For most of us, it seems weddings don't really come around that often. You might be waiting years between invitations to a wedding, and many of us get married ourselves just once.
Given that weddings are such infrequent events for many people, it is definitely advisable for engaged couples to plan on capturing memories of the event any way they can. The best and most obvious way of doing this is with photography. Brides and grooms have long been hiring professional photographers to document their wedding days, from the early hours of getting ready until the last guests leave the dance floor. The day lasts 24 hours just like any other, and although you'll never forget the day you married the love of your life, the little details are sure to escape you quickly. Plus, there are parts of every wedding day that the bride and groom are simply going to miss, since they can't be everywhere all the time.
So, of course you'll need a professional wedding photographer for your ceremony and reception, but we'd like to add that we think you'll be pleasantly surprised by the fun you can have if you hire a wedding photographer with his or her own HootBooth photo booth available to rent. 
If you're a wedding photographer, you already know you're working hard to capture the joy of the couple's special day. A HootBooth photo booth can contribute to the merriment in a lot of unique and highly amusing ways.
HootBooth's DSLR (digital single-lens reflex) and iPad photo booths feature touchscreen displays that take high-resolution photos both indoors and outdoors and offer fun digital extras such as face morphing, GIFs, and green-screen effects. Encourage brides, grooms, parents, new in-laws, and all other family and friends to pose in front of the photo booth, do something goofy, and take a bunch of fun photos. Then have them add some crazy components such as SloMo video and changing backgrounds. Afterward, the HootBooth software can send the digital photos to the wedding guests via text or email. Or, if you purchase a HootBooth photo booth with an accompanying printer, you can immediately distribute the prints of the photos you just took to the guests. It's really that simple!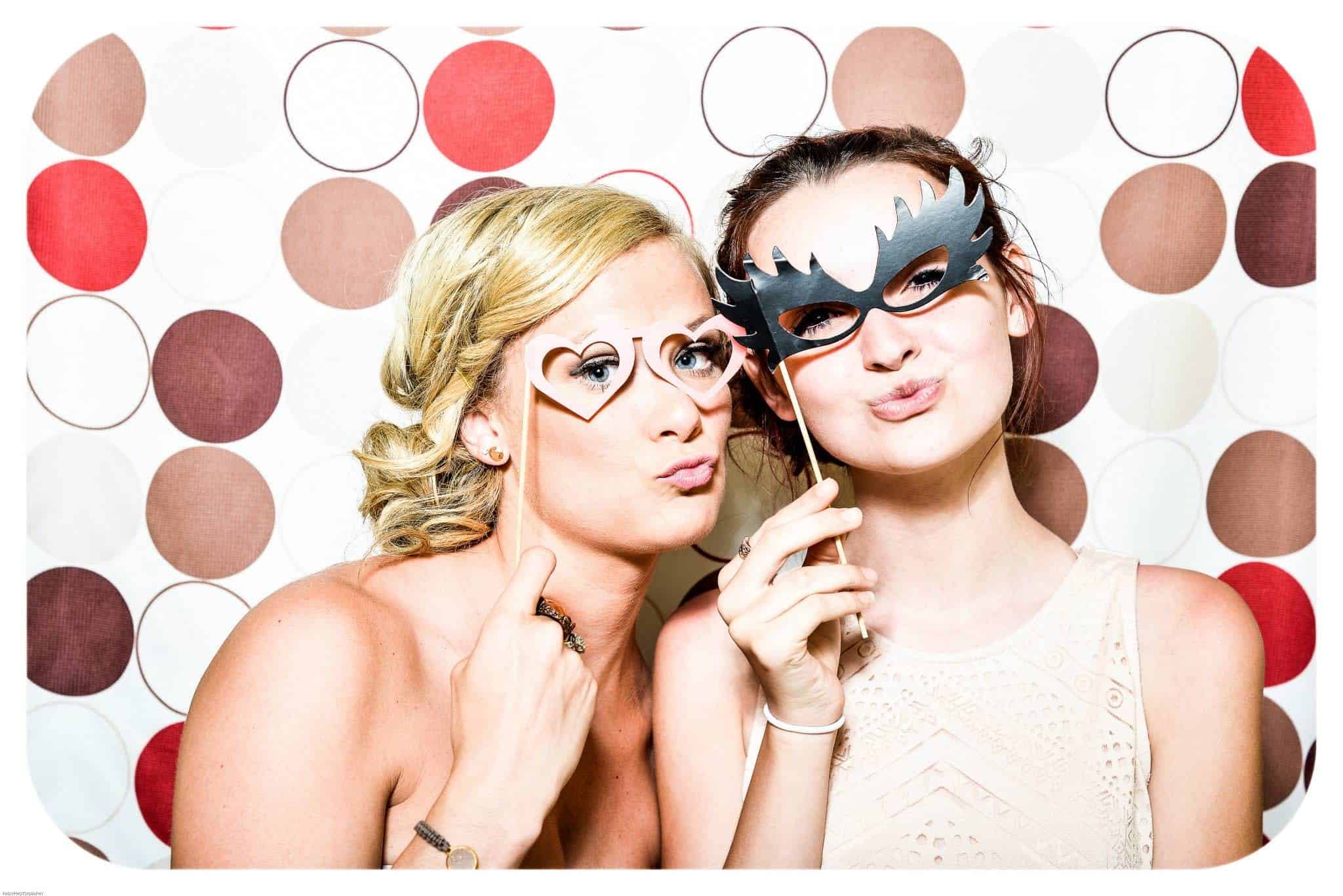 Sure, acquiring HootBooth products will call for some money up front. But wedding photographers looking for a photo booth for sale can make their initial investment back by renting out the booths to just a handful of weddings. Pro tip: the technology of HootBooth's photo booths is pretty amazing, but it needs protection when being transported. We would suggest purchasing as an add-on one of HootBooth's travel cases for the booths. The cases hold the entire product, from the stand to the camera itself. If you plan on renting out the booth frequently, you'll want this case's interior padding and hard exterior for superb protection of your investment.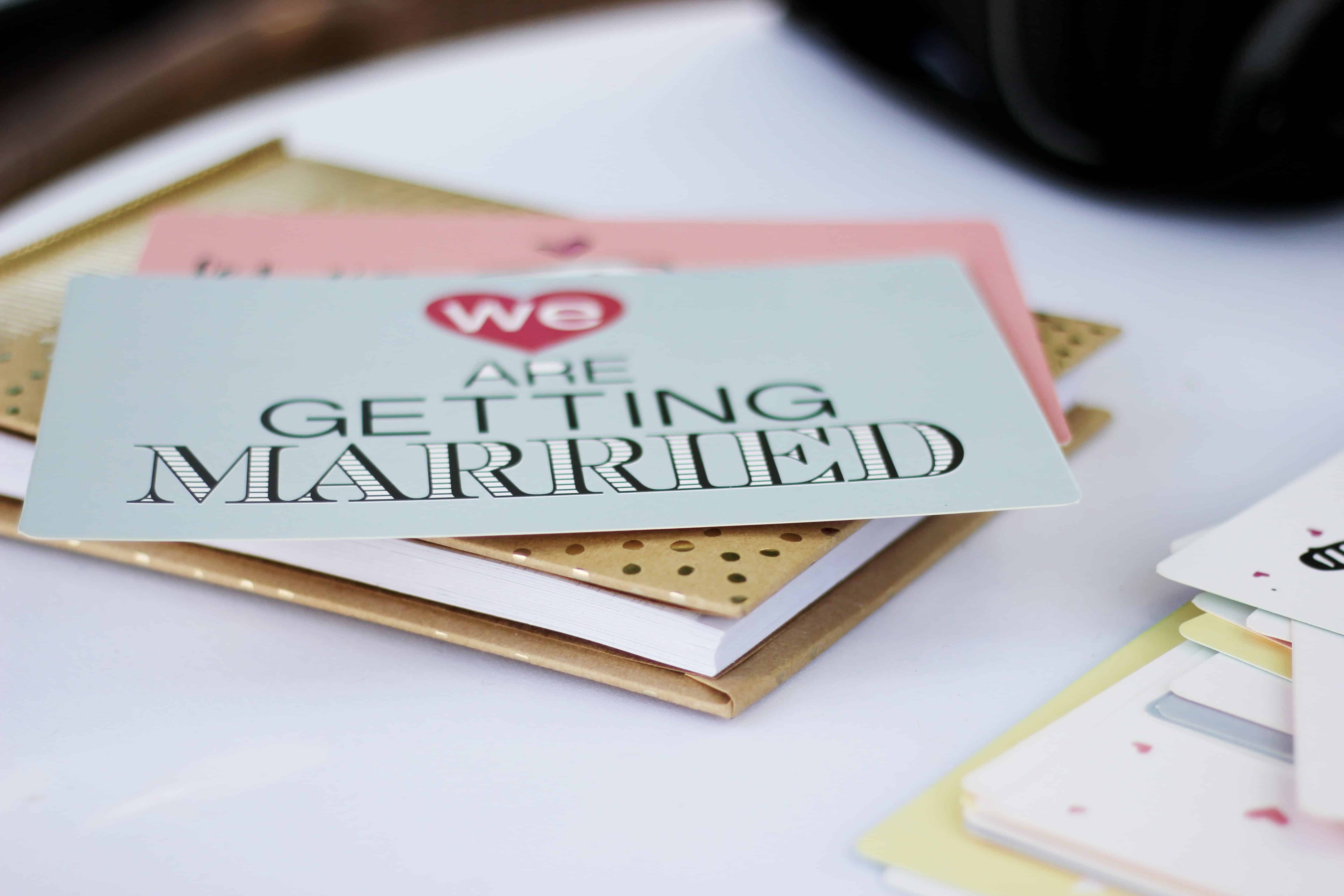 Don't let the initial costs of the hardware scare you off. The reality is that, once you take that big first step and invest in a booth, you can greatly increase your income as a wedding photographer by offering the novelty of a HootBooth photo booth rental! We're a wedding blog, so of course we think these booths will be big hits at receptions, but think of all the other rental opportunities out there as well, from fairs, to conventions, to backyard birthday or anniversary parties. Let weddings continue to be your main enterprise, but don't rule out the potential rewards of expanding your focus to renting out one of HootBooth's amazing photo booths.
Whether you're a wedding photographer or a couple planning your wedding day, we'll bet some of you thought there was nothing more to add to the photography aspect of the occasion, but that's where HootBooth says you're wrong! We obviously all know the value of wedding photos. They are memories that the couple will cherish for the rest of their lives. As a couple, why not supplement these treasures by hiring a photographer with a HootBooth photo booth available to rent? And for all the professional wedding photographers out there, think of the additional value you'd be bringing to your clients with the quirky fun of a HootBooth photo booth!