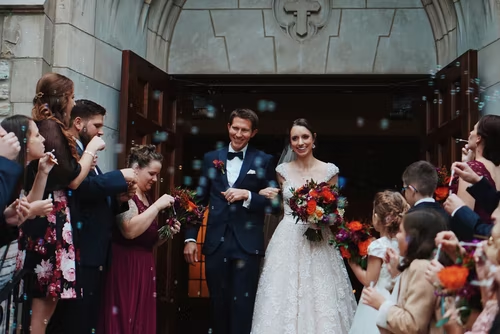 There are many wonderful things you will get the chance to experience when planning your wedding day. Whether it's cake tasting, sipping on champagne or deciding which exotic destination to choose for your honeymoon, there aren't many occasions in life that call for such joy, excitement as well as preparation.
For most couples, a smoothly run wedding day is the result of months of research and careful planning. To help you curate a day that is memorable for the right reasons this article has outlined some common pitfalls to avoid when planning your big day.
Wedding Dress Shopping Mistakes
Having no clear idea of the type of wedding dress you want to wear on your day can end up wasting a lot of your valuable time as a bride-to-be. It can also leave you overwhelmed by all the options so it is a good idea to take inspiration from bridal magazines and websites beforehand and try on a few different styles of dress to see which one fits your figure best. From mermaid to ball gown, A-line to lace, it will soon become apparent which shape suits your silhouette. For inspiration on lace wedding dresses browse Jovani lace wedding dresses.
Shopping for a wedding dress can be a lengthy process which may involve several bridal appointments, dress alterations and custom ordering. The more clarity you have on the style of dress you would like the more stress-free and swifter the process can be for you.
No Hair and Makeup Trial
One of the biggest mistakes a bride can make is not doing a hair and makeup trial before her big day. In certain cultures around the world, a bridal makeover can involve heavy amounts of makeup which may feel overwhelming for brides who are used to a more natural look. By trying out your bridal look ahead of time, you will have enough time to try different hairstyles and looks to ensure you are happy with the end result.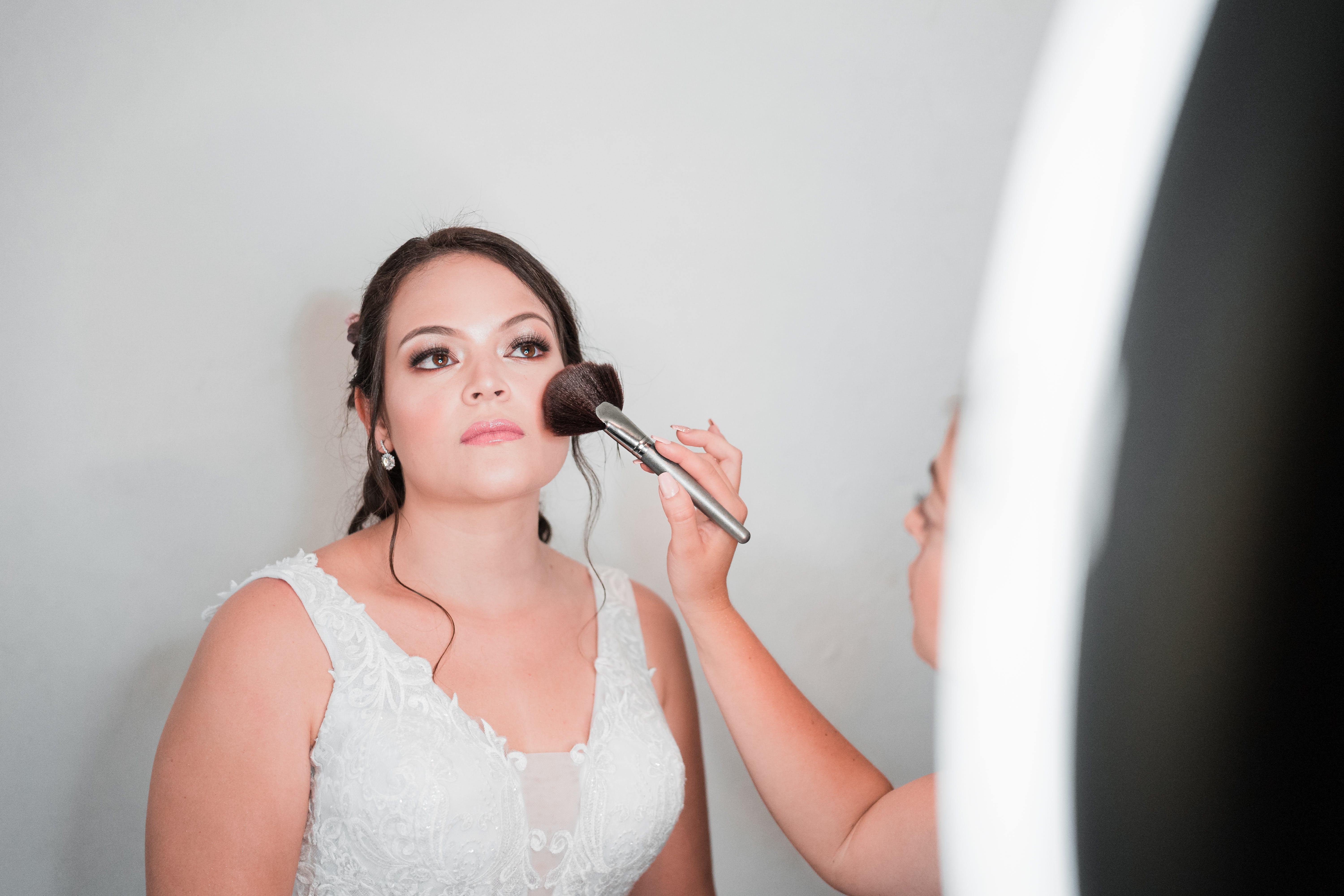 Without a trail run in advance of your big day, you face the risk of feeling self-conscious and uncomfortable, or simply dissatisfied with your appearance. It's also advisable to try out the various cosmetics on your skin beforehand to check if you have any allergies or sensitivities to the ingredients.
Too Much Attention to Detail
By the time your wedding day arrives, hopefully, you have a good grasp on the timings for your various vendors to arrive and can delegate any further responsibility to a wedding planner or trusted family members and friends. Now is the time to relinquish control and not focus too much on the details in the months running up to your wedding.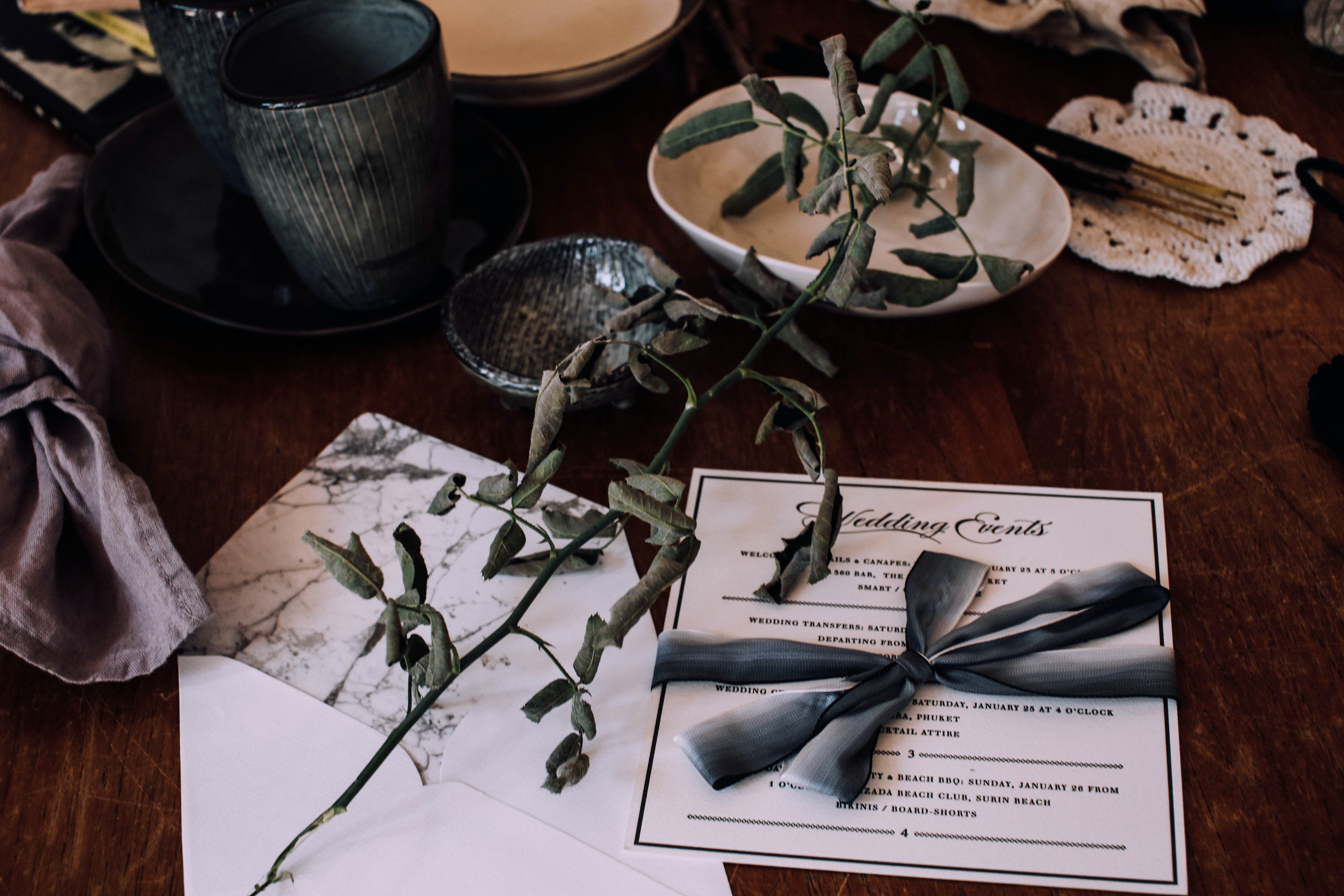 Instead, remember what this day is truly about and savor each moment with your loved ones and your new spouse. Remember to spend time with your partner, celebrate with your near and dear and thank your guests for attending. Cherish the moments throughout the day which will become fond memories for years to come.
Now that you know some of the common pitfalls to avoid when planning your wedding, you can go forward confidently, looking forward to a smooth and enjoyable day.