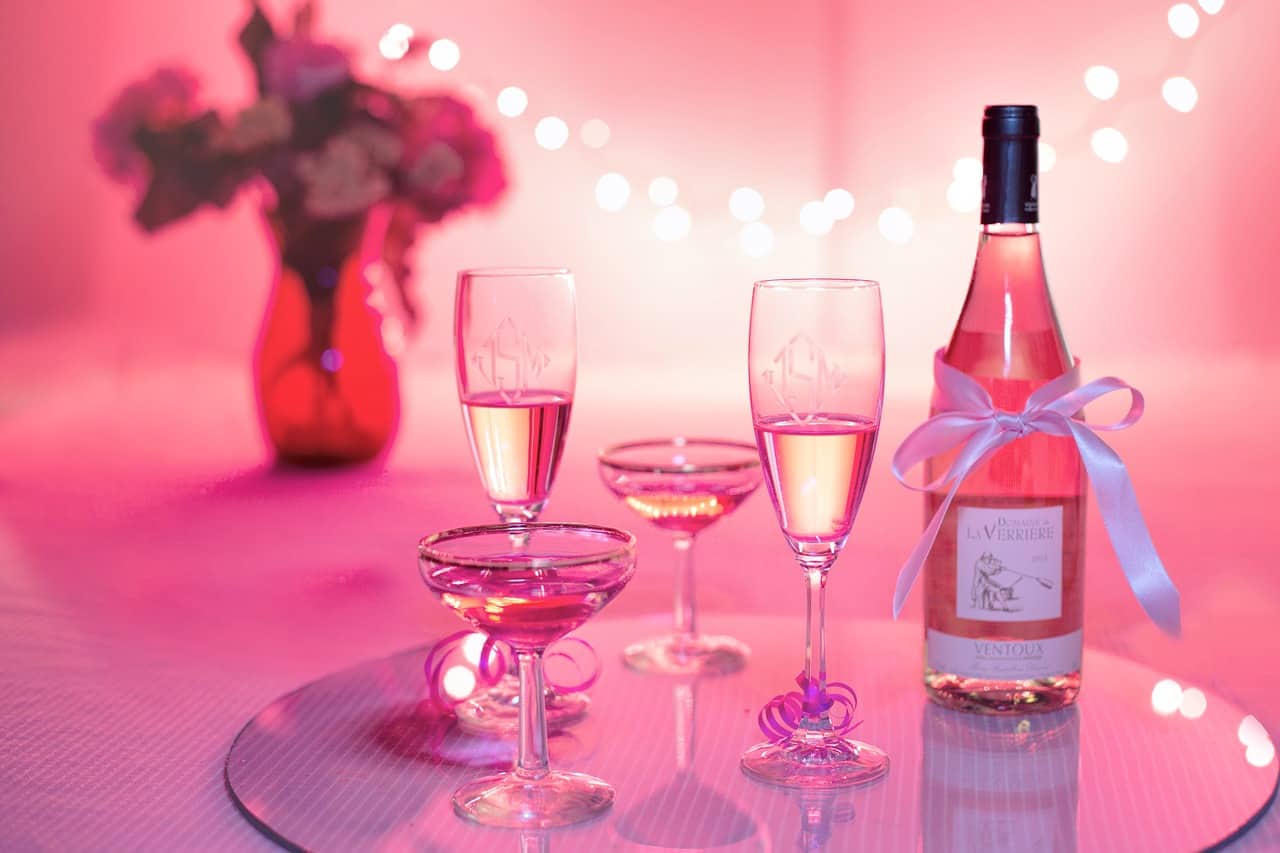 Weddings are exciting, but they are hectic and can take a toll on the person planning one. You must give your guests the best and especially entertainment. The people you invite to attend your wedding expect to get the best entertainment, including food, music and any other creative activities, but most of them are available in the reception.
Between the ceremony and the reception, wedding guests tend to feel lost. Some sit in their cars or at the wedding venues before it officially begins. Others might even decide to leave and look for something entertaining to do.
During this time, the newly-weds are busy taking photos. You cannot skip this because you need to create those special memories and enjoy your day to the fullest. But you can keep your guests entertained as they wait to see you at the reception. You need great ideas from an entertainment specialist in this regard.
Here are ideas on how you can ensure your guests do not get bored as they wait to go to your wedding reception
Hire Space in a Local Pub or Restaurant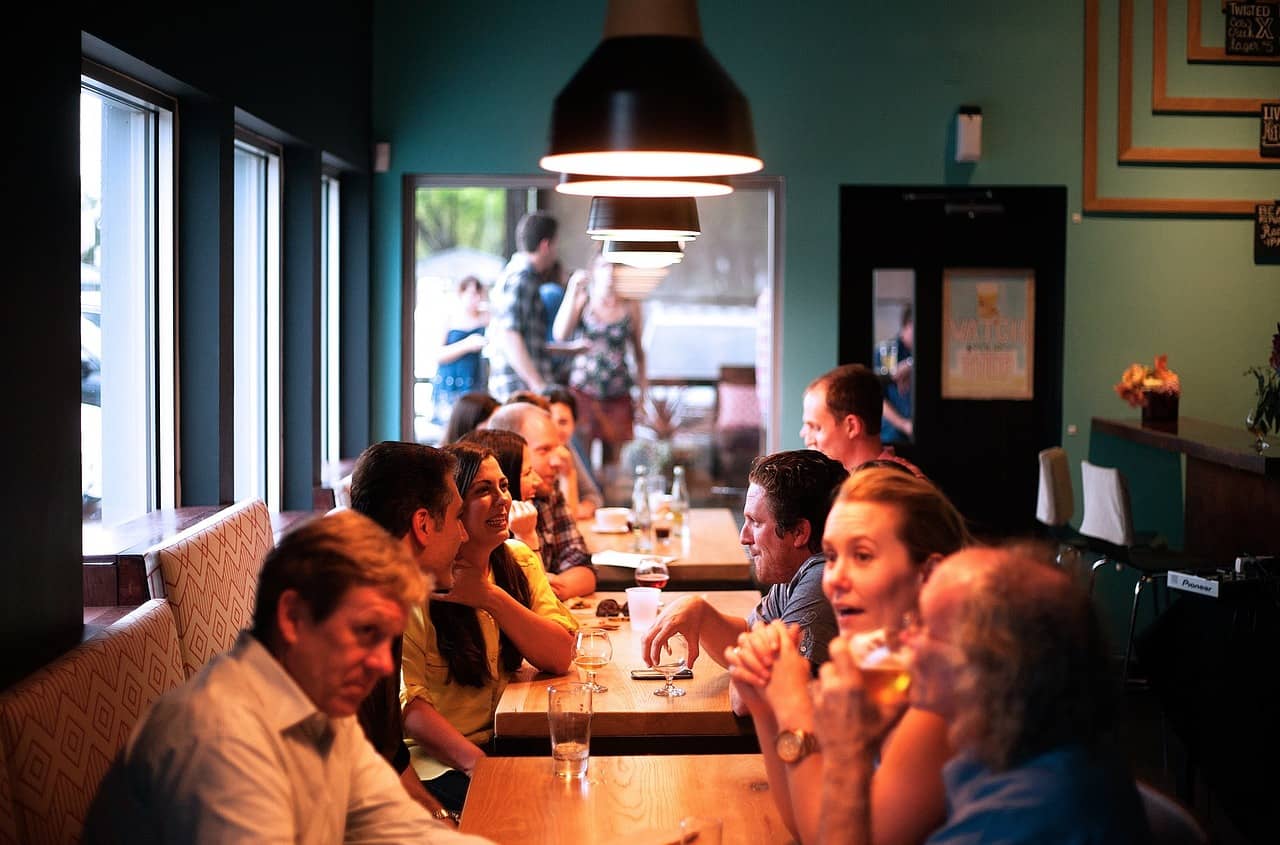 To keep your guests entertained as you take photos, hire a room in a local pub or a restaurant. Arrange for nibbles and cocktails as they wait. If you are financially able as couples, pay for their drinks and snacks. But they can buy if the couple is not able to pay for more than just a room to let them know in advance.
Organize Fun Activities
If your guests have to wait for more than an hour, you should have some fun activities organized for them. To make it more fun, tell your guests in advance so that they can create teams. Have the games series drafted and various activities divided according to age groups. The best events are those that will not make your guests sweat or find need to change clothes. It not only keeps your guests busy but also helps them mingle and get to know each other.
Hire a Tour Bus or a Boat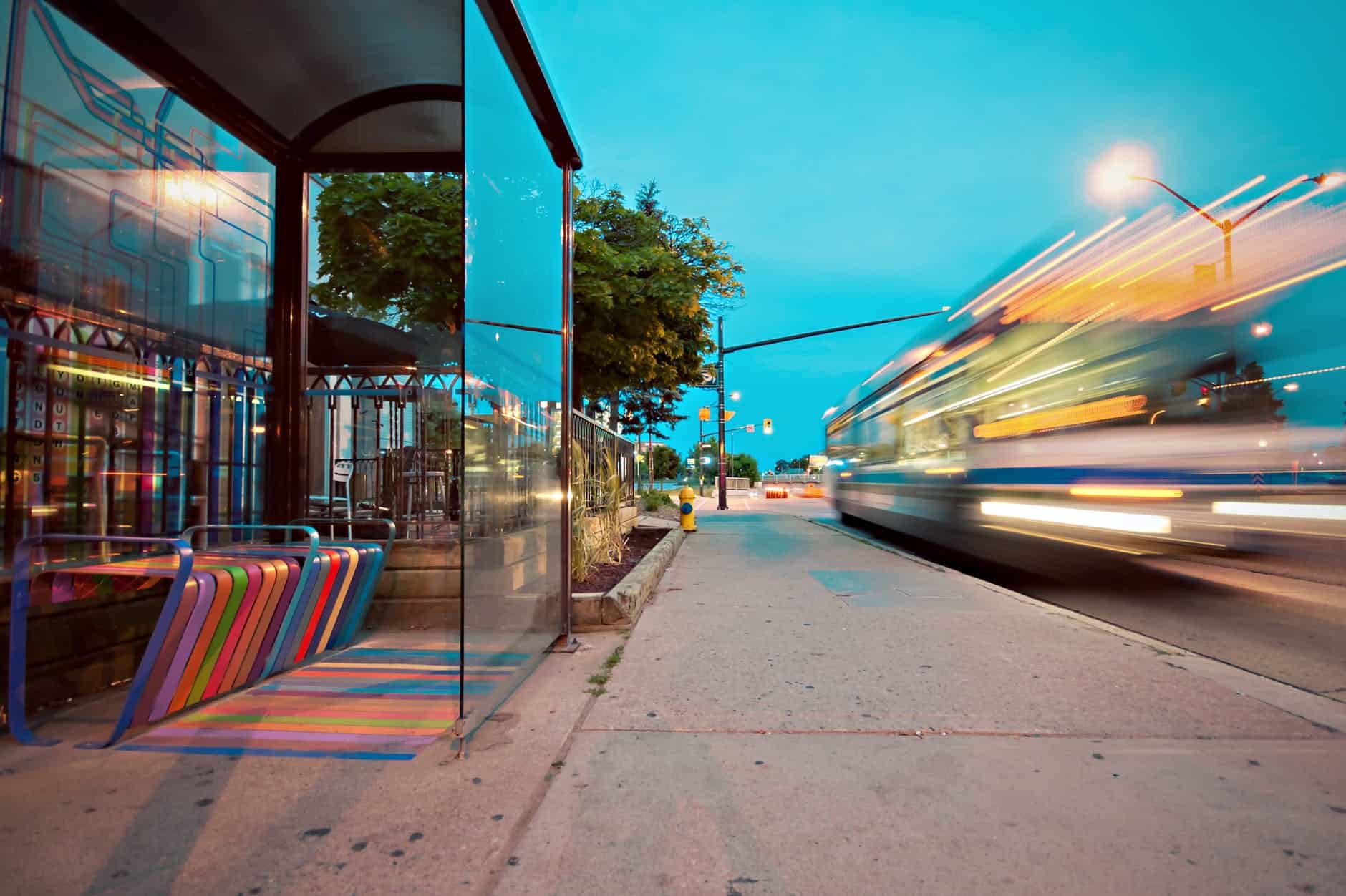 You are not limited to the traditional ways of entertaining your guests. Give them an excellent tour around the city or in the water if you have a lake nearby or beautiful scenery to explore in a boat. In most cities, you can find various vendors, and they are likely to have appealing package deals depending on the number of guests you have.
If you are financially strained and cannot cover the costs, tell your guests about the bus or boat tours and that they will be paying if interested to take part. If they can afford the entertainment, they will be happy that you organized it for them as they wait to attend your wedding reception.
Have a Dance-Off
A dance-off is fun, especially if your guests include children and young people. It will give them a chance to do what they love and lift their mood ready for the reception. It can be held in a hotel in a relative's house or in a hotel, but it has to be close to the wedding reception. If you can have some prizes to be won and include fun dances like thriller and Grease Lightening. Your guests will laugh and have fun, which is a perfect way to set a beautiful wedding atmosphere.
Get an Entertainer like Comedian, Magician or a Band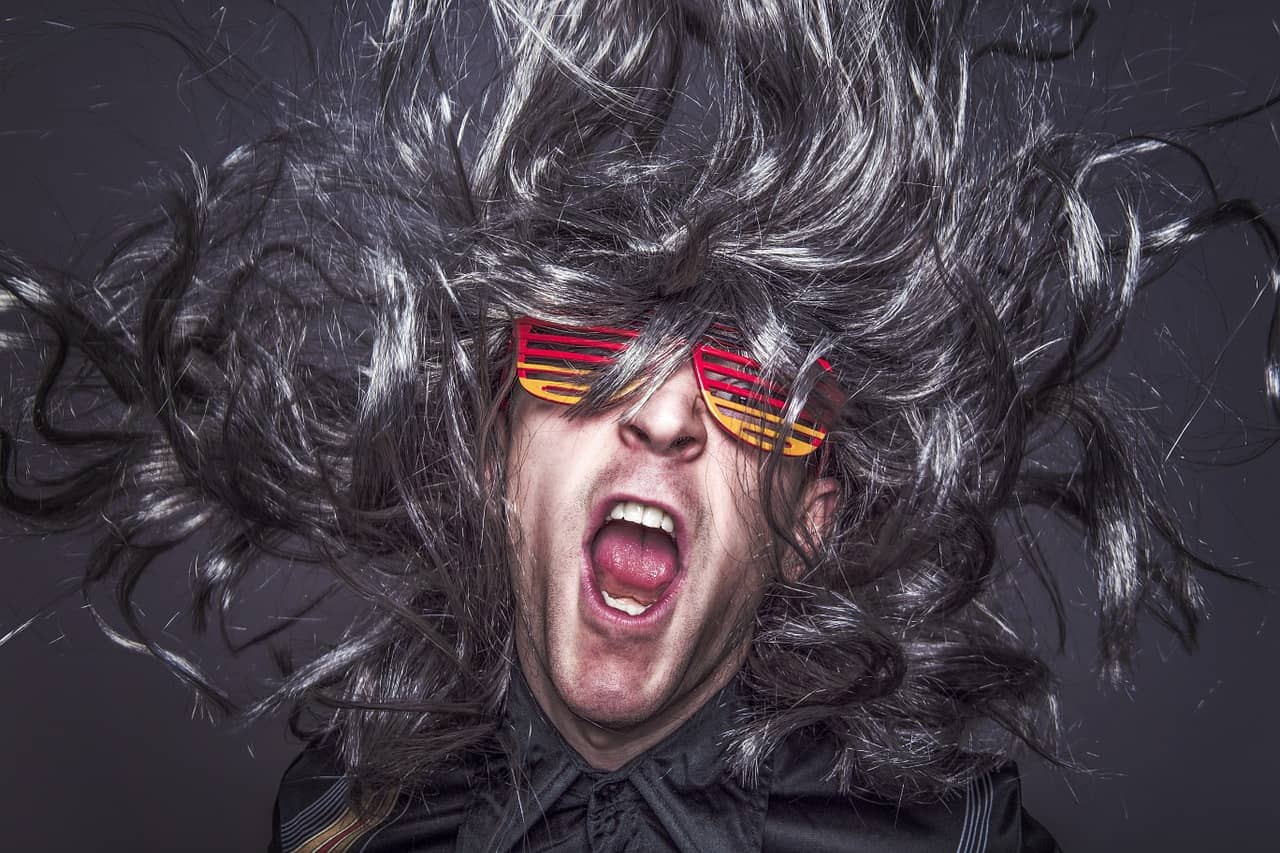 Hiring an entertainer will ensure your guests are well entertained. Depending on the type of audience you have, you can choose to have a band, a magician, or a comedian. Such entertainment helps to set up the right mood before the party starts. As long as you get professionals, your audience will be entertained for hours. If your financial muscles allow you, get a caricaturist, he or she will draw beautiful portraits of the guests, and they can have lifetime keepsakes for your wedding.
Set Up a Mystery Tour for Your Guests
While it's always good to let your guests know what you have in store for them, a surprise would be great, mainly if the guests consist of your family and close friends. They will not be expecting anything more than just the ordinary. Give them a pleasant surprise by organizing a mystery coach or a bus tour with different interesting stop-offs in a neighbouring town. However, confirm the number of people attending so that you have enough space for everyone. Some of the ideal stop-offs include some family-friendly spots like a bowling alley. If your guests consist of adults only, take them for a wine tasting activity in a snazzy local bar. Choose where to take your visitors carefully so that they all feel comfortable and well-entertained.
Rent a Photo Booth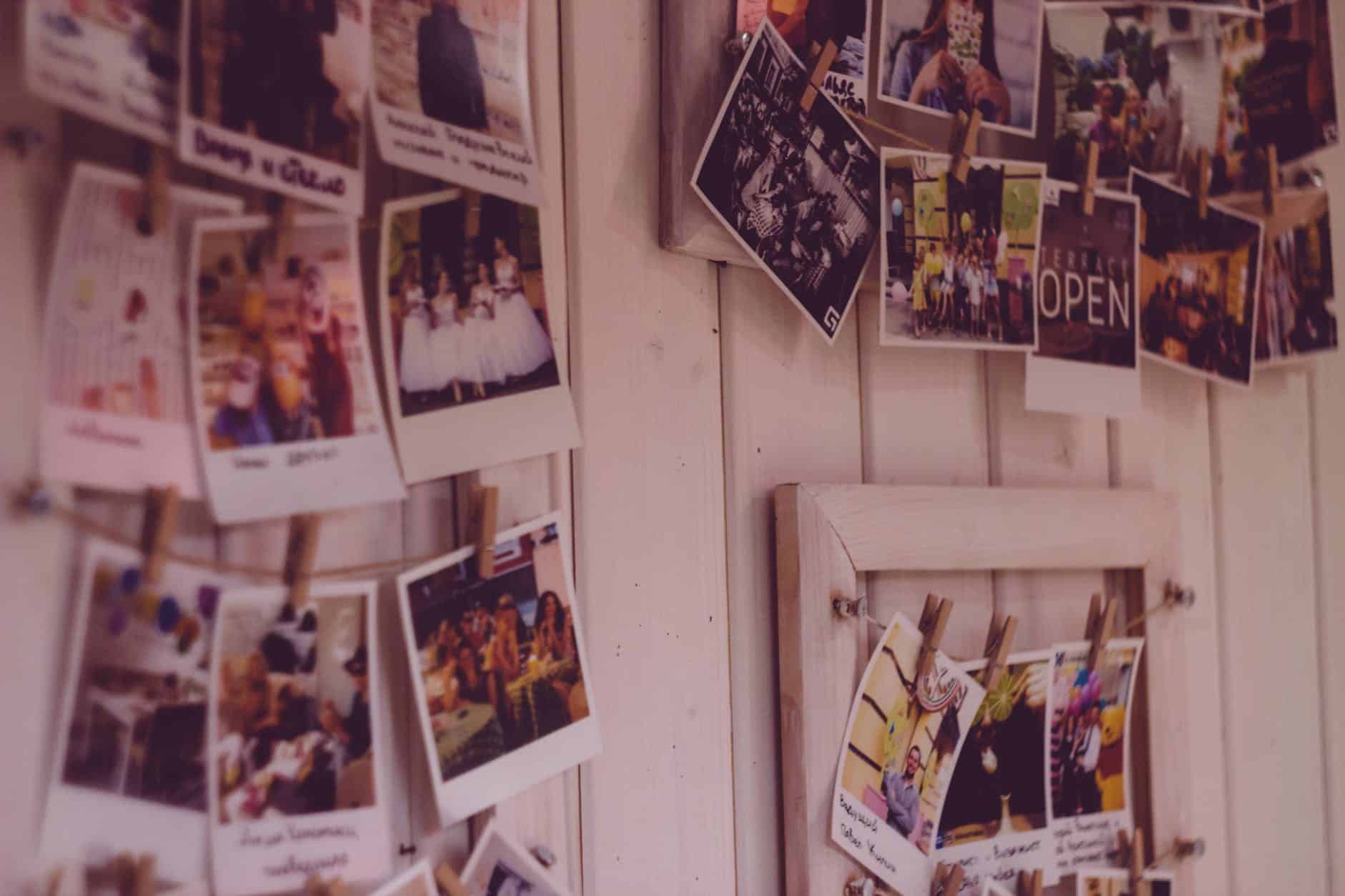 If you do not plan to have your guests wait for long, hire some phone booths for them. It will add some elements of fun. Some photo booths allow the guests to create beautiful video messages for their hosts. Of course, you can pay or have them cater for the costs. It depends on your wedding budget.
Guest Book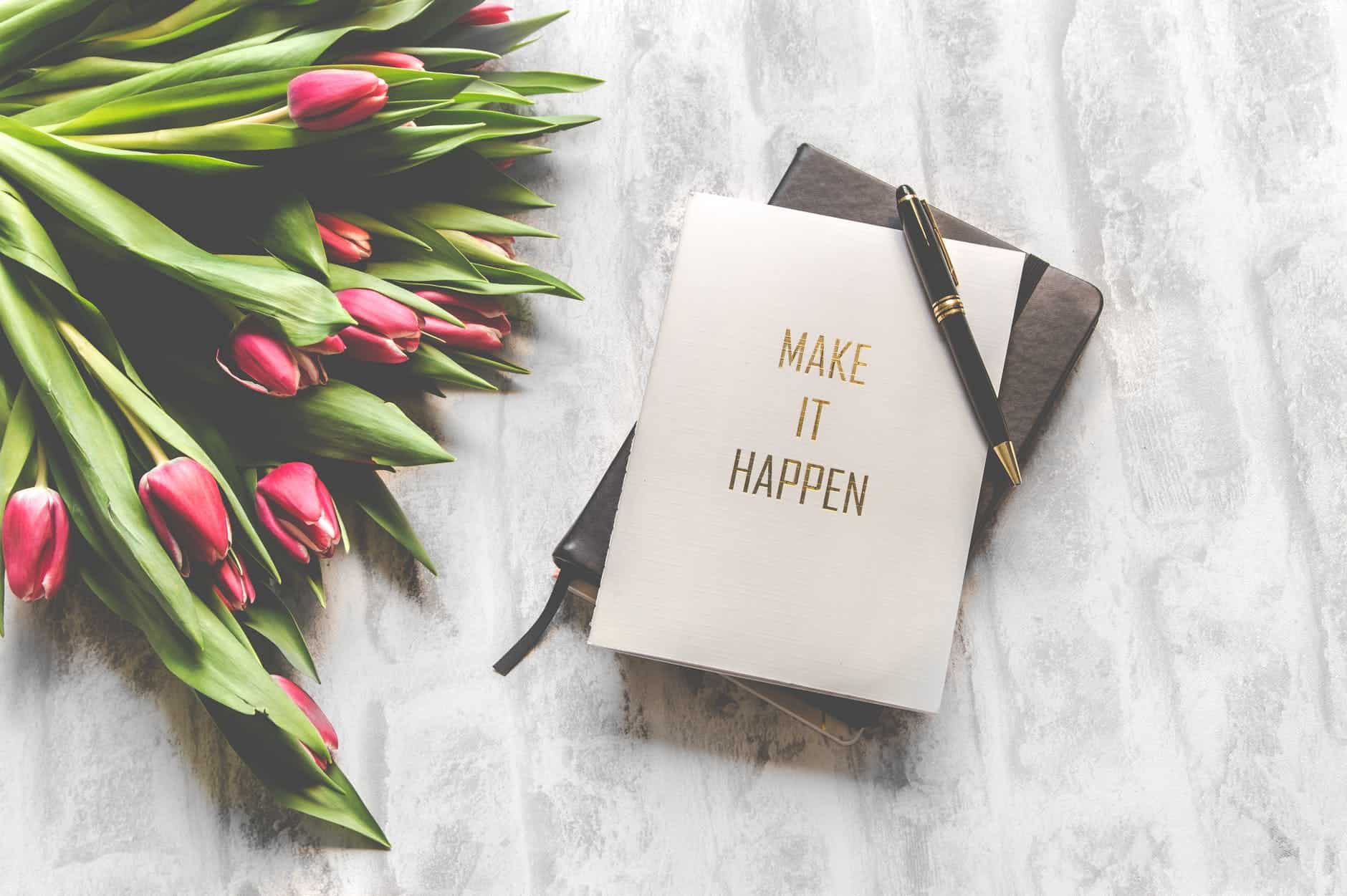 While signing a book is not popular nowadays, it is one of the best ways to interact with your guests. You can make it enjoyable by asking them some questions and allow them to speak their minds. It would be fun to read them later after the wedding.
There are so many ideas on how to entertain your wedding guests between the ceremony and reception, all you need is to be a little creative. However, always consider the majority of the people you expect to be among your guests. You have to do all it takes to make this day count. Take time to plan the content of the entertainment. The efforts you put into it will pay back.