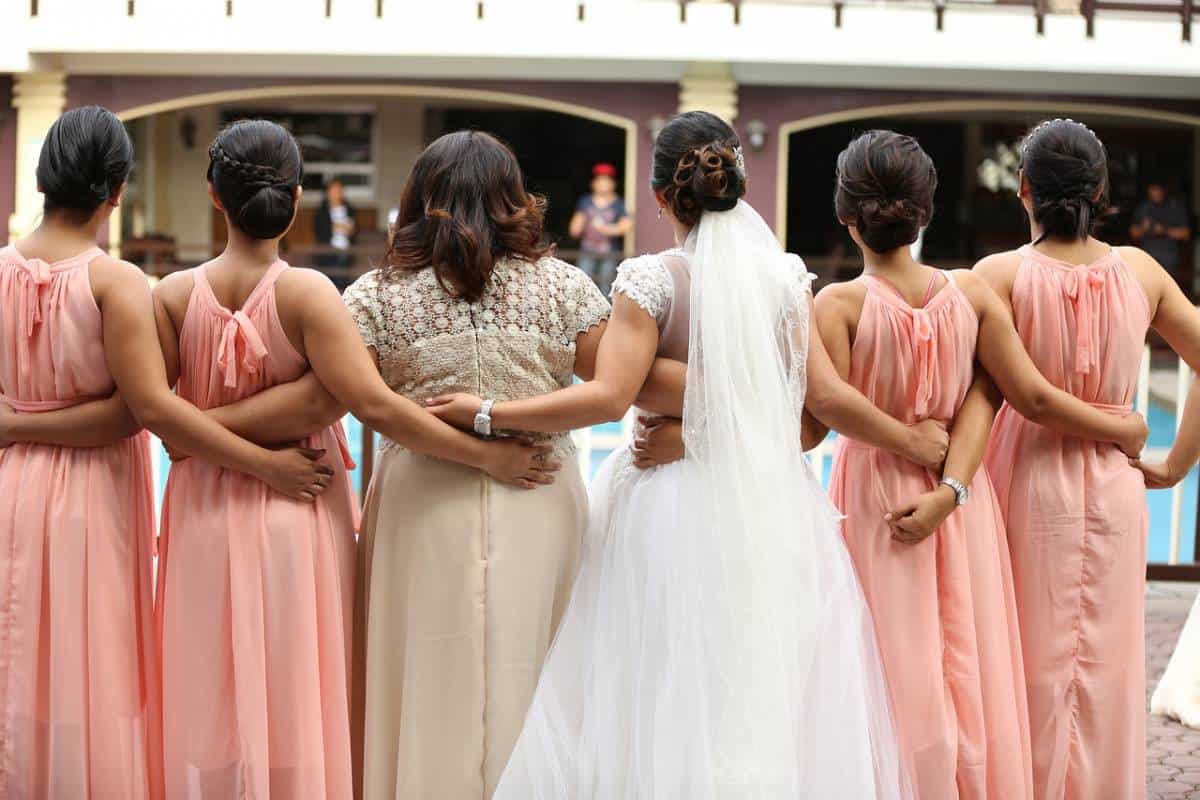 Your bridesmaids, a.k.a. your right hand gals, are there for you every step of the way during wedding planning and on your special day. So wouldn't it be nice to go the extra mile for them as well? To keep them happy, excited, and feeling appreciated? I knew you'd think so! Read on for 8 ways you can show your bridesmaids some love.
1. Keep Them in the Loop
It's easy to get swept away while wedding planning and forget to communicate with your bridal party. And yes, I'm talking about every.single.one. Leave one girl out of the wedding dress talk and she'll feel like she's not included.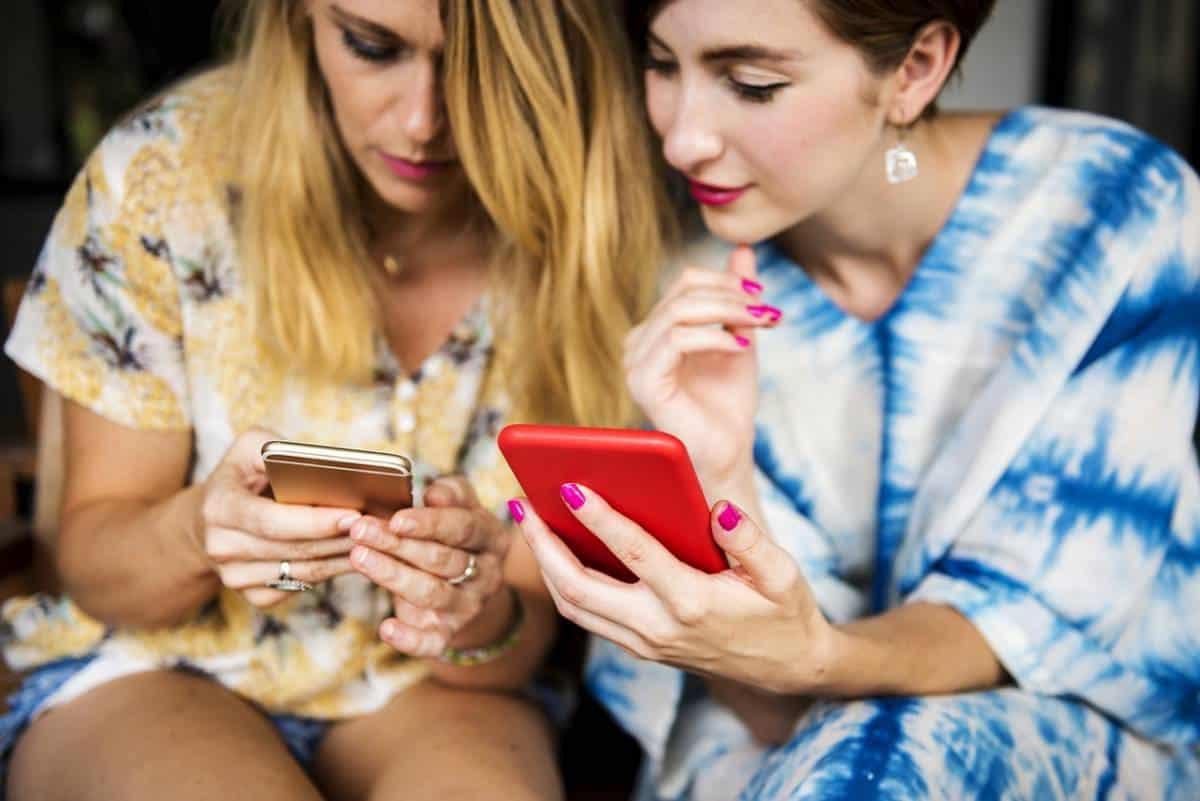 Remember to get together with your bridesmaids and talk to them about your ideas, your dreams, your plans. Send them photos and articles. If you can't meet in person, have a group chat.
Most importantly, keep them up-to-date with schedules and task lists so they can plan accordingly. Keep in mind that they have personal lives of their own, and perhaps even children, so they need time to organize and balance their bridesmaid duties.
2. Make Travel Easy
Maybe one of your bridesmaids lives across town or cross country. Whatever the case, make it easy for her to get to you by offering gas money, picking a central meeting spot, or covering plane ticket costs.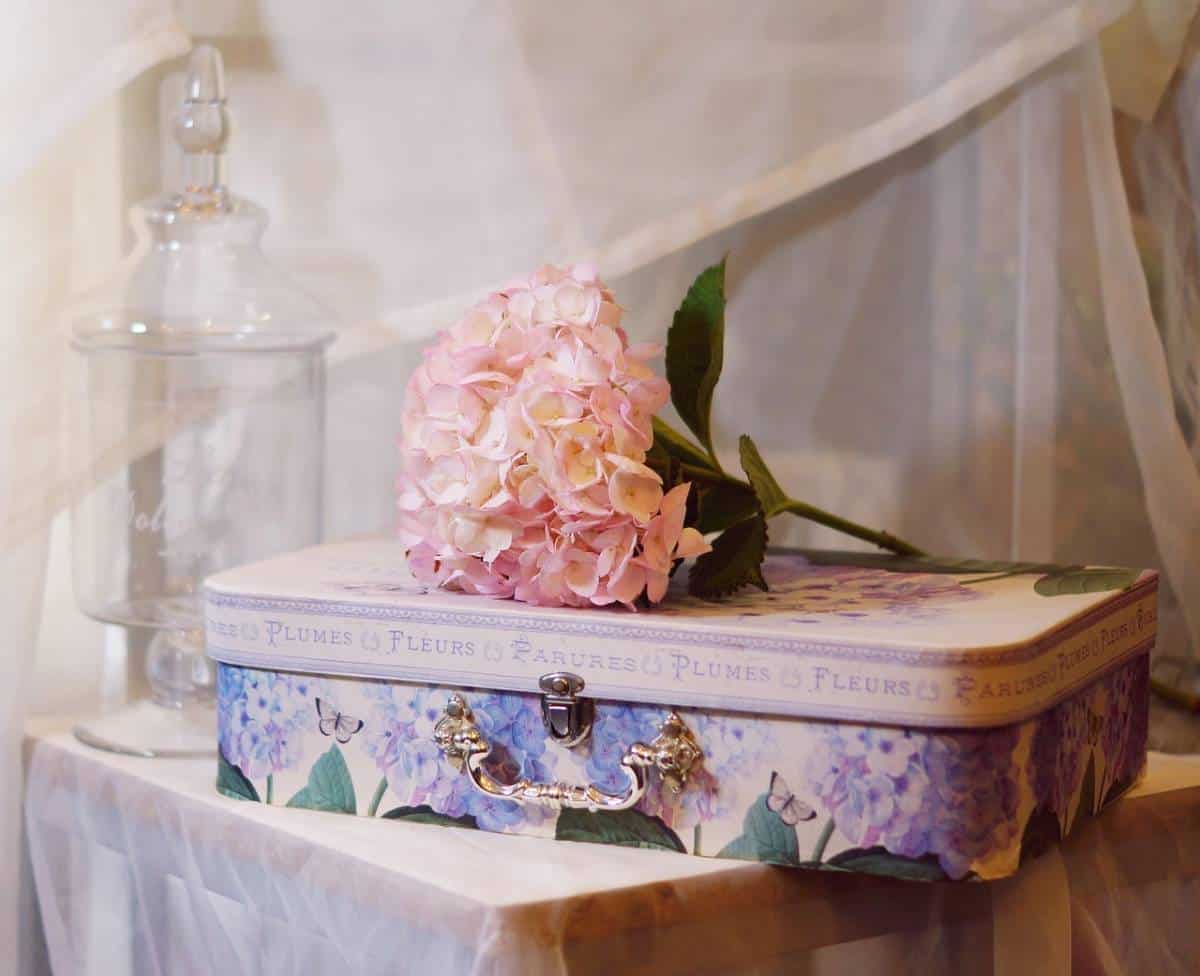 It's likely that you already have a list of things your bridesmaids need to purchase, so making it affordable and easy for those who need to travel is definitely a cool bride thing to do.
3. Give Them a Personalized Gift
Sure, you could give all of your bridesmaids the same thing, but wouldn't it be even more special to give them personalized gifts? Even if everyone receives the same cosmetic bag, you could personalize it by printing each bridesmaid's name on the pouch and then filling them with extra goodies like makeup brushes, compact mirrors, and nail polish.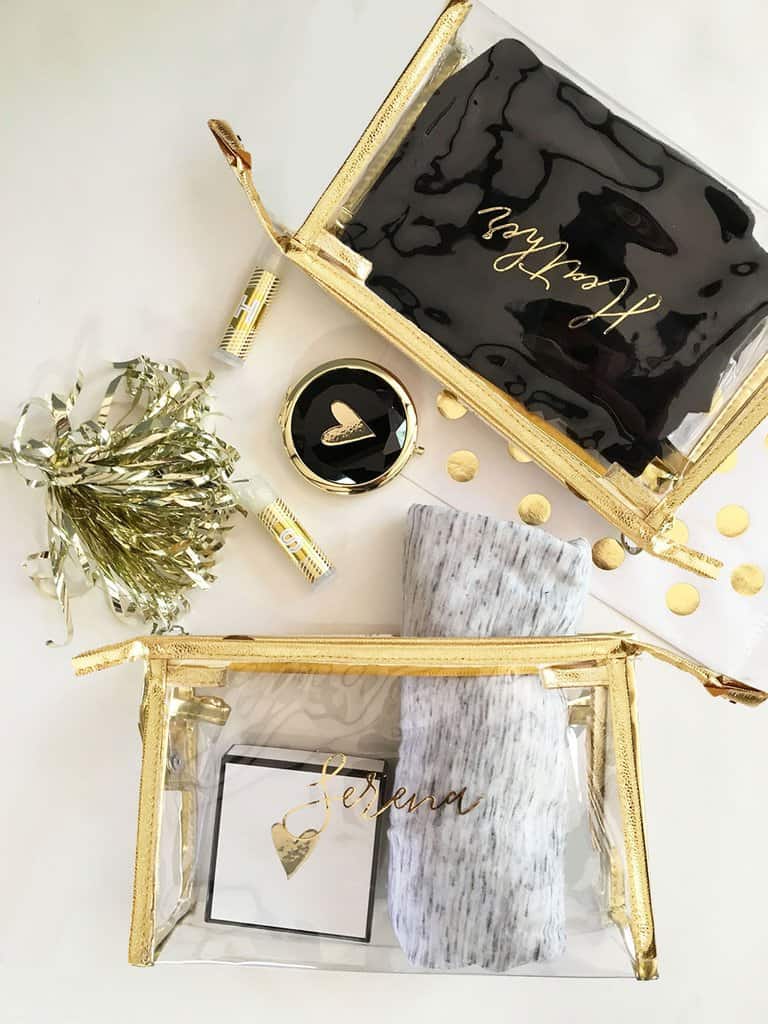 Bridesmaids Gifts via Bridal Shower Co.
Personalization shows thought and thought leads to appreciation. Plus, you'll love seeing the ladies' faces light up when they open their gifts. It's a win-win!
4. Introduce and Thank Them During the Rehearsal Dinner
Not everyone at your rehearsal dinner will know who your special gals are, so it's a nice gesture to give a short introduction – their names and how you met them will do just fine. You can also take the moment to let everyone know how much they mean to you, how hard they've worked, and how thankful you are for their support and friendship. It might just be the sweetest speech of the night.
5. Host a Thank You Bridesmaid Brunch
Bridesmaid brunches are such a cool way to say thank you to your bridesmaids. It's the perfect time to spoil them with delicious food, mimosas, and your personalized gift. It's also a way to spend quality time with the group before the big day.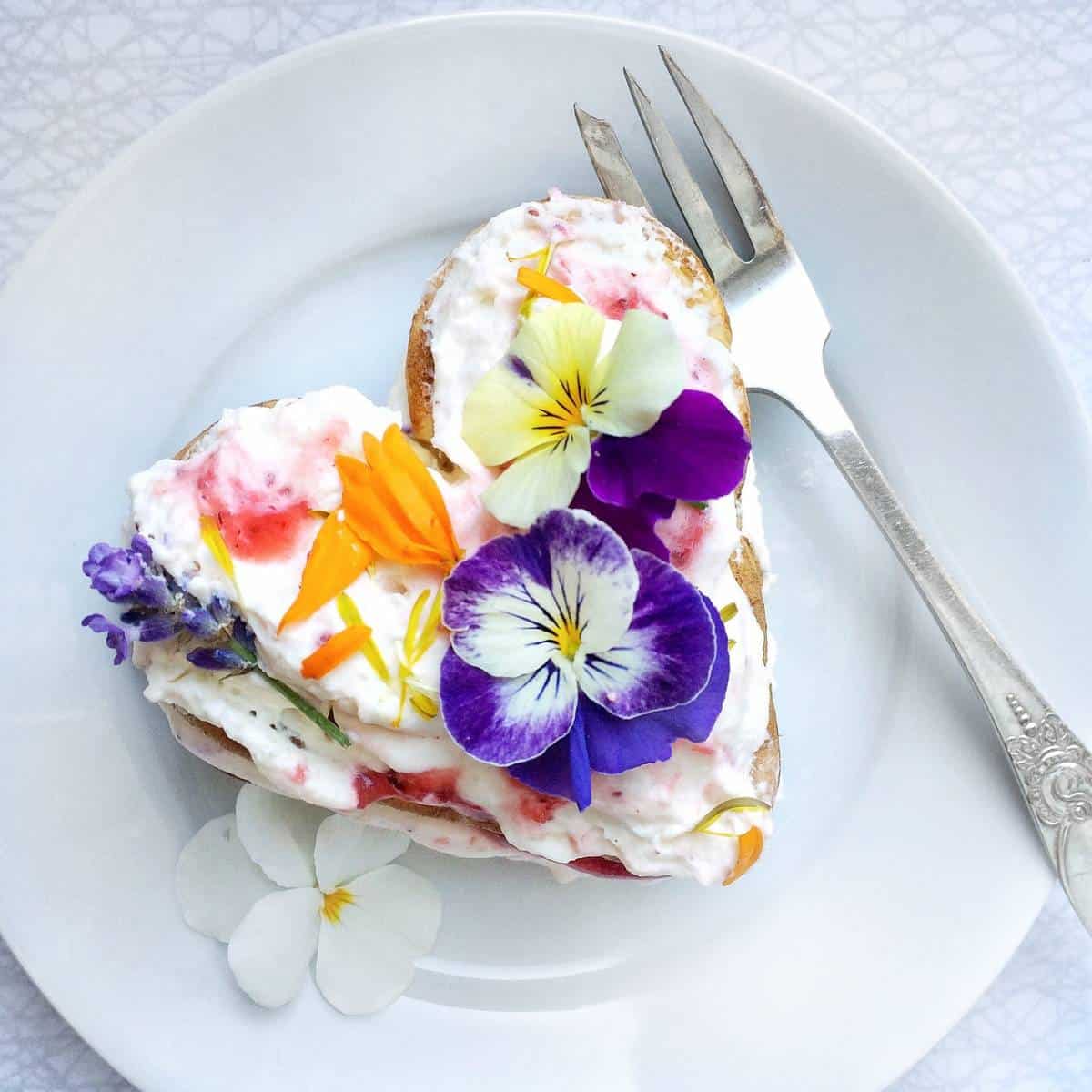 If brunch isn't your bag, there are plenty of other ways to say thank you: have them over for wine and cheese, pamper them with a spa day, or get together at a quaint restaurant for dinner. Whatever you choose, the point is to hang out, relax, and enjoy each other's company.
6. Stock the Bridal Suite
It might seem like common sense, but keeping your bridesmaids satiated throughout the wedding day is easy to overlook, especially when your thoughts are going a hundred miles an hour in every direction.
Photo via She Finds
You can easily make sure the ladies are fed and hydrated by stocking the bridal suite with snacks and water. The bridal suite is like you and your maids' headquarters during the wedding, so it's the perfect place to store whatever you might need throughout the celebration. Food and drinks for sure, but you might also consider things like magazines (for down time), extra phone chargers, and beauty products.
7. Show Some Love Before the Night is Over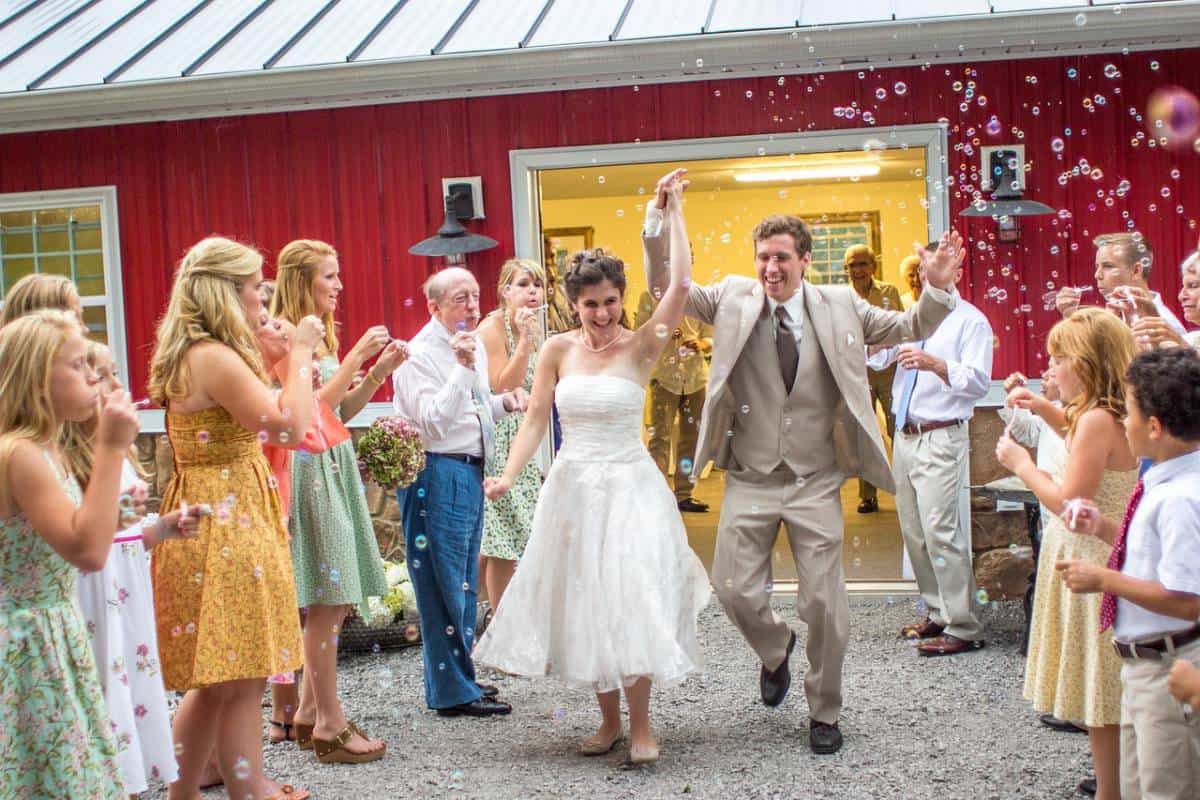 Before you wrap up the wedding celebrations and head off into the moonlight with your significant other, don't forget to say goodnight to your bridesmaids. Give them a hug and thank them for everything they did that day.
8. Send a Thank You Note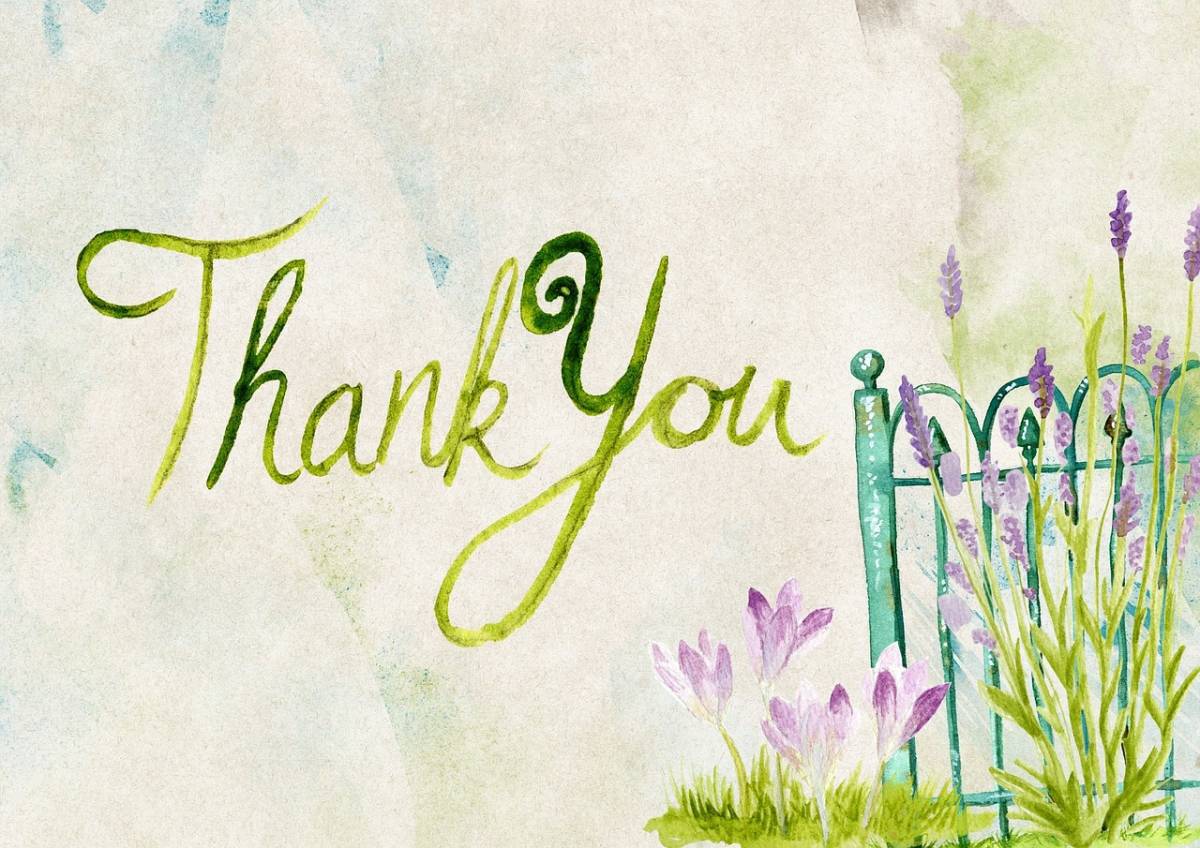 Last, but not least, you can go the extra mile for your bridesmaids by sending them a thank you note after it's all said and done. You'll likely be sending thank you notes to your wedding guests anyway, so take some extra time to tell your bridesmaids how much you appreciate them. They'll love getting a handwritten card that you put your heart into.