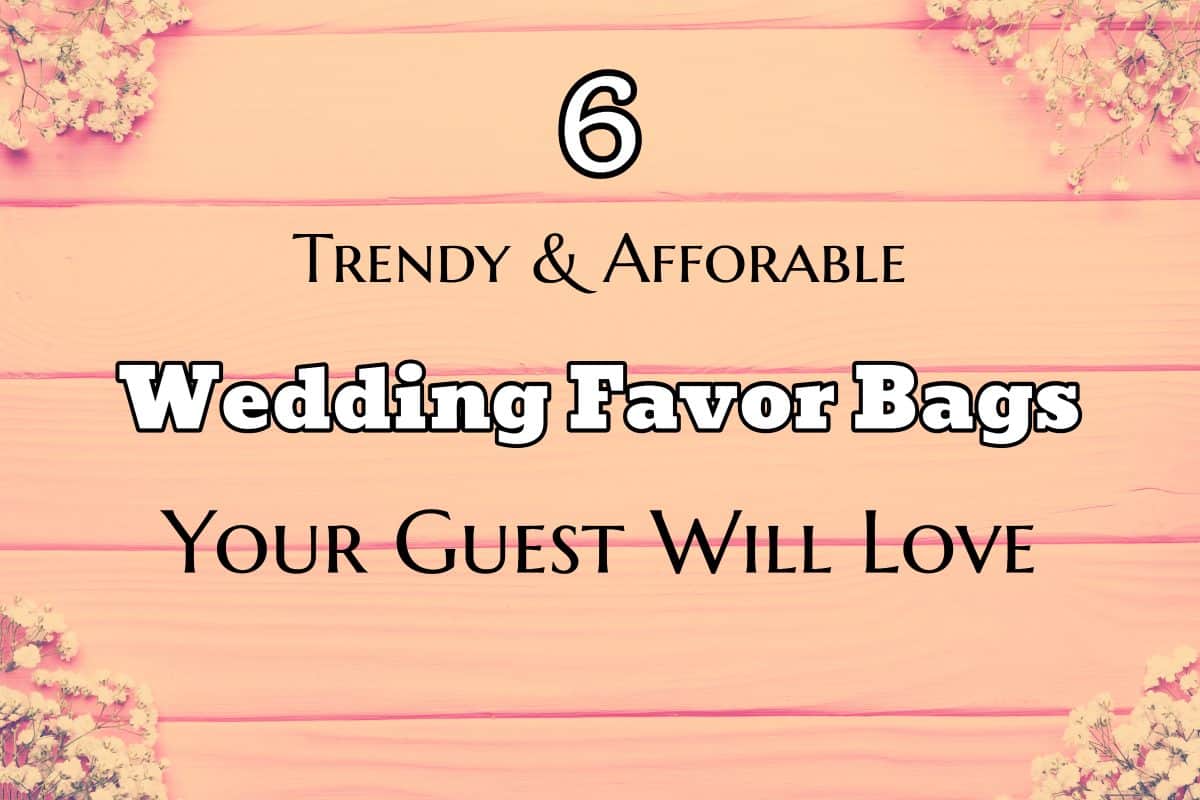 Your wedding day is one of the most important days of your life. This is why everything needs to be perfect. In order to have a great wedding, you need to plan ahead and choose only the things that you and your future husband love. In this article we are going to give you 6 ideas for wedding favor bags that your guests are going to love.
Tote bags are great to use as wedding favor bags because they are eco-friendly and they can be kept and used afterwards. The best way to make sure that your wedding guest enjoy their favor bags is to buy reusable grocery bags in bulk. You can pick a color that matches the theme you chose for the wedding.
Welcome to the party- wedding favor bags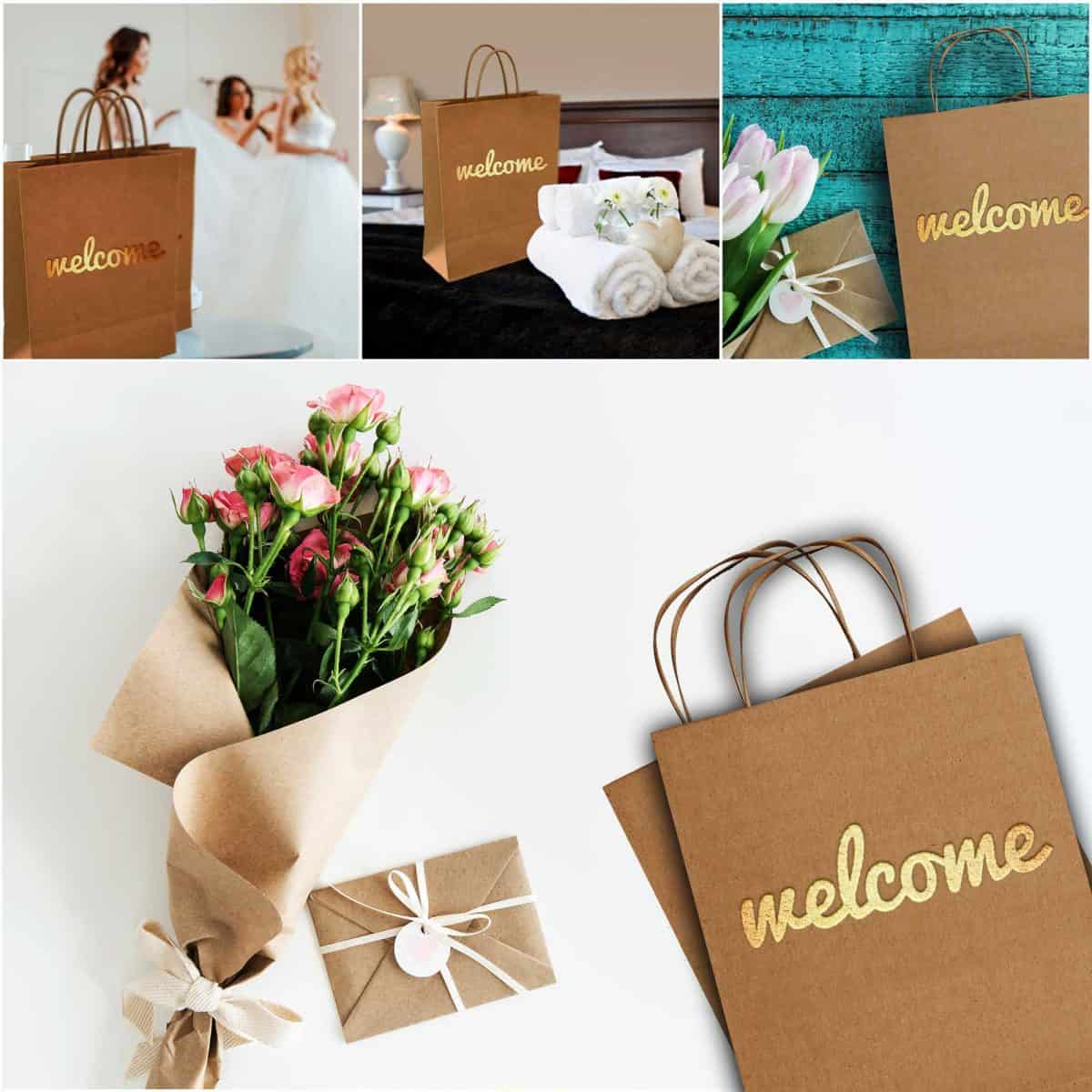 One of the best ways to make sure that your guests feel welcome is to give them a wedding favor bag before the reception. If you are doing your wedding at the sea side you can include things like sunglasses, flip flops and your favorite flavored creams.
Use a tote bag and print "Welcome to the party" and your names on it. Choose a white bag with blue writing or a navy-blue bag with white writing to match the setting. Make sure to add anything you think your guest might enjoy while they are at the party.

Traditional Wedding Favor Bags
Another great idea for your wedding favor bags is to include only traditional items. In this bag you can add anything that is made or is traditional for the place. For instance, if you decide to do your wedding at a vineyard, add a little bottle of wine produced there and other local goods. This type of wedding favor is going to remind your guest of the wonderful place you elected for your party.
Your Favorite Things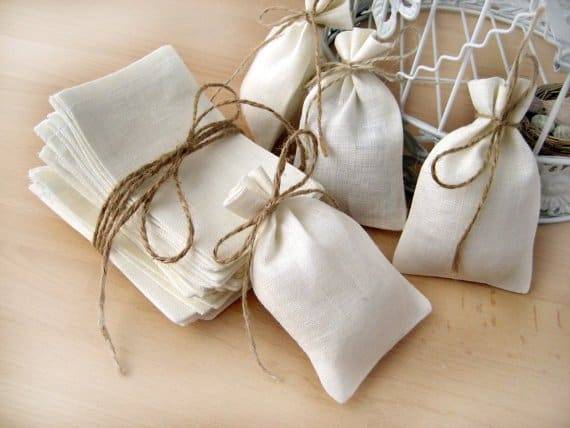 For these wedding favor bags, you can pick tote bags in your favorite color and the things both of you like. This way, all of your guests get to know both of you better. You can print your names and the wedding date on the tote bags so that the guests have a nice reminder.
To make them even better, you can choose the items for the women at the party and your future husband can pick them for the men. For ladies, pick tote bags in light, pastel colors and for men try darker colors like navy-blue or dark green.
Feel Good Box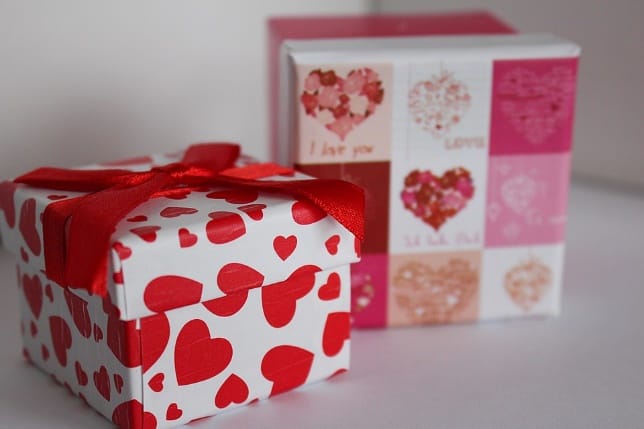 If you like to get more creative with the wedding favors you can try using wooden boxes. In these you can add an outline of all the important moments from the wedding with the time and specific location. You can also put in a map of the location and the menu of the reception. Here you can add all the things your guest should know about the wedding, the location, and the important moments. Your guest will appreciate knowing these things in advance.
Explore- Wedding Favor Bags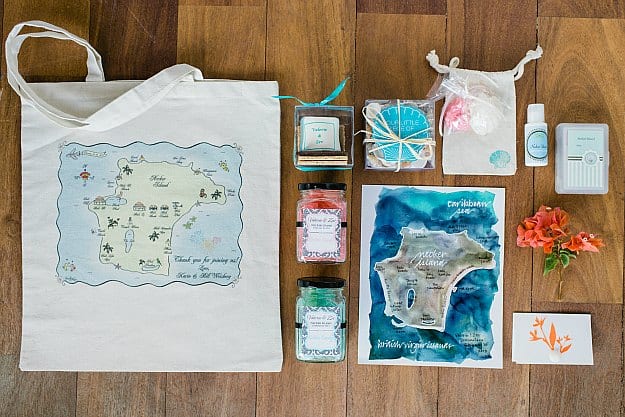 Another interesting idea is to encourage your guests to visit the location you picked out for the wedding. Whether it is a small island, a vineyard or a small mountain city, they will love this type of wedding favor. Pick a tote bag and print the map of the city or island on it. In the bag you can add the most important attractions, a magazine from the local shop and a small souvenir.
Hangover Kit- Favor Bags
Every wedding involves a lot of drinking and you want to make sure that your guests feel good the next day. This is why a hangover kit is a great idea for a favor bag. It is also an unusual selection for a wedding favor and your guests will appreciate the creativity.
For the hangover kit pick a small white tote bag and print Hangover Kit on it. Add all the things that help you get over a hangover like aspirin, multivitamin water and Advil. You can pick all of these study from the nearest drug store. This is a trendy and affordable favor bag that all of your guest will appreciate.
These are just some ideas for your favor bags but you can choose the one you like and customize it. Tote bags are great for this because you can print anything on them and your guest can use them later when going grocery shopping or when they go to the gym.
Don't forget to get creative and add all of the things your guest will love. Make these wedding favor bags a thing they will remember when they thing about your wedding. Also, pick a person responsible for the wedding favors so that every guest received his or her bag.