Your wedding day is one of the most important days in your life. There are 4 special ideas you can use to make sure your wedding day is sentimental and very special.
Including Deceased Loved Ones
Many brides will face their wedding day without some of the people that are very special to them. You can include these people by adding charms with their picture to your bouquet. This is a beautiful way to ensure that your loved ones are with you, even if they have passed away.
Loving Messages
Trade shoes with your soon to be spouse and write a loving little message on the bottom in a marker. Have him or her do the same. This is a beautiful way to start out a special day, and you can keep the message throughout your marriage.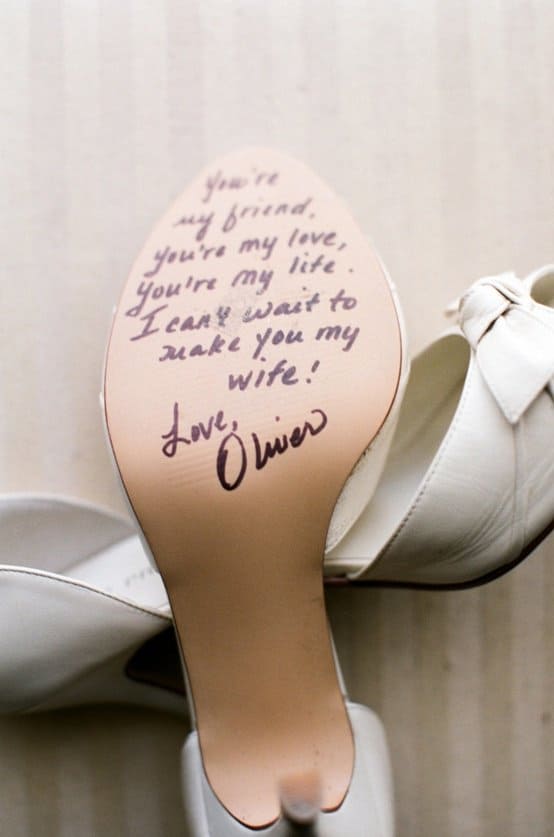 Passed Down Wedding Dress
Even if you want to wear your own new wedding dress, you can include something from passed down dresses. Have a heart of lace or fabric sewn into the under skirts of your wedding dress. You can do this for your mother's dress or other special dresses that have been passed down.
Photo Book
Rather than having your guests sign a simple guest book, provide them with a Polaroid camera near the guest book. Have them take a photo and then tape it into the book with a message from them. This makes the day more special and you will love looking through your guest book.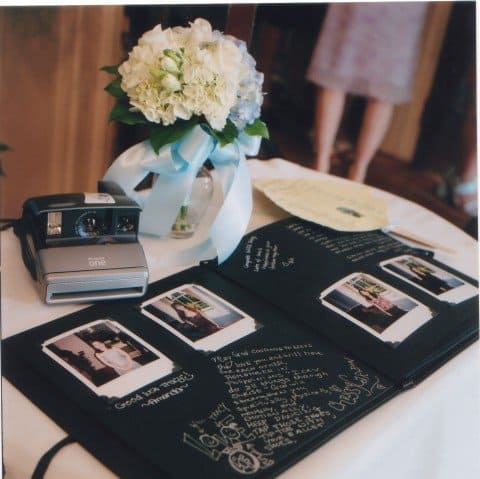 Use these ideas to make your wedding day even more special and to create memories you will cherish throughout your lifetime.