Shopping for a plus size semi-formal dress can be a daunting task. There are so many different styles, colors, and silhouettes to choose from. And if you're not sure what to look for, it can be easy to end up with a dress that doesn't fit well or flatter your figure. But don't worry, we're here to help. In this article, we'll give you some tips on how to find plus size semi formal dresses that fits well and flatters your figure. We'll also provide a few style tips to help you choose a dress that you'll feel confident in.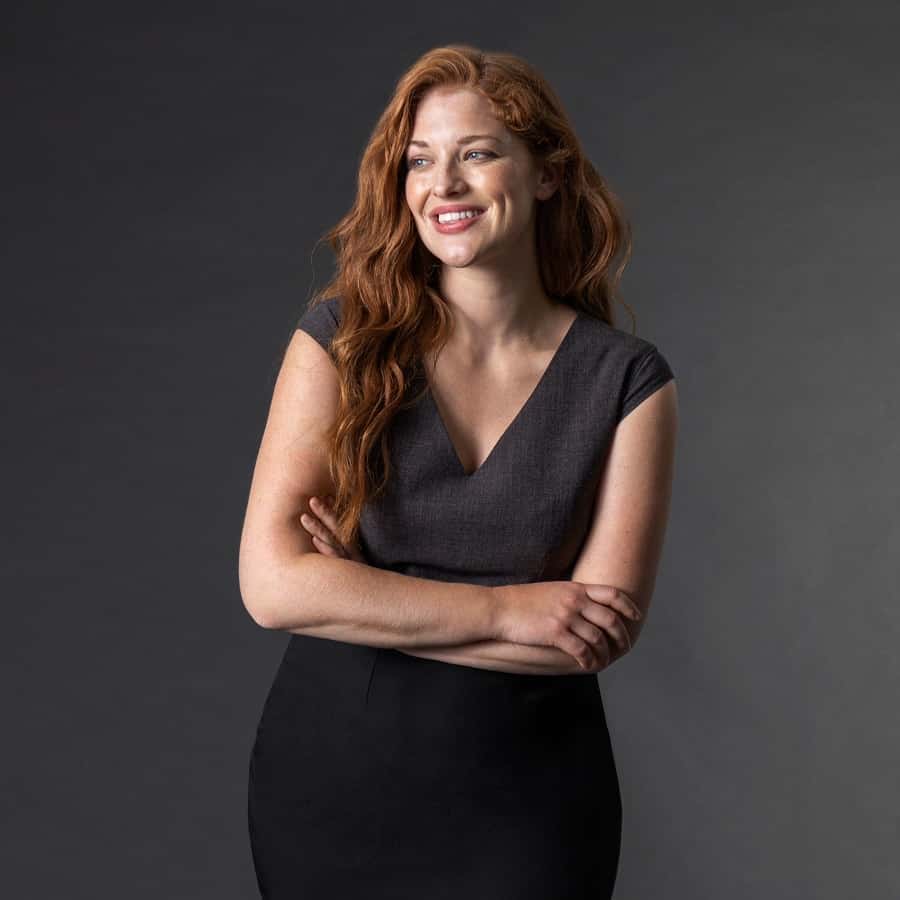 Define Your Style
Before you even start shopping for a semi-formal dress, it's important to understand what kind of style you're going for. This will help narrow down your shopping options and help you find a dress that suits your taste. Plus, having a good idea of the look you're going for will help you decide on accessories and shoes. There are many different semi-formal styles to choose from. You can decide on a vintage look, a romantic look, a sleek and modern look, an edgy look, or anything in between.
Consider Your Budget
There is no set price for plus size semi formal dresses. You can find dresses at all different price points. Keep in mind that you don't have to spend a fortune to find a high-quality dress. Plus size dresses are often made from heavier fabrics, so they can be more expensive than other dress styles. Plus, you want to make sure you're investing in a dress that will last and still look great after a few wearings. Shop around and get an idea of how much different styles are going for and how long they typically last. However, price doesn't always reflect quality. There are plenty of high quality, yet affordable dresses out there. It's important to remember that you don't need to spend a lot of money to find a beautiful, well-made dress.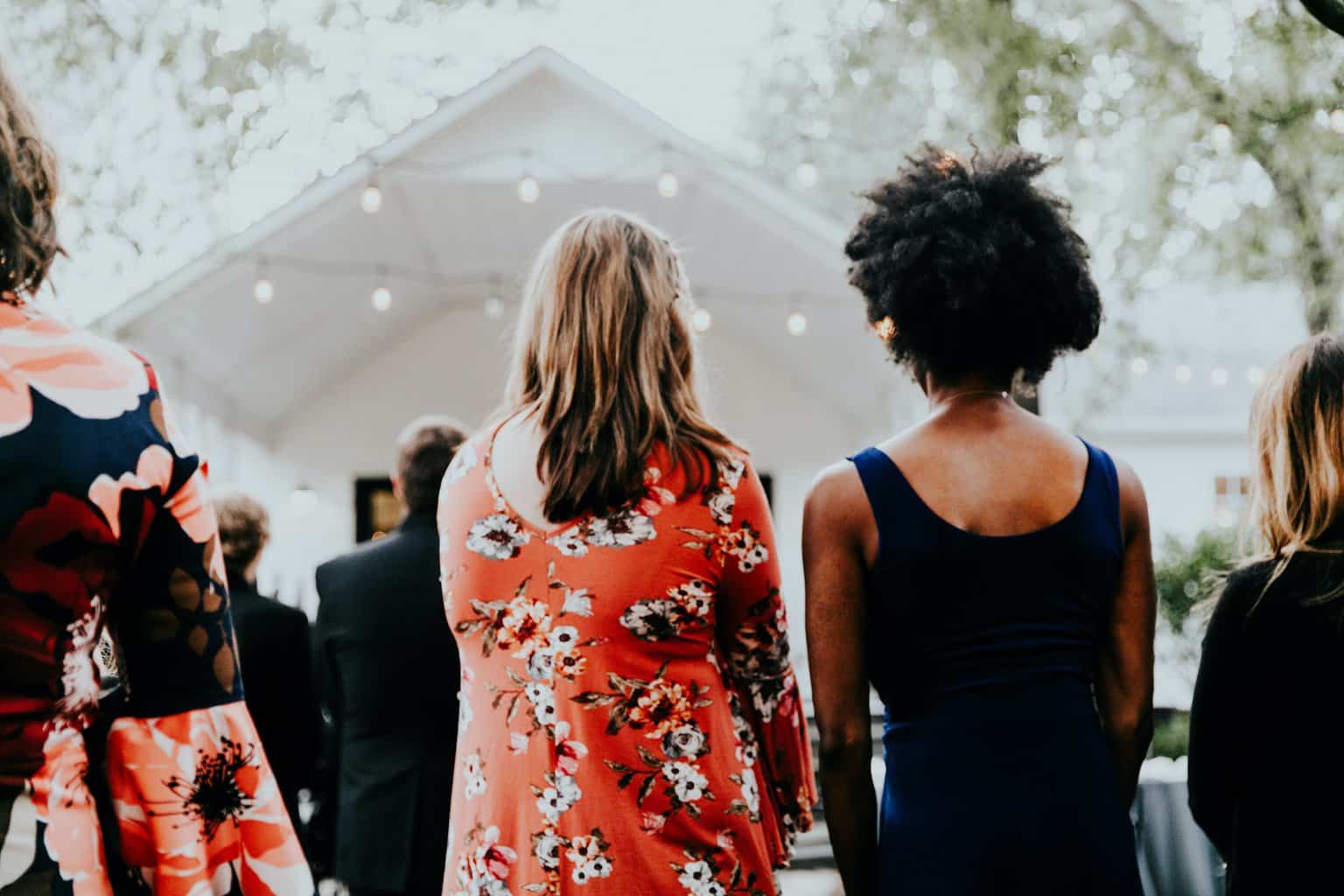 Find the Right Fit
While you want to find a dress that fits well, you don't want to find a dress that is too tight or too loose. It's important to find a dress that is fitted but not too tight. You don't want to have to worry about the dress being too big or falling down. You also don't want your dress to be too loose. This can make you look bigger and less flattering. You also want to make sure that your dress isn't too short and that it covers your body appropriately. If you're having trouble finding a dress that fits well, it might be worth having it tailored. This will ensure that it fits you perfectly and that it flatters your figure.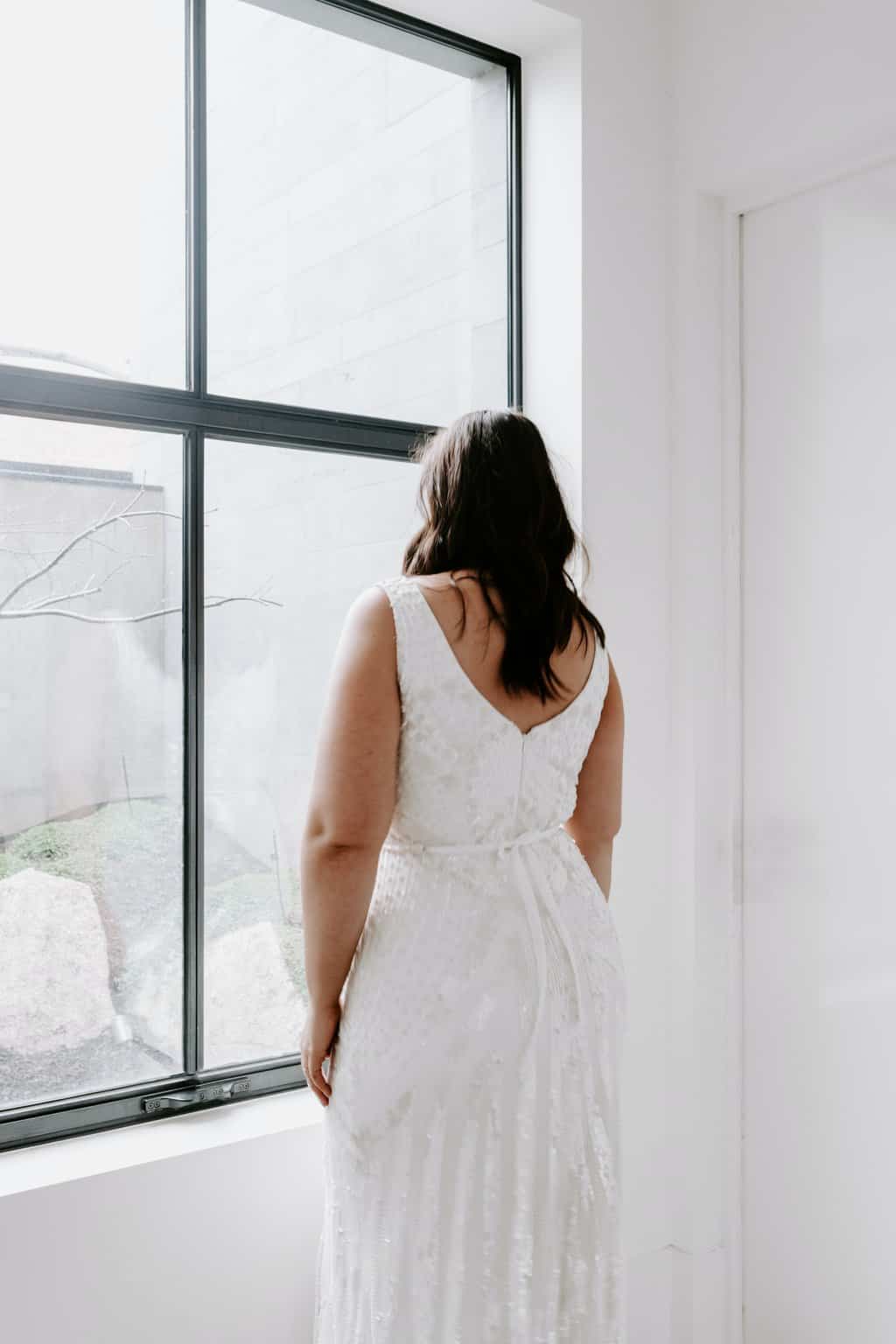 Shopping for a plus size semi-formal dress can be challenging and intimidating. But don't fret! We're here to help you find the perfect dress. Start by defining your style and deciding on a budget. Then, find a dress that is fitted but not too tight, and make sure it is the correct length. With these tips, you'll be able to find the perfect plus size semi-formal dress in no time!