Finally, the day you've waited for so long is near – your wedding day!
Congratulations!
You've overcome the test of times and have stayed strong with your partner. Now it's time to plan for your wedding. Make it a day worth remembering for the rest of your life!
That said, wedding planning can be an overwhelming challenge. There are so many things to do that your brain can freeze.
But don't fret; we're here to save the day!
Read on to know 6 useful tips to plan and prepare for your wedding as a bride!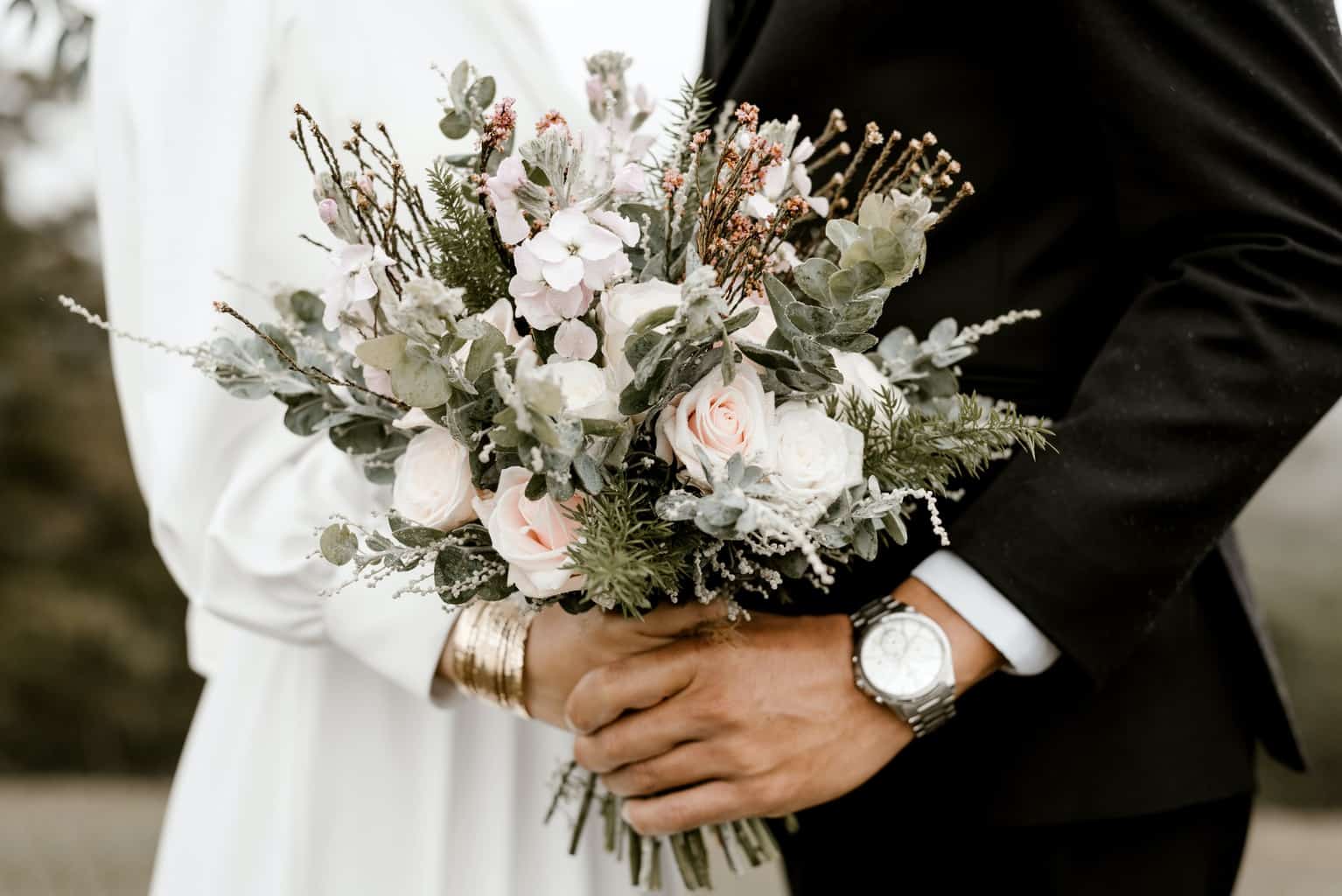 Make a List of Things to Do
This step is crucial because it will let you prioritize your tasks and keep you organized.
Start by making a list of everything that you've already done and everything that is left. Preparing for your wedding is no easy task, so collate all the materials you need into one convenient list!
From exchanging vows with your partner to choosing flower arrangements with your mother-in-law, the list will be your guide. Some items can be delegated to other members of your entourage, but make sure you're aware of everything that needs to be done!
Consider Changing Your Name
You'd want to take up your partner's name after marriage as a token of your love for them. In most areas in the UK, this is a mandatory thing to do. You can either pick your partner's last name or opt for a double-barreled surname.
This is an important step to consider during your marriage, so don't take this tip lightly. You can also consider changing your name after marriage by visiting the UK Deed Poll Office.
It's quick, simple and doesn't cost much.
Decide on a Theme for Your Wedding
What kind of wedding do you want?
Do you want an extravagant royal wedding? A simple garden party by the beachside? Or perhaps a simple church wedding.
Whatever your choice is, make sure it's what you want, and not just something that's trending because of other people's traditions and cultures.
After all, your wedding is a reflection of how much you love each other!
Figure Out the Wedding Budget
Planning a wedding can burn a hole in your pocket as a bride.
But you don't have to give it ALL away.
Pick and choose what you need to splurge on. Decide what just an extravagant want that can be cut out of your spending list is!
Remember that there are always budget options for everything – it's just a matter of finding them.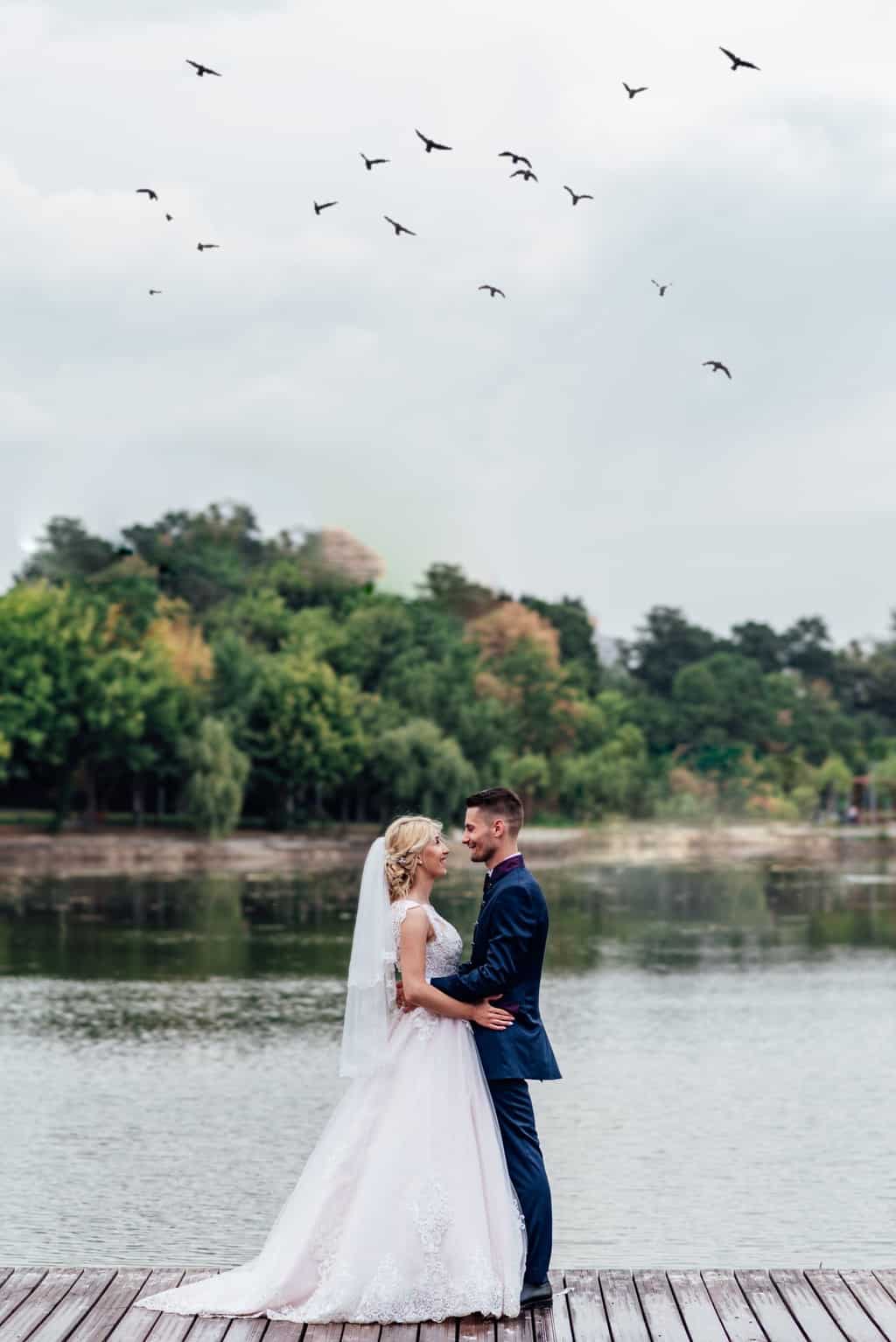 Decide on Your Wedding Attire
Your wedding attire speaks volumes about your personality. So, make sure you pick something symbolic of who you are as a couple.
Also, remember to save the date early enough so guests can decide on what they're wearing too!
Here are a few tips you can keep in mind while selecting your dress:
Choose a color you'll look most flattering in.
Decide on a silhouette that suits your body type.
Ensure that the dress grabs attention! It's not just a piece of clothing but a memory you'll cherish for a lifetime.
Pick a gown that matches your personality.
Don't get too carried away with trends! Let your dress stand out from the others at the wedding because you customized it the way you want it best!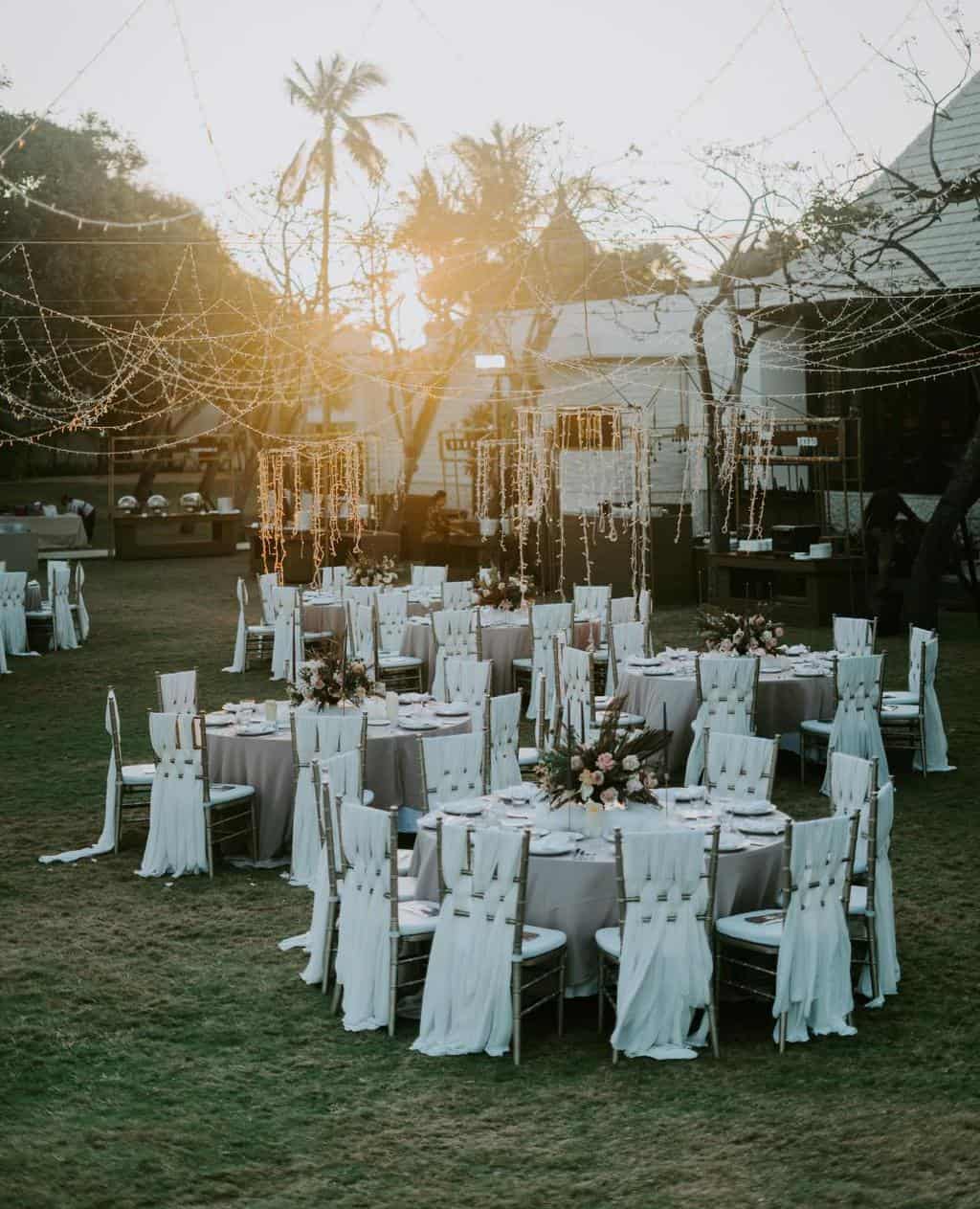 Have Your Engagement Photoshoot
Yes, you read that right!
Invest in an engagement photoshoot with your beloved fiancé to relive the precious memories over and over again. Afterward, share it with your family and friends so they can see how happy you are together too.
And most importantly, convince yourself that marriage is not just about one day – but a lifetime of joy and happiness ahead.
Remember to always keep these tips in mind whenever you plan for your wedding, as a bride!
Good luck with your preparations, have fun being the center of attention again. Most importantly, enjoy every minute of preparation for this momentous event!
Happy wedding!