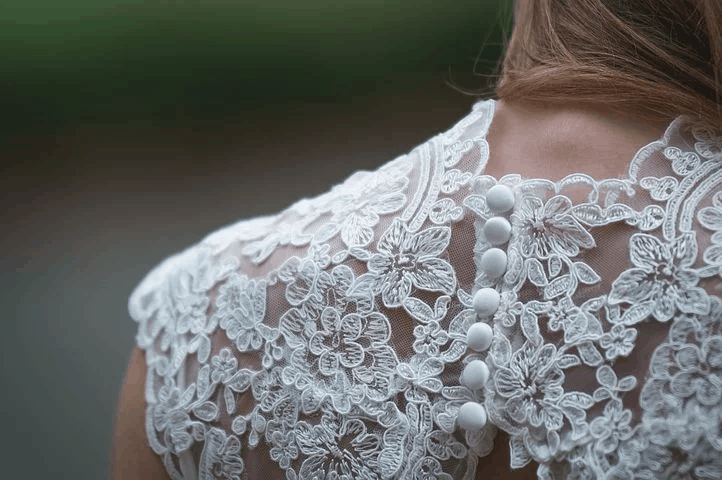 Every bride has been dreaming of their wedding day and the type of dress they will wear down the aisle for a good part of their life. One of the problems that brides may face when choosing a dress is finding their dream gown that stays inside their wedding budget. There are lots of ways to find the perfect dress while still staying on track with your spending.
Just because you may not have an unlimited budget when you go dress shopping doesn't mean that you can't find the right dress for you. There are many ways that brides can save a bit of money while still getting the dress that they have always dreamed of.
Modest dresses and accessories from Dainty Jewells are often more affordable than brides will find when they limit their shopping to bridal boutiques. Let's take a look at how you can get the perfect wedding dress without blowing your budget out of the water.
Buy Used or Second-hand
A wedding dress is only worn once, so if you are looking to save a bit of money you can look into buying a gown that is used. In many cases, you can find a dress that hasn't even been worn if the original bride changed their mind or their plans. You may have to pay a bit of money to have a second-hand dress fitted to you but you can really save on the price tag when you shop for previously worn dresses.
Wear An Heirloom
The styles of wedding dresses are unlimited. If you are creative and open to a more vintage style of gown you may want to consider wearing your mother or grandmother's dress. This is a great way to integrate a lovely gesture and real-life memorabilia into your ceremony.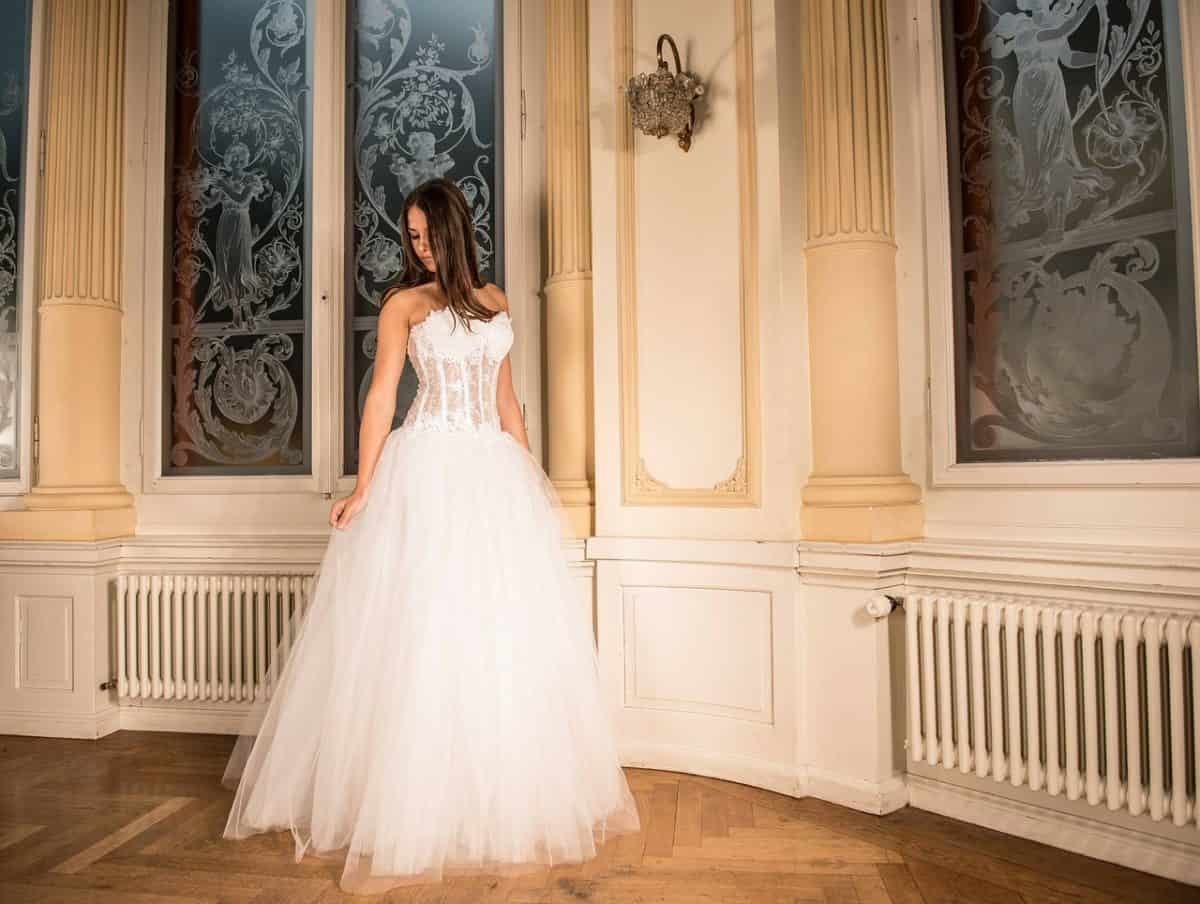 Skip The Designer Label
It's likely that no one attending your wedding will be able to tell if you are wearing a gown by a famous designer. If you have your heart set on a designer dress but don't have the budget to make this a reality you should consider working with a seamstress. Talk to your tailor about the style that you want and have your dress custom made instead of paying exorbitant designer label prices.
Buy Online
If you really want to save a bundle on your dress you should consider buying online. Use caution and choose a vendor that has excellent reviews and customer service. Order early and send your own custom measurements to give yourself time to have alterations done if necessary.
Lace-Up
It's a fact that dresses with button or zipper closures are a bit tougher to make therefore they often cost more money. If you want to save a bit of money you should think about finding a dress that has a corset-style back. This kind of lace-up closure can also give you a bit more breathing room as it can be adjusted where necessary to fit your curves like a glove.
As a bride you know that getting the right dress can mean the difference to how magical your wedding day will be. Be open to alternative dresses and styles and use some of these tips to help you save a bit of money while still getting the wedding gown of your dreams.