Every bride's attitude toward her wedding dress shopping is different, but there are specific things that need to be considered during this process. As the bride, you should expect to be treated like royalty and have your wants and needs at heart. Therefore, you should know what to prioritize when shopping for your big day.
Unfortunately, instead of following the red flag signals that a dress might not suit your big day, many brides blindly shop for their dream wedding dresses without considering the reality of trying them on first. A bride should never put off the initial fitting of her dream wedding dress. By not attending the initial fitting, you risk having a dress fitted to your body that you might hate or a dress that doesn't fit properly. To access fitting stores around you, you can check on wedding dress stores near me.
Quick Guide
The first fitting is always more important than any subsequent fittings because once alterations have been made to your dress, there's no going back. Some tips for selecting your wedding gown include ensuring it is a perfect fit and avoiding any tight or loose chest or shoulder seams where the dress attaches to the bodice.
Similarly, it is crucial to avoid gowns that are not the right length, cut on the bias, or swirl into unnatural shapes. However, this can be challenging to detect when trying on different gowns. A good dress will be clean-cut and look smooth without excessive fabric movement. It should hang straight down from the shoulders.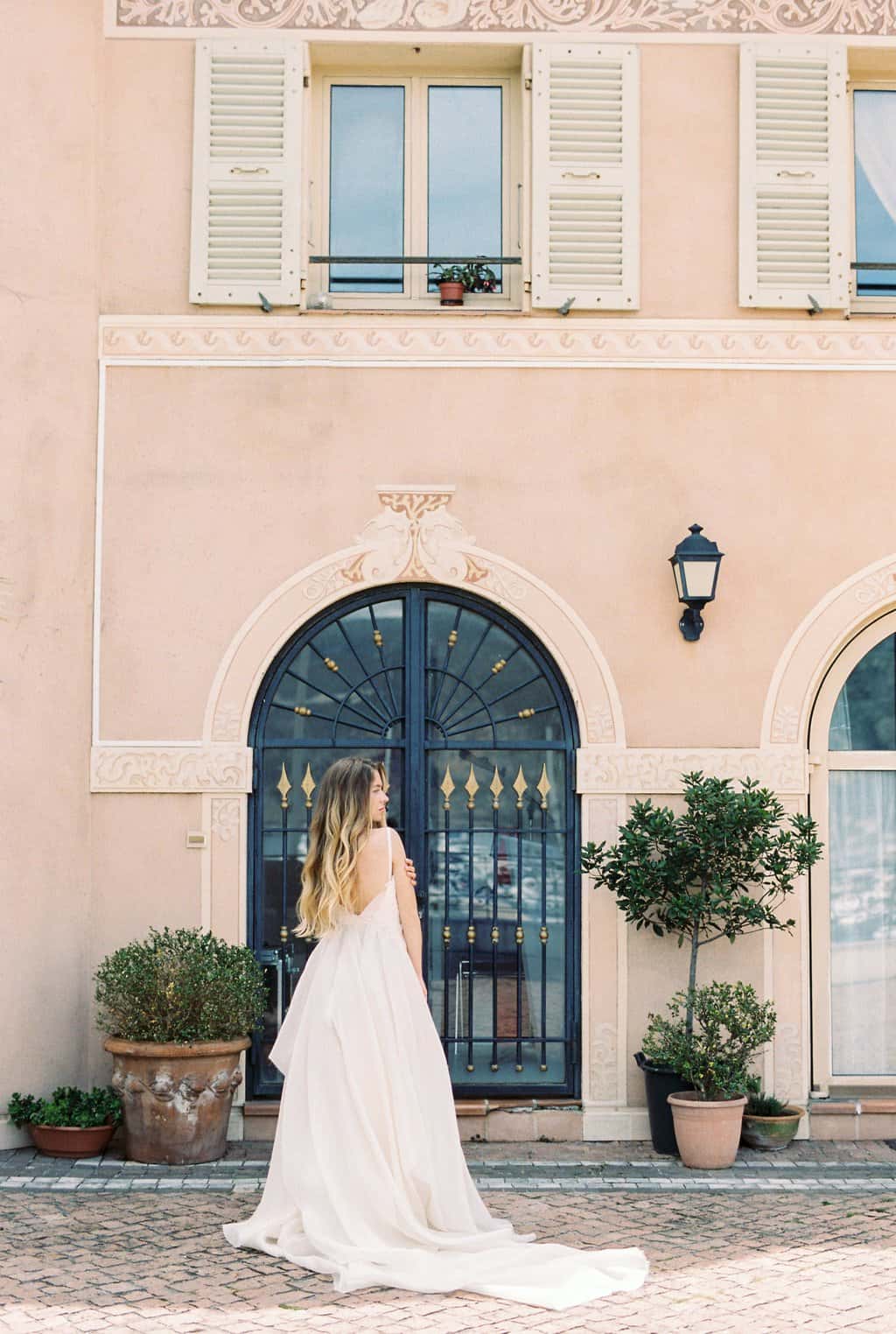 It is also vital to ensure that your dress is fitted correctly throughout the entire length of the bodice. Be sure that there are no wrinkles along the length of the bodice, and a nipped-in waistline helps minimize movement once you reach your destination. You should also never buy a dress that doesn't look good with heels or shoes. If you plan to wear heels, try on your gown with them first to see how the hemline falls with your shoes on.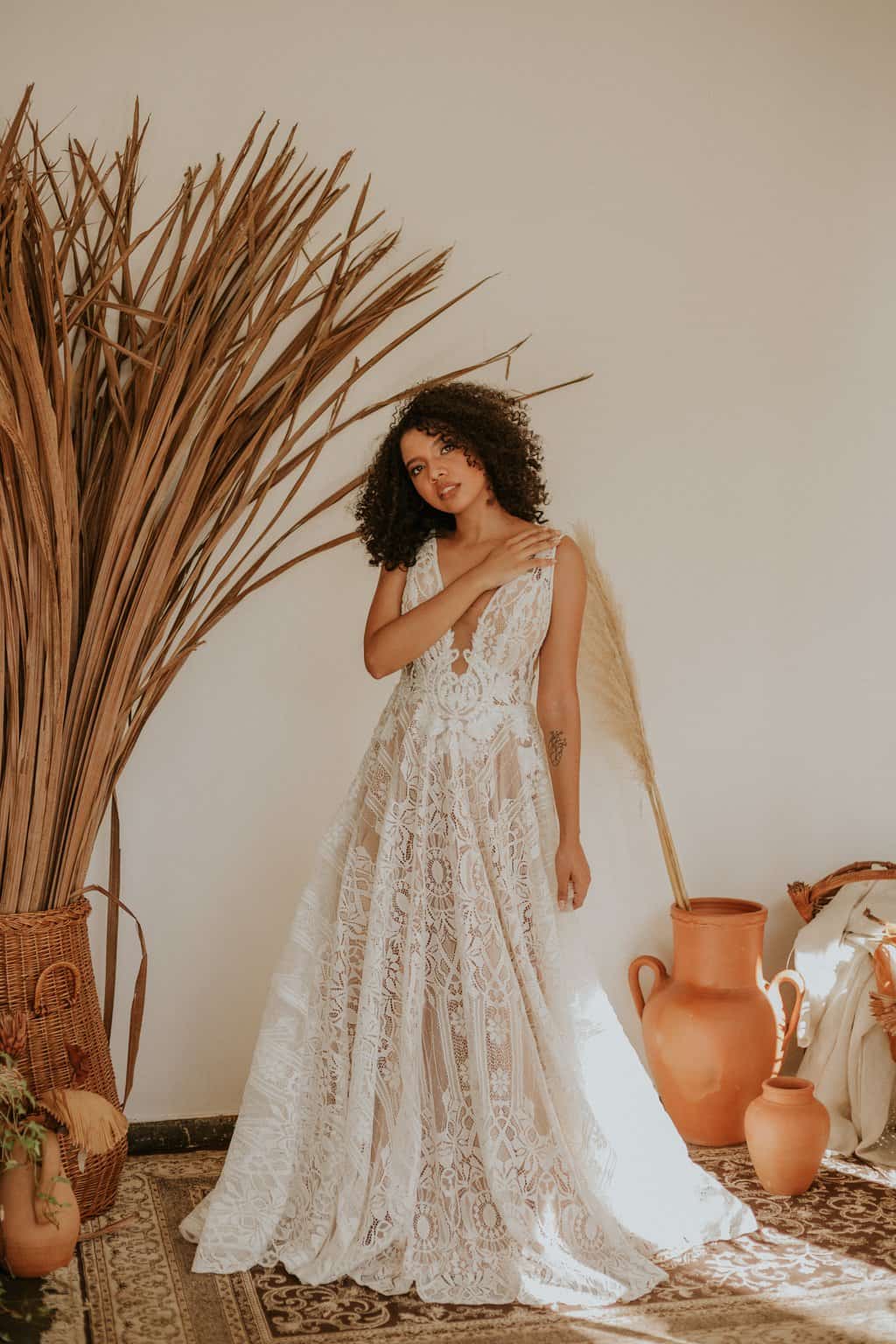 For a smooth wedding dress shopping experience, you should consider taking supportive friends and family members for support. Also, wear the dress you want to try on first, but select another dress in a different size to wear as a backup, just in case the first one doesn't fit. Try at least two sizes to see how they look with your body type.
Bringing along someone who knows more about wedding dresses relieves some of the pressure since they can help you gauge the dress and not get overly attached to any style or designer. You should also try on different styles, colors, and fabrics. Remaining open-minded throughout the process helps you enjoy your experience and find the best dress for you.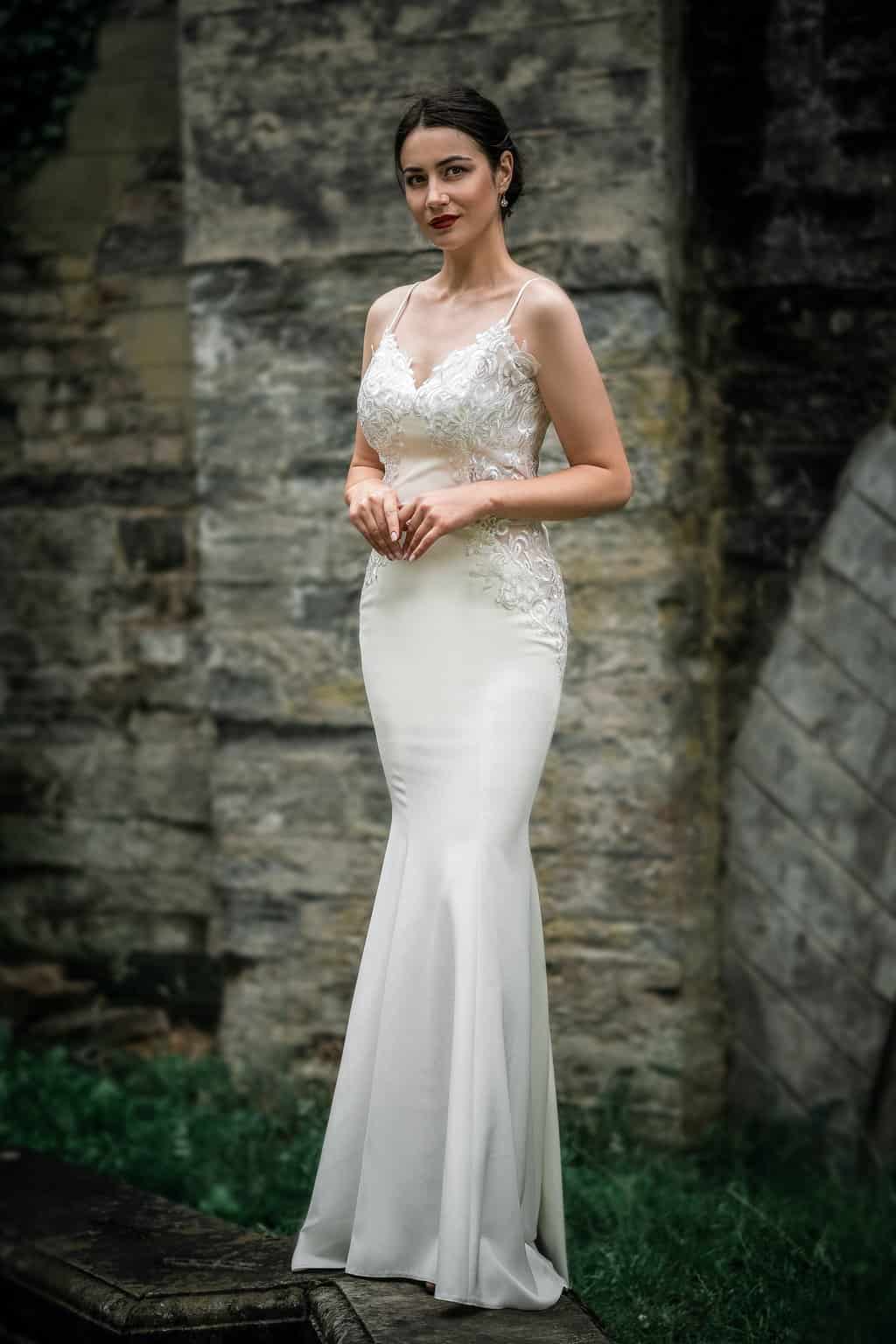 With the budget strain of weddings, discuss the price of alterations with the store display attendant before trying on any dresses. Finally, look over the entire collection of dresses and accessories one last time before selecting from the display. The stores should have different sizes and styles available for you. In case of limited options, try out different stores and exercise patience in trying out new designs and colors. You can access various options for stores and shopping services on nicelocal.com.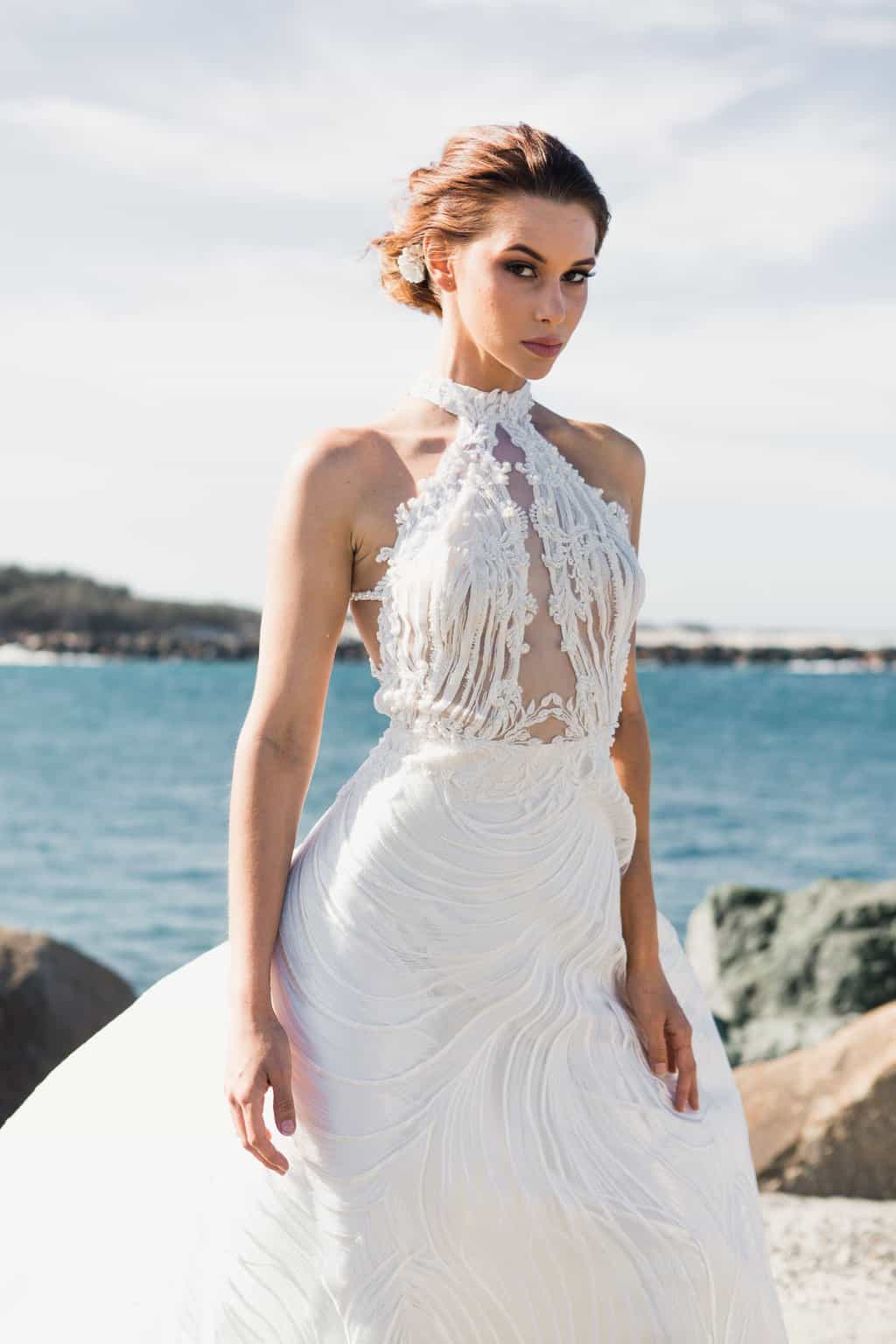 Your big day should be one to remember, so it's essential to make it memorable by choosing the perfect wedding dress and having a pleasant shopping experience. It's crucial that the wedding dress is the perfect fit and that it looks like your dream wedding gown. The shopping experience should also be fun and smooth. Allowing plenty of time for shopping and fitting should relieve some stress since you don't feel rushed. Since your wedding day will document your memories forever, be sure to have fun while shopping for the dress and live life to the fullest while creating new memories and experiences.