Rustic weddings are classic, unique, and a popular choice for tying the knot. They can be vogue, yet timeless, and offer a chance to be creative with your nuptials. If you've chosen to plan a rustic vintage wedding, here are some tips to help you get started.
Tips for Planning a Rustic Vintage Wedding
Choose a Venue
Sometimes, choosing a venue can be tricky. When planning a rustic vintage wedding, it's the first thing you have to consider. You should factor in size and the overall aesthetics. If the place already has a rustic feel, you may only need a few additions for the decorations, and this means that you can splurge some of your resources to craft the finer details of the theme you have in mind. If you happen to like a venue's vibe, but you are unsure if they do weddings, don't hesitate to ask.Prepare a Color Palette
Rustic vintage weddings are all about how you choose your color palette, including your focal and neutral colors. Once you've chosen your focal colors, you should decide if they will be pastels or grey-based tones. If you want to be playful, you can also go for one color with different shades. An ombre palette can give your rustic vintage wedding a fresh vibe.
Start With a Mood Board
Remember all those Pinterest boards that you've saved? It's time to put them to good use. Take a good look at all the images you included in your board, and you may see a specific style or vibe that you are keen on. Are you leaning towards the Victorian era? Or do most of your images mirror eclectic design pieces? These mood boards can give you some solid insight into how you want your wedding to look.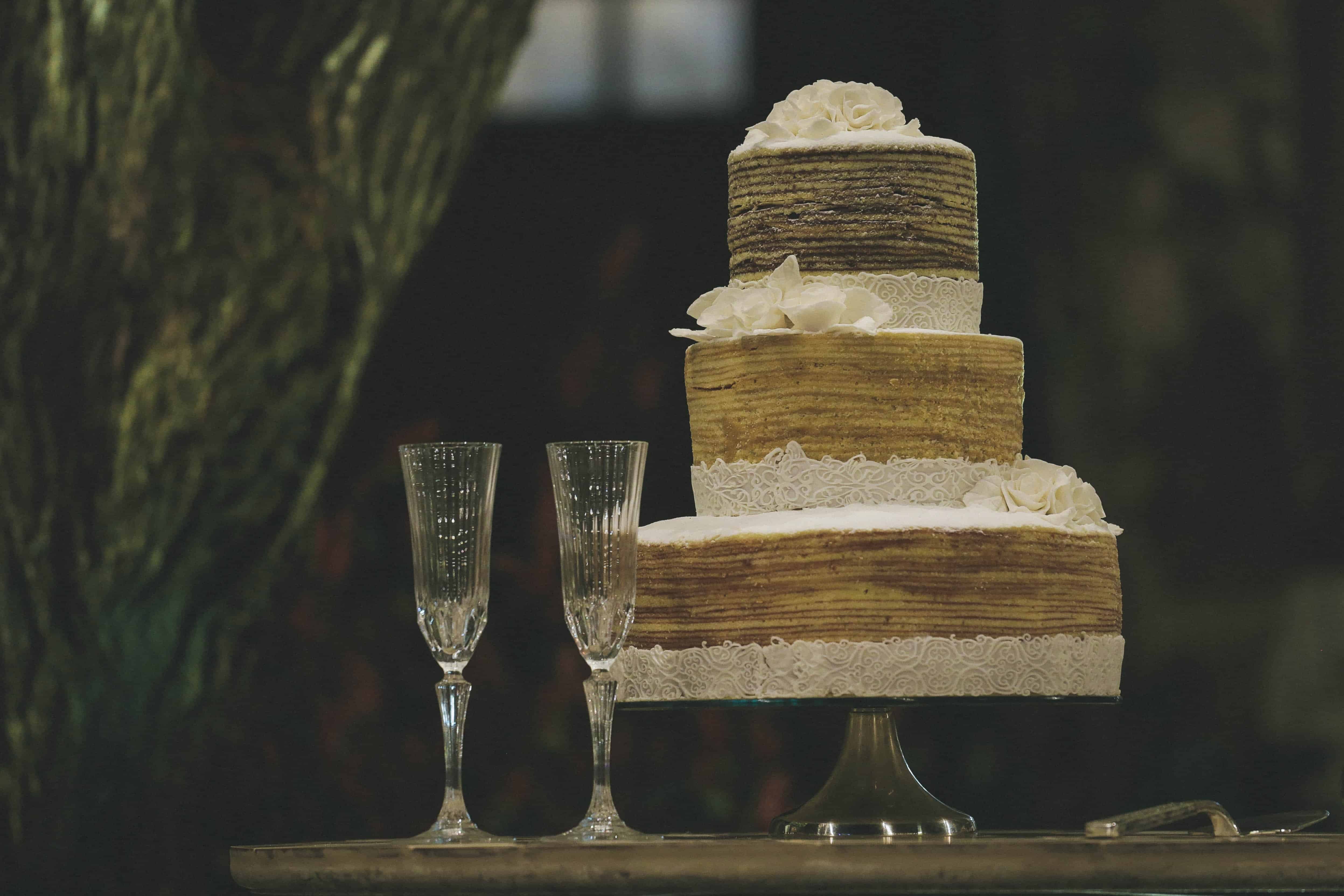 Plan Your Decorations
Rustic vintage weddings should have decorations that have complementary details. The trick here is to work with as little wedding suppliers as possible. If you are lucky enough to find a supplier that specializes in rustic vintage weddings, all the better. This way, you have the assurance that they can provide you with decors that would cohesively work together.
Buy Your Wedding Rings
Before you forget, you should make sure that your rings match your wedding's theme. Don't worry, you don't have to spend too much to achieve this. If you are creative enough, you can buy vintage engagement rings and customize them to your size and preference.
The Dress
When it comes to your wedding dress, you need to give yourself some time to carefully consider what you really want. Don't rush into buying a dress if your heart isn't set on it. Ideally, your choice of dress should complement your design scheme without getting lost in it. This is why it is best to choose your dress after you've finalized your decorations. Don't hesitate to shop around before committing.
Successfully pulling off a rustic vintage wedding means taking your time to carefully look into the details of everything else, from your colors down to your rings and dress. Rushing and stressing will only cause frustration that may hinder the progress of the wedding preparations. Yes, it can be overwhelming at times, but it's best not to lose your focus.