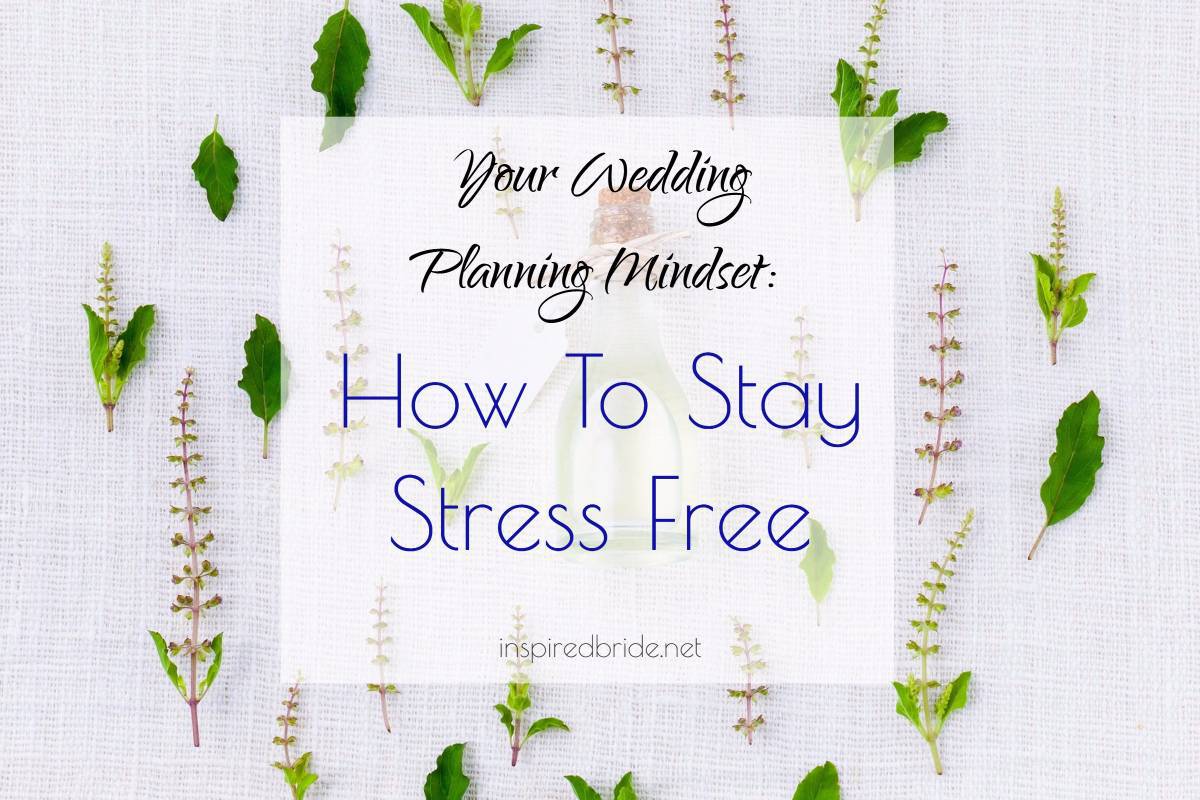 How is your wedding planning going? Whether you have hired a wedding planner or are putting the event together with the support of a few family members or friends, it is sure to take up your time and energy. In the midst of making  decisions about menus, budgets, guest lists, venues and bands, you might have a moment where you start to feel a little bit unglued. This list is for you! You can stay stress free throughout the planning process, if you know how!
 Get Organized
Have all of your notes and planning tools together in one place, and close it up at night. You could even put it into a closet if you have a hard time staying out of it. Make a clear cut-off for yourself about when you are done for the day. This will help you set a boundary so that you don't get frazzled.
You've heard of beauty rest, right? Besides being good for our bodies, sleep is good for our minds. It can help you stay balanced. Make a curfew for yourself and stick to it. When you reach curfew hour, close up your wedding planning binder and laptop,  and let your mind unwind.
Release Tension: Some Things Are Out Of Your Hands
 It might feel like you have to "control" everything. You have imagined a beautiful wedding, and are working towards fulfilling that wish by expressing your desires. You can control your hairstyle, you can control what time your honeymoon flight leaves, you can control what you say for your vows. There are lots of things that you have total control over because they are in your sphere of influence. But in between there are many little things that you can let go of!
Know When To Make Decisions
You make decisions best when you are full of decision making juice, not when you are drained. What's your sweet spot for making decisions? Mine is the morning.  Weddings require many choices. If you are working with someone who emails you or calls with questions about your preferences, make it a policy to respond only during those few hours when you are mentally clear and energized.
Take Care Of You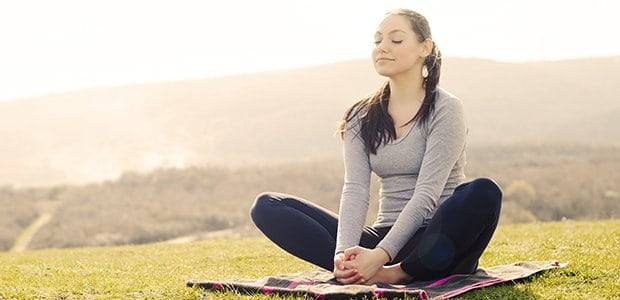 Take some time to go to read a book you've been looking forward to, take a hot bath, or go sit in nature. Yes, you probably have a lot on your plate. Put it aside for an hour or two (or a whole day!) and then you will be able to handle your tasks more efficiently. Here are some suggestions: download a guided meditation and chill out with some headphones on or meditate in silence, go to a yoga class, go for a long walk in nature, have a cup of herbal tea, soak in a hot bubble bath, or get a massage
Weave In Exercise, Nature And Relaxation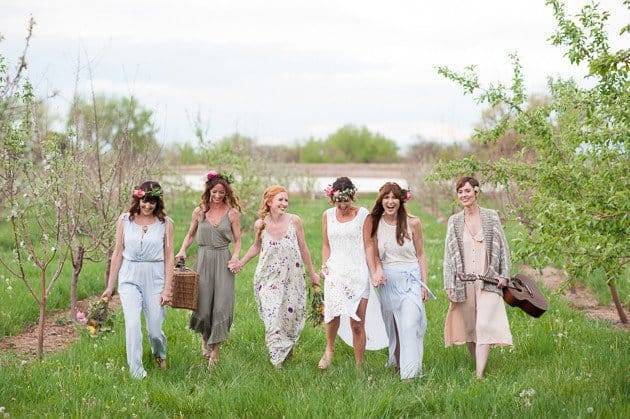 Nature, exercise, and intentional relaxation help us let go of stress naturally. You can work these activities into events that take place in your wedding planning process. For example, you could have your engagement photos taken in a natural setting, even one that you need to walk a bit to get to. Think about orchards, lakes, fields, and vineyards. Nature makes us breathe more deeply and slow down. Your bachelorette party  could include a Pilates session or a girl's hike before happy hour! 
If you feel yourself getting wound up and tense as you plan for your big day, take a step back and take some steps to let go of stress. Use some of these how-to's, and you will feel much better off! Make the whole process fun, not just the day itself. Please let me know which ones work for you in the comments below.