Who does not want their wedding day to be perfect? But planning a wedding is not an easy task. It can put you into a hole of dilemmas and can drain your energy as well. By the time your wedding day arrives, you will be telling yourself that I wish I knew this, and I wish I knew that. While no wedding is perfect, you can make the most out of your special day by following these simple wedding planning tips. Let's have a look: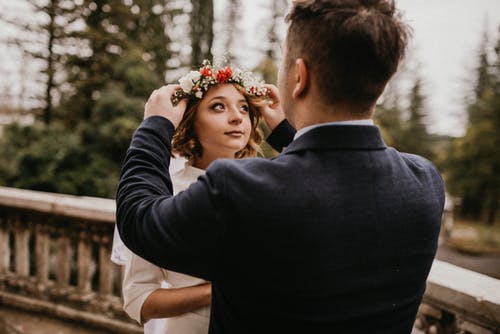 Guests should be Your Priority
The first thing you need to do is to figure out the number of guests you are inviting to the wedding. If you are not sure how many people will be attending the wedding, then you will not be able to decide on a venue or move onto the next step. Once you have the total number of guests figured out, you can get a venue that will be able to host them easily. You do not want the place to be too crowded, so keep in mind that you should provide 30 square feet of space per guest. Also, make sure to send customize-invitations to all the guests as it will help them feel more like a part of the wedding.
Match Your Wedding Arch, Lights, and Flowers
A wedding arch is also one of the most important parts of your wedding, and you do not only want it to look good that day, but you want to make it gorgeous enough to click some stunning shots as well. An excellent tip is that you should match your wedding arch color with the flowers and the lights, as it will add a very premium look. You can also check 365 canvas for some new and exciting design ideas for your wedding arch.
Manage Your Wedding Budget
Understandably,a wedding is an exciting time for a person, and they want to invite as many people as possible on that day. But before you finalize your guest list, you need to make sure that you can afford all of them as well. Most of your expenses go into the food and dining, and if you are paying per head, eliminating some of the people from the guest list can save you a good amount of money. For example, if you are being charged $200 per person, you can save a couple of grand by eliminating a table for ten people.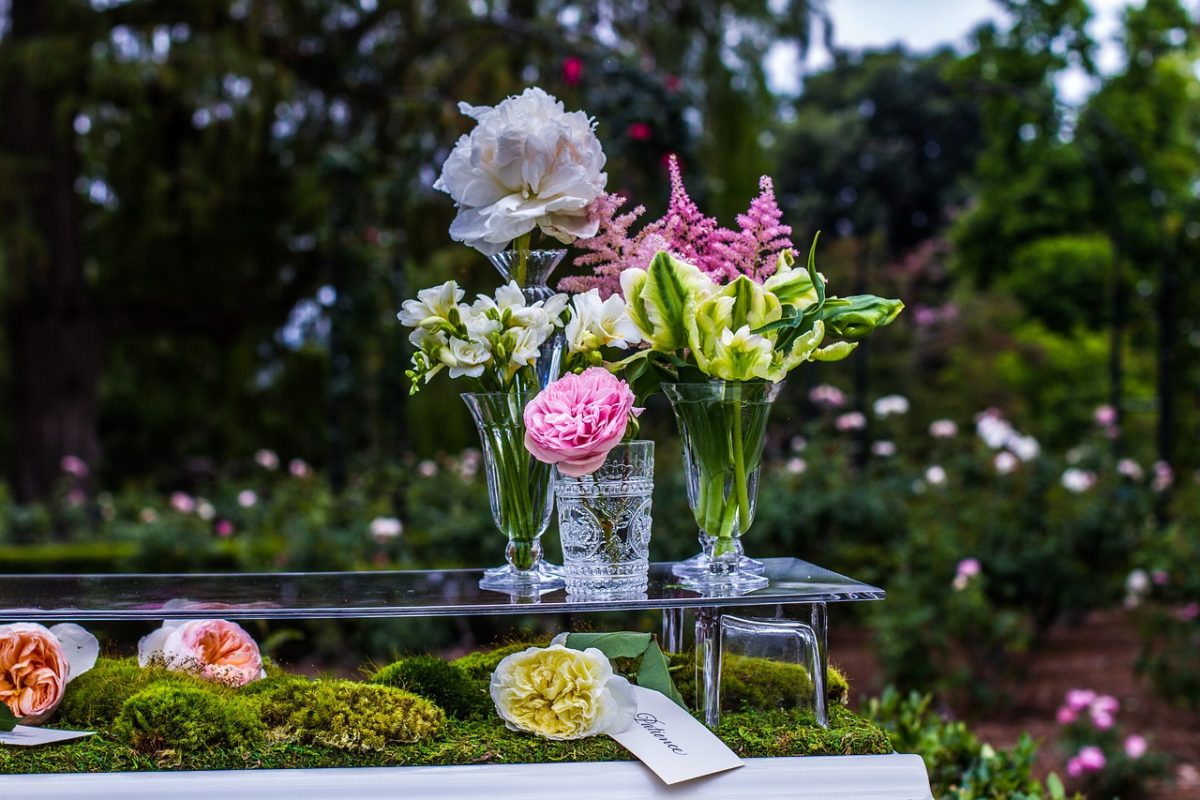 Never Hesitate to Ask
If you have hired a wedding vendor, you should not be afraid of asking them any kind of relevant questions. If you have any ideas in mind or you are skeptical about some decision, then you can confront them directly and can ask their opinion. For example, you do not want to serve the first-course meal; instead, you want to serve a snack, but you are not too sure about either. You can discuss it freely. You should never hesitate to trust them as it is their job to make sure you are getting the best possible wedding in your budget.