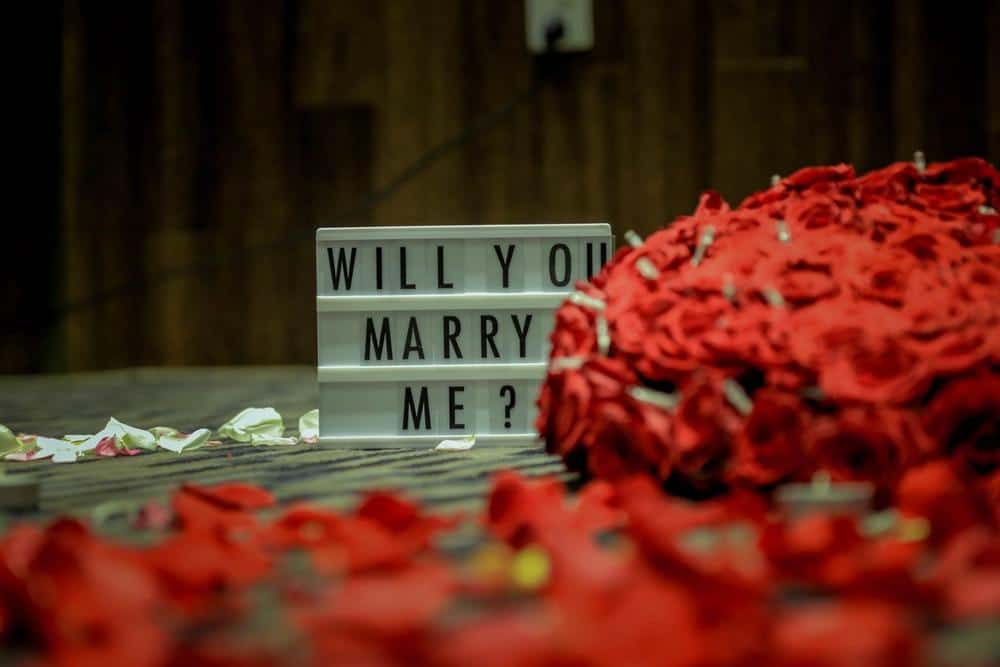 There are billions of people on this planet, and many of them are still searching for their soulmate. To finally find the one you want to spend the rest of your life deserves a huge celebration. When you are ready to ask the four most important words in your life, you need to pour your heart and soul into it.
A marriage proposal may be nerve-wracking for most guys. There are so many things to consider — the venue, mood, music, photographer, and the ring. There are also plenty of questions that may cloud the days leading to the proposal. "Will she like it?" "Will the ring fit?" "Can I pull off the surprise?"
To ease all your fears and worries, it is best to hire a marriage proposal planner like Upside Down Events. Thesy can help you prepare for the next chapter of your love story.
So, before you get down on one knee, consider these reasons why you need experts to surprise the girl of your dreams with an epic marriage proposal.
You Get a Female Perspective
Most marriage proposal planners are women. They know if a plan is a swoon or cringe-worthy. A woman can give a seal of approval to all romantic aspects of the proposal. Yes, you may ask the help of a sister or a female friend, but the proposal planner will keep your secret safe until the big day.
The Proposal Will Fit Your Girl to a Tee
Marriage proposal planners will exhaust all their efforts to get to know you and your girlfriend. By planning around your best memories together and your loved one's personality, you can be assured that the proposal will be one of a kind.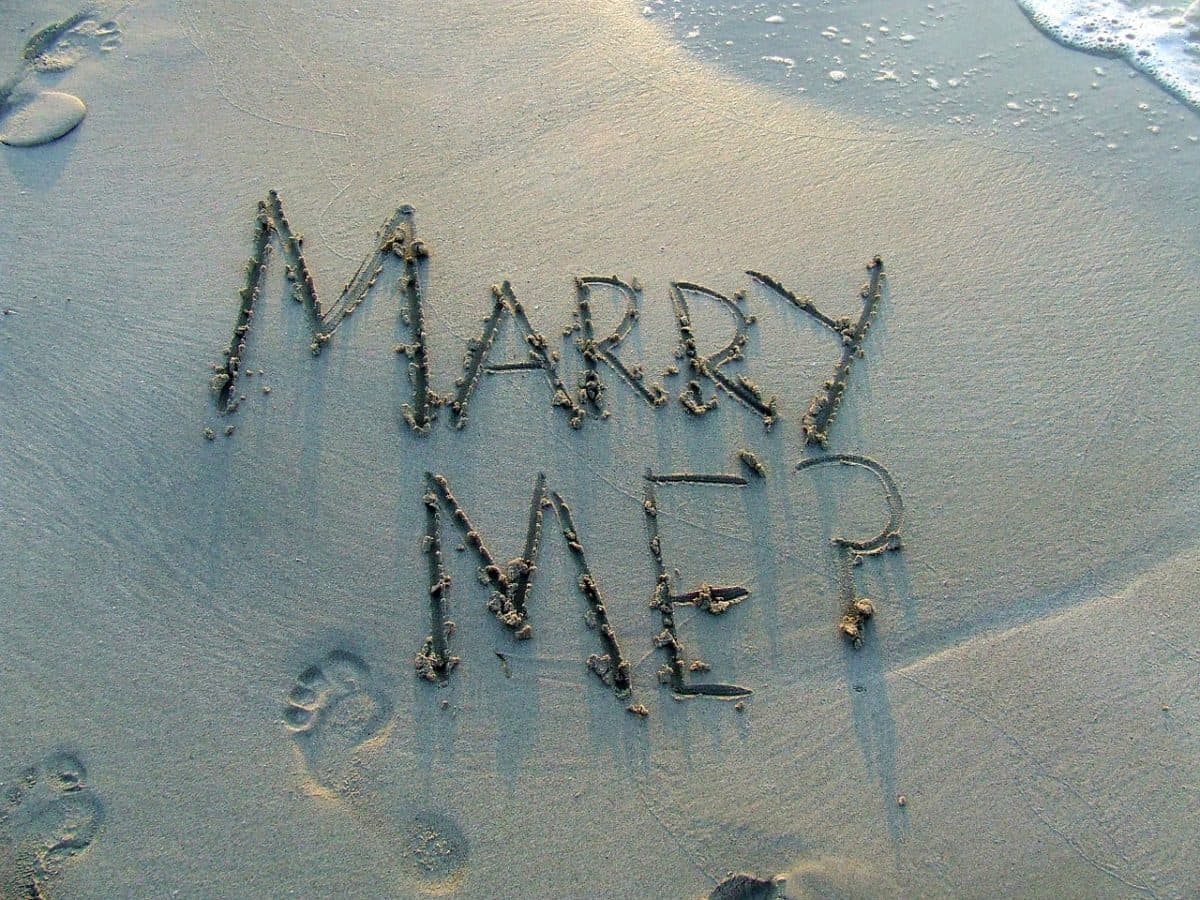 Some of the best proposals involve a special place for the couple or a fond childhood memory. Your loved one will appreciate all the thought that went into making her day memorable. Even the smallest details will surely make her deeply happy.
You Can Plan for a Seasonal Proposal
If you love traditions and would want to mark the proposal with a holiday, a marriage proposal planner will help you pull it off even during a busy season. Maybe Valentine's Day holds a special meaning for both of you, and you would want to propose amidst the time when restaurants and suppliers are fully booked. A proposal planner will navigate the world of suppliers and will be able to get you the best deals.
They can also help you with the details that are appropriate for the season. If you fancy a proposal under a giant Christmas tree or when the ball drops on New Year's Eve, the proposal planner can make it happen.
You Can Preserve the Moment
A marriage proposal only occurs once in a lifetime. The moment will quickly pass, so you need someone to capture it for you. A planner will have the right connections for photographers and videographers that are experts in taking the perfect candid shots.
The videos and photos will serve as a beautiful reminder of the beautiful day she said, "Yes!". They may even be a lovely addition to your wedding program. Asking someone to marry you is a life-changing moment. Carefully planning for it shows how much you value your loved one's happiness. It is a beautiful beginning to a life filled with hope and love.