If there is one thing that the whole world knows, it is that a wedding ring never goes out of style. Since it is such a special marker of so much love, these rings and the stories they carry remain beautiful forever. That said, there are certain styles of engagement rings that are more frequently worn or seen every year. For instance, the '80s saw more ornate engagement ring styles after Princess Diana showed off her renowned blue stone one. The 2010s witnessed the rise of more clean and minimal rings, like Kim Kardashian's large diamond one from Kanye West. Art Deco rings have woven in and out of the fashion cycle many times over the years.
If you are planning on purchasing or hoping to receive one in 2022, what are the engagement ring trends that you should keep an eye on? In today's article, we will take you through the top engagement ring trends in 2022.
Vintage-Inspired Rings
2022 has been the year that global fashion trends have returned to the aughts (also known as the 2000s). It is also the year in which buyers have become more aware of the environmental impacts of fast fashion and have turned to thrifting and upcycling. This has resulted in a lot of vintage styles coming back to the spotlight, and this has applied to the engagement ring industry as well!
Although a lot of people choose to go with an heirloom ring that belongs or used to belong to another person in their family, many youngsters also enjoy adding their own twist to it. This could be in the form of another gemstone, a new bang, a fresh engraving and more. It is a lovely way to pay tribute to the sentimentality attached to a ring that was worn by a beloved family member while adding your own style to it.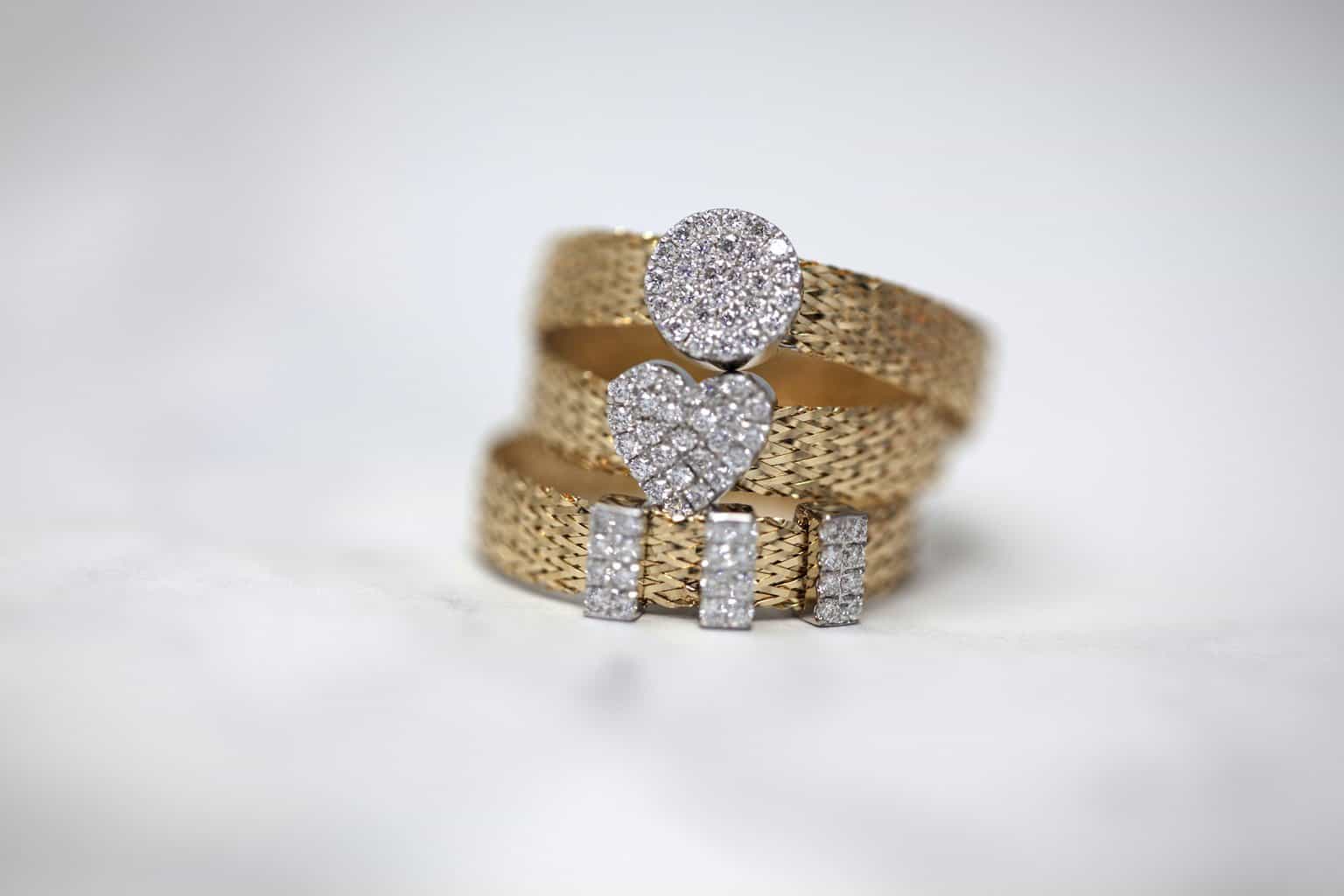 Aside from heirloom rings, vintage-style diamond shapes like cushion cuts are also making a comeback.
Toi Et Moi Settings
In the French language, 'toi et moi' means 'you and I'. And that is quite an accurate description of this in-style ring setting. From Megan Fox's notorious ring of thorns from Machine Gun Kelly to Ariana Grande's elegant pearl and diamond ring from real estate agent Dalton Gomez, this double stone ring is a clear megastar favorite!
The beauty of this type of engagement ring setting lies in how it acts as a metaphor for 2 parts coming together to create one — the perfect analogy of married life. Many couples also opt for two (or even three!) different types of stones, adding deeper contrast and meaning to its appeal. Megan Fox has an emerald along with her diamond, Ariana Grande has a sentimental pearl and Emily Ratajokowski has a square princess-cut diamond to go along with another pear-shaped one.
Oval Diamonds
Classic, timeless, eternal. These are a few of the words that best describe oval diamond rings. Just ask Simone Biles, Lana Condor, Kourtney Kardashian and Joey King (whose oval diamond is placed horizontally!) if they feel the same way!
Oval diamonds add graceful elongation to the fingers and pulls focus to the hands, making their resurgence completely natural. In fact, this style is not just back, it is here to stay!
Colorful Gemstones
There are no rules when it comes to your dream engagement ring! That is the reason why many couples choose the colorful gemstones route! Colored gems can be a great way to incorporate your partner's favorite color into their most prized accessory. As we mentioned above, Princess Diana (and now Catherine, Duchess of Cambridge) wore the most famous example of this style. Jennifer Lopez also flaunted a massive green-colored diamond ring, courtesy of her famous fiancé Ben Affleck. With shows like The Crown and movies like Spencer taking the main stage, this style is bound to rise in 2022.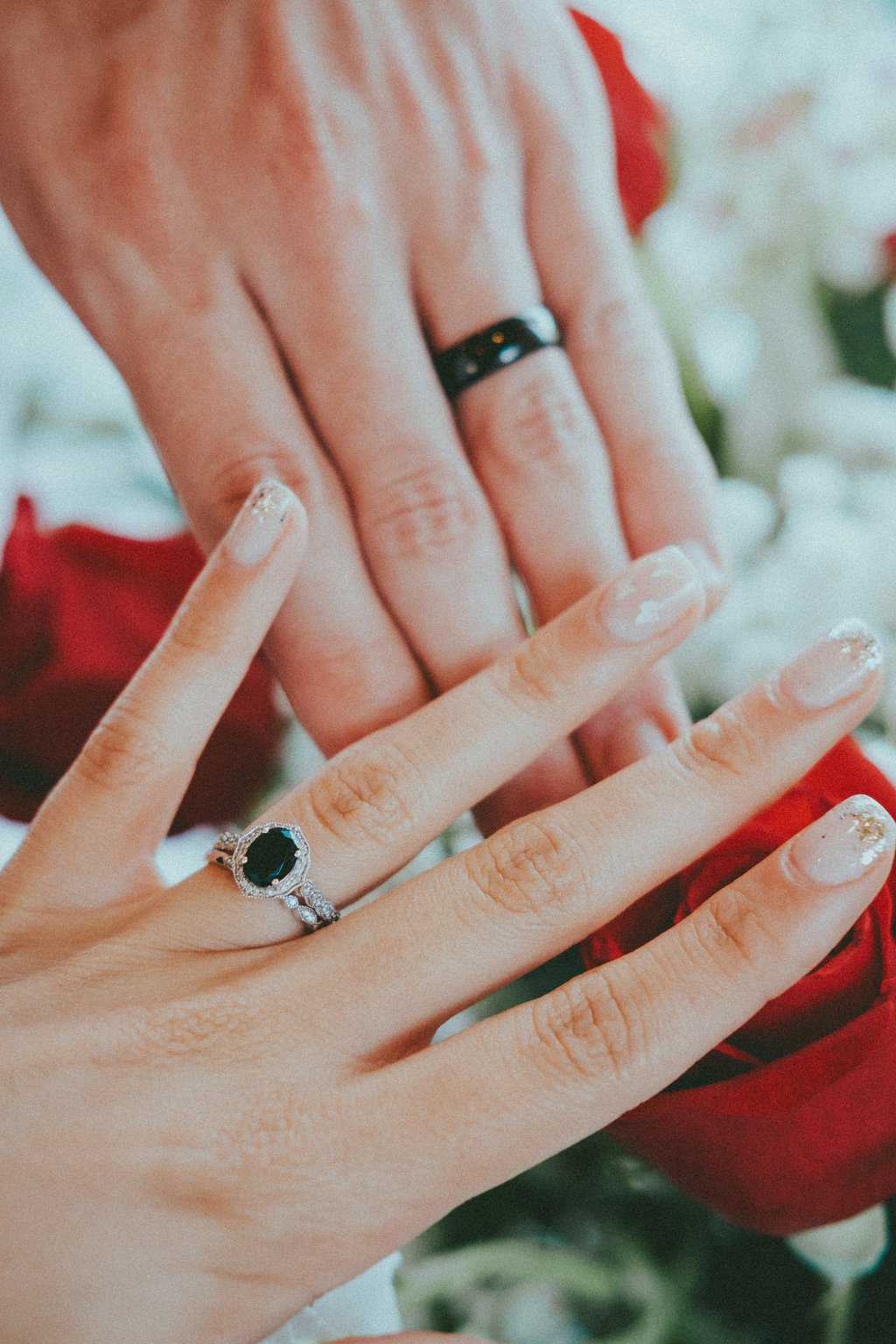 Gender-Neutral Rings
A large number of people are no longer bound by the restraints and limitations of gender norms. This explains why gender-neutral engagement rings are all the rage this year.
This change brings more fluid, simple ring styles back into fashion. While dainty, petite rings are still being worn all over, there is now a growing pattern of chunky yet minimal rings being purchased or worn.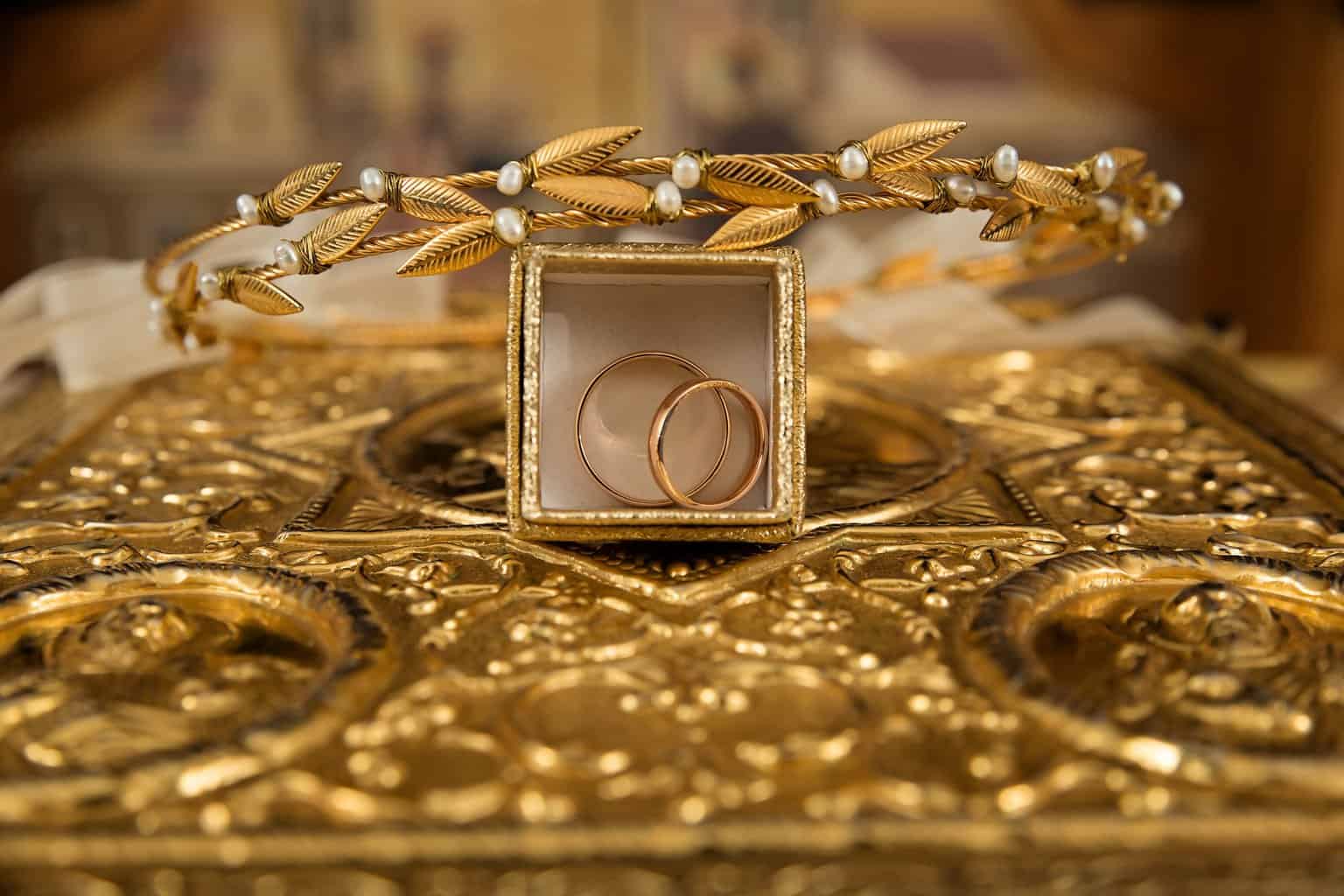 This style of engagement ring is that they are incredibly versatile and can be paired with a whole bunch of other rings while retaining their chic charm. Even non-engaged celebrities like Bella Hadid and Kylie Jenner have been seen wearing chunky, gender-neutral rings off late.
And there you have it — the hottest engagement ring trends of 2022! But before you get too caught up in all the intricacies that wedding ring shopping entails, we would like to remind you to trust your gut! Look out for trends but more importantly, keep your partner's tastes and preferences and your budget in mind. Just because oval diamond rings are trending does not mean you need to get that type of ring for them when they might just like square diamond shapes more. An engagement ring is a symbol of your love and care for the person you want to spend the rest of your life with and that is what should matter the most when it comes to picking it out.
We hope you were inspired by this list and that it helps you buy the engagement ring your partner would love.