1 in 4 grooms report "meticulously" planning their marriage proposal "down to the last detail", PR Newswire reports. Even though an average of 4 months is spent planning the proposal, most proposers (60%) still feel nervous before asking their partner to marry them. From financial aspects to the details of what you're going to do and say, the thought of proposing can indeed be nerve-wracking. Fortunately, planning, budgeting, and setting realistic expectations with your partner can take the stress out of proposing.
Plan as much as you can
Planning the proposal to the best of your ability and make sure you have a backup plan. For example, if you're planning an outdoor proposal, what happens if it rains? Can you arrange shelter or will you need to move the entire event inside? If you want to invite the whole family, what happens if someone can't make it? Choose a date where everyone's free. However, don't stress too much if things don't exactly go to plan — unexpected events will make the proposal all the more memorable. Also work out what you're going to say in advance to avoid becoming tongue tied or lost for words. Write down the thoughts you have about your partner and why you want to marry them. Practice speaking them out loud in front of a mirror until it feels natural and you no longer need written notes.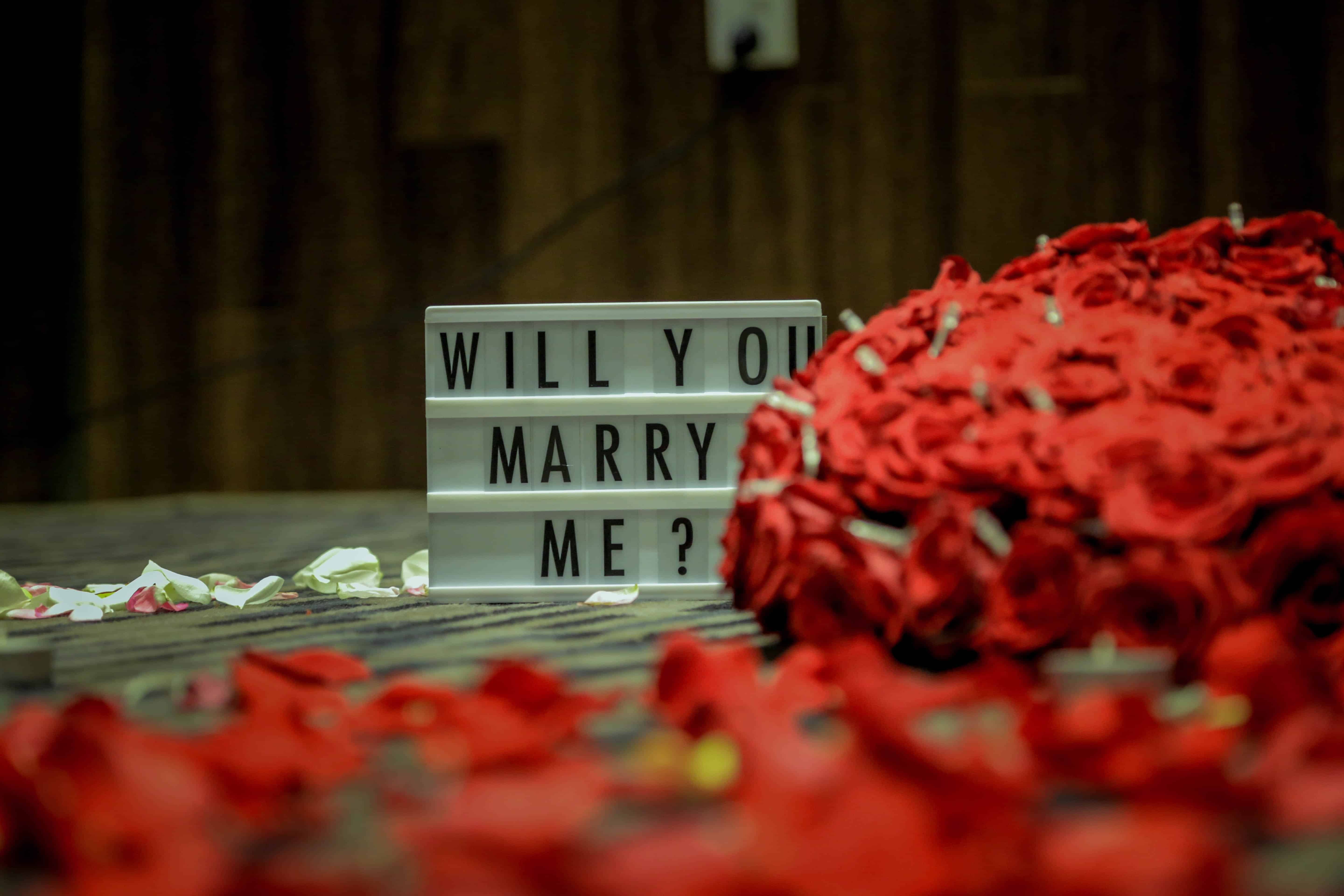 Budget for the ring
$7,750 is the average price Americans spend on engagement rings. While you want to propose with the ring of your partner's dream, it's important not to overspend. Starting out married life in debt or short on cash for other important expenses can be a major source of stress. So, work out a realistic budget: how much are you able to set aside each week or month for the ring? You may want to set up a new savings account which automatically receives a set dollar amount each month. If you want to use credit or personal loans, make sure you understand the payment terms, rates, and fees before committing.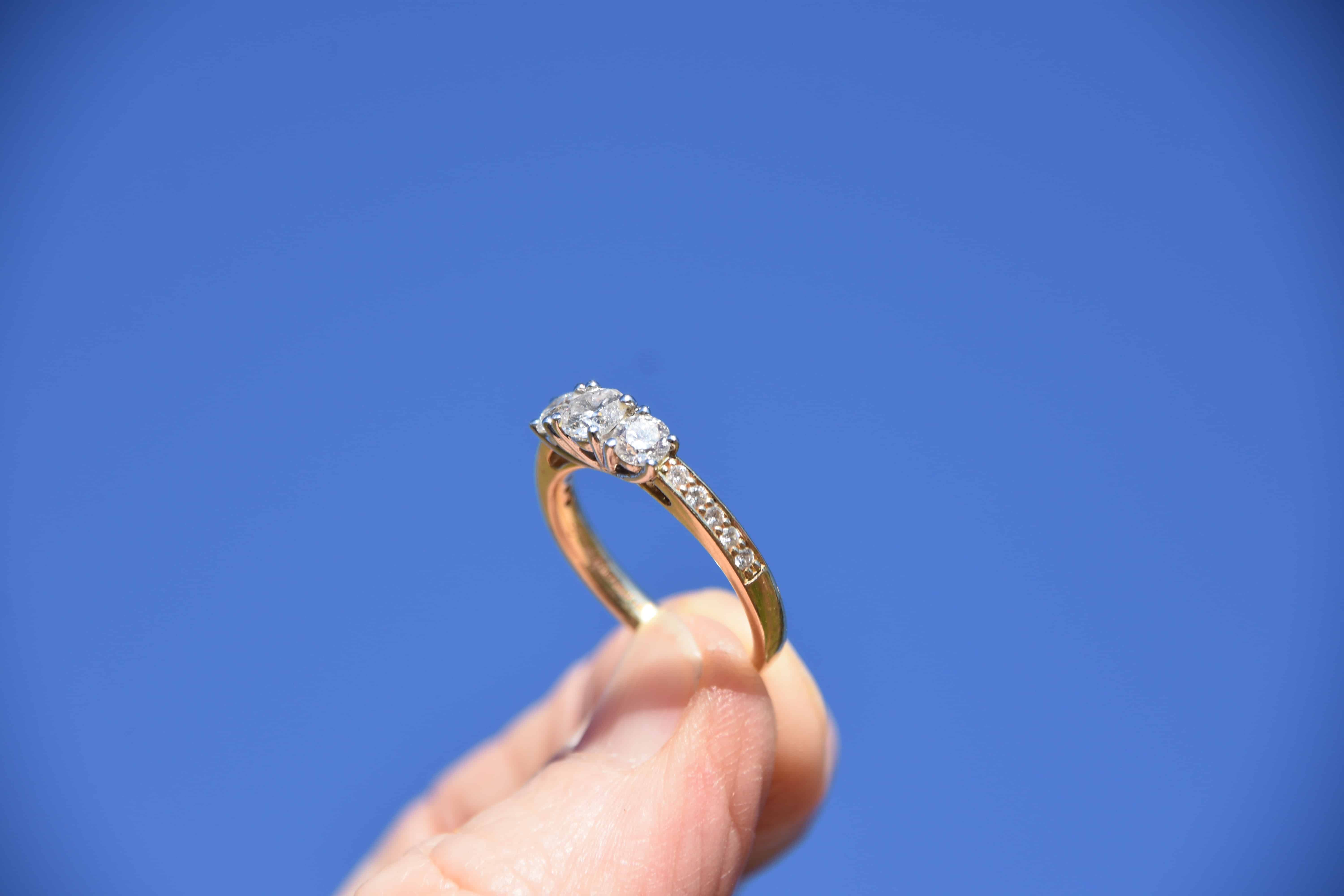 Talk with your partner
It's important to establish open lines of communication between you and your partner. If you're feeling pressured over the proposal, initiate an honest conversation about the situation and how you're feeling. You may feel your partner's expectations are too big — 40% of men report feeling worried their partner expects too much from the engagement ring, for example. While you don't need to discuss specific finances or the exact ring you're considering, you should make sure you're both on the same page in terms of expectations. Honesty and communication are the bedrock of successful relationships, so it's important to start out married life on the right foot.
Pulling off a memorable proposal doesn't have to be overly stressful. Planning the details, establishing a realistic budget, and maintaining open communication with your partner can ensure a smooth and happy proposal.