In Egypt, it is about the history
With over 3000 years of history behind it, this is a country that has built its identity on the past. The way to make your honeymoon more exciting is to explore that past.
However, Egypt is not without its own secrets! If you're planning to travel here (don't forget your Egypt visa), be sure to read this article to find out more tips along with many interesting facts.
To find out why go to an exotic place on your honeymoon all you have to do is continue reading. It gives that reason and some great suggestions about where to go in the country.
The honeymoon is not just about sex
Over the decades and generations, the real concept of a honeymoon has gotten lost. Too many people make it about sex but that can be done every day after the honeymoon.
The real reason honeymoons exist is to give a couple a chance to be alone without the worries of daily life and explore new things… together. The honeymoon is the foundation of your marriage and going to exotic places helps you learn about each other.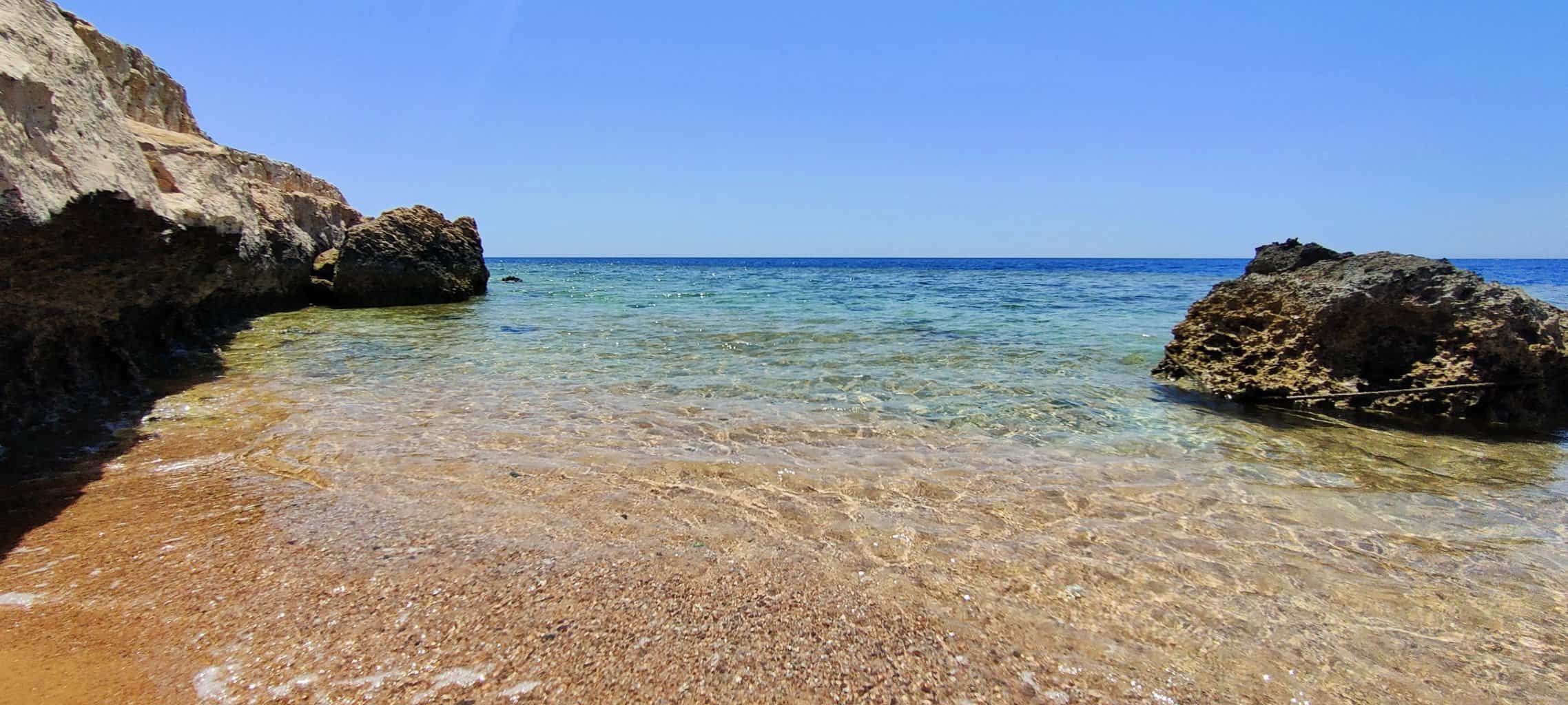 Exotic locations are a great way to build memories that will last a lifetime. Plus, these locations help you unwind from the stress that came with planning and going through the wedding.
If you prepare right, you can just enjoy the time at a location where you two can just be yourselves.
Pick some great honeymoon spots
Egypt is full of exciting locations that turn any average honeymoon into an exotic adventure. Here are some of the better spots to go to so your time in the country is worth every penny you spent on it: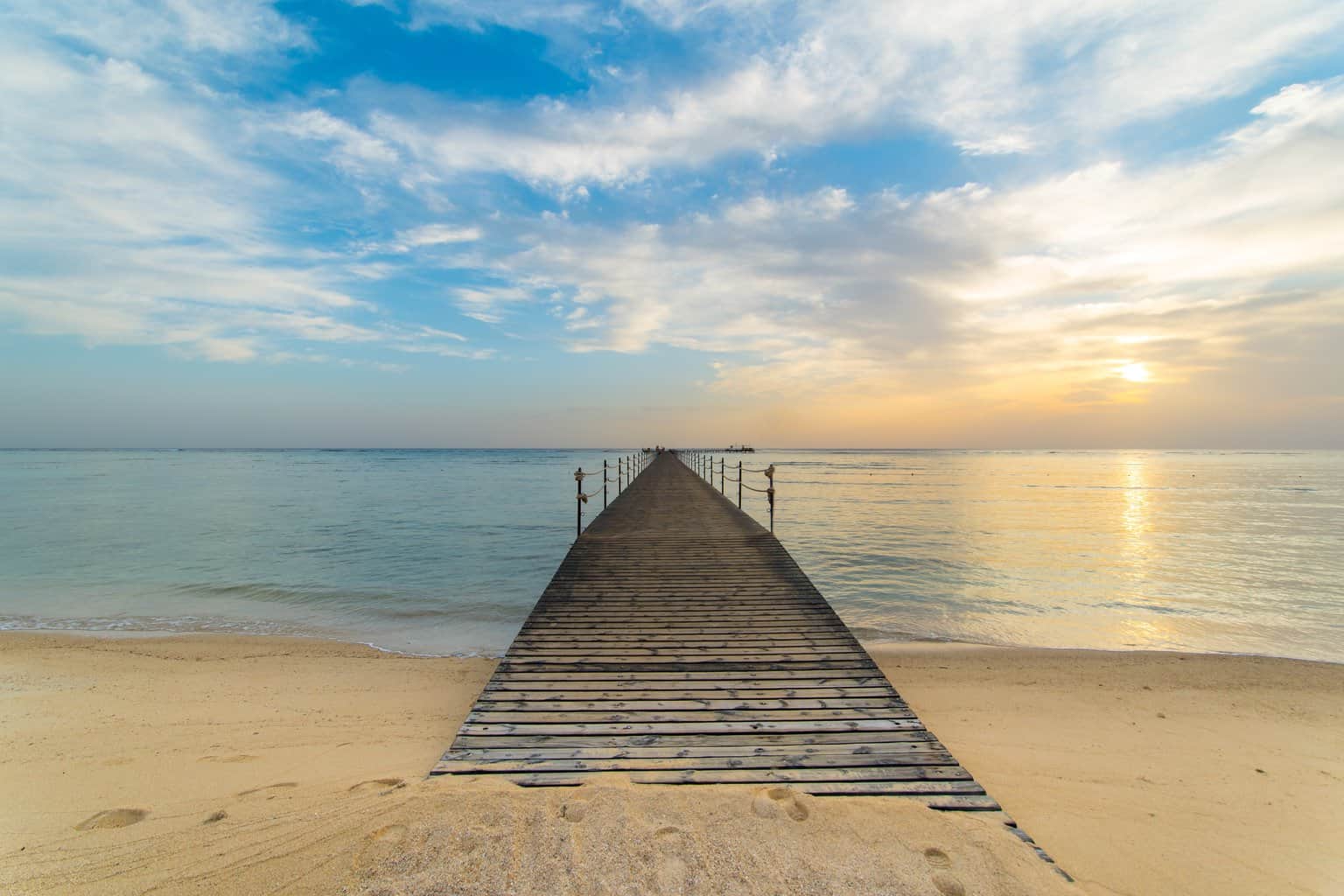 Cairo & Giza (Obviously!) –If it's your first timing visiting Egypt then you must go see the Pyramids! Because the pyramids are located in one of the hottest deserts in the world — the Sahara — travelers should know when to go in order to avoid peak temperatures.The best time to visit the pyramids in Egypt is during shoulder seasons, such as spring and fall. This includes the months from October to April, as the weather is excellent, and temperatures hover around 32 C (90 F) during the day and 25 C (77 F) at night. Likewise, there are no rainy days or strong winds.Travelers who plan to visit outside of these months should reconsider, as temperatures easily go over 40 C (104 F) and it can get scorching hot.In the winter months, it is sunny and warm during the day, but frequent rain showers occur and may deter plans.
Marsa Alam– an all-around exotic honeymoon location. Its crystal clear waters allow you to swim with dolphins as well as rent a boat for a relaxing time on the water. When you get tired of swimming, you can always go on a safari.
El Gouna– one of the highlights of any honeymoon is watching the sunset. You can do that activity in this great honeymoon location but on a catamaran. It brings the experience to a whole new level.

Sharm El Sheikh– azure is said to be the color of love. You can add to that romantic feeling by spending your days on the turquoise waters,, visiting the coral reefs, and getting a tan on the sandy beaches.

Dahab– experience Egyptian culture at its finest. Fish in a Bedouin village, go on a camel or boat safari or explore the nearby ancient ruins. It is a quiet exotic spot that should add more romance to your honeymoon and take any stress away.

It is not hard to get an Egyptian visa
The easiest way to get an Egypt Visa is to just fill an online application.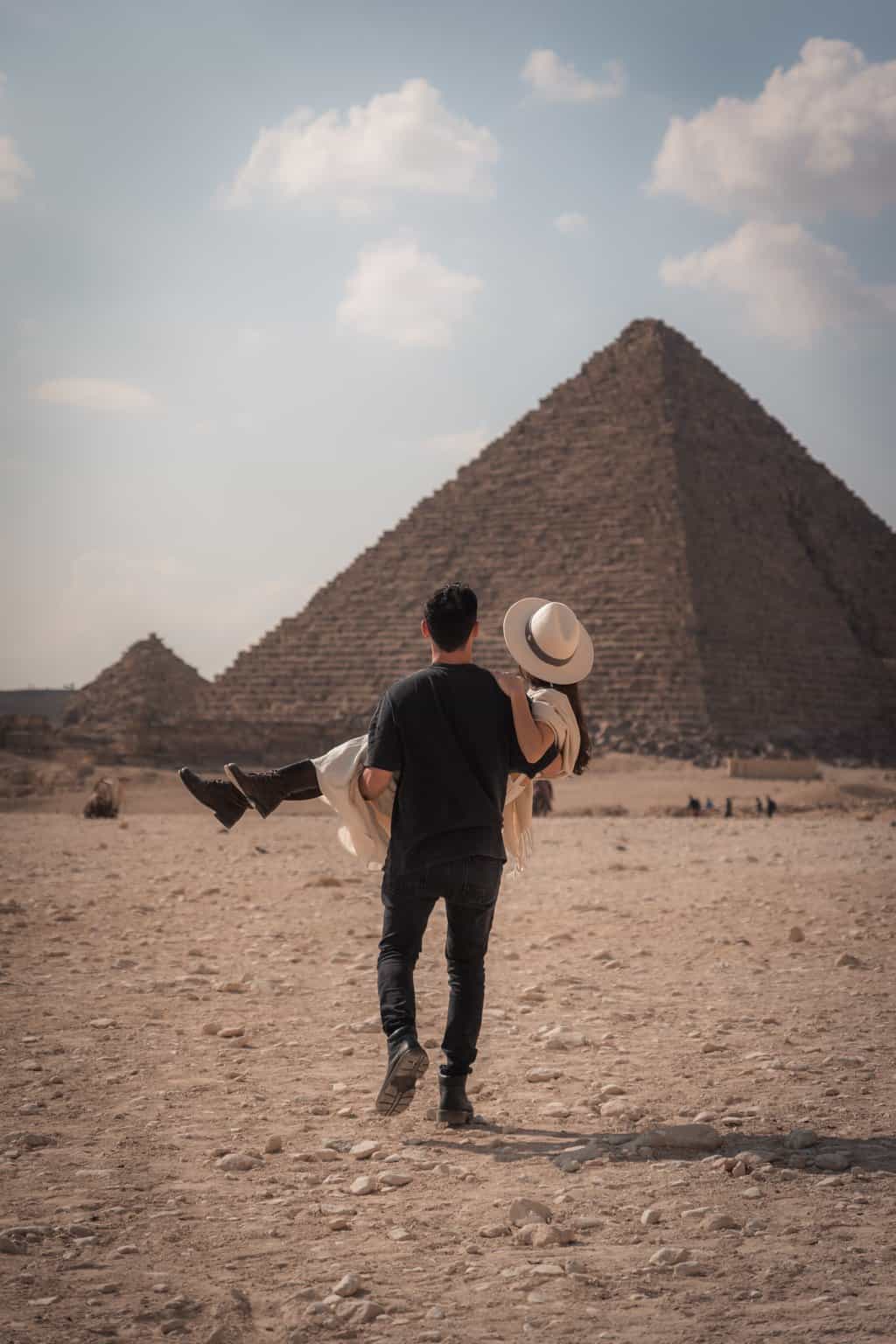 It is possible to apply for your visa online and your response will come to your e-mail. It is a simple process that can be done from the comfort of your home. Here is what to do:
Getting your visa to enter the country is not hard to do when you want to make your honeymoon dream come true. Just be forewarned that the Egyptian officials are very strict when it comes to meeting their simple requirements. Here is what you need to do:
You can apply online or at the nearest Egyptian consulate or embassy
Apply at least 15 working days in advance of your trip
Have all your travel arrangements and hotel reservation documents ready
Your passport must be valid for at least 8 months from the day you enter the country
Have a color photocopy of your passport that is top quality
Bring $25 with you for a single entry visa or $60 for a multi-entry visa