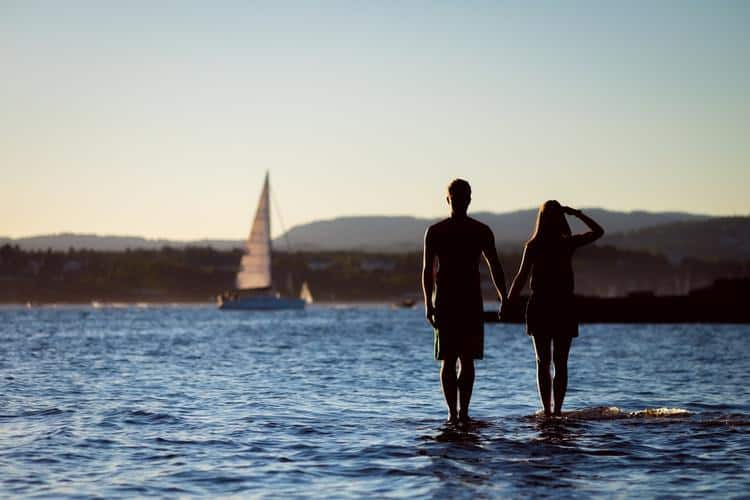 Planning your honeymoon is one of the most exciting aspects of a wedding. If you are thinking of a sailing trip or a cruise, the first thing that you will most likely want to decide is where to go. From the Mediterranean area to the Southwest Pacific, you will be able to witness spectacular places to go to through a yacht or ship.
Nevertheless, safety is very important when you're with your partner and you are off to a honeymoon on an island or a cruise. According to emeraldlanding.com, vessels such as yachts and ships need to be moored to the harbor or a pier following a perpendicular angle to ensure safety. Yachts occupy less space compared to other types of vessels because they are attached to a fixed length of the pier.
Considering some aspects, here are the top honeymoon spots to go to for newly-wed couples who love the water:
Greece
Greece has more than 3,000 islets and islands and is indeed one of the most fabulous places in the world for going on a honeymoon. The rich culture, spectacular natural landscapes, and ancient archaeology of this country draw a lot of attention to those who love the water.
Some of its well-known islands worthy of being explored include Crete, Mykonos, and Santorini. Crete provides visitors with unique Greek food and the opportunity to unravel the Greek history in some of its archaeological sites. Mykonos depicts how busy the Greek Islands are due to its main beaches filled with nightlife. In Santorini, you will encounter breathtaking sunsets, stunning hillside towns, and white-washed houses.
French Riviera, France
This Mediterranean coastal area is filled with spectacular sceneries and beautiful beaches fit for couples who are water lovers. Aside from the year-round sunshine, cruising or chartering a yacht in this area is incomparable to anything. The French Riviera strives to do an excellent job of blending the rough landscapes with the large metropolitan resorts of Monte Carlo, Nice, and Cannes.
To evade the crowds, you can go sailing down to Porquerolles and Port Cros, where the environment is laid back, and the palm trees are gently swaying. Historical architecture on this coast, coupled with small marinas and white sandy beaches make this area one of the most fabulous spots for surfing, swimming, and sailing.
Canary Islands, Spain
Favorable winds and unmatched nature make the Canary Islands an ideal destination all year round for newly-wed couples. The islands are a combination of historical influences, people, native cultures, and warm hospitality from the local community.
The most convenient way to tour the islands is on a yacht or speedboat. Gran Canaria beaches are among one of the favorite tourist spots aside from the vibrant nightlife of Tenerife. La Palma Island is what enables this destination to be a standout among others. Some visitors refer to it as one of the most spectacular spots in the world for couples on a honeymoon.
Croatia
Croatia is regarded as one of the hidden gems of the Mediterranean, which features more than 1,000 islands and is considered to be a sailor's paradise. The Dalmatian Islands are usually uninhabited, rugged, and wild. It is also one of the best areas for sailing and surfing. If you desire seclusion, go yachting during early spring and explore this country's small coves. The water in April and May is warm enough for you to swim. Croatia is also a famous spot for sailboat and yacht owners.
Turkey
Because of its crystal clear blue waters, calm winds, and the range of beautiful beaches and remote marinas, sailing in Turkey is among the best in the world. The Turkish coastline stretch is divided into four separate charter areas that provide an exceptional experience of its own.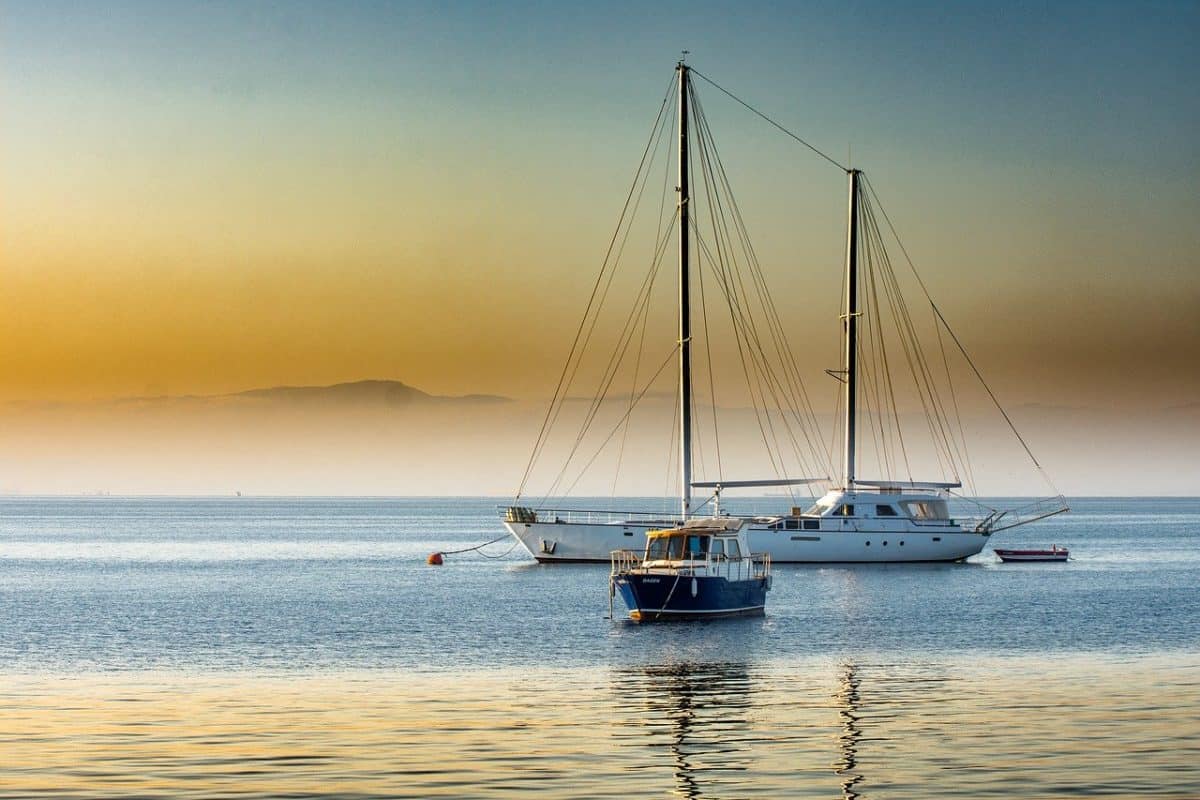 Go to the Ionian Coast with your partner if you are in search of the best environment and explore the shores that put forth the rich culture of the Ionians. If you wish to explore the rugged coastline, go to the West Lycian Coast. The Easy Lycian Coast is made of rock graves, and the Carian Coast is one of the most famous sailing and surfing areas in Turkey.
If you choose one of these fabulous spots for newly-wed couples who love the water, you will surely have a blast on your honeymoon.