Picture this: Holding hands while walking down the beach, staring at each other while enjoying a romantic candle-lit dinner, having everything you need in a mini-backpack, and timelessly spending alone time with your new spouse.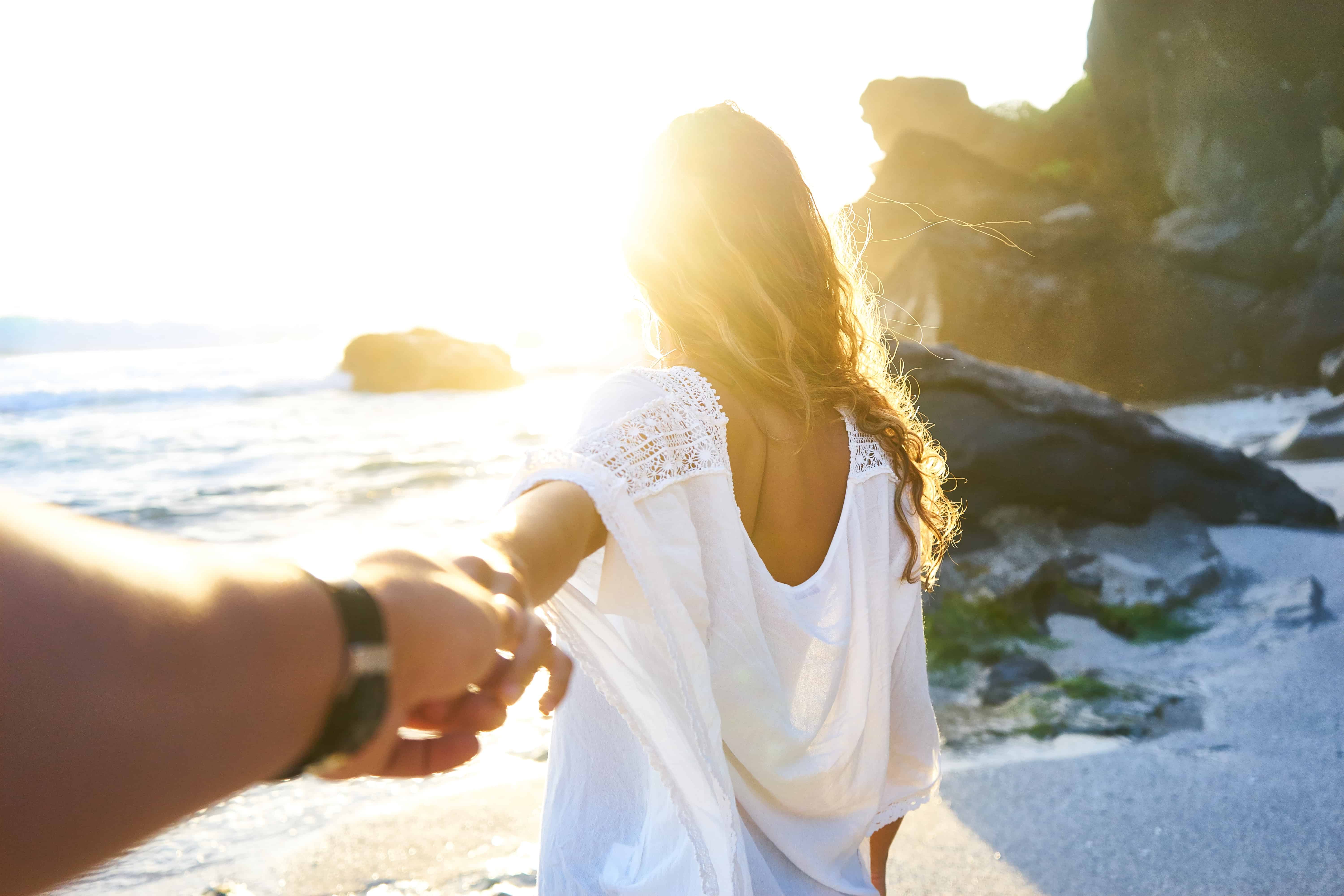 Everywhere you look at it, honeymoons are amazing! The magical spark that you had with your significant other while dating will be like fireworks on your honeymoon. Believe me its magical! And you know me, I love details and I just can't stress enough how important preparation is! That is why today's feature will be about the Ultimate Guide for Prepping for your Honeymoon. Ready your pen and paper, coz' this will definitely be a handful!
Plan Ahead!
Let's start this guide with chunks of forecasting. Coz right after your wedding, you'll be absorbed by bliss so planning ahead will be vital. Start by deciding where to spend your honeymoon. Traveling abroad is highly recommended during summer but spending it locally is just as exciting.
Right after you've decided on the location, set the date. This will allow you to book your accommodation and tickets ahead – enjoying the luxury of time and stress-free reservations. You can also check the weather and other important information to ensure a worth-it honeymoon.
Make an Itinerary
Next will be your itinerary. Lots of honeymoon destinations offer amazing travel packages and choosing the perfect one for you is ideal. For example, you can find a lovely wedding resort in Montego Bay that is both affordable and romantic.  Don't be overwhelmed with too much traveling, this will take away the whole honeymoon vibe if you are too exhausted between logs. Always spare a ton of downtime with your spouse. This will allow you to have unforgettable chit chats and of course hugs and kisses.
Create a Checklist
To help you get your head above the most important details, a checklist is paramount. This will let you have peace of mind and just focus on the actual honeymoon. Another thing, having a comprehensive checklist of the things-to-do and the must-haves will help you track your development and make sure everything is covered.
Plot your Expenses
First things first! Planning your expenses is definitely worth it. Excuse the pun but its true! One sure key to having a stress-free honeymoon is to plot your expenses. This will let you skip the trouble of paying for premium and let you have that general idea of how much everything will cost. If traveling abroad, convert your cash ahead. Bring only enough cash for your trip and only a bit of extra of miscellaneous incidentals. Never bring too many jewelries as this will attract unnecessary attention.
Bring only the Essentials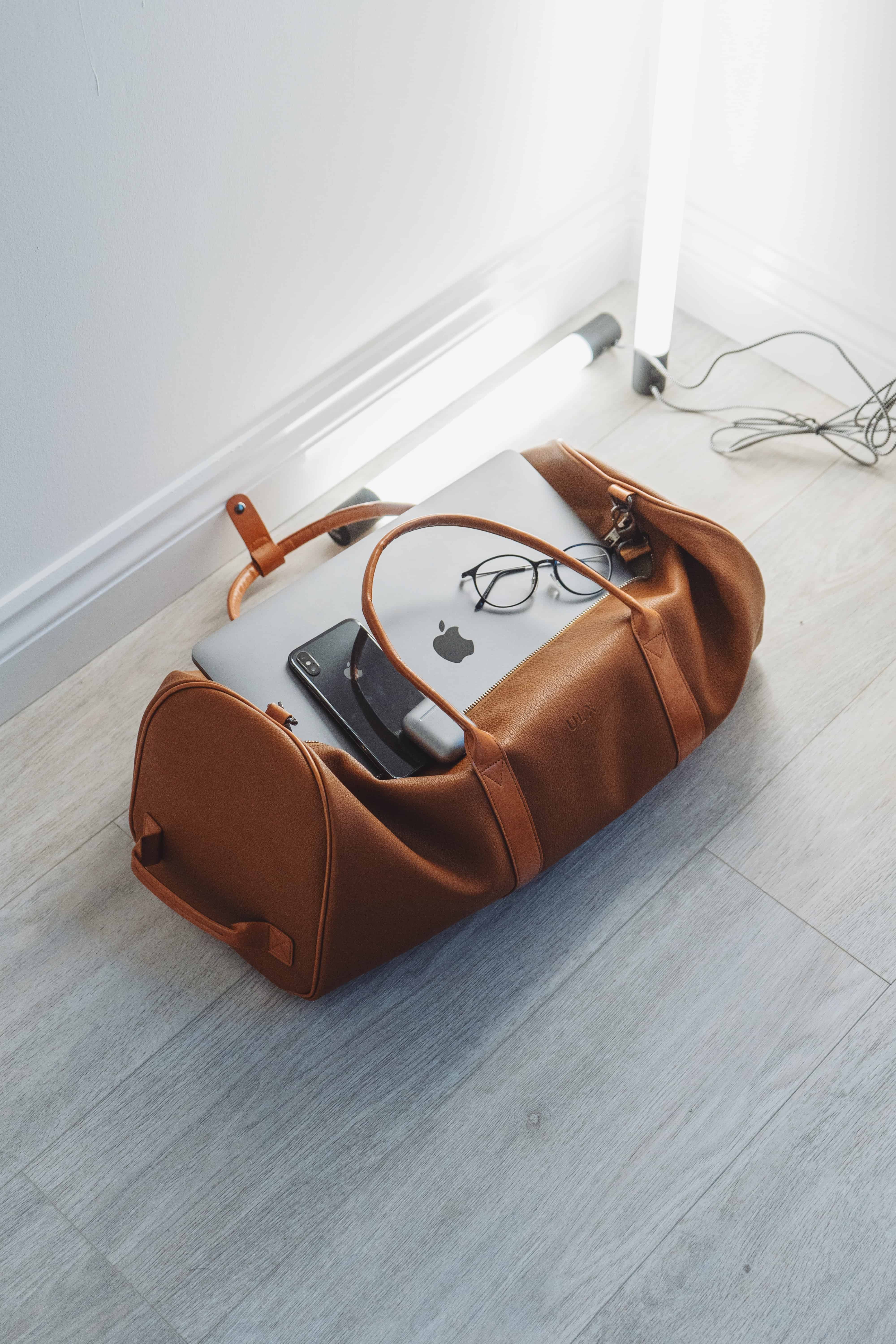 The most common mistake in backpack traveling is bringing a lot of unnecessary stuff. The general idea of traveling goes the same with planning for your honeymoon. This will jack-up the weight of your luggage and takes away the excitement of the honeymoon coz' you'll be bothered by your heavy bag. So, what do you really need to bring for your honeymoon? Apart from the obvious gear and apparel, here are some of the essentials that you must bring on your honeymoon.
Clutch Bag
Keeping all the really important stuff in a small purse will help you save time when you need them. You can also go for a Tote bag which does the same thing.
Flip-flops
A must have, especially if you're going for a beach honeymoon. Feeling the sand between your toes is such a surreal experience that you must not miss out!
Caps or Hats
Honeymooning in summer easily becomes a nuisance when there's no shade. That's why bringing a cap or hat eludes uneven tans and sores.
Sun Protection Lotion
This shares the same idea as bringing a hat. Sun protection lotions will protect you from too much sun and lets you enjoy strolling longer with your spouse outside.
Necessary Documents
Make sure you and your spouse are bringing all your necessary documents with you during your travels. Tickets, passports, booking references and other documents must have its own space in your bag for easy access.
Vanity Bag
We all love to glam up even after our big day, especially during our honeymoon photo shoots. A handy-dandy vanity bag easily becomes your best friend during these trips.
Gadgets
Who goes travelling without their gadgets? Though this is already an obvious inclusion, phones and cameras have their own set of proprietary stuff so including then in your list skips a lot of trouble.
First-aid Kit
Last but not least, a first aid kit. You'll never know when accidents occur, so bringing with you a travel-friendly first-aid kit is a must!
Now that you've read this guide, you're already ready for your honeymoon! Yay! Don't forget to focus your attention only on the things that matter and planning ahead skips all the nuisance. Honeymooning is simply a newlywed's celebration and the start of a brand new journey as a married couple. Enjoy!