Decorating a home can be a nerve-wracking yet a fun experience. From furniture to rugs, lights, paintings, and other accessories – you're in command of everything. Pulling off a finished design that complements each other and integrates with the existing space of your room can be quite challenging.
Whether you want to do a minimalistic set-up or want an interior space with punchy colors that will liven up your rooms, there are a few items that everyone must consider when decorating a home. So, here are five home décor items that will turn any space into an inspirational and aesthetic heaven.
Statement Lighting Piece
Every room needs at least one lighting item that makes a statement. It can be anything like a chandelier, a sconce, or a sculptural lamp. A unique piece of lighting will give a wow factor to any room and attract the attention of anyone who sees it.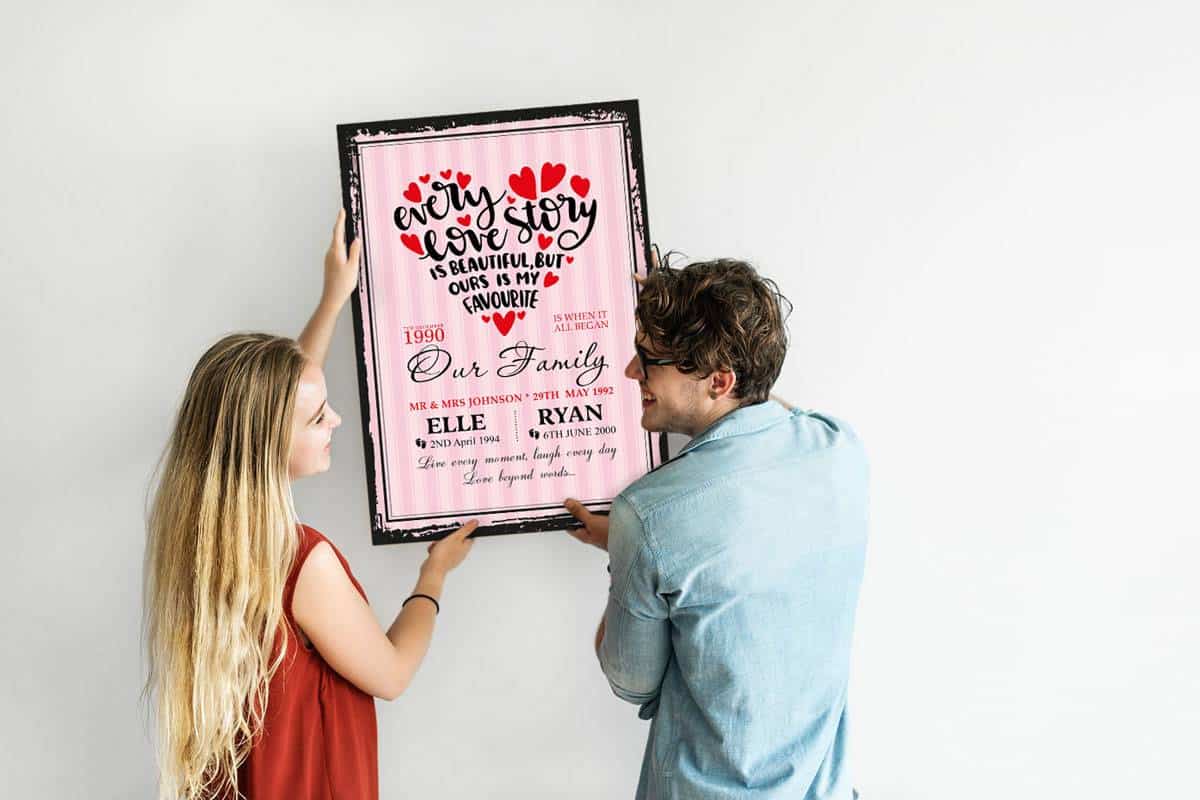 Liven Up Your Walls
An artwork is what separates a boring room from an aesthetic one.It adds an accent, sets the mood and give a finishing touch to any space. But, you have to ensure that the artwork harmonizes with the interior design of the room, complements the overall look, and serves as a balance. The best way to accentuate your interior design is by choosing a canvas that fits well with the color palette of the room and doesn't seem odd when placed on a wall. 365Canvas is an online canvas vendor where you can buy artwork or make custom canvas wall arts to create something special and close to your heart.
Create a Reading Nook
We live in an age where books are becoming less and less common. But there are still a few enthusiasts who care about a good book collection. If you host a lot of gatherings, a bookshelf will prove to be a good conversation starter and gather the attention of your guests. Even for those who don't read a lot of books, having a bookshelf – and books in it – will give them opportunity to read books from time to time and develop a new habit.
Go Green
Gone are the days when plants used to belong in the garden. Having indoor plants is the simplest way to bring nature into your household and energize the place. Not only do they provide fresh air to breathe, but experts also recommend putting plants near your work desk to lower stress level and increase productivity. You should get something that is big and bold and place it in a corner. You can also try to have fun with the plant pots and display them in beautiful copper containers.
Bold Drapes
Window treatment is one of the most important parts of home décor. Drapes with bold color fill the room with unique energy and give the room a fresh look. Reds and oranges are amongst the most powerful colors that have the potential to lift anyone's mood, meanwhile adding a unique look to a room.