Your wedding is going to be a major event, even if you're planning on having something small and private. It's a major step to take in life, and you'll be spending a lot of time planning every detail of it. And every bride wants their big day captured perfectly in photos, because it takes so much effort to make wedding dreams come true.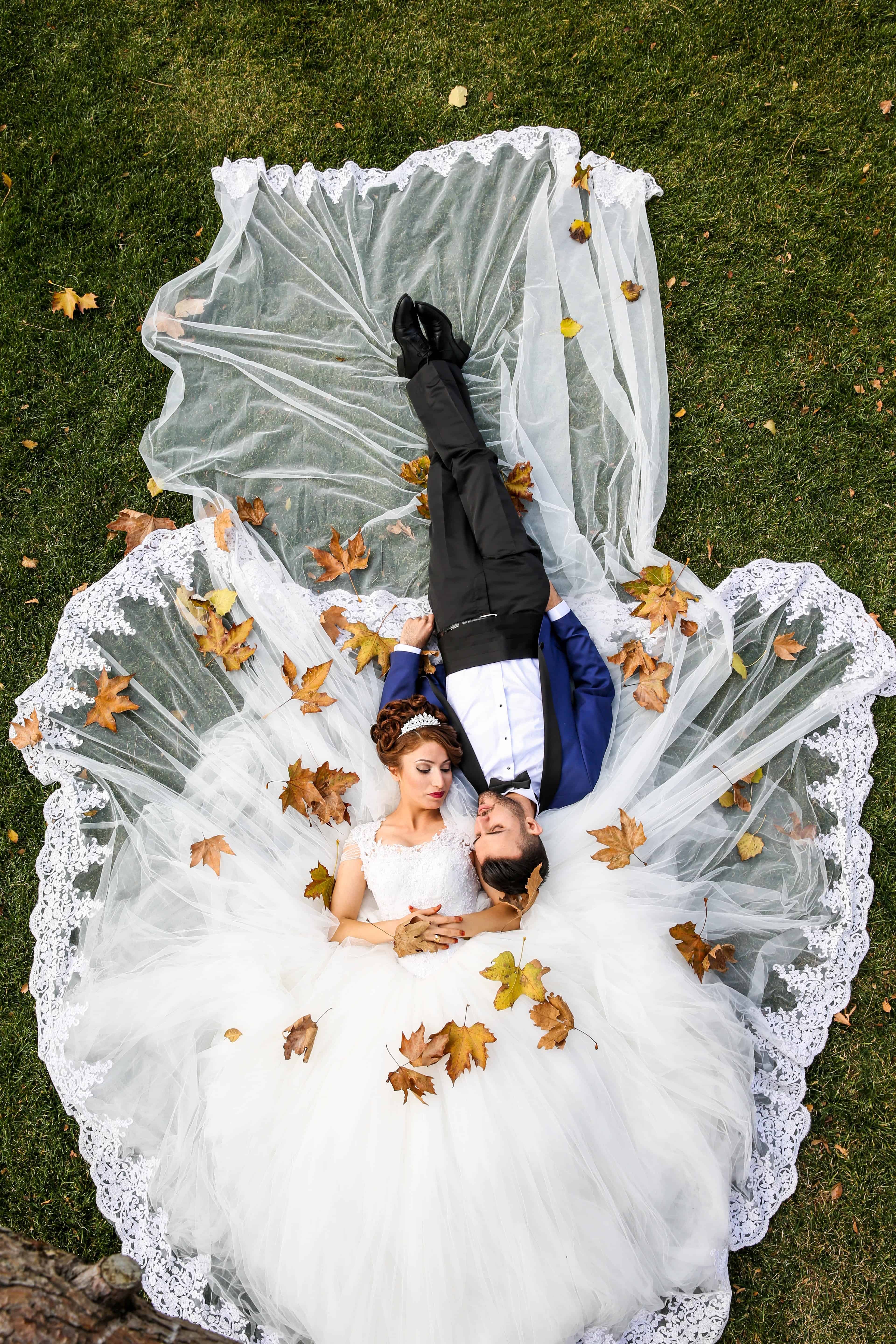 When it comes to getting the best photos taken, you have to be in sync with the perfect photographer. Who you choose as your photographer may end up being a family friend or a professional with a lengthy gallery you've fallen in love with. Either way, it's time to get inspired for your wedding photos!
Not sure how to get inspired? Some of the photos will only be able to be taken in-the-moment, so you can't plan for everything. At the same time, there are some easy things you can do to spark inspiration.
Read on to learn more about how you can maximize your wedding photo experience. You may learn a thing or two that will get you the wedding photos you've been dreaming about!
1. Start Looking Around Early
If you haven't met with potential photographers yet, you might not know that one of the first questions they'll ask is what style of photos you like best. They'll want to know what you expect from things like lighting, poses and scenery. Does the editing you want match the kind they produce?
Also, take note of what you'd do differently. What pictures don't you like, and why? Your photographer should know the details that make you cringe or click away to the next photo. They'll be able to avoid it and anything like it while setting up for photos.
There are a lot of little details that go into how your photographer will set up your photos, so you should know what you want ahead of time. It's never too early to start looking around at other people's bridal or wedding photos. Save photos to specific boards so you can quickly pull them up and ask potential photographers if they can replicate them for your own big day.
2. Take Sessions in Different Lighting
Many photographers now offer bridal packages. These can include separate engagement and bridal sessions, as well as a certain number of hours they'll shoot on your wedding day.
Take advantage of these packages! Even if they seem a bit pricier than you were initially expecting to budget for your photographer, the extra prep time they give is priceless. You can schedule the sessions for different times of the day to play around with lighting.
The lighting outdoors at sunrise, noon and sunset are all very different. And the time of day will affect the lighting inside, too. It's even better if you're able to take some photos for fun at your venue the day before your wedding, so you can see how lighting affects your venue and get inspired if you need to make a few changes.
3. Schedule with Your Photographer
Another way to maximize your wedding photos is to schedule out your time as much as possible with your photographer. That may mean you have to come up with a schedule for your wedding day. It's not the most romantic thing you'll ever do, but it's practical and will make life easier for you and for the photographer.
Schedule out time with your photographer as much as possible. That way, you'll both know where to go and what shots are being taken. After that, you can let them capture you in the moment and go on to enjoy the rest of your wedding.
4. Communicate What You Want
You'll most likely have a conversation with your photographer early on in the process where you'll show them photos you like and that you want replicated at your own wedding. That's great to do, but don't forget to communicate things as you get inspired.
Photo inspiration will continue to flood your wedding planning even as you leave your wedding venue to begin your newly married life. Make sure to always keep the line of communication between you and your planner open, since you never know when you'll get your next big idea.
5. Remember to Play with Props
Photo props may make you think of age-old times when kids had their pictures taken in the mall while sitting on tiny rocking chairs or holding toys that weren't their own. Don't shy away from props!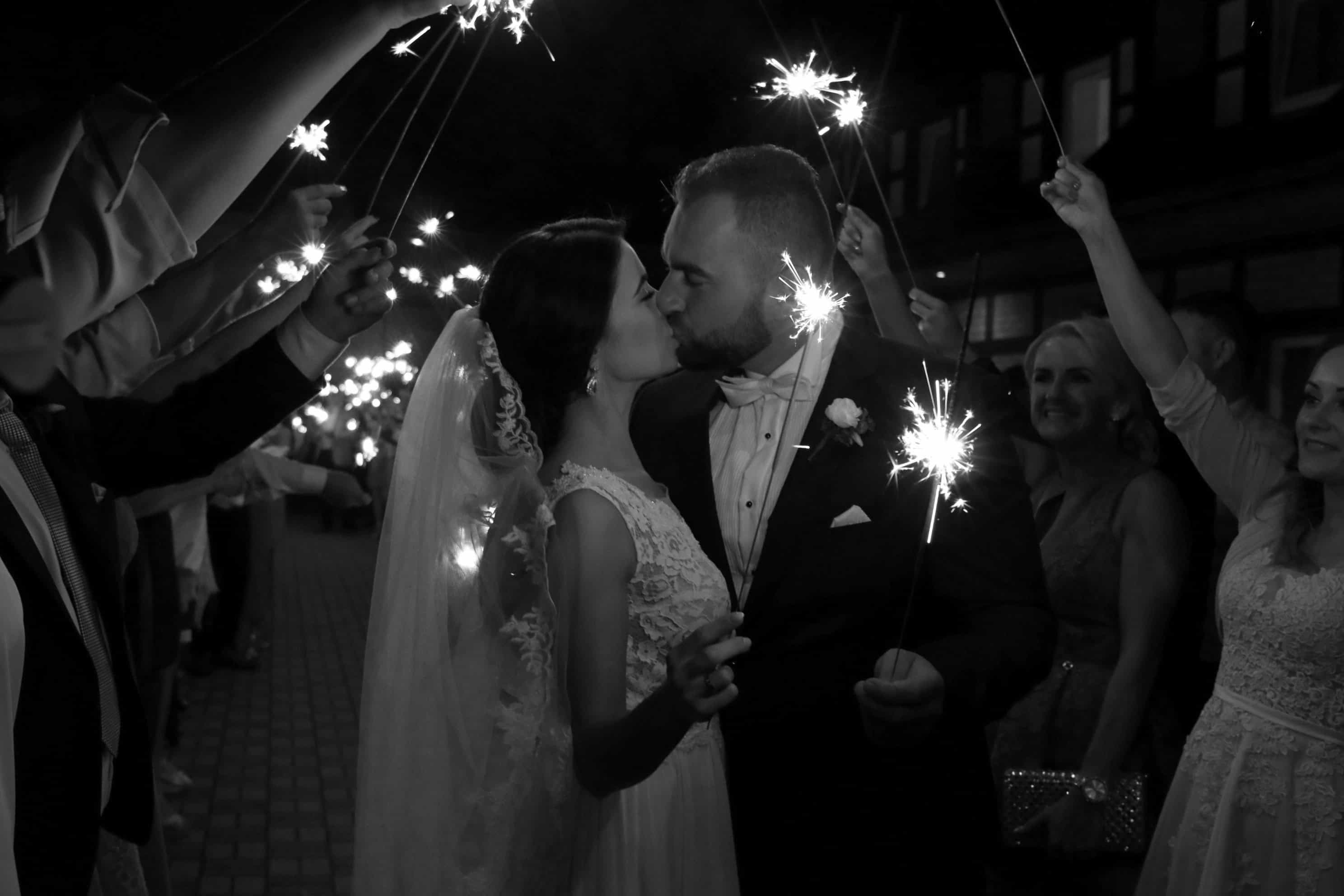 Photographers have found new ways to make props work seamlessly in photos, especially at weddings. Think about taking photos with flowers, your bouquet, while setting up your venue, or even while putting on makeup. Your wedding photos will look much worse if every one of them is clearly a planned pose. Props work great with candid photos, so don't be afraid to use them in your wedding photos!
6. Put Someone in Charge
When your wedding day finally arrives, you'll want to be able to turn your brain off from planning mode and just live in the moment. If it's just you and your photographer running the show, that might not be possible.
Someone has to direct people to the ceremony and reception areas, as well as wave them into or out of their places for photos. Your photographer will only be able to do so much. If you're going without a wedding planner who can act as this guide, make sure you put someone in charge on your wedding day.
This second-in-command will be your right hand, so you don't have to worry about a thing. They don't need to have your ceremony memorized, but they should be ready to help if you ask them to do something. Sometimes brides will ask their maid of honor or another best friend to fill this role, as they can sense when things need to be done without having to be asked.
You're going to be planning many small details for your wedding, but you can't always plan for what will inspire you. Photo inspiration will come in bits and pieces throughout your wedding experience, so use these tips to max out on whatever inspiration you find!