To say 2020 has been a tough year would be an understatement of seismic proportions. We have seen countries plunged into nationwide lockdowns, activities cancelled and businesses clinging on for survival. No one could have foreseen the outbreak of such a deadly pandemic, not seen on the same scale for more than a century, and this has left many countries underprepared. With virtually an entire years' worth of events cancelled, from music festivals to major sporting events, many have been forced to postpone until 2021 which, despite the emergence of a new vaccine, is still not a certainty.
This has included thousands of weddings, all delayed or cancelled entirely following government rules. Considering how much planning goes into wedding ceremonies and receptions, this has dealt a severe blow to young couples far and wide, most of whom will have had to move their big day. It is yet to be seen how long it will take, following the distribution of the vaccine, for society to go back to anything which remotely resembles 'normal', and restrictions will continue to be placed over large events like weddings until it is safe to remove them.
For many couples, life moves too fast to be held up by such delays – some people are looking to move abroad, others are saving up to buy a new house. The fact of the matter is that lots of people cannot afford to keep waiting for their government to grapple with COVID 19 and will be looking for their wedding to go ahead the moment that restrictions are lifted. These people may well be forced to scale back their celebrations to do so. They will have to trim guest lists, curtail any plans to travel abroad (whether for the ceremony or honeymoon) and change wedding venues if necessary.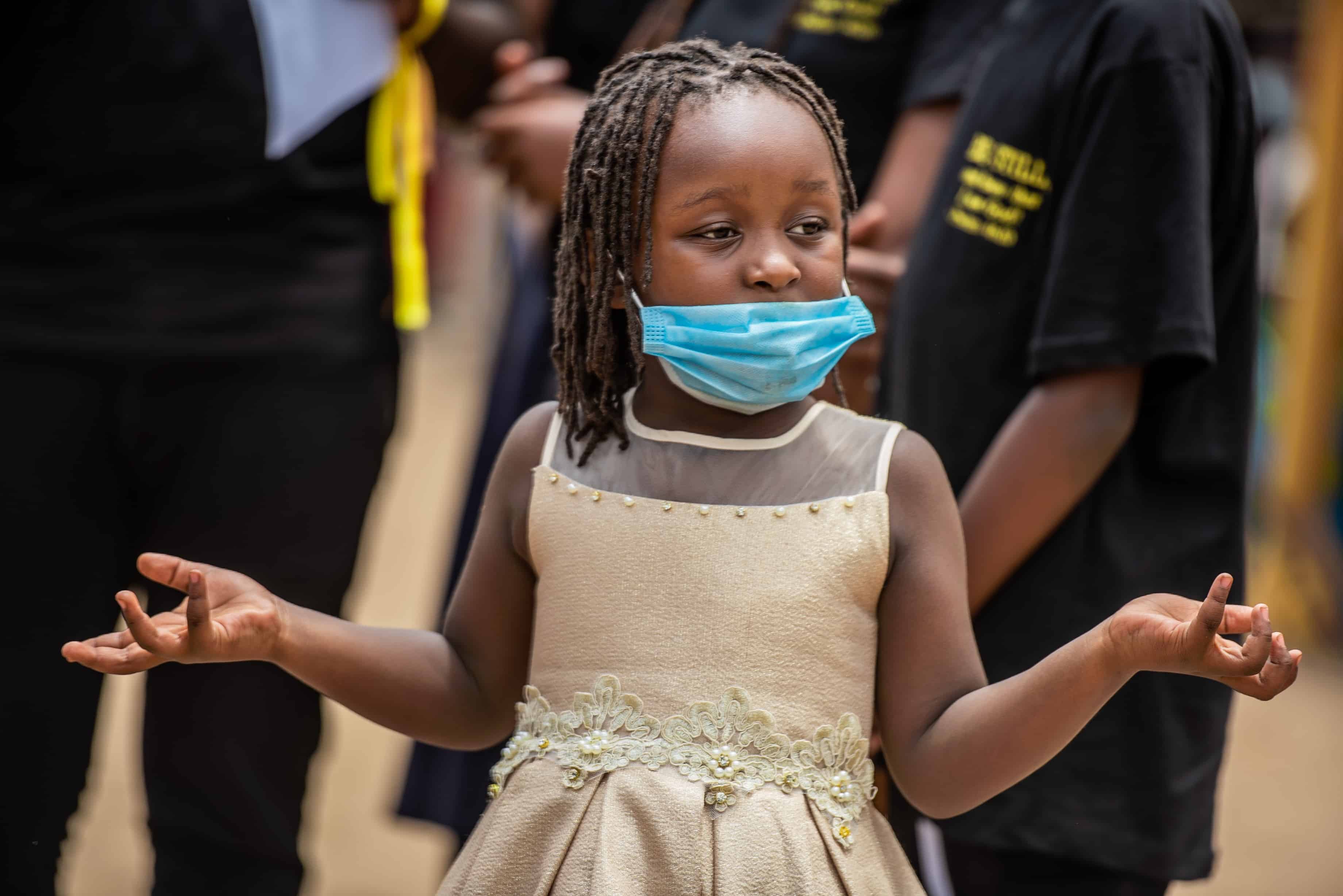 For some this is a nightmarish situation, making difficult compromises no one should be subjected to on their wedding day. For others, it might well offer something of a relief, an opportunity to celebrate a marriage in its purest form, with only the most treasured family and friends present, embracing the wedding for what it is: a union of two people who love each other.
We always try to look on the brighter side of life, so it is certainly advisable to adopt the latter view over the former to ensure you make the best of a less than favorable situation.
You can still put a ring on it
One thing Covid cannot take away from you is your wedding ring, as good a symbol of your commitment to one another as any certificate or religious vow. Whether you choose a simple metallic finish, a diamond-encrusted gold signet or a tungsten wedding band, you can still recapture some of the excitement the pandemic has denied you by choosing the right ring. Those less bound by tradition might not even be able to resist the urge to take a quick peak at it to see what's in store for the big day (or to encourage their clueless other half to replace it with a better option!).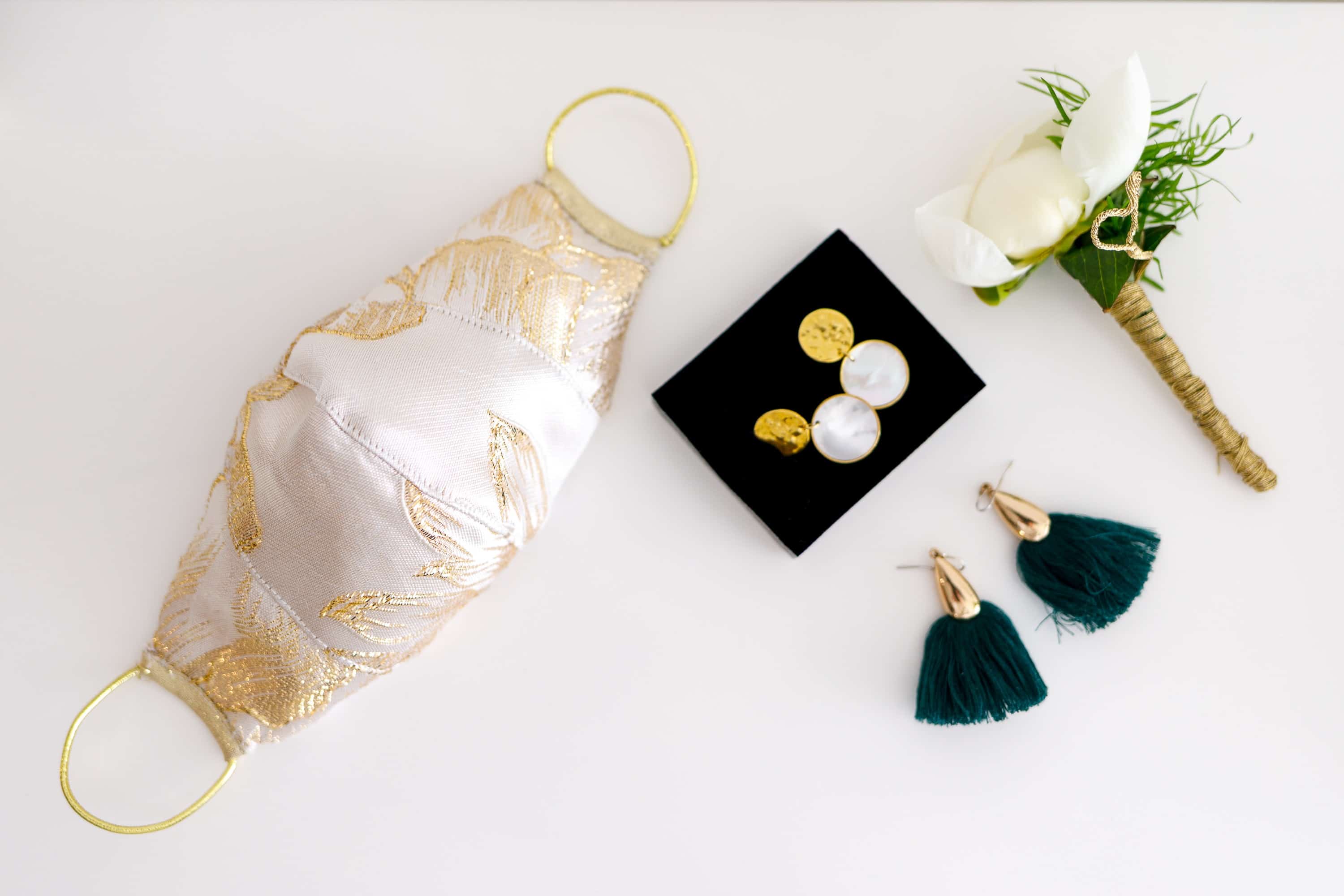 Family at the ceremony, save the party for later
There is a reason most of us opt for a reception after the traditional wedding ceremony under normal circumstances. The ceremony is, of course, the main event. The tradition of the bride walking down the aisle to her waiting groom is one which dates back centuries and allows families to rejoice in the moment, giving your proud and almost certainly tearful mum a moment she will treasure forever. Yet for your younger friends, many of whom will have reached the age where weddings are almost a monthly occurrence, the need to be present for this part of the day is dramatically less. This is where the reception comes in. Invariably, this is a more raucous affair, with alcohol flowing, friends reuniting to regale one another with stories of days gone by and, at a certain point in the evening, new relationships being made.
Of course, this is where much of the vast expense associated with weddings is spent and, thanks to Coronavirus, many venues are unable to open until further notice. If you simply cannot wait to tie the knot, then go ahead with the wedding ceremony, keeping it strictly to your closest friends and family to stay below the legal limit. In the UK this ranges between 15 and 20 people depending on your location. Meanwhile, you can push your reception party back to later in the year when it is likely to be able to take place.
A smaller or outdoor ceremony will reduce any organizational pressure on the bride and groom whilst still allowing them to bask in the happiness of their big day. Don't let COVID crash your wedding.