The newest trend in wedding ceremonies is small, elegant and simple. There has been a rise in courthouse weddings as the millennial generation starts to get married. The desire to save money and have less pomp and circumstance has become a popular theme among younger brides and grooms.
Many young people are heading down the aisle while already carrying a pile of debt from their education. Saving money and keeping things simple is helping many brides and grooms say their "I do's" faster than a large and lavish wedding will allow.
The great thing about a courthouse wedding is that you can still have a large reception if you want to have a big party. You can still have a wedding dress, bring your bridesmaids with their new bridal gifts from Cathy's Concepts, but you will just skip the church. Let's take a look at some of the reasons why Courthouse weddings are becoming so popular.
Less Expensive
If you are on a wedding budget and are looking to save some money, a courthouse wedding can be perfect for your wallet. There is a minimal fee for the service and the license and that's it. You don't have to worry about the extra costs or renting a church or other venue, and decorating for both the wedding service and the reception.
Non-Denominational
If you and your partner are not of the same faith, a courthouse wedding might be a great compromise. Also, if you are not particularly religious or don't belong to any house of worship it might be a good idea to skip the church and make it official down at the courthouse.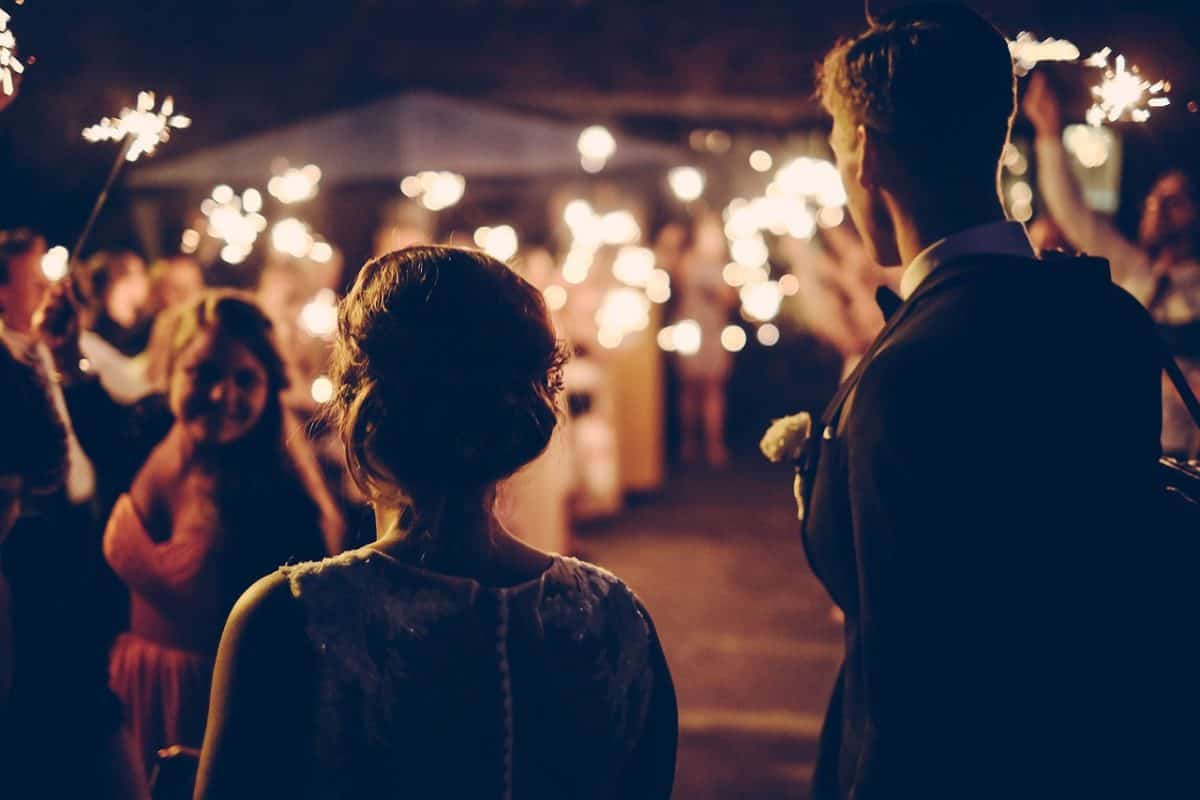 Flexible Dates
Church weddings are generally restricted to Saturdays. This can really limit the date options that you have for your wedding. At the courthouse, you can choose any day of the week that they are open for business. Check with your local courthouse to see when the scheduled weddings to help you find a date.
Simple & Elegant
If you are planning a small wedding or maybe this is not your first marriage, you might want to skip the pomp and glamour of a big and lavish wedding ceremony. Keeping it simple and elegant can help you focus more on the important vows and commitment that you are making and less about the endless details of planning a complex wedding.
Less Planning
Courthouse weddings come with minimal planning and fuss. You can schedule your date, choose your dress and your witnesses and be ready to go. Take the time that you save in planning and put those efforts into throwing a fabulous reception party.
Conclusion
In the end, marriage isn't about the wedding at all. The wedding should be just the first step in creating a life together. Keeping things simple and getting back to the important parts of the ceremony with a courthouse wedding has become a hot new wedding trend.