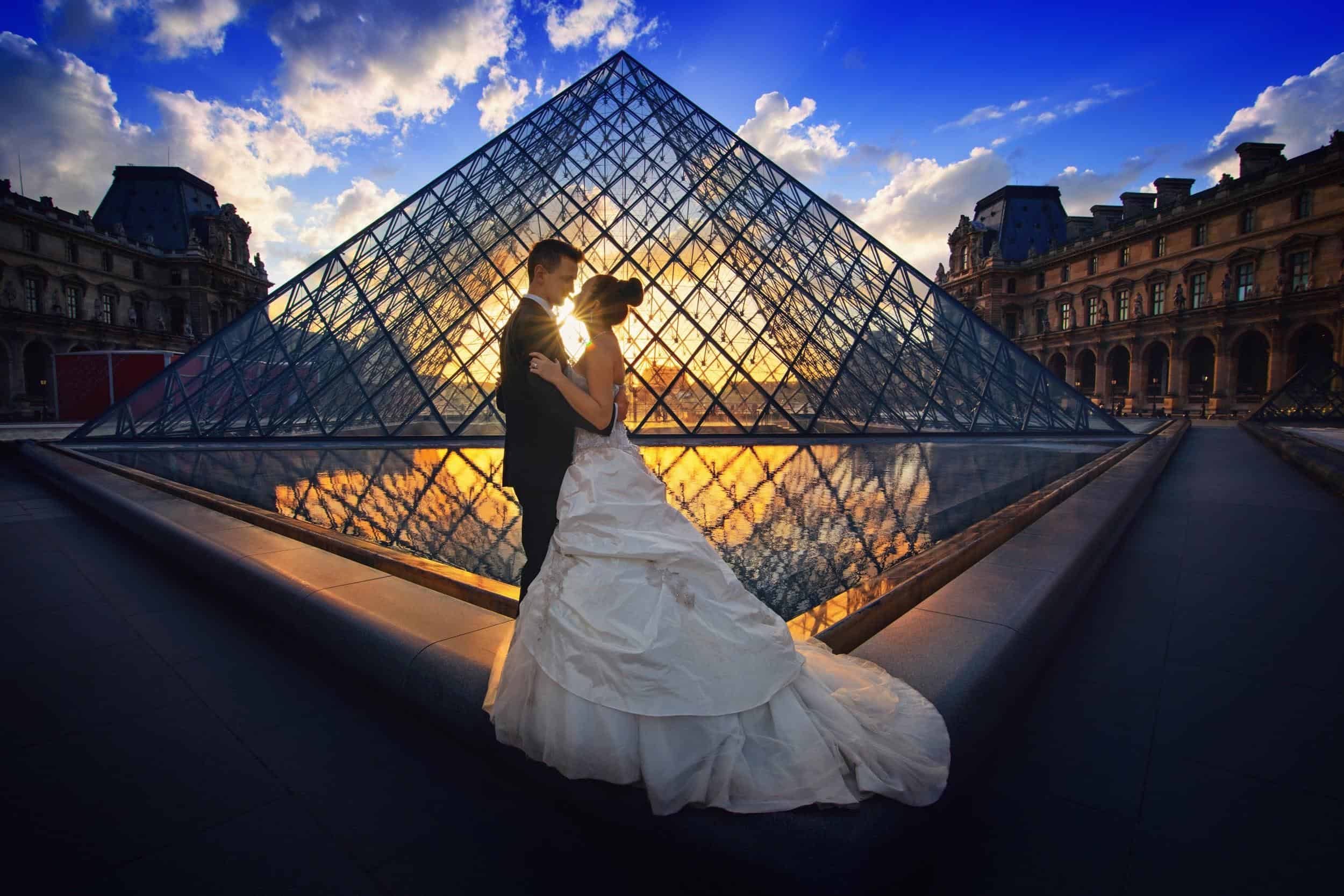 Every bride and groom wants to be sure that their wedding day will be perfect and unique. Too often, couples start with a traditional venue, and then nervous planning results in a cookie-cutter style wedding that will blend into all the others, never really reflecting their own style.
Don't be afraid to stand apart from the crowd. There are some interesting and unique wedding reception venues that will leave a mark on the memory of all of your guests. Some of the most unusual and unlikely places to get married can make a statement that is more personal to the couple, and not easily forgotten.
We have compiled a list of some of the more off-the-beaten-track venues that you may want to think about before you start your planning. Your imagination is your only limit to put together the unique wedding of your dreams.
Wineries & Vineyards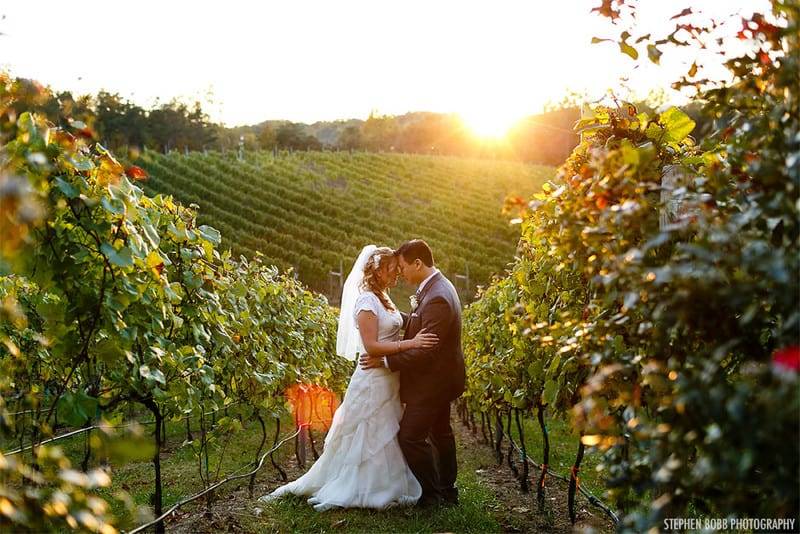 With romantic vibes and stunning scenery, a winery or vineyard is a great choice for those that are really into the idea of an outdoor wedding. Wineries will often give guests the options for an indoor or outdoor affair, depending on the season. You can also guarantee to your guests that interesting and varied vintages will be widely served for your big event.
Museums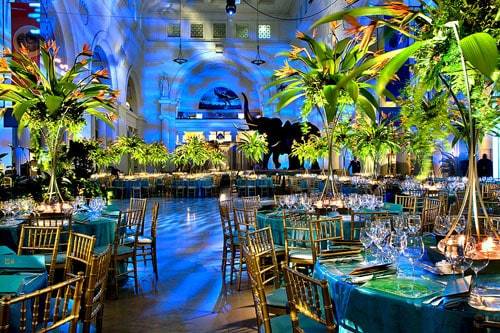 Surround yourself and your guests with stunning art and statues in a hall at your local museum. The collection will add grandeur to your wedding without the need for excessive decoration. Smaller groups can often be booked in a specific hall or area that you desire and larger groups can be accommodated in a reception hall where available.
Library
Cement your love for each other with your mutual love of books. Some of the most stunning architectural masterpieces in some larger cities are libraries. Deeply discounted rates are often available for weddings and after hours functions. Although you will have to bring in your own caterers and other vendors, the setting can be a wonderful statement combination your mutual passions.
Castle
Take your fairy tale to the next level and get married in a real castle. There are a number of castles in the U.S. along with the more well-known areas in Europe for those who will be travelling. Many castles can also double as accommodations for your honeymoon and your guests. There is no better way to have all of your princess wedding dreams come true.
Country Inn
If you are thinking about having a smaller and more intimate country wedding, consider hosting your nuptials at a quaint country inn. Whether you would like an indoor or outdoor wedding, an inn can provide you with an elegant option that can double as accommodations for your guests.
Zoo
Take your mutual love of exotic animals to the max and get married at the zoo. Maybe it's where you had your first date, or maybe you are just looking for something exciting and different.
Amusement Park
Not for the faint of heart, an amusement park wedding can be a blast for you and your guests. Spend the day braving the roller coasters and rides and get married under the glow of the nightly fireworks.
Opera House or Theatre
Nothing says class like an event at the Opera. Take the stage with your wedding party to celebrate your love in style. Your guests enjoy the comfort of theatre seating while reveling in the detailed architecture and decoration.
At Sea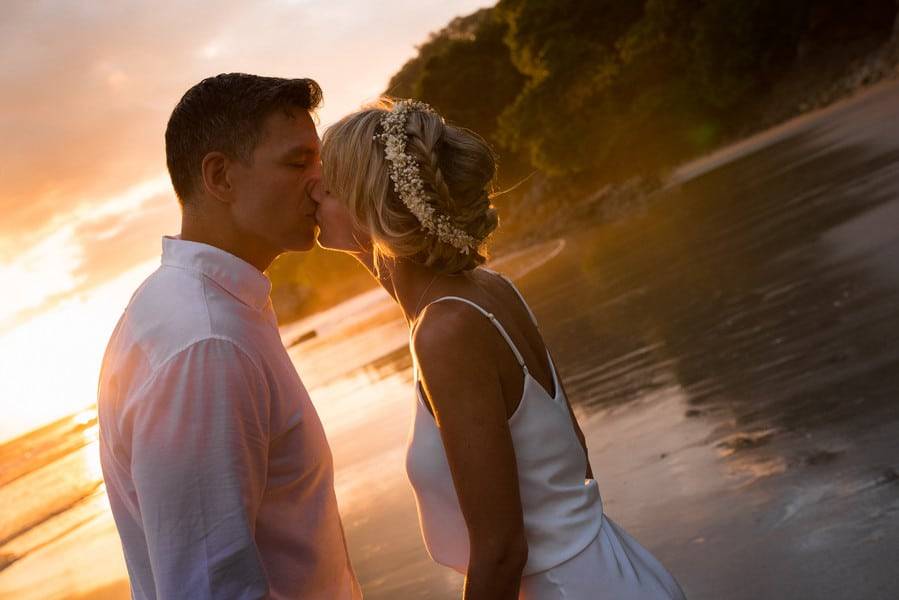 If you are thinking about a destination wedding, why not get there in style aboard a cruise liner. Arrangements are easy to make and the captain of the ship will officiate at your wedding and host the happy couple at his table during the cruise.
Lighthouse
For those that love all things nautical and the sea, a lighthouse wedding could be the perfect venue. With breathtaking views and great opportunities for wedding photographs you can enjoy the open sea air from this unique location.