Getting married today is no joke, and we definitely know that it makes a huge dent in your finances! The growing demands and necessities for the ceremony and reception decor has inflated wedding costs and now became a major wedding planner's dilemma. But worry no more, because today DIY or do-it-yourself options are flooded everywhere and we're here to guide you along the path of going DIY! It's not always easy, but it can definitely be done if you set your creative mind to it!
It's not what we think! But what we know!
A lot of soon-to-be-brides think that going DIY is so complicated! But what we know is that it only requires your commitment with a bit of creativity and the possibilities are endless! But don't be stoked right away because we also know that the path towards every DIY masterpiece is paved with hard work so take all the help you could get. With proper guidance from wedding planners and DIY experts, it could go so smoothly that everyone else won't even notice that it's DIY!
Modern Brides, How much are you DIYing?
Going DIY is a common choice for those who are really trying to keep the costs down while maintaining the elegance and glamour that they desire. Wedding planners nowadays offer DIY options from the get-go and seamlessly incorporate it into your dream wedding. But what stops couples from going DIY? And how much can we DIY?
Knowing nothing or too little about what to DIY and what not to DIY is the common hurdle that prevents a couple from venturing into DIY projects. Oftentimes, couples reject the option of having DIY decor without even attempting to explore the possibilities. With that in mind, the first step when having a DIY project, just like any other, is to research and educate ourselves with what we want to know. Do-it-yourself projects are easily available in any social media platform or even in your local prints which makes it a lot easier for us to investigate what we want or possibly need to know before you go DIY.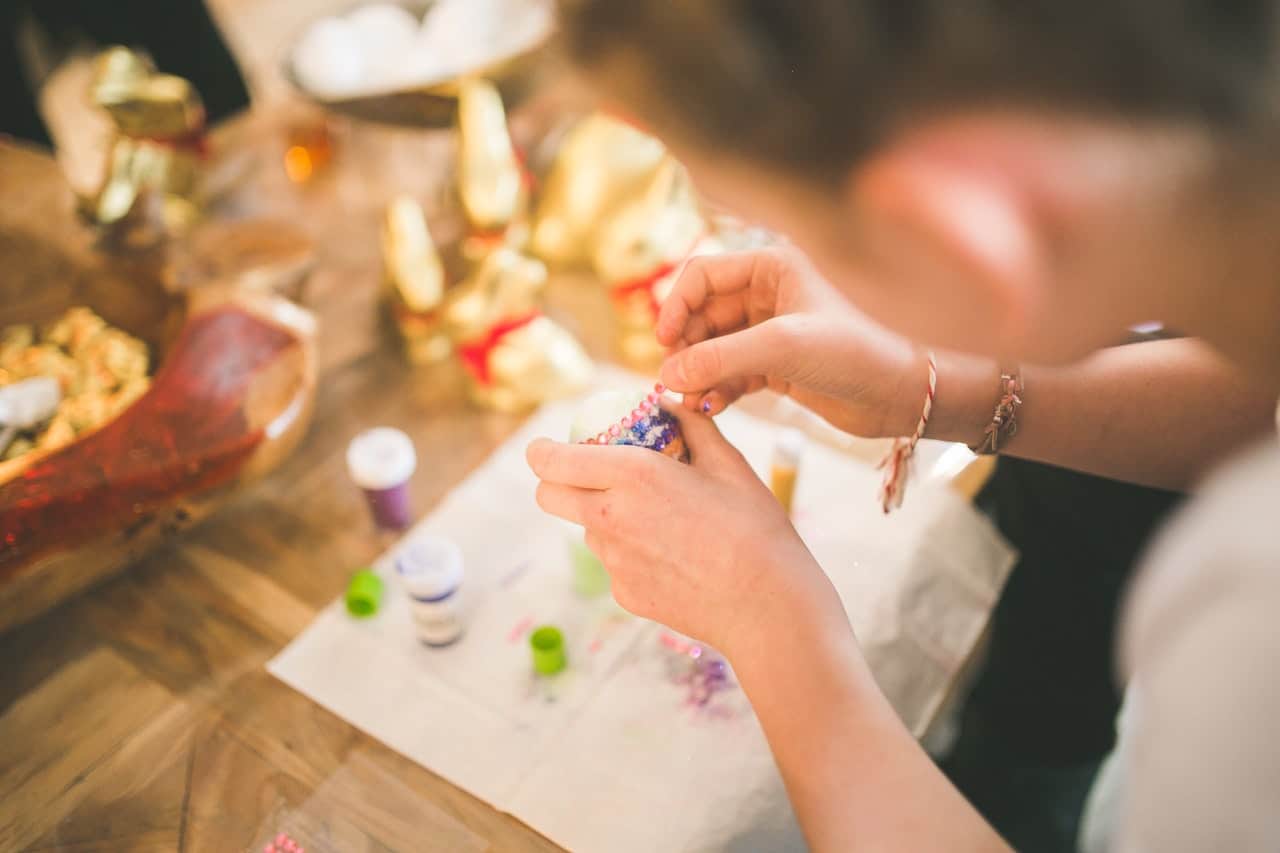 Let me tell you this, having something DIY at your wedding is as fresh and blissful as the big day itself! And the modern bride always seeks something personal, something unique that represents their wedding not just as a union but a celebration! The diversity of options from decorations to giveaways are endless and even with just subtle hints of DIY in your reception stacks up to the overall aesthetic that modern brides are looking for. So the next question is, will you be able to go DIY without going crazy?
Modern DIY Wedding Projects
We've rounded up a couple of areas in a modern wedding that you can DIY without going overboard! Coz, with proper guidance, you can't really go too crazy when going DIY! I know you are eager for free samples so here it goes.
Floral Backdrops
Make your very own giant paper flower backdrop and experience the beauty of DIY firsthand. This beautiful project is both budget-friendly and fun to make!
Bouquets and Boutonnieres
You can go from real flowers with a special DIY paper wrap or go all-out and have paper bouquets! DIY bouquets are so common that other countries even consider it as a tradition that the bouquet should be made by the bride or someone special for the couple. Bouquets are easily made personal with all the possible designs that you can mix and match which makes it an ideal element to hint at your wedding motif or theme.
Wedding Arch
As one of the centerpiece elements during the ceremony, especially for garden/outdoor weddings, you can DIY your wedding arch and make it extra special with a personal message painted on it. You can even go crazy in styling it with whatever you want.
This DIY Wedding Arch project is specifically for those who want to let everyone know how much they love each other. Their personal message really shows how personal and intimate their wedding would be.
Veil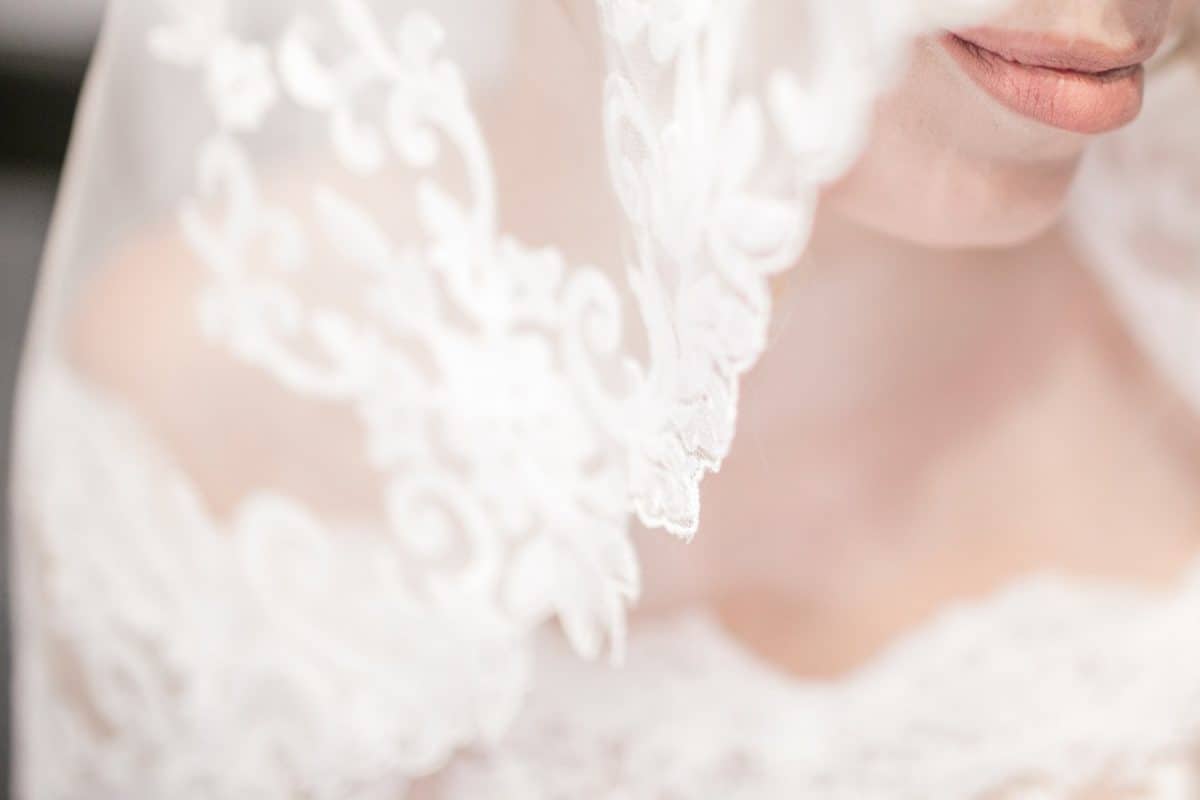 This is a bit tricky but would simply be one gorgeous bridal piece! Having a simple and/or sparkly veil that matches your wedding dress would seem amazing for every bride. But making it yourself would make it extra special. To pull this one off requires few sewing skills but ain't impossible for starters. Want to try this project yourself? Check this link for a full step-by-step tutorial on how to make your own classic wedding veil.
Badges
Custom badges are becoming a popular hit in modern weddings! They add a personal touch to your wardrobe and replaces the traditional pins and boutonnieres. You can even customize these badges with different shapes to match your wedding theme and even add your very own quote or message for everyone to see.
Centerpieces
Having known that centerpiece decorations often check out to be too expensive, doing it yourself would slash a hefty chuck from your wedding costs! You can go fancy with themed designs like votive candles with gold accents and rose petals or go simple and have painted glass jars and place them into wooden holders that looks amazing to hold flowers in place.
Water Bottle Labels
Would it be so cool to have your very own message and design printed onto your water bottles? Customizing your own water bottle labels could be the next best thing from having DIY giveaways for your dream wedding. This would be so cool that your guests would pin this idea onto their next DIY project.
Wedding Dance Floor
If you're having problems with having an affordable wedding and your planning to rent a venue without a proper dance floor, then this would be the best DIY project for you. You'll cut costs without your guests noticing. Try this DIY wedding dance floor project out!
Final Take!
Doing these DIY projects for your wedding isn't all about cost-cutting anymore! It's more onto the personalization and the uniqueness of it that makes it extra special for soon to be newlyweds. You can definitely nerd out with these DIY projects for your wedding without ever worrying about going out of style. Because you can never go wrong when going DIY!