While your wedding is a reflection of the partnership you've formed with your significant other, the ceremony and reception is a way for family and friends to celebrate your union and love as well.
While the to-do list leading up to the big day might feel lengthy, there are plenty of wedding hacks that can save you time and money, while also showcasing your eco-friendliness. Whether you and your husband-to-be are dead set on an all-green wedding, or you just need a bit more inspiration, here's a list of green wedding ideas.
For Green Machines
If an eco-conscious wedding is of the utmost importance to you and your love, it's important you first identify what leaves the largest carbon footprint where weddings are concerned. In fact, your venue of choice will often dictate whether your wedding will meet strict environmental standards.
This doesn't mean you need to hold your wedding at a farm or garden. As long as the venue is close in proximity for most guests attending your ceremony and reception, the event will be far more eco-friendly than if you were married far-afield. Why? Because travel alone leads to a bulk of any wedding's carbon footprint.
Thus, hold your wedding in a centralized location that decreases the travel guests must take to attend.
Less Paper, More Digital
When it comes to the proper wedding invitation, stationery invites still reign supreme. But that doesn't mean you can't save some trees in other places where paper products were traditionally used. In particular, save the date cards are more commonly sent by email in this day and age, and that trend likely isn't changing. You can also easily send mass emails to your guest list.
If going the paperless route doesn't jibe with you, buy stationery made from recycled materials. You can also save on paper inserts by directing guests to your wedding website for more information. Plus, many custom card companies like Minted.com offer free customizable wedding website platforms.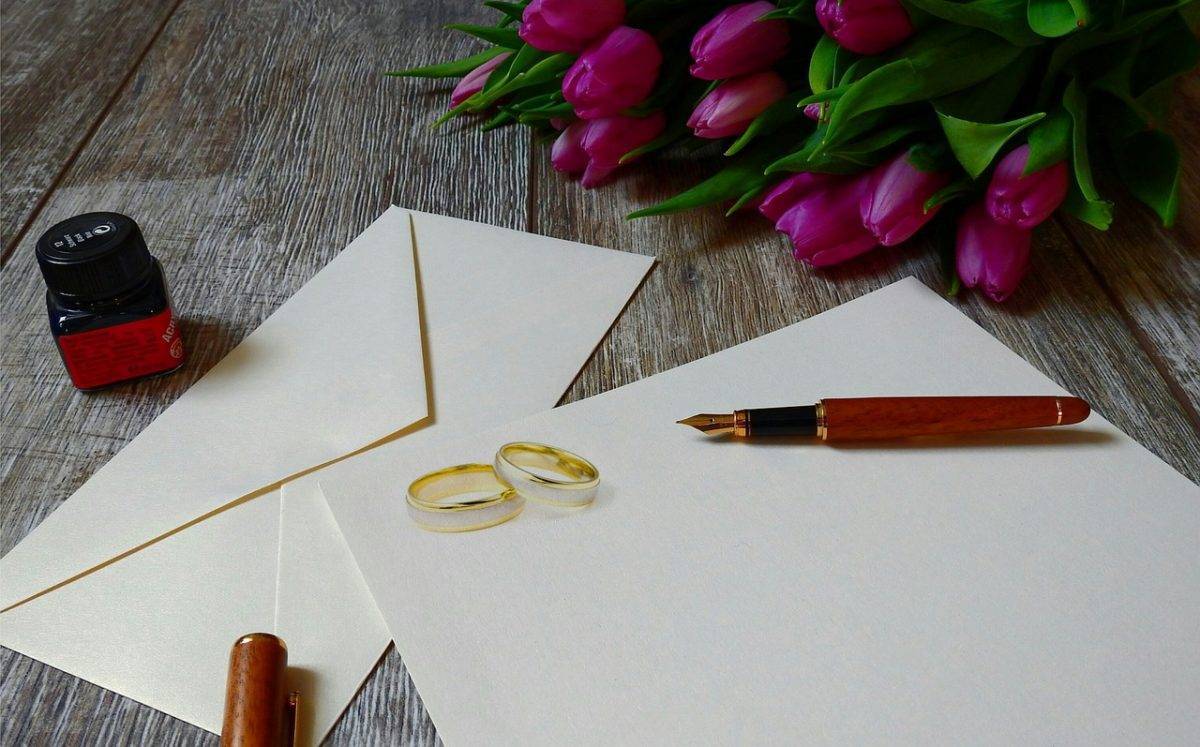 Less Stuff, More Giving
For couples who have it all or have just what they need, consider a gift registry that gives back. Instead of requesting new dining plates and shiny silverware, ask guests donate to your favorite charitable causes.
For example, Crowdrise Registries lets couples select the causes they care about and create an easy portal for their wedding guests to donate. Whether you're passionate about the planet, humanitarian efforts or finding sheltered dogs safe and loving homes, Crowdrise helps you and your guests give back.
Sourced Food
When you pick your venue, you'll also pick your caterer. For far-flung weddings, guests won't be the only ones who must travel far distances.
That is unless you specifically seek out locally grown and sourced food. Locally-sourced food not only tastes great but also cuts down on the carbon emissions created by the cost of food delivery.
If there is no farm-to-table caterer in the area, find one who, at least, uses organic and ethically-raised meat and fish. This way, you'll trust and better enjoy the quality of the food.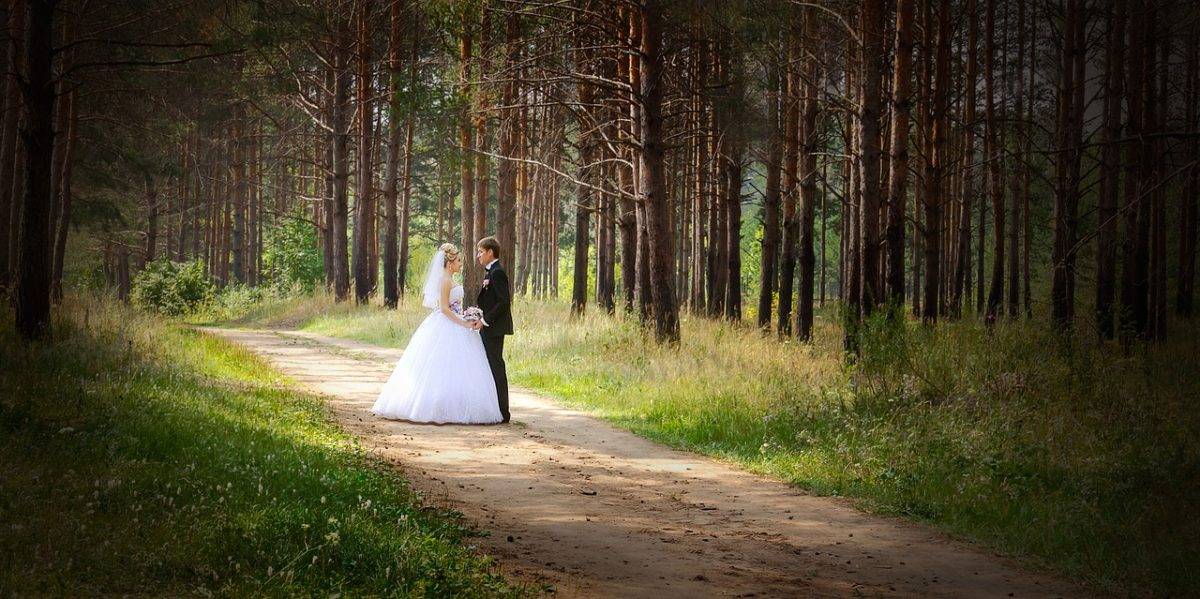 Look for Different Ways to be Environmentally-Conscious
Offset the wastefulness weddings often create with a centralized location for guests. Your location is where you can make the biggest cut to carbon emissions, as well as food and paper waste. Ethically and environmentally catered food is a big one as well. If all this seems like a lot, or you don't want to sacrifice an aesthetic, then your charity registry can make up the difference.