The honeymoon is one of the biggest post-wedding expenses couples face after tying the knot, and according to research, nearly $5,000 sounds about right. If you're going to spend that kind of money, spend it right. Spa retreats fall well within this bracket, and while there are many other types of honeymoon packages out there, none even come close to spas in terms of romance. But it's more than loads of lotion lathering and hot stone treatments that make these retreats so inviting: it's also the effect it has on your body.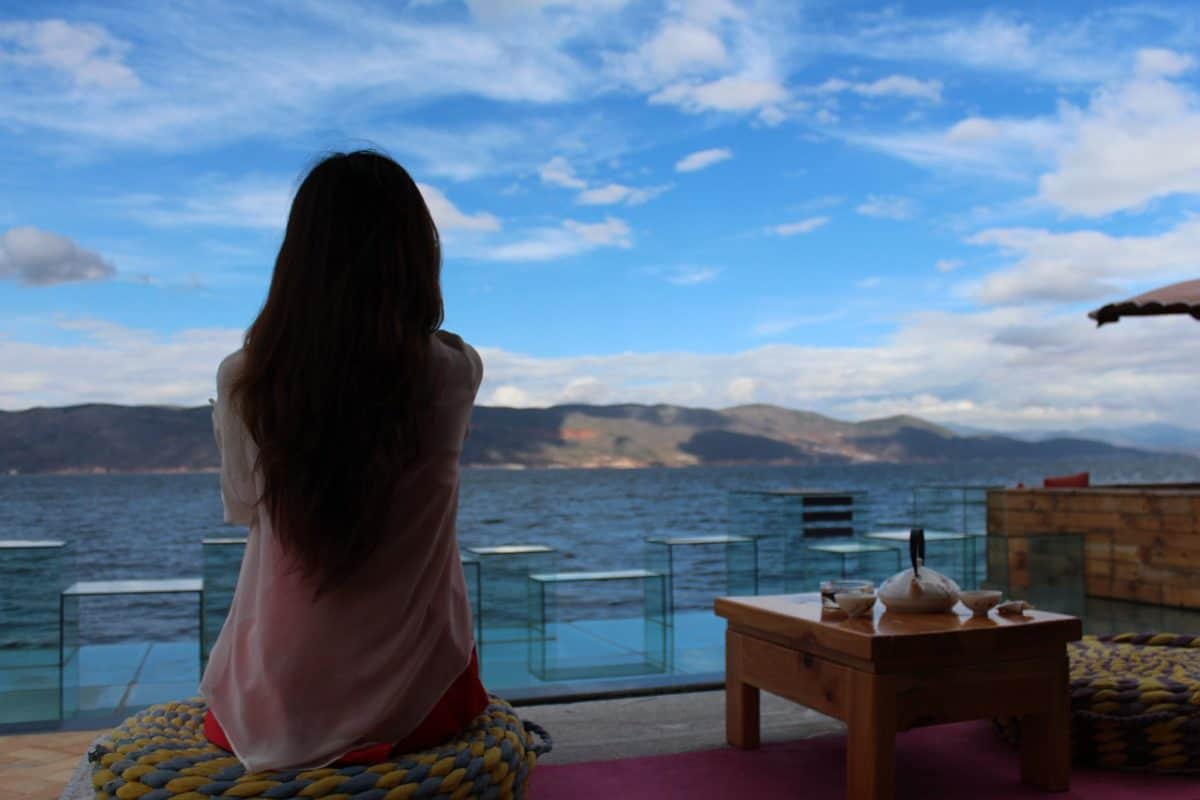 Sensuous Massages Envoke A Feeling Of Overall Well-Being
Apart from the obvious benefits of relieving soft tissue strain and muscle fatigue, massage also promotes feelings of connection. For honeymooners, the experience of at least one massage per day can alleviate tension, especially if they're surrounded by serene scenery. By boosting connection, honeymooners can make the most of this time together. They may also learn massage techniques they can replicate when alone.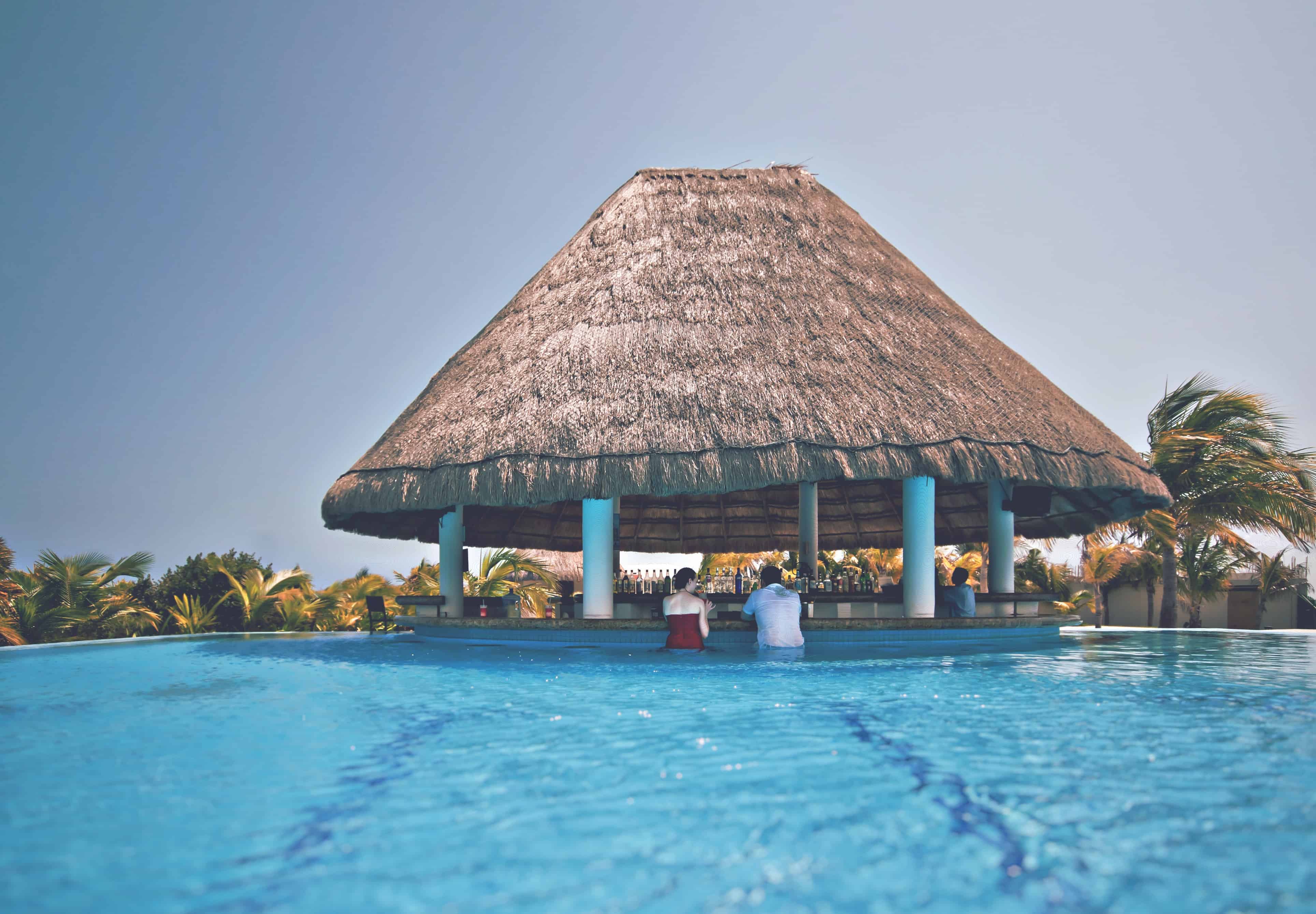 Destress From A Hella Stressful Wedding Day
From double-checking that the photographers have back ups to tasting enough cake combinations to make Buddy Valastro jealous, getting everything ready before the big day can be stressful. The stress doesn't end when the day arrives, as there is plenty to constantly think about. The honeymoon should be a time to destress and relax, and according to specialists at vivadayspa.com, a pampering massage can help. Essential oils often used in treatments, such as lavender, ylang ylang and bergamot, are known for their calming and soothing effects.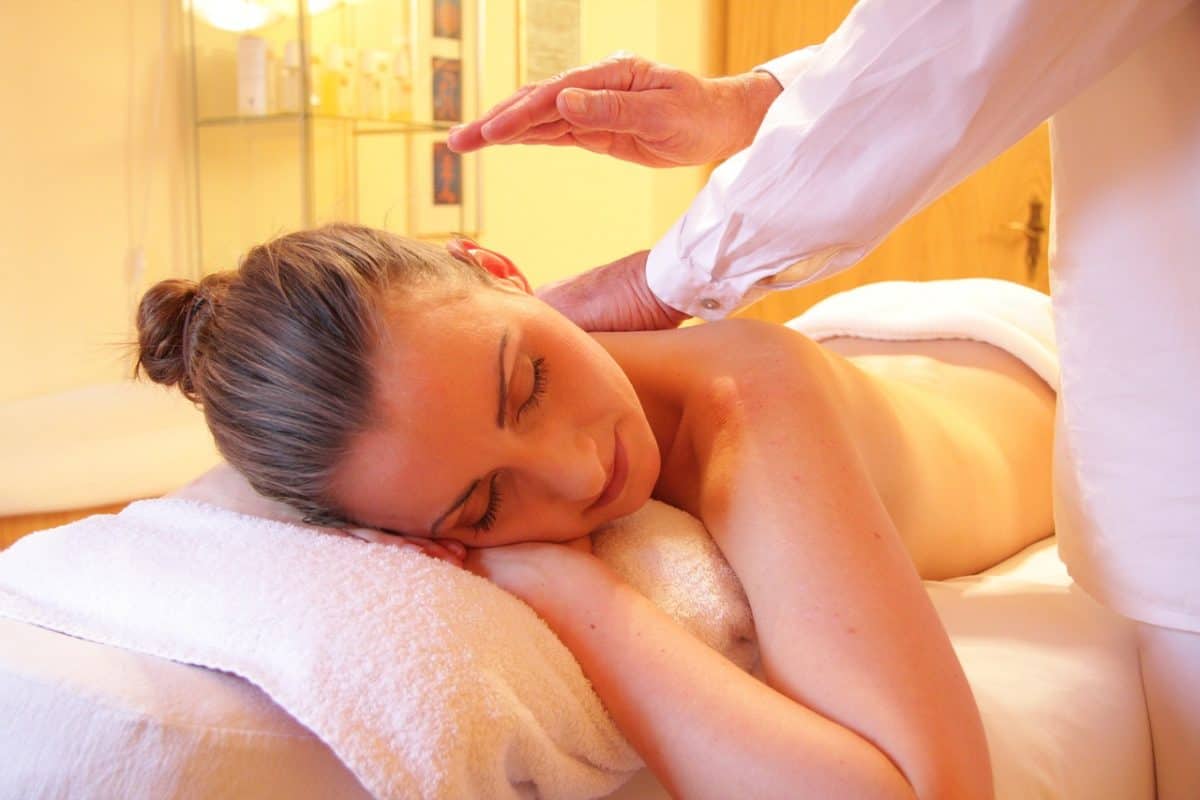 Boost Your Vitals With Unique Treatments
There are a few treatments that might not be the norm at the local day spa, but once experienced, become a staple of the spa routine. The first is relaxing in a mineral bath. Some of these baths occur naturally in places such as Iceland and Italy, and others are fabricated to mimic the effects of these baths. The results include reduced blood sugar and inflammation in the joints. Another is a steam bath, which rids the body of toxins and cleans out pores. For those on honeymoon, feeling refreshed and revived will go a long way to making the most out of the trip.
The honeymoon is designed to be a time for couples to connect and spend quality time together. Spa retreats provide comprehensive packages that not only take care of the body, but also look after the mind.