When planning a wedding on a budget, there are plenty of ways couples can make their special day unforgettable without breaking the bank. Many couples look into destination weddings to achieve this goal. Beyond the excitement of saying "I do" in paradise, destination weddings can be affordable. Let's discuss destination wedding photography, exploring how it can capture the essence and beauty of your exotic location, ensuring that your memories are preserved for a lifetime.
The Charm of Exotic Locations
Exotic locales, whether white sandy beaches, historic European cities, or lush tropical jungles, provide an exquisite setting for couples seeking an unconventional and unforgettable wedding experience. The natural landscapes, architectural wonders, and cultural nuances of these destinations create an ambiance that is nothing short of magical. While the allure of an exotic location is undoubtedly appealing, keep in mind that the journey to these destinations can be more affordable than you might think, especially when compared to traditional weddings held in expensive venues.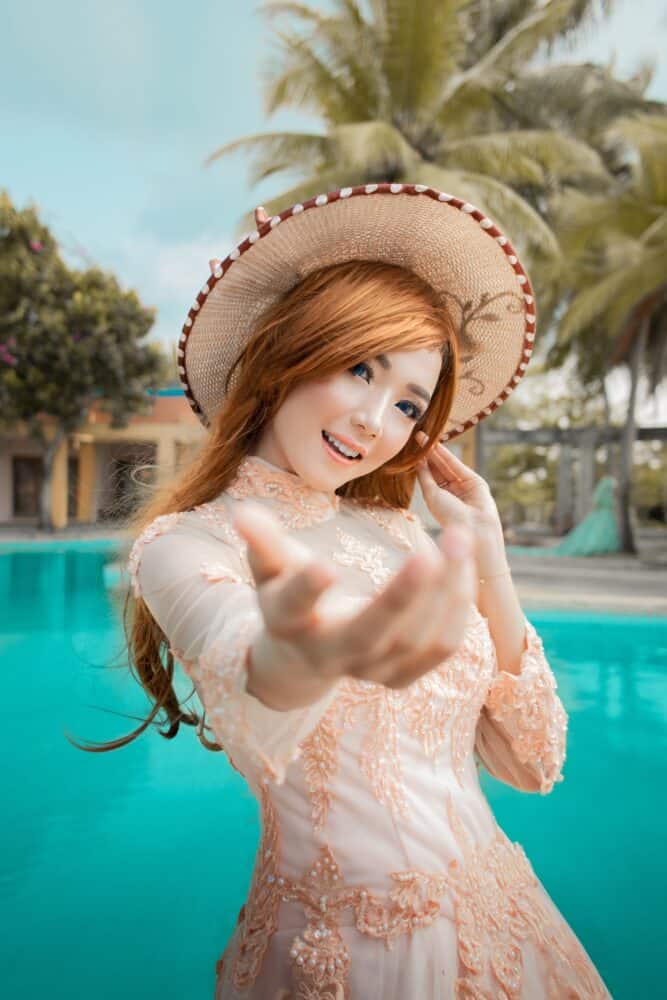 Destination Weddings can be budget-friendly
By combining the wedding and honeymoon, couples can save quite a bit on travel expenses. Many resorts and venues in popular wedding destinations offer all-inclusive packages that can help couples manage their budgets more effectively. These packages often include accommodation, meals, and even wedding coordination services.
Preserving Memories Through Photography
Photography plays a pivotal role in capturing the essence and emotions of your destination wedding. A skilled photographer not only documents the significant moments but also weaves the backdrop of the exotic location into your love story.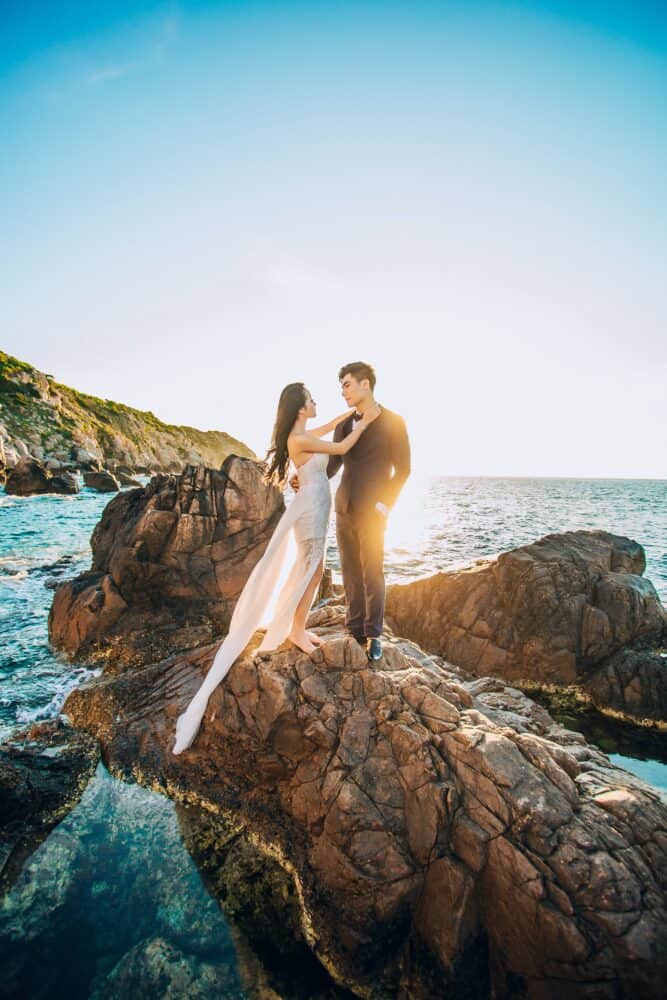 Embracing the Locale: Candid and Staged Shots
Destination wedding photography goes beyond staged portraits; it encapsulates the raw and unfiltered emotions of such a unique celebration. Candid shots that capture stolen glances, heartfelt laughter, and tearful exchanges against the backdrop of the destination's beauty truly encapsulate the essence of the occasion. Additionally, staged shots creatively choreographed to include iconic landmarks, or natural wonders infuse the local charm into your wedding album, making it a testament to the unique fusion of love and location.
Tips for Choosing a Destination Wedding Photographer
Selecting the right photographer helps you ensure that your wedding memories are captured exactly how you want them. Consider the following tips when making your choice:
Portfolio Exploration: Review the photographer's portfolio to ensure they have experience in destination weddings and can capture the essence of diverse locations.
Communication: Choose a photographer who takes the time to understand your preferences and vision, ensuring a seamless collaboration.
Local Knowledge: Opt for a photographer familiar with the destination to make the most of its unique features and lighting conditions.
Reviews and Recommendations: Read reviews from previous clients and seek recommendations from other couples who have had destination weddings.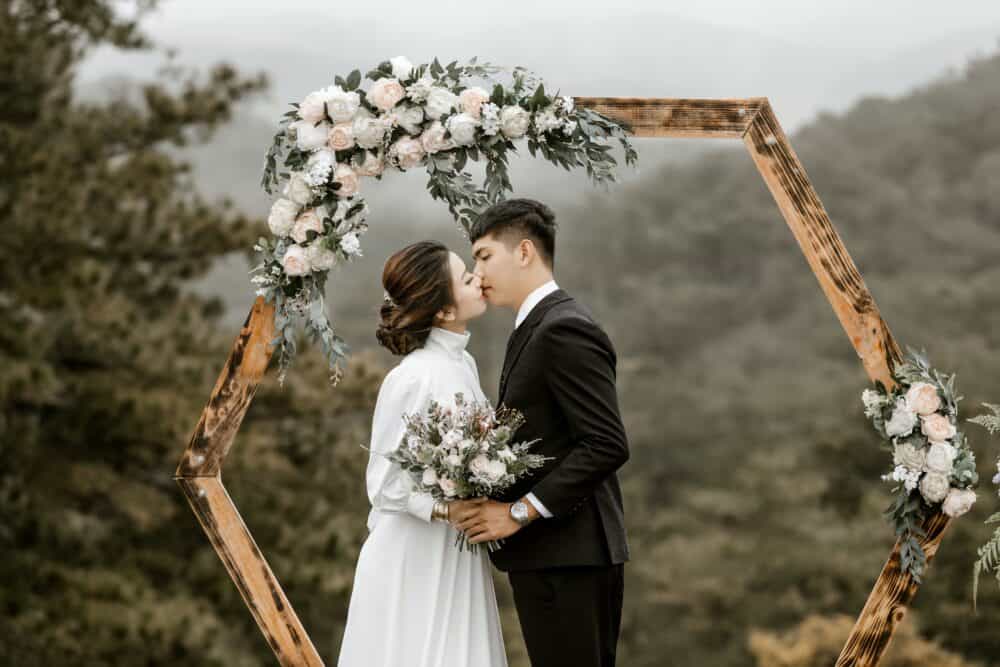 Bottom line
A destination wedding offers couples the chance to create an unforgettable celebration of love. From candid embraces on sandy shores to staged shots under ancient archways, these photographs tell a visual story that shows the essence of the locale and the heartfelt emotions exchanged. So, if you're considering a destination wedding, remember that it's not just about saving on costs—it's about embracing the beauty of love and location in a budget-friendly yet breathtaking way.