While planning your destination wedding to Mexico or the Caribbean, there are many things you may want to consider bringing with you. From the necessary to simply the "could-be-helpful", there are many items you may want to bring. If you're doing a lot of DIY decorations, you may want to check an extra bag, or you may want to purchase a separate garment bag in order to properly carry your wedding attire. Follow below for a packing checklist: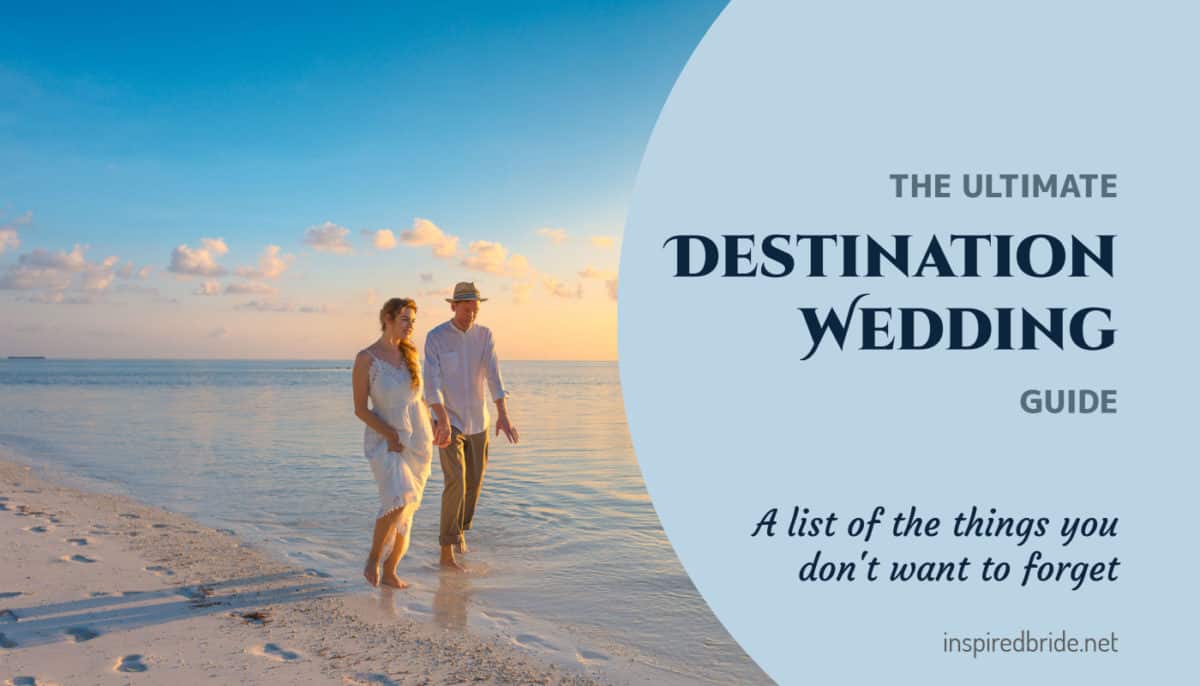 Wedding Items:
Wedding Dress and Tuxedo (carried with you)
Veil if necessary
Wedding Rings
Additional Decor
Table Decorations
Reception Outfits
Wedding Shoes and Make-up
Party Favors and Welcome Bags
The easiest way to bring your wedding attire with you are through specialized garment bags. You can find many options online, specifically designed for carrying bridal dresses. Common decor items that you may want to bring with you include stationery, place cards, and fake flowers if you're using them (real flowers may have a hard time coming through customs).
Many brides choose to bring an extra checked suitcase in order to carry many of these items. DO NOT check any of your wedding attire, make sure that it is always on you as you travel. You can always reach out to your airline carrier if you have further questions.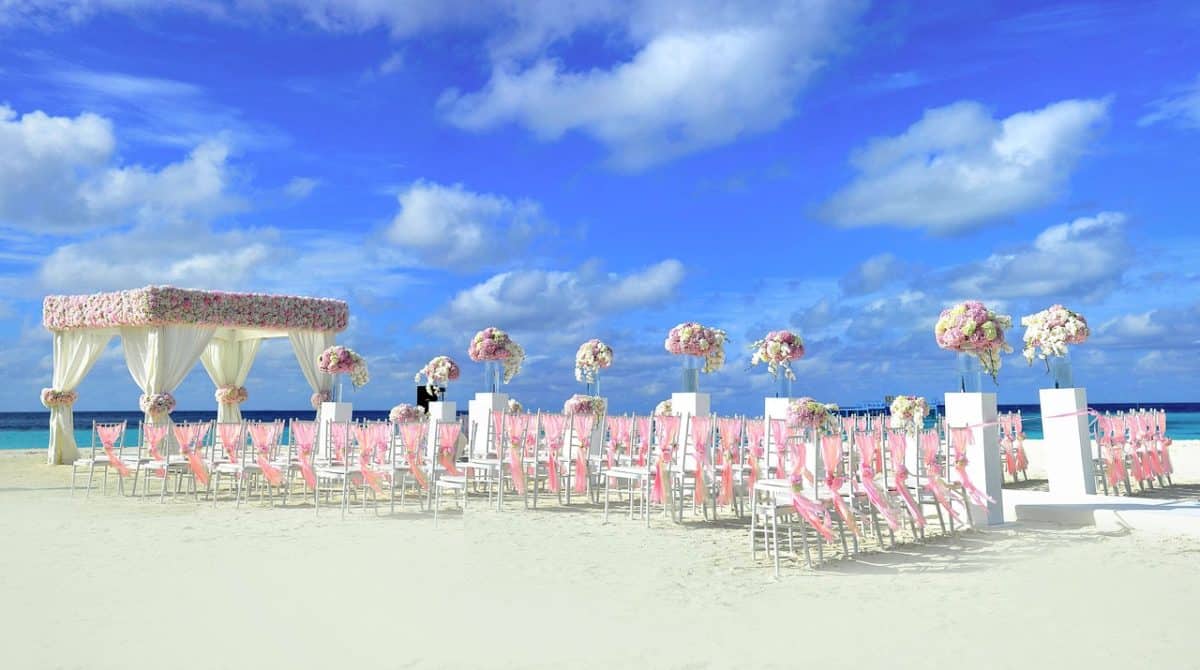 Important Documents and Items
Passports/Visa/Licenses
Credit Cards and ATM Cards
Hotel Reservations
Airline Tickets and Confirmations
Travel/Medical Insurance
Photocopies of Important Documents
Prescription Medication
Important documents are a vital thing to remember, and other then the wedding attire, these are the items you may truly need. Everything else can be purchased should you forget. The general rule for passports is that they must be active for at least 6 months before and prior to travel in order to be valid. Make sure all of the names are correct on your reservations; no nicknames or abbreviations!
Some other items you will want to keep on your personally include any medications, jewelry, or proofs of identification and travel arrangements. Have your hotel reservation and travel itinerary on you at all times before you arrive at your destination. Keep your credit cards on you as well, especially the one you booked your hotel with.
Other Items and Garments
Bathing Suits
Casual Clothing
Comfortable Shoes
Sundresses and Sweaters
Sunglasses
Sunscreen
Cocktail Attire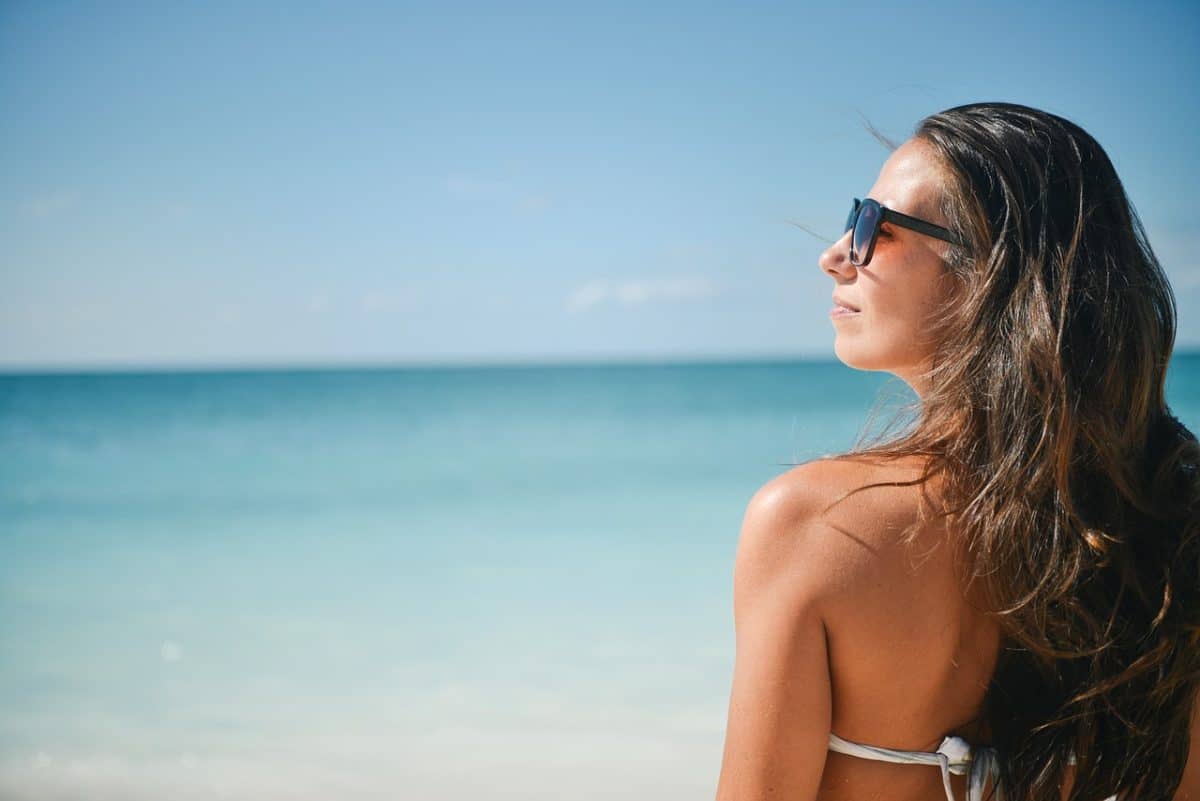 Also, be sure to consider everything else you need to have a wonderful vacation, that's what a destination wedding is after all! Consider the essentials, from sunglasses to sunscreen. Bring plenty of outfit changes, from activewear to cocktail attire for your nightly dinners with guests. If you need certain lotions, make-up etc., check to see if they need to go in your carry-on or to be checked at departure.
Need more help with planning your destination wedding? Utilize our destination wedding planning guide here. Fill the form below if you'd like help planning your next destination wedding.You'll Services are 100% complimentary.