If you've dreamed of a destination wedding, but have always believed it would cost too much, we have some great news for you. When you think of a beautiful, tropical beach wedding and hotels with all the amenities, it's natural to assume that the price is exorbitant. However, a destination wedding can actually be cheaper than a traditional wedding in your hometown!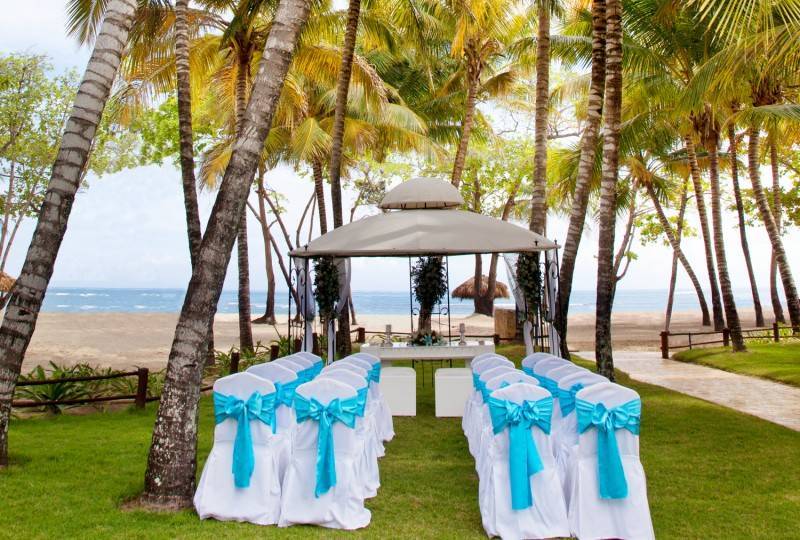 The Key is an All-Inclusive Package
Immaculate resorts in paradises like Mexico and Jamaica actually want couples to visit their beautiful establishments and enjoy themselves immensely. For this reason, they create all-inclusive packages that include everything…and put an affordable price tag on it. Iberostar Hotels & Resorts offer all-inclusive packages that cover:
Roundtrip Airfare
The Hotel Stay
Roundtrip Transportation to and from the Hotel
A Representative to Assist You (like a concierge)
Taxes and Tips
Meals, Snacks, Soft Drinks and Alcoholic Beverages
Non-motorized Watersports (at most resorts)
Daytime Activities and Nightly Entertainment
All Tips
It's all covered! That doesn't even include the amazing resort amenities, from sparkling pools and swim-up bars to couples-oriented spas to top-notch staff assistance. So, not only will you be absolutely thrilled, but your wedding party and guests will be highly impressed.
Your Choice of Resorts
The great thing about Iberostar Hotels & Resorts is that you can choose from 19 beautiful resorts throughout Mexico, Jamaica and Dominican Republic. Imagine staying in a resort in a breathtaking and quaint fishing village that boasts gorgeous lighthouses, or a calming resort in an artistic town boasting a lazy river island and a lobby terrace for private ceremonies. This is just a drop in the bucket – you can find a resort that perfectly suits your style and personality!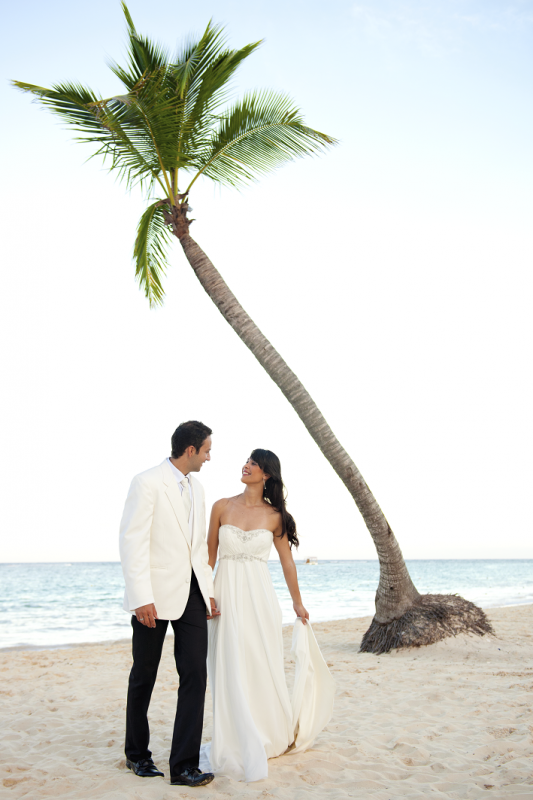 Vendors on Hand
One of the most amazing things about a destination wedding and an all-inclusive package is that your vendors are on hand. These resorts boast some of the highest quality chefs ready to create tantalizing dishes to celebrate your big day, and with your helpful representative, you can easily have access to everything else you will need. From flowers and bouquets to the cake, everything is right at your fingertips! Plus, the resorts have venues that accommodate up to 300 wedding guests.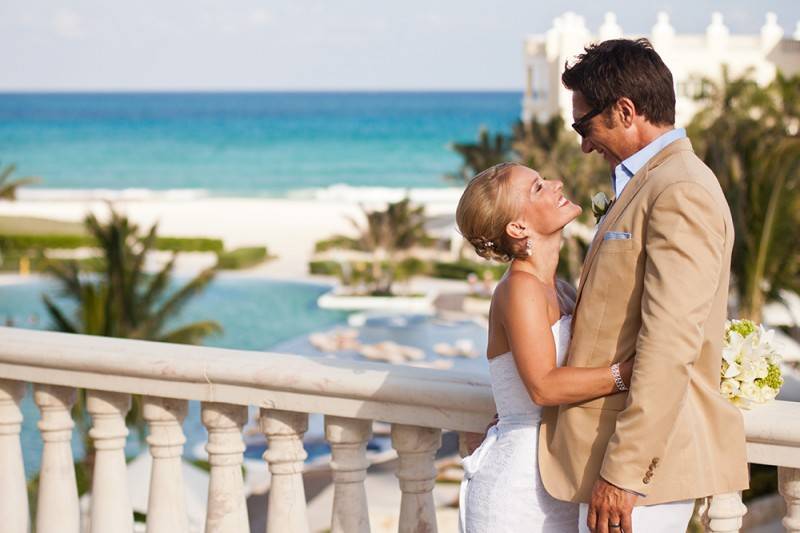 Because most weddings these days cost around $30,000, it's easy to see how a destination wedding can actually be more affordable. Stop dreaming and find out more about the amazing Iberostar Hotels & Resorts at Apple Vacations that will make your destination wedding dream come true!
Apple Vacations will take care of your travel arrangements and will put you in touch with an experienced wedding planner to coordinate the day of your dreams. With their Group-Ease Program, enjoy great discounts for groups as small as ten guests! From travel arrangements and legal requirements to great ways to save and even a honeymoon registry, they take care of it all!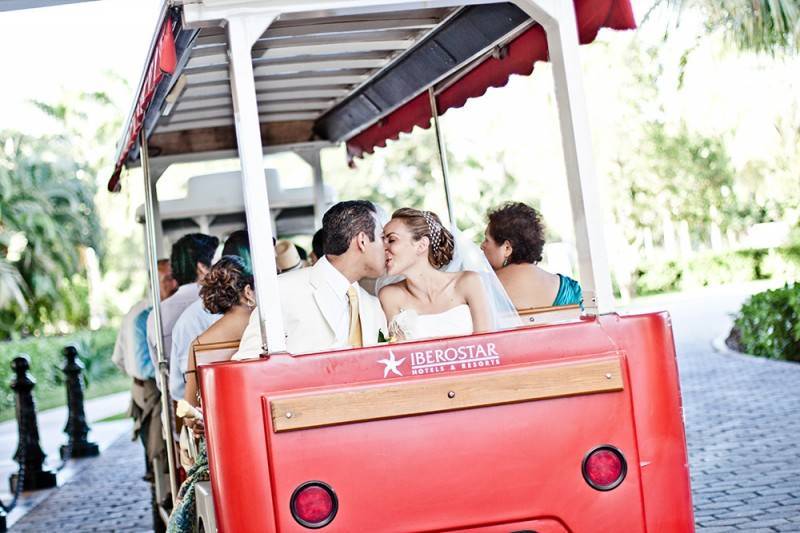 ** This post is sponsored **