I love wedding backdrops. A new trend that many couples are starting to adopt. They are such a creative way to add a magic touch to your event. We especially love when they are used at weddings. Photography backdrops can look amazing in photos.
Most times, couples want to know if there can be multiple uses for their backdrops. We totally understand why this question comes up. Who wouldn't want to use something so beautiful more than once?
Incorporating a backdrop in multiple ways at your wedding is very possible. You just have to keep an open mind and be a little creative. We'd also love to share some ideas on how to do just that. So here are five ways you can incorporate a backdrop in your wedding.
Your Wedding Ceremony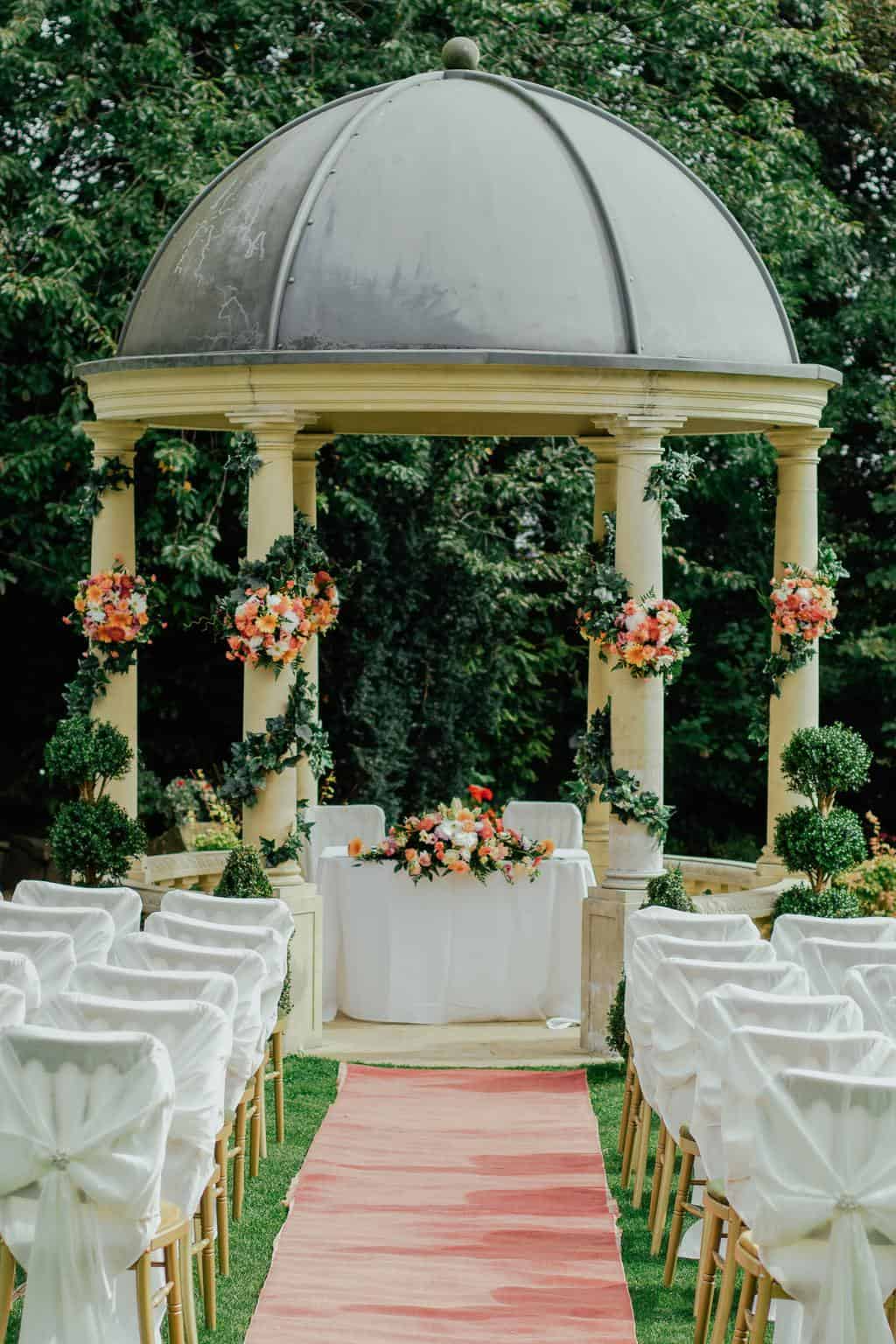 Permit us to start with the obvious. Using a backdrop at your ceremony is a fantastic way to improve your pictures. We've seen couples use it in many beautiful ways. Katebackdrop blog has many suggestions and ideas from outdoor backdrops to altars, where you say your vows. All beautiful backgrounds for all styles of brides.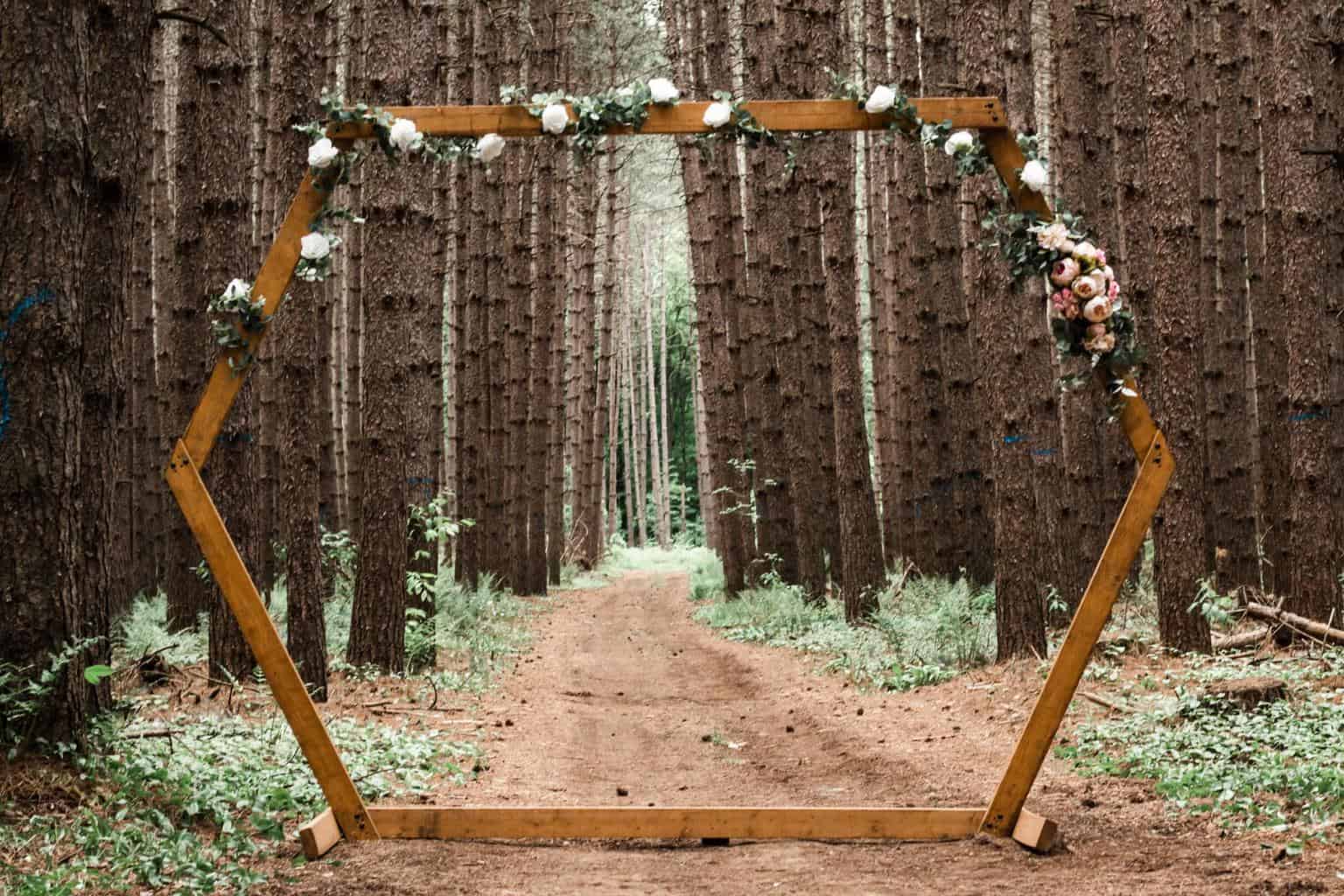 They'll look fantastic in the pictures of you saying your vows, exchanging rings, and sharing your first kiss. Don't forget to ask your designer to make it mobile if you intend to use it for more than just your ceremony. That way it can be easily moved to different locations. Your photographer may already have some photography backdrops that they used in previous shoots. Some backdrops are just
For Group Shots
While group shots at weddings tend to be on the serious side, nothing stops you from making them fun. So in comes your backdrops. They'll help you create wonderful group pictures that you'll be proud to display all over your house.
Using a backdrop for your photos also helps to tie things up. Your photographer will love this idea as they know that props are always a great addition. We've seen couples use these in the most group shots and get fantastic results.
For Your Wedding Day Portraits
Include a backdrop in a couple of your bridal portraits if you so wish. It'll certainly look terrific in pictures, especially if you use the same one as in your ceremony.
At Your Wedding Reception
The options for a backdrop at your wedding reception are numerous and fun. The first and obvious is your sweetheart table. It would make such an incredible impact throughout your celebration. Next is for a kind of red carpet with your guestbook table.
Finally, you can also use a backdrop for your wedding cake table. This will add beauty to your cake-cutting moment and pictures. If you are using the same backdrop from your ceremony, please make sure the staff is aware. Someone will also need to handle the moving and reassembling.
For Your Wedding Photo Booth
Nothing says fun at a wedding like a photo booth. It adds a fun nostalgic feeling to a wedding that you cannot get with anything else. Adding photography backdrops to your photo booth ensemble is a great way to improve the photos and take things up a notch.
So, use a backdrop to create a fun little DIY photo booth corner at your celebration. Your guests will love the chance to take pictures with it. You can also make these photos instant and available to them as wedding favors.
We've seen couples use wedding backdrops in many ways here. Some fun ideas include using it for group shots, portrait sessions, wedding sessions, and at your photo booth. Will you be using any of these ideas?