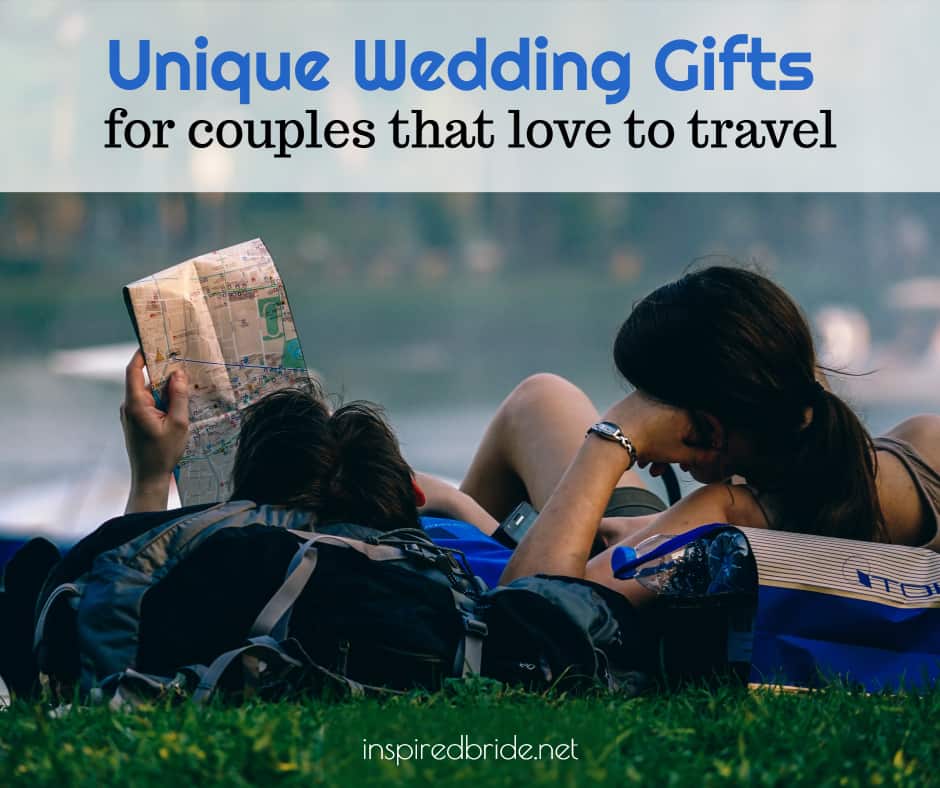 You're getting married! Congratulations!! I know you are really excited as you start to make your plans for the big day. Since you and your fiancé both love to travel, you've decided on a travel theme from beginning to end. Who needs a toaster when they can have toast in France, right? If you want a wedding gift to add to your registry, we can help you build a registry full of fun.
Tinggly has my favorite travel wedding gift. In today's busy world, the best gift you can give someone is time together, especially for newlyweds. This gift package allows couples to choose an experience. A Tinggly unique wedding gift includes excursions from all over the globe, so it's awesome for adventurous couples – whether you like being spoiled at a spa or backpacking in Burma!
If some of your guests are on a tight budget and you don't want them to feel obligated to spend a fortune, why not snag a couple universal global adaptors? They may not seem like a very glamorous gift, but for couples with wanderlust, this will ensure that no matter where your adventures take you, your laptops, phones, and devices will work while you're there.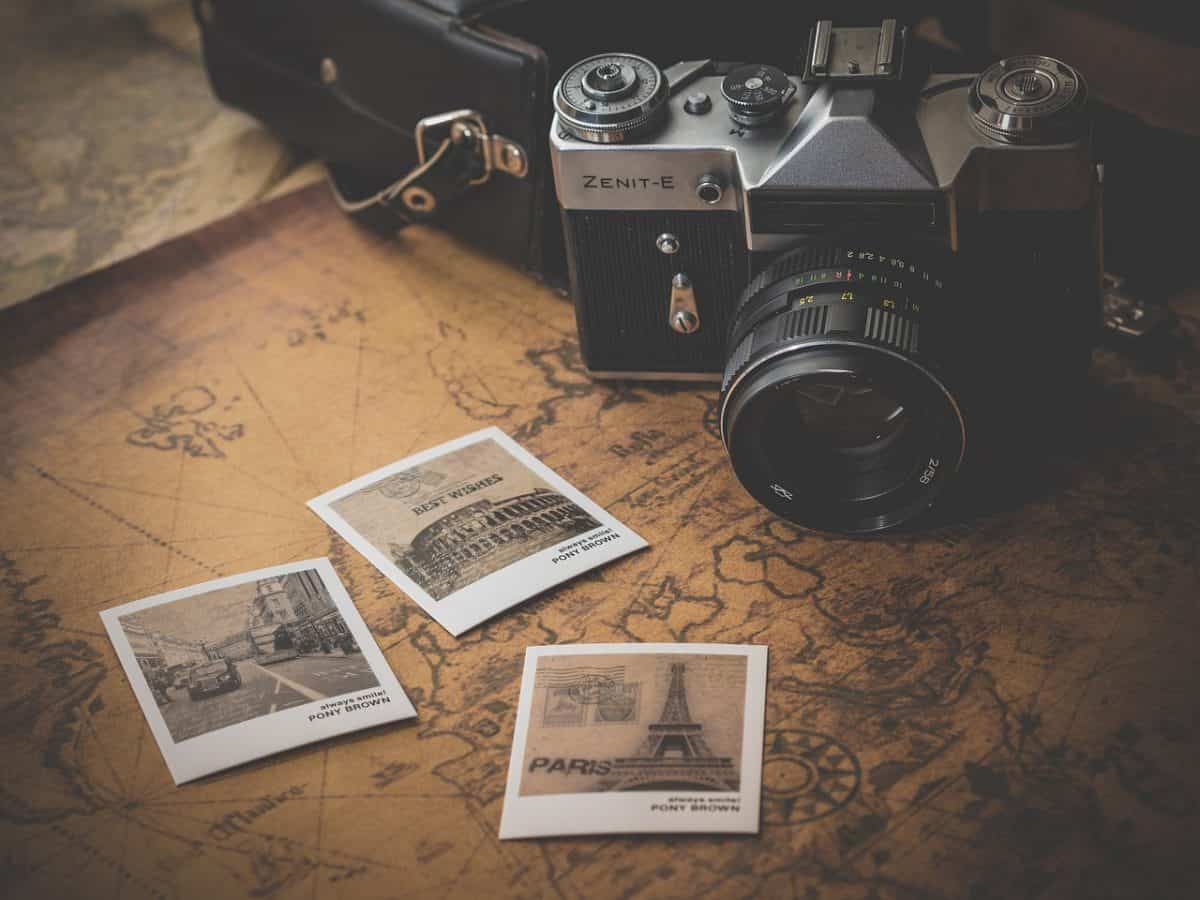 If you want to spoil yourself, then add a Flytographer to your registry. Have you ever wanted to capture a moment that a selfie just couldn't handle because you want the scenery in the frame with you? Ever stopped to ask a stranger to take a picture only to have several shots of your feet, an unflattering angle, or a stolen phone? Flytographers are the perfect solution. This service hand selects local photographers from hundreds of destinations. They offer a personal photo shoot that includes digital downloads, but they can also offer expertise on the area that only a local knows, so you can truly experience the local culture along with the tourist sites. Where do you find the perfect romantic meal? Skip the tourist trap and ask your photographer while you're capturing those perfect moments!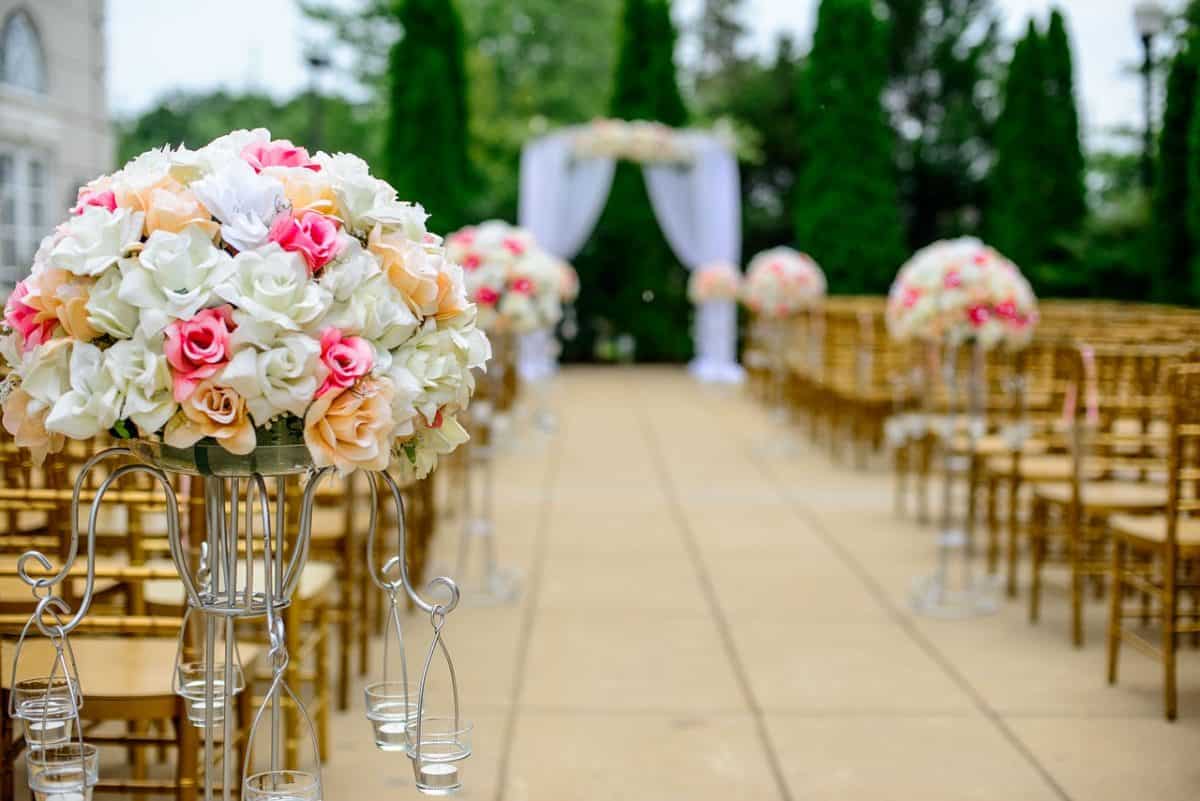 Another great gift you can ask friends on a budget for is a subscription. Lonely Planet is a great way to dream and plan for future trips, and Travel and Leisure is another. Aside from magazines, subscription boxes have also become a huge trend, and there is no shortage of options when it comes to travel themed subscriptions. The Wordy Traveler is great for bibliophiles; it comes with a book by a regional author that has been translated into English and some themed goodies so couples can get away even when they don't have the budget for travel. The Wanderlust is a box that tailors gifts from a different beach each month for those who hear the ocean calling.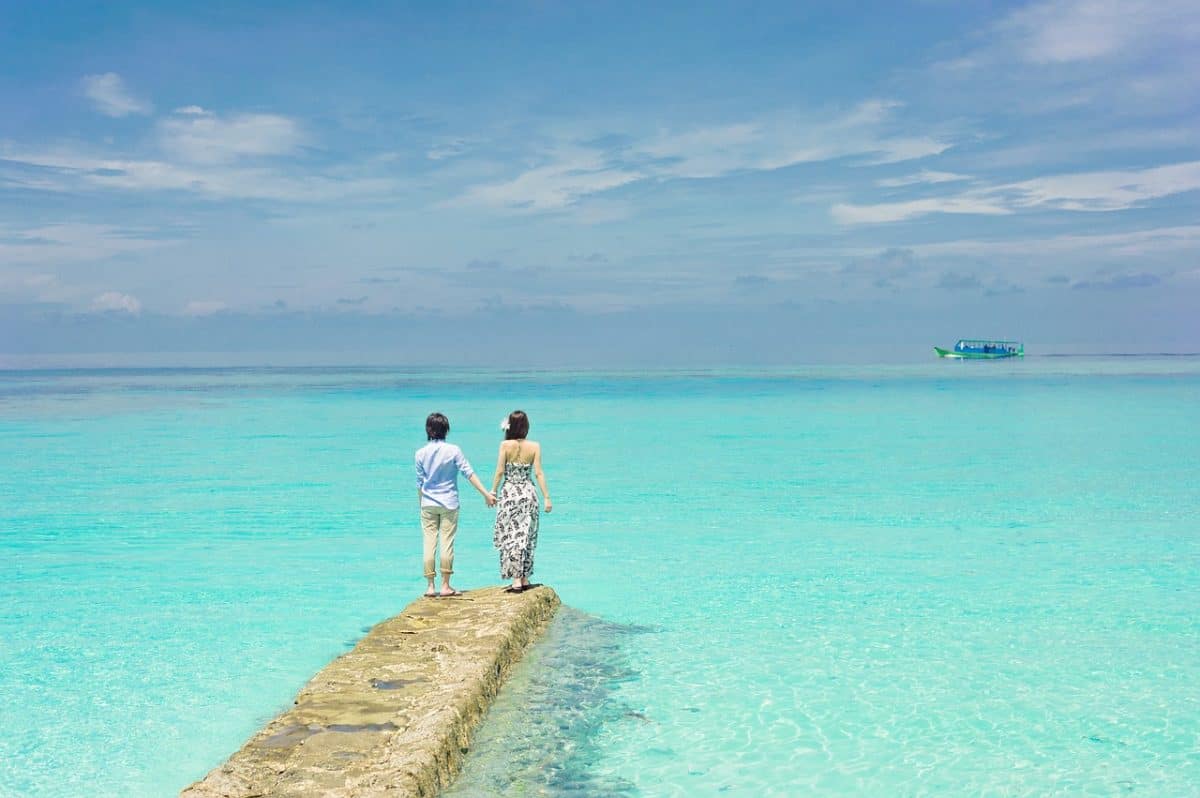 Another perfect travel wedding gift is the Wanderpak. Guests can give you a gift card, so that when you have a destination in mind, you can log in and redeem it for a custom box of travel products specifically tailored to your destination and travel style.
Finally, Tinggly offers Capital Getaways, so you can choose a hotel in one of hundreds of capital cities around the world and enjoy a weekend trip!
A Personalized 3D Crystal
Do you want to create your souvenir from the trip that will always be unique and catchy? Engrave your favorite vacation photo to the 3D crystal and get joy again and again! Any couple
would be glad to get such a present for a wedding party and keep their best memories in their first common item.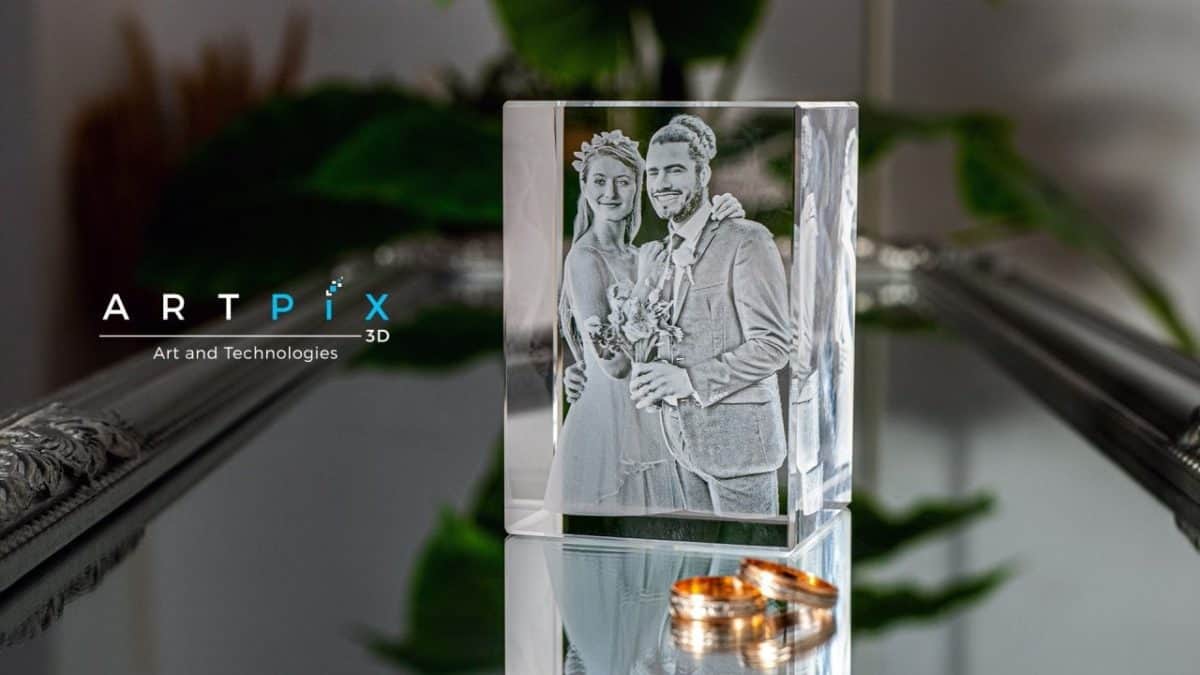 At ArtPix 3D, you can always find any crystal shape and size and be sure of the product's perfect quality. Present gifts with pleasure!
No matter where your wanderlust takes you, these are some truly unique wedding gifts for couples that love to travel!