If you want to think of a unique and fun wedding gift for the bride and groom, you're in the right spot. Here are some creative and great wedding gift ideas you can use for an upcoming wedding you're attending.
Prepaid Credit Card
If you don't want to give cash and you're just not sure what to give the bride and groom, give them a prepaid credit card with a label that says, "honeymoon fund." Not only is it thoughtful, but it will actually be useful to the couple.
Marriage Tips – Thoughtful
If you don't have a ton of money to spend on a gift, you can be really thoughtful and create a whole list of marriage tips. Purchase a pretty container and some parchment paper. Write a tip on each piece and then fold it up (use origami if you want to be really creative). The couple can spend a fun evening opening each one and reading it. Be sure to include some funny and touching ones.
Photo
If you're a family member and have access to old photos, choose one from when the bride and groom first started dating. Have it professionally re-sized and retouched and place it in an attractive frame. This makes a beautiful and touching gift.
Your 5 Favorite Romance Movies
Another great way to encourage the bride and groom to spend a fun evening together is to give them a movie basket with your 5 favorite romance movies, popcorn, snacks and hot cocoa mix. This is a fun, inexpensive and thoughtful gift.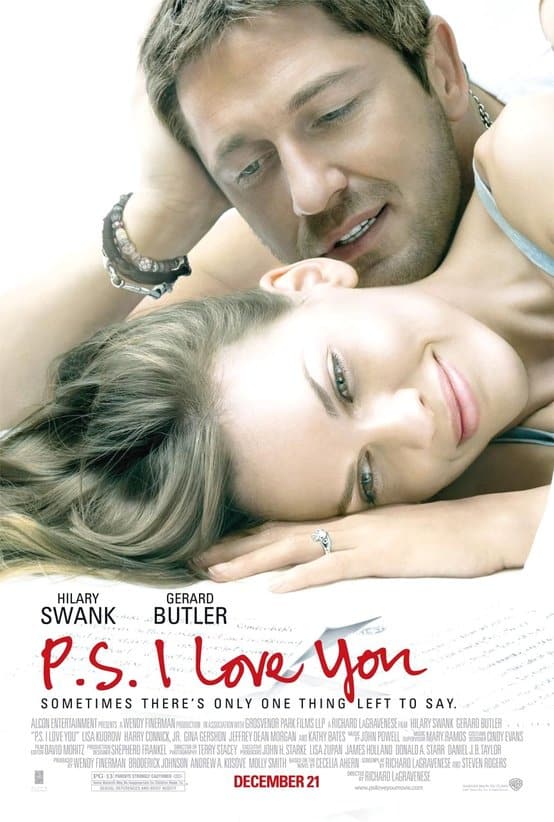 These gifts aren't expensive, but they're useful, thoughtful gifts that the bride and groom are sure to love.