I am in that special stage in life when I receive wedding anniversary invitation cards every other week (If you aren't here yet, don't worry; your time is coming). And as my mother graciously taught me: I should never show up for such an invitation empty-handed.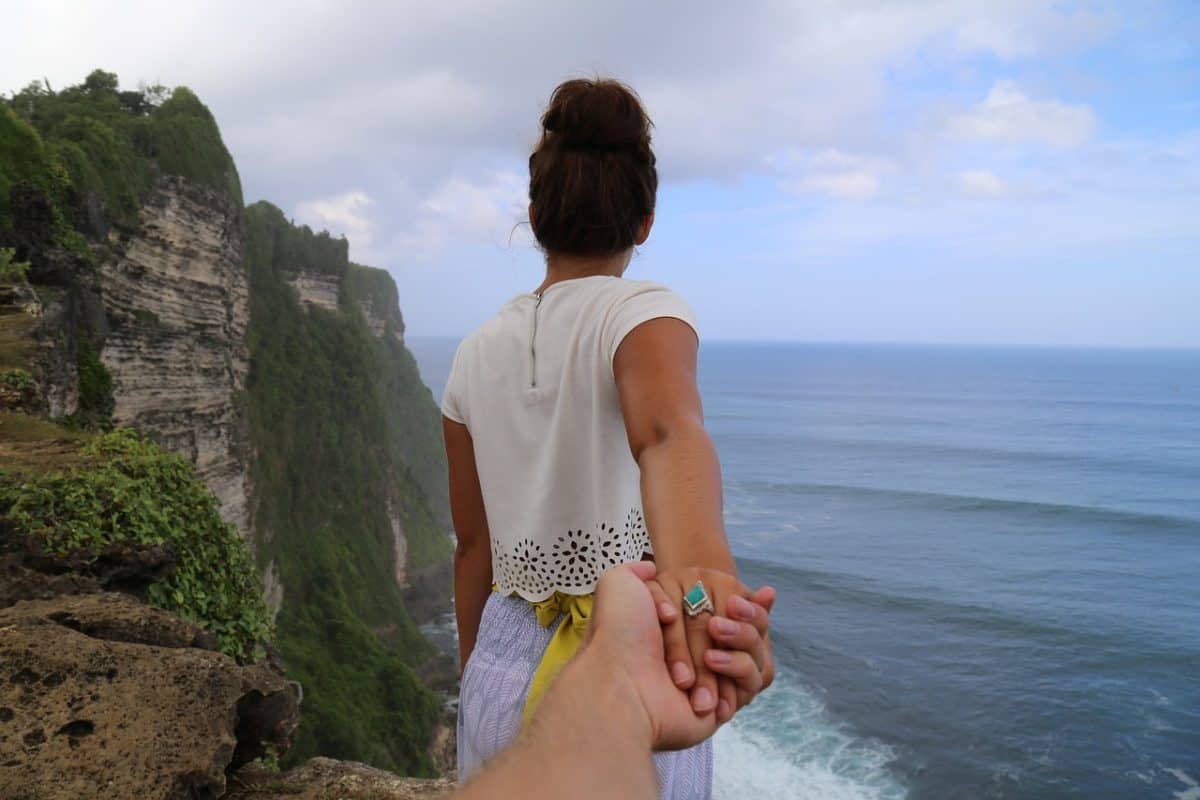 We all know the challenges of shopping for just one person, which makes it even trickier to shop for two that seem to have everything they need. My friend and her fiance love to travel, every month they seem to be visiting a new place eating exotic foods and enjoying amazing scenery. It was challenging to think about what type of gift to get them so as a result of the numerous wedding anniversary invitations that I have been receiving lately especially this friend in particular, I wanted to compile a list of 5 Wedding Gifts for Couples That Love to Travel. And since am also aware of how attending these events can take a toll on my wallet, I also considered my budget when making the list.
1. A Personalized Anniversary World Map
Every traveler likes to keep track of where they've been, and this personalized pushpin anniversary map from amazon will provide a new couple a great way to do that. This map includes 100 maps pins to help them track their travels. Besides being great gifts for wedding anniversaries, this maps will serve as inspiration for their next travel adventure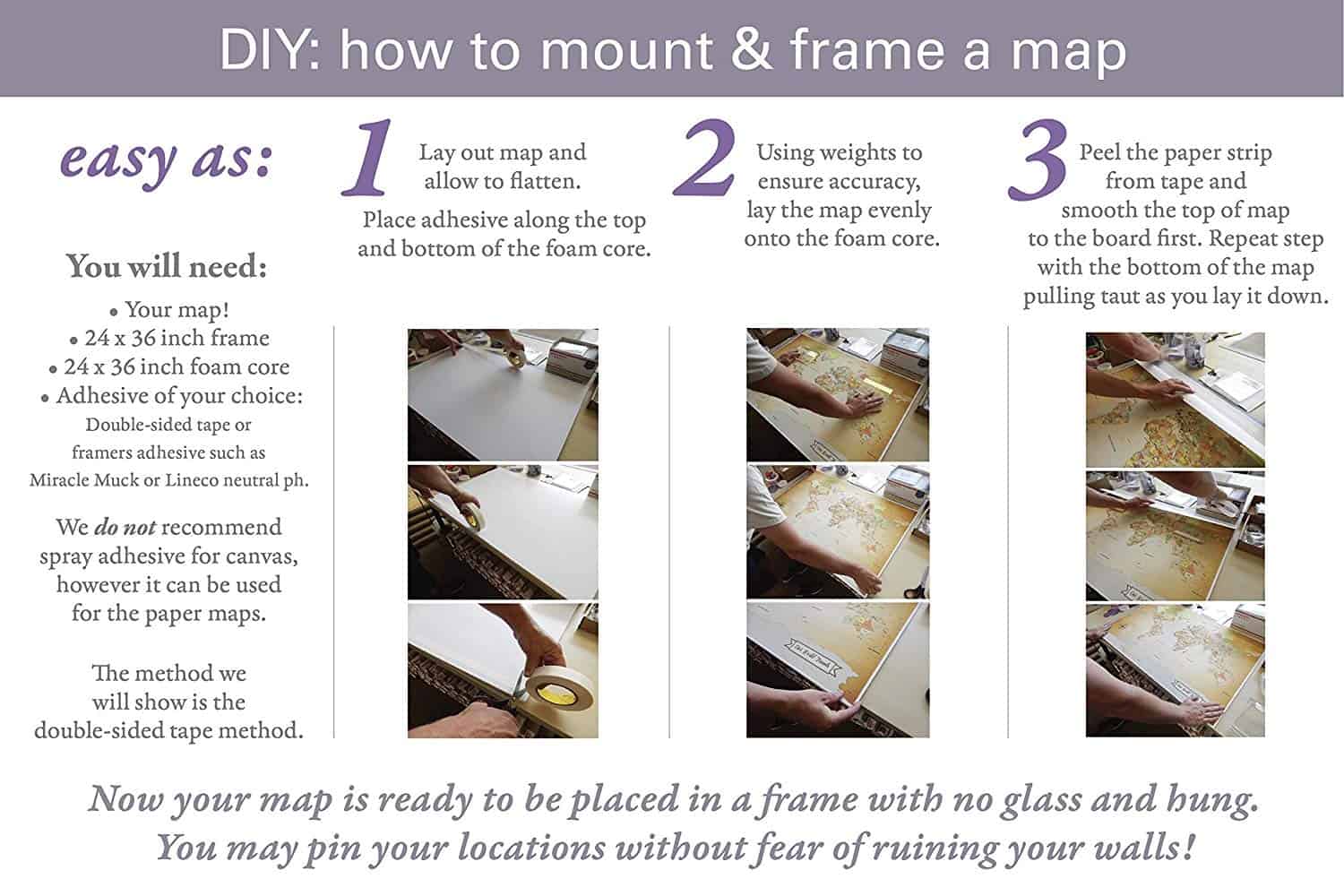 2. A Philodendron Salad Plate
I love these salad plates. They were inspired by towering tunnels of bamboos and ferns. The Baughaus porcelain white salad plates with 18k gold accent can add a tropical touch to any modern home. These plates are carefully hand made to resemble the philodendron leaf. These plates will keep their travel memories fresh, especially if they've been to Jamaica.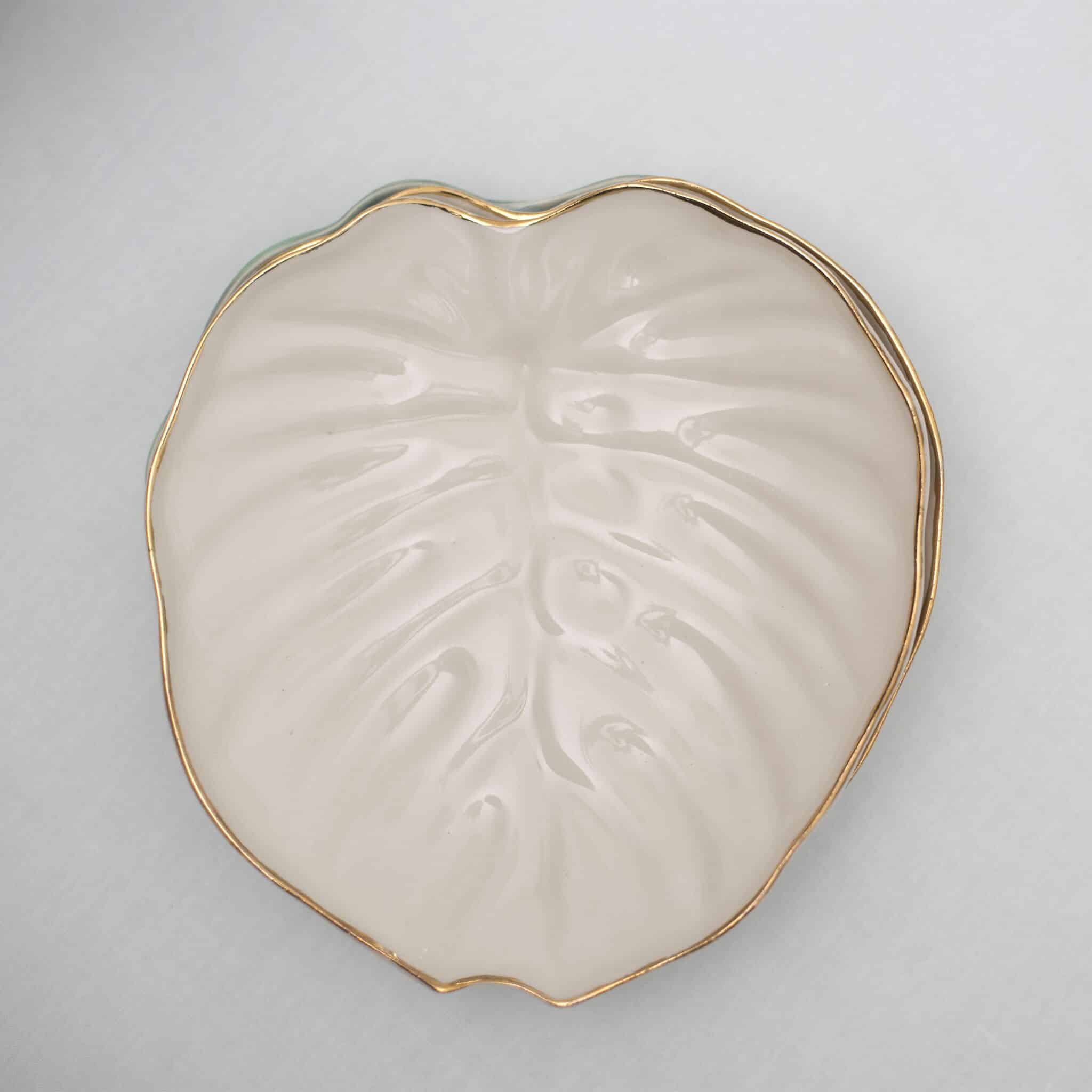 3. Turntable with Built-in Stereo Speakers
What's more romantic than playing your favorite record on a vintage-style record player and dancing like no one's watching with the love of your life? A Mini Stereo turntable brings nostalgia into any home. And unlike most turntables, this turntable has built-in speakers that produce a high-quality stereo sound quality.
4. The Sisal Baskets
The Sisal Baskets Inspired by nature in Swaziland, Tintsaba Sisal baskets are more than a designer item. Culture and tradition are woven into this intricately-designed sunburst pattern reflecting the timeless aesthetics of contemporary African design. Handmade from locally sourced all-natural sisal rope, the 9-inch basket is both durable and delicate.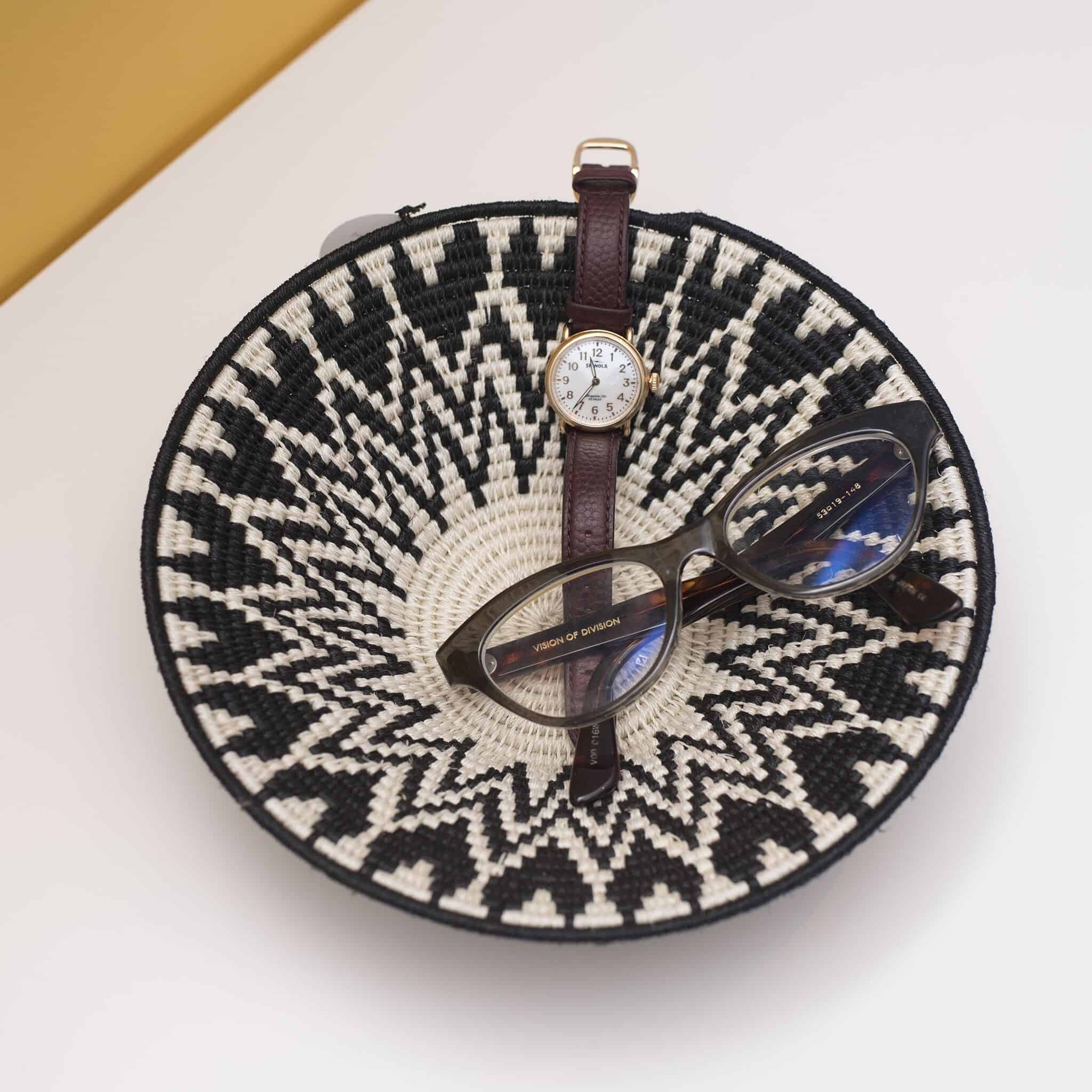 5. Customized Leather Passport Covers
A traveling couple will also appreciate a pair of customized passport covers. These passport covers are made of beautiful pebbled leather that will keep their passports protected for decades. Plus, who on earth doesn't love personalized gifts?
So that's my list of 5 super cute gift ideas for couples that love traveling. Use your personal experiences with the couple to come up with gift ideas. This includes how you relate to them and how they know you best. A good gift shows how much you treasure and value their friendship.