The winter months have a lot to offer for soon-to-be brides. The charm of snowy scenes and the nostalgia of holiday themes can make for endless bridal shower ideas. While hosting a winter shower can pose some challenges with dicey weather and hectic holiday schedules, it can also be a perfect time to throw a smashing bridal shower.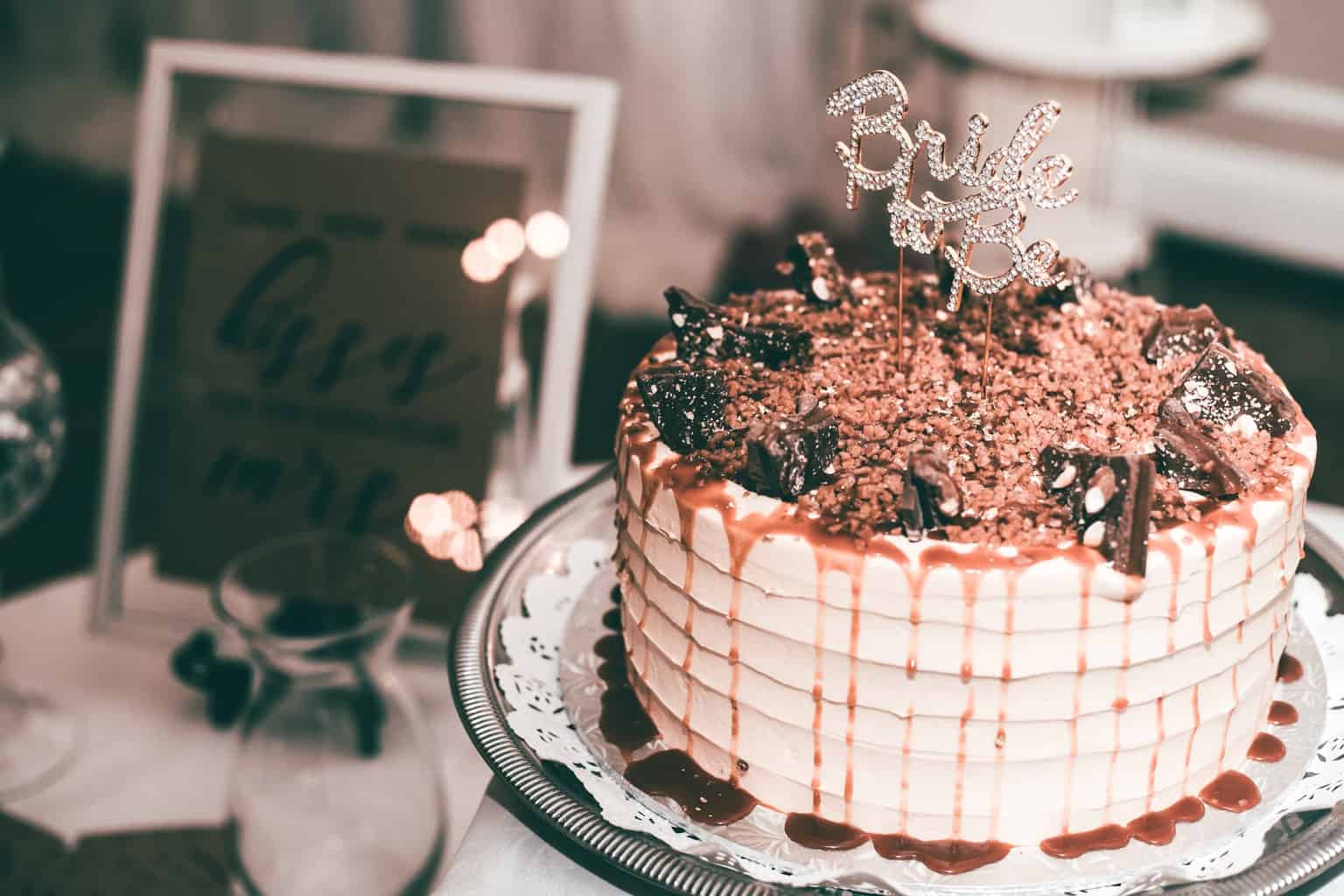 From winter-themed bridal shower games to glistening wintery table settings, you're only limited by your imagination when it comes to a brilliant, brumal bridal shower. Read on for winter-centric party ideas that will keep your shower guests merry and bright.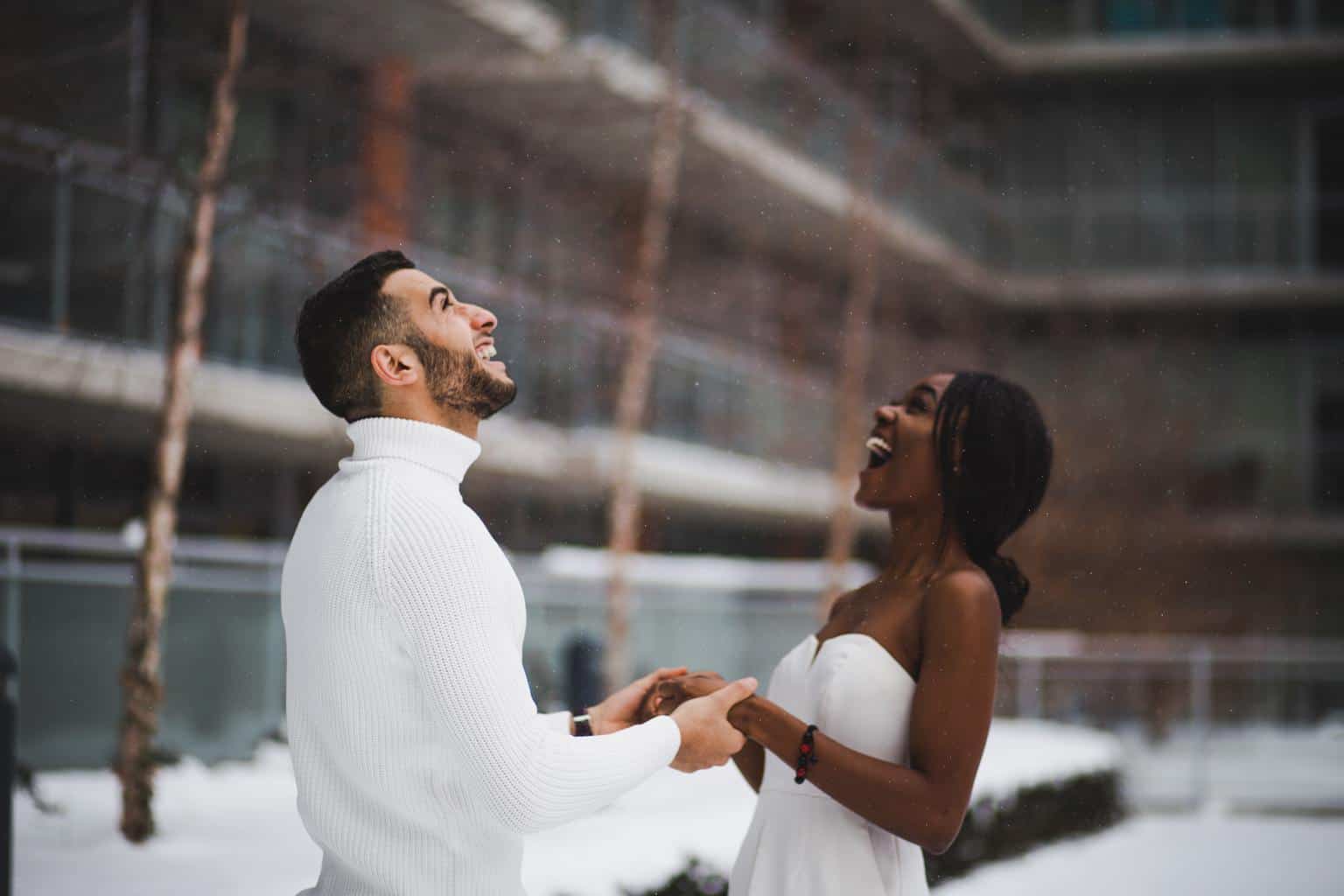 Winter Bridal Shower Venues
Where you throw your bridal shower is really up to your preferences, but it's also contingent upon your guests. While you might love to plan a party at the North Pole, that's probably not ideal for your bridal shower attendees. You might also be challenged by tough winter weather or busy holiday schedules. Keep your shower guests' needs in mind when you plan your venue. With that said, here are a few unique winter shower ideas that will uplift you and your guests.
Botanical Gardens and Nature Conservatories
Depending upon where you live, indoor gardens and city parks can be a stellar venue for your winter bridal shower. Some botanical gardens and parks are likely already decorated with wintery holiday lights which render an enchanted space for your party. Furthermore, many public gardens feature decorated trees which is also a magical sight during your festivities.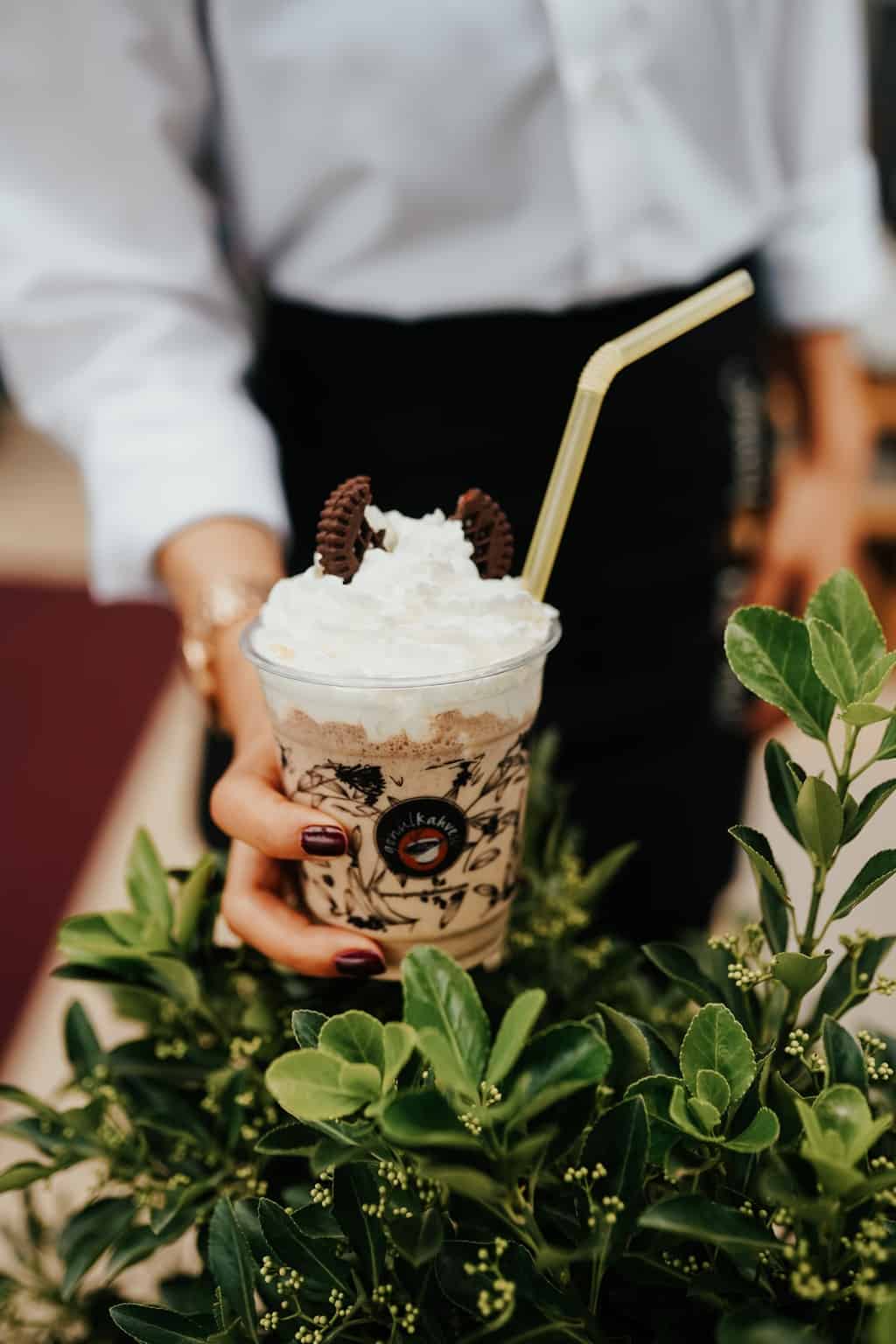 Amusement and Theme Parks
If roller coasters are your thing, then having your winter bridal shower at an amusement park can be a sensational way to celebrate your upcoming nuptials. Many theme parks are already equipped with seasonal decorations and beautiful winter displays. So, if you and your bridal clan are game to have some fun among decked halls and boughs of holly, this venue might be just the thing.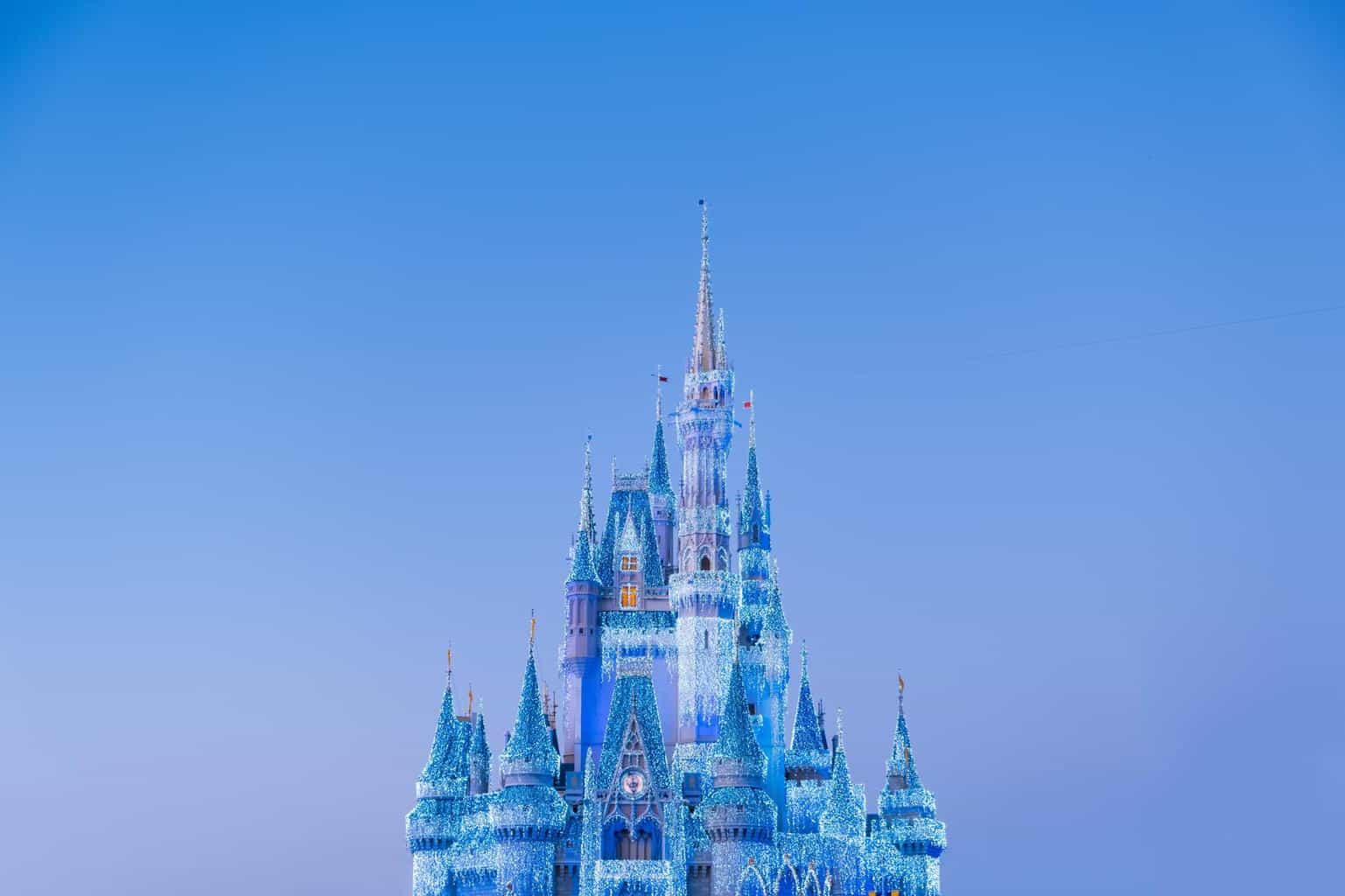 Comforting Food Ideas for Winter Bridal Showers
Winter is a wonderful time to have a bridal shower because the beverages, dishes, and desserts you can serve are made to warm the hearts of your guests. From finger foods to rustic dishes, there's no limit to what types of warming comfort foods you can offer during a wintery bridal shower. Here are a few ideas to get you inspired and motivated as you think about serving your winter shower edibles.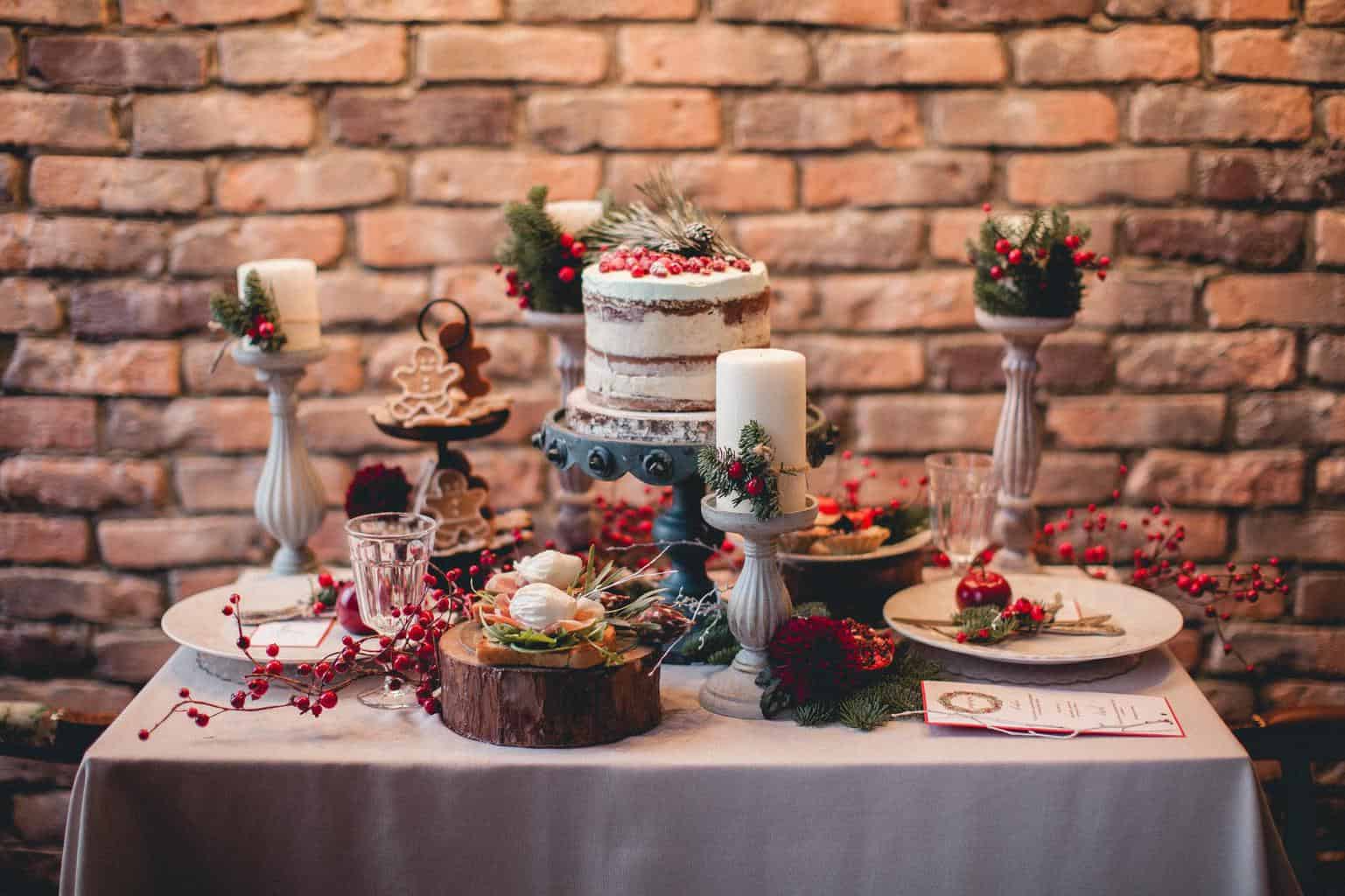 Warming Winter Beverage Bar
There's nothing that celebrates winter and bridal showers better than the right mix of drinks. Consider setting up a beverage bar featuring the best coffee with robust flavor shots, and wintery creamers such as peppermint or gingerbread. You can also offer spiced teas, hot apple cider, and of course, don't forget the hot chocolate! If you opt to serve alcohol, think about hot toddies, buttered rum, or mulled wine.
Savory Winter Sensations
Whether you go for a main entrée or stick with finger foods, certain edibles pair better during the winter than others. If you have a sit-down meal for your winter bridal shower, think about going with holiday favorites that summon up the spirit of the season. These favorites might include roasted Cornish hens with cranberry glaze, or scrumptious turkey medallions stuffed with cornbread sage stuffing. If you want to serve finger foods, try hearty cheese potato bites, spicy pork belly sliders, or hot dips that will warm your guests from the inside out.
Sweet Eats Fit For a Winter Bridal Shower
Last but hardly least; spoil your bridal shower guests with winter-themed sweet treats. Think about having a dessert bar with a white snowy setting and all the trimmings for sundaes or banana splits. Include marshmallows, cinnamon candies, winter berries, and other winter-forward toppings. You might also consider serving mini apple pie tarts, gingerbread doughnut holes, or macaroons topped with snow-like powdered sugar.
The Most Important Aspect of Your Winter Bridal Shower
While you're planning and preparing for your winter shower, remember the most important part of your celebration, which is appreciating the time you spend with friends and family. So while you're enjoying hours devours and taking in all the beautiful decorations be sure to give thanks for having loved ones close while you begin a new chapter in your life.