In 10 years of togetherness, Amanda and Josh have grown to be two wonderful people loving one another so much. As celebration, they decided to do a photo session that will honor special parts of their lives. Sure Meredith Faith Photography did a brilliant job in helping the couple design their 10th year anniversary! Let's scroll down, see the photos and wish Amanda and Josh a lifetime of happiness!
The Gallery
Click image to enlarge
7

Like. Click to Vote
>
Extra Special Details
As a teenager, Amanda's grandma Kay told her that she must get married at the beach. But she knew in her heart she wouldn't be able to attend her granddaughter's wedding. In her honor, the couple got married on the beach in Pacific Grove.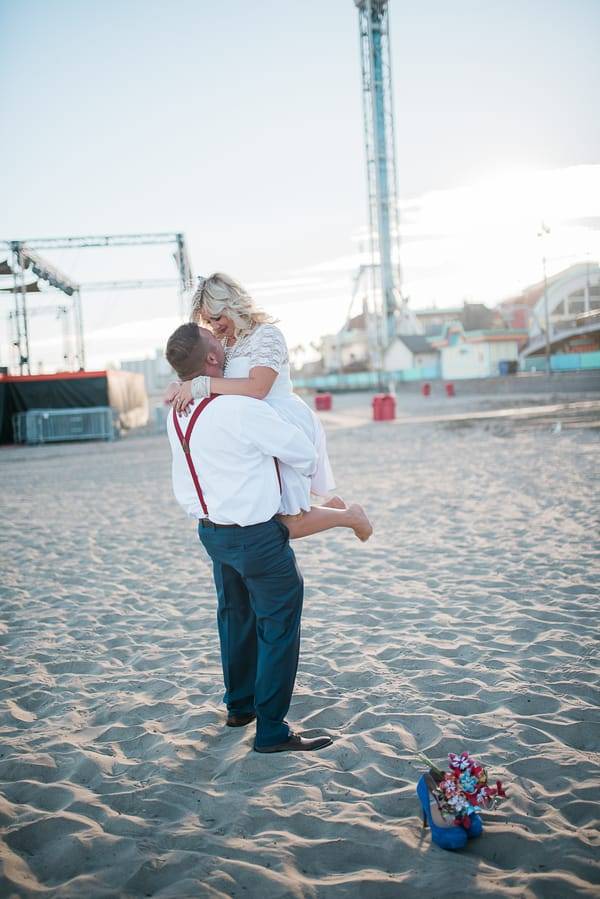 Whimsical and fun photos at the boardwalk to showcase the personality of their relationship.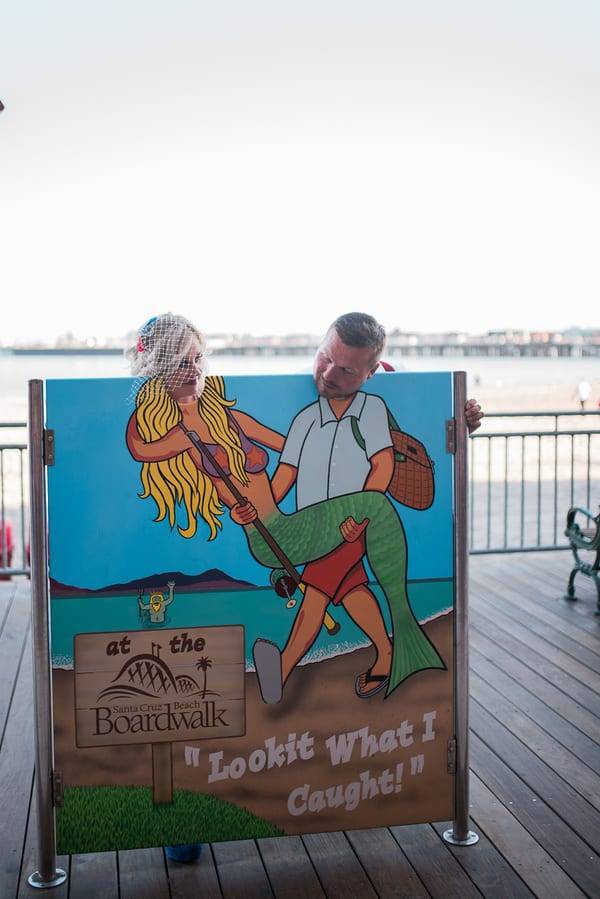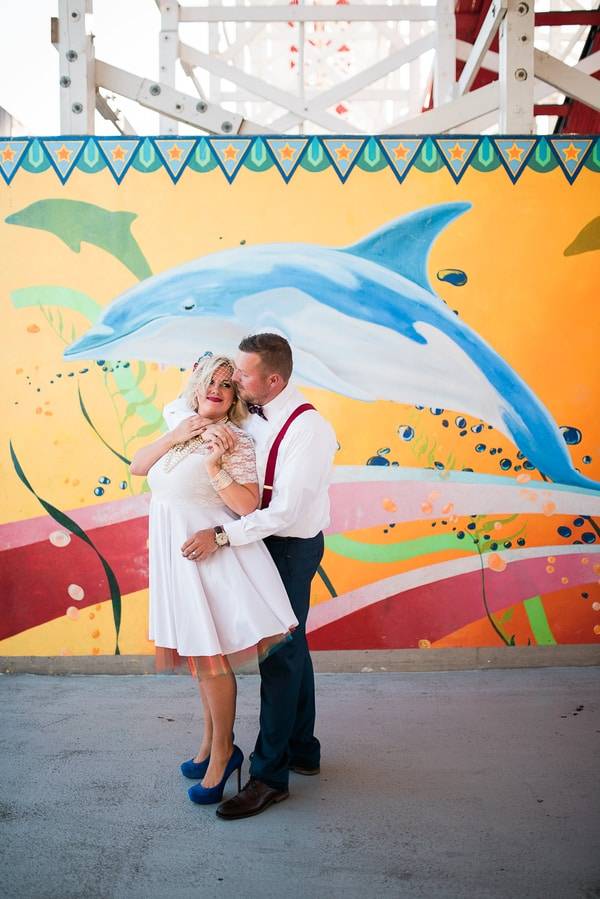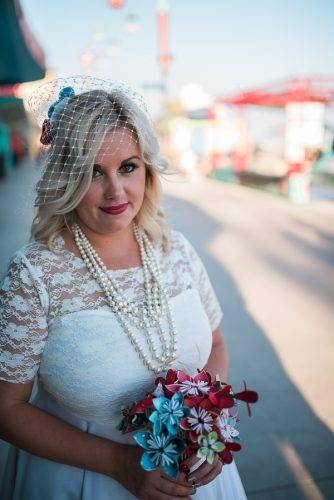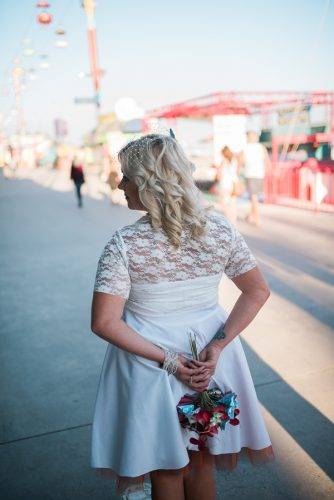 Amanda's tea length dress showed off her gorgeous shoes and rainbow petticoat, a birdcage veil to match, and a bouquet made of all kusudama and bamboo flowers.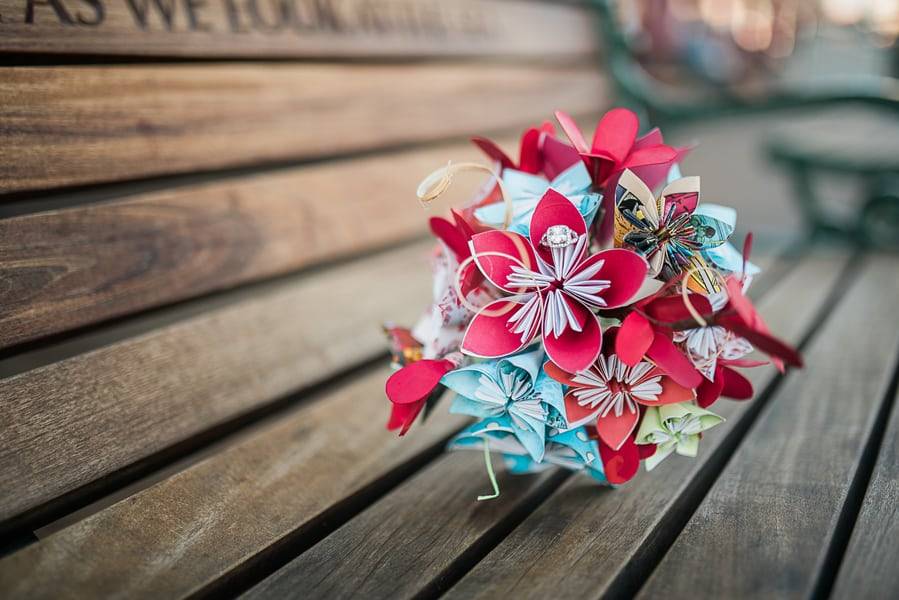 One was a special comic book flower, in honor of  Josh's obession.
VENDORS
Photographer: Meredith Faith Photography
Other Location: Santa Cruz Beach Boardwalk