A wedding registry is a helpful tool for visitors to use to give the couple a present they know the pair wants and will use, rather than taking a chance and buying something the couple doesn't like. It's just convenient for both the couple and the guest attending the "big day."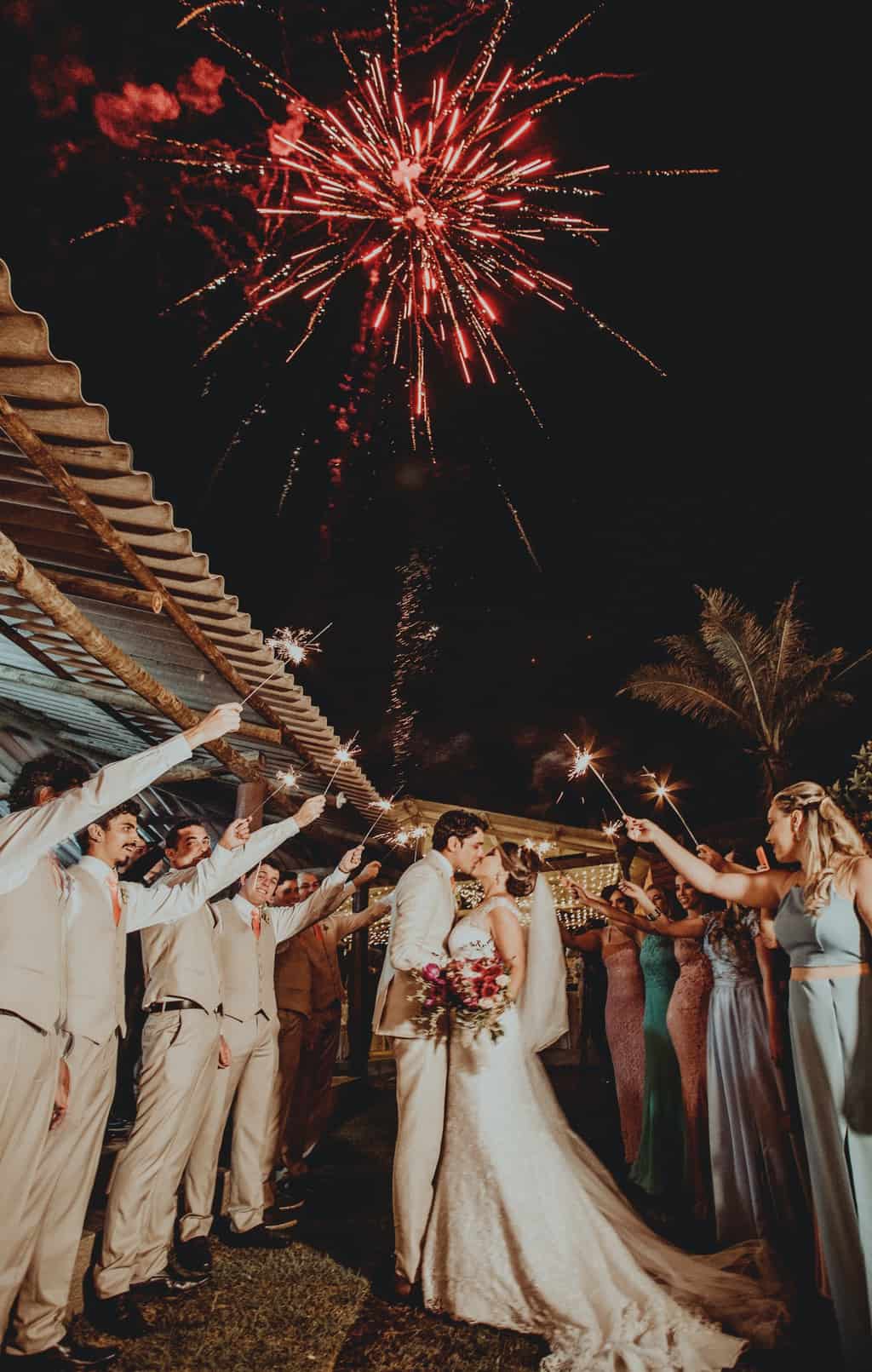 Receive Gifts You Won't Want To Return
Shopping for a gift isn't for everyone; figuring out what to buy can be tedious and difficult. A gift registry makes things a lot easier for your wedding guests, especially those who don't know what you want. They can check on the registry, see what you've indicated, and select from the options. Guests may relax knowing that they will be choosing a present that you will enjoy. And you will not have to return.
Your Registry Can Include More Than Just Household Gifts
Wedding registries now include a lot more than just household things. You may now register for sections of your honeymoon, sports or theater tickets, fitness classes, camping equipment, technology, wine, personalized wedding gifts, and even money. Certain websites can assist you in creating a personalized register that meets your preferences, and you can even include products from other retail sites if desired.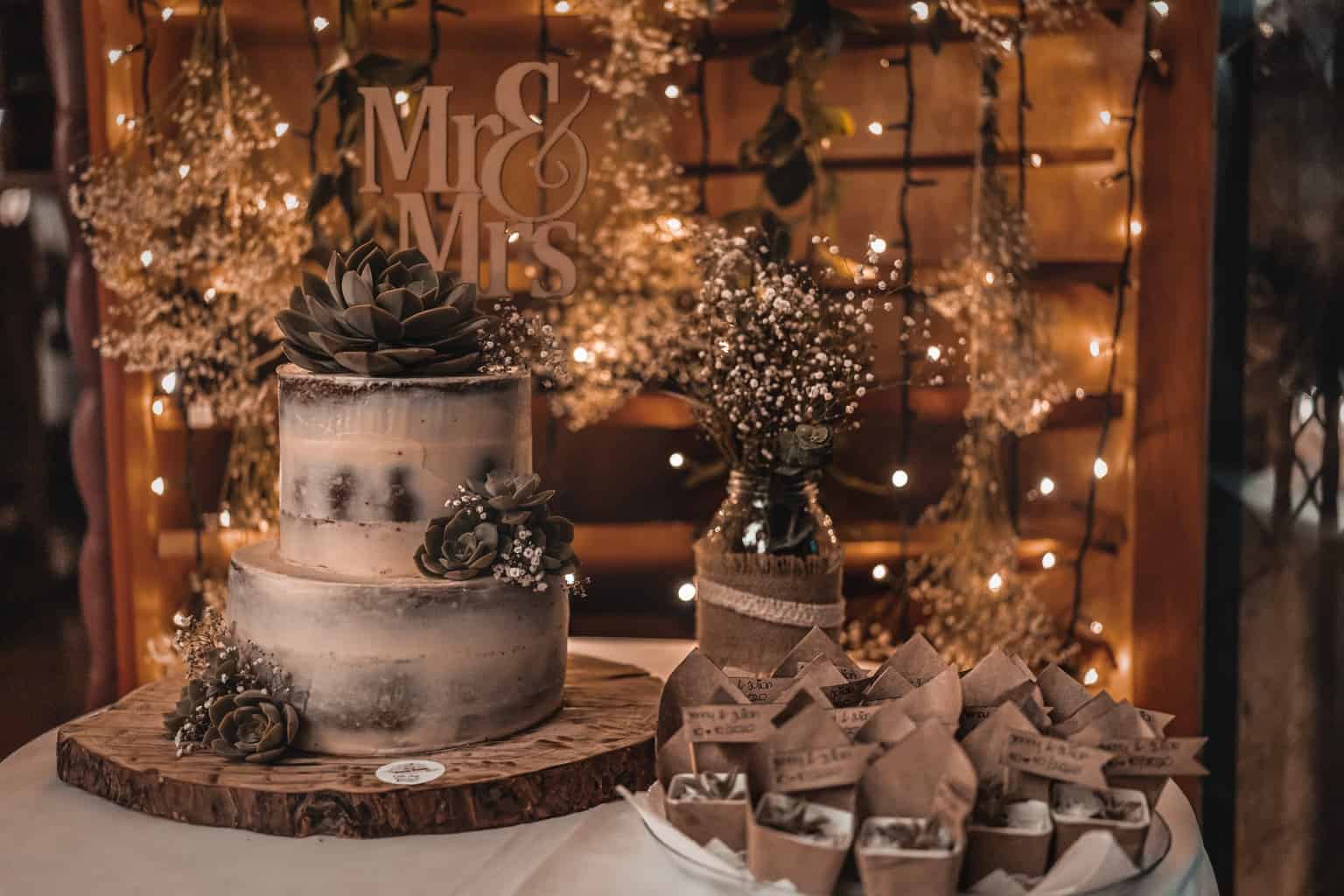 Various Types Of Gift Registries To Consider
Now that you've chosen to create a wedding gift registry but aren't sure what kind of things to add, if you're moving into a new home, you'll most likely need new furnishings, but if you're short on cash for your fantasy honeymoon, why not ask your guests to chip in? You can ask for assistance in purchasing a car or house, the creation of a wine collection, or the donation of money to a charity if you already have all you require. There are many unique gift registry possibilities for newlyweds who already own a home, a car, and finances for their honeymoon.
Guests Will Have Ideas Of What You Want And What You Need
A gift registry is simple to use for any guest with internet access. It doesn't really matter if they live far away from the store where you've registered, or if they don't have time to run out during their lunch break to get your gift; they can do everything from their computer, laptop, or tablet.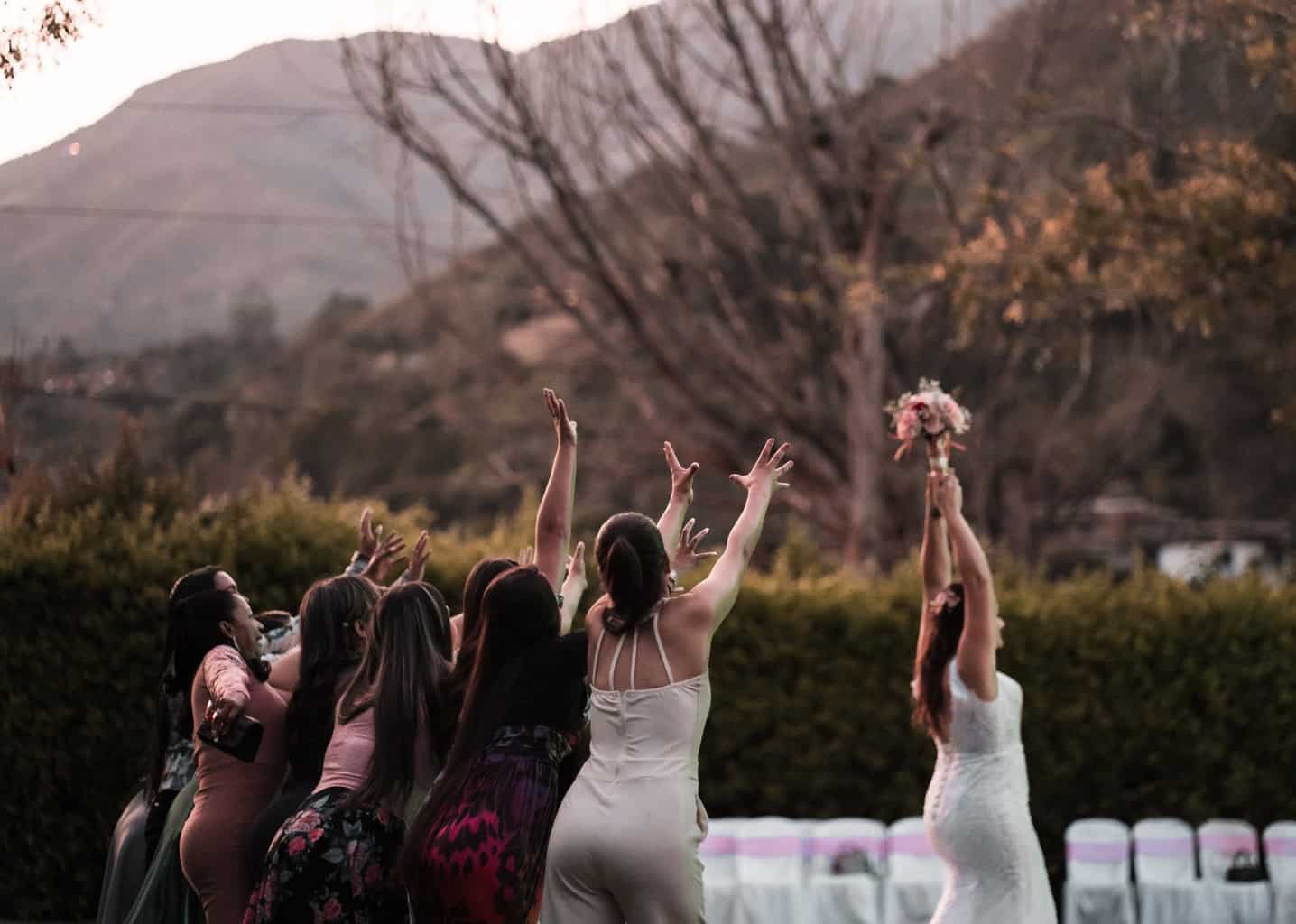 Online Gift Registries Are Easy To Set Up And Keep Track Of
Creating an online gift registry from the comfort of your own home gives you as much time as you need to construct your wish list, as well as the opportunity to do some research on products and items before making your selections. The best aspect is that you can quickly make changes, remove and add objects, and do so as many times as you like! An online register also allows you to create it together without going to a department store and scheduling an appointment. It's also for you and your guest to keep track of, so you don't get any duplicate items.
These days our options for wedding registry gifts are so vast. And you will indeed find one that suits you and your husband to be. You aren't limited to the things available at a specific store when using an online gift registry. Instead, you may mix and match items from several merchants, giving you a considerably more extensive assortment.