Ekaterina ♥ Iman's
As the saying goes, love conquers all. And that is true in Ekaterina and Iman's wedding. On this special day, love united two different cultures. Their wedding was a Persian ceremony between a Russian bride and a Persian groom. From the gold inspired decor to the pink bridal style, everything looked calm and elegant. Congratulations, Ekaterina and Iman! May you have the best of both worlds!
Click image to enlarge
4

Like. Click to Vote
>
Details That Made This Wedding Extra Special
The celebration. This wedding celebration was filled with love, family and cultures coming together. The brides family traveled all the way from Russia and most only spoke Russian. All the speeches and toasts had to be translated from English to Russian and vise versa.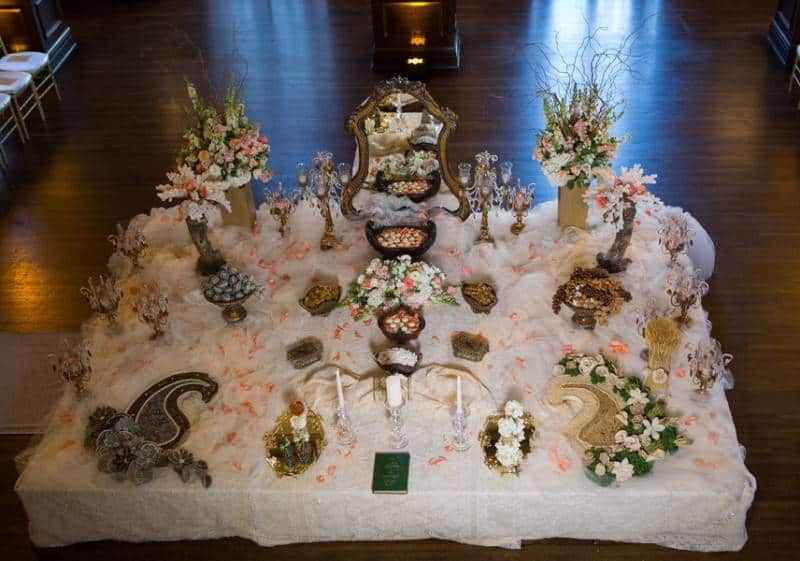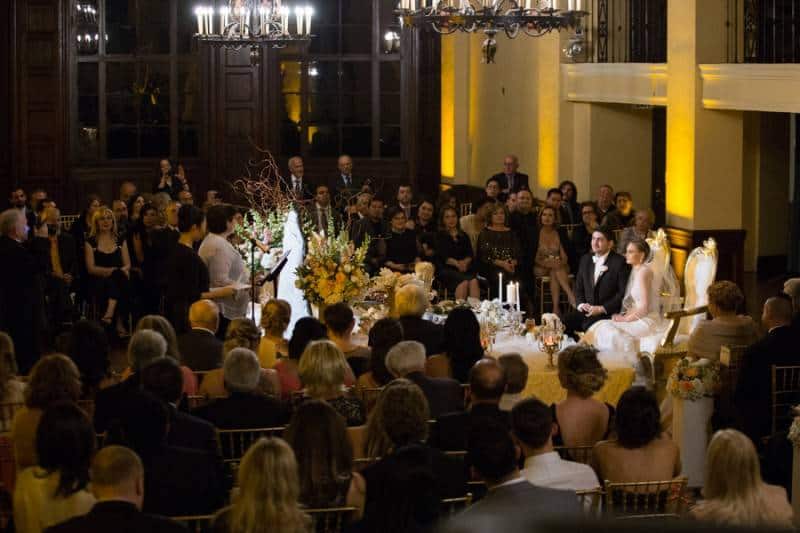 The bridal style. Only a few people can pull off a mermaid silhouette wedding dress, and Ekaterina is one of them.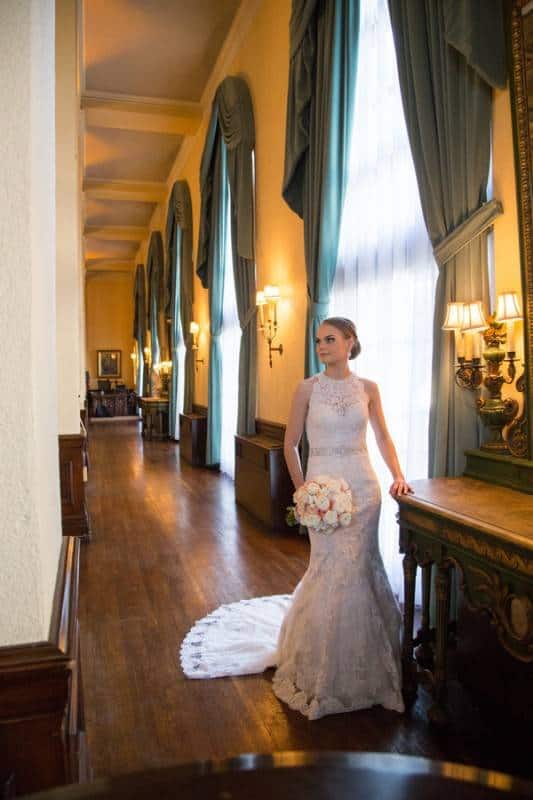 The color palette. Pink, champagne, gold.
The decor. The decor was inspired by an elegant theme.
Advice For Brides-To-Be
Your photographer's imagery style and personality should be one of the main influencers in your choice of a photographer. Involve your photographer in the wedding timeline planning process to insure you have the right amount of time to capture all the beautiful images you desire.

— Eric Andrew, Photographer
Money Matters
$20,000 – $45,000
VENDORS
Photographer: Splashes of Time Photography
Reception Venue: The Ebell of Los Angeles