It is every couple's dream to have a perfect wedding. It takes a lot of planning, investing both financially and emotionally to make that special day successful. It can be a trying time for both the bride and groom to be, their friends and family as well. Moreover, to make the day flawless and go on without a hitch, some people hire wedding planners or plan the wedding for months.
But what happens when disaster comes knocking and threatening to ruin your most important day? Let us go through some of the common disasters, how to avoid and fix them if they happen.
Bad weather
You have always envisioned a heartwarming outdoor wedding, you plan on it and you get the perfect venue, but on the day of your wedding, dark crowds cover the skies, or worse still, you wake up to a heavy downpour. And the weatherman did not mention any rain. Well, weather can be unpredictable and we cannot control it.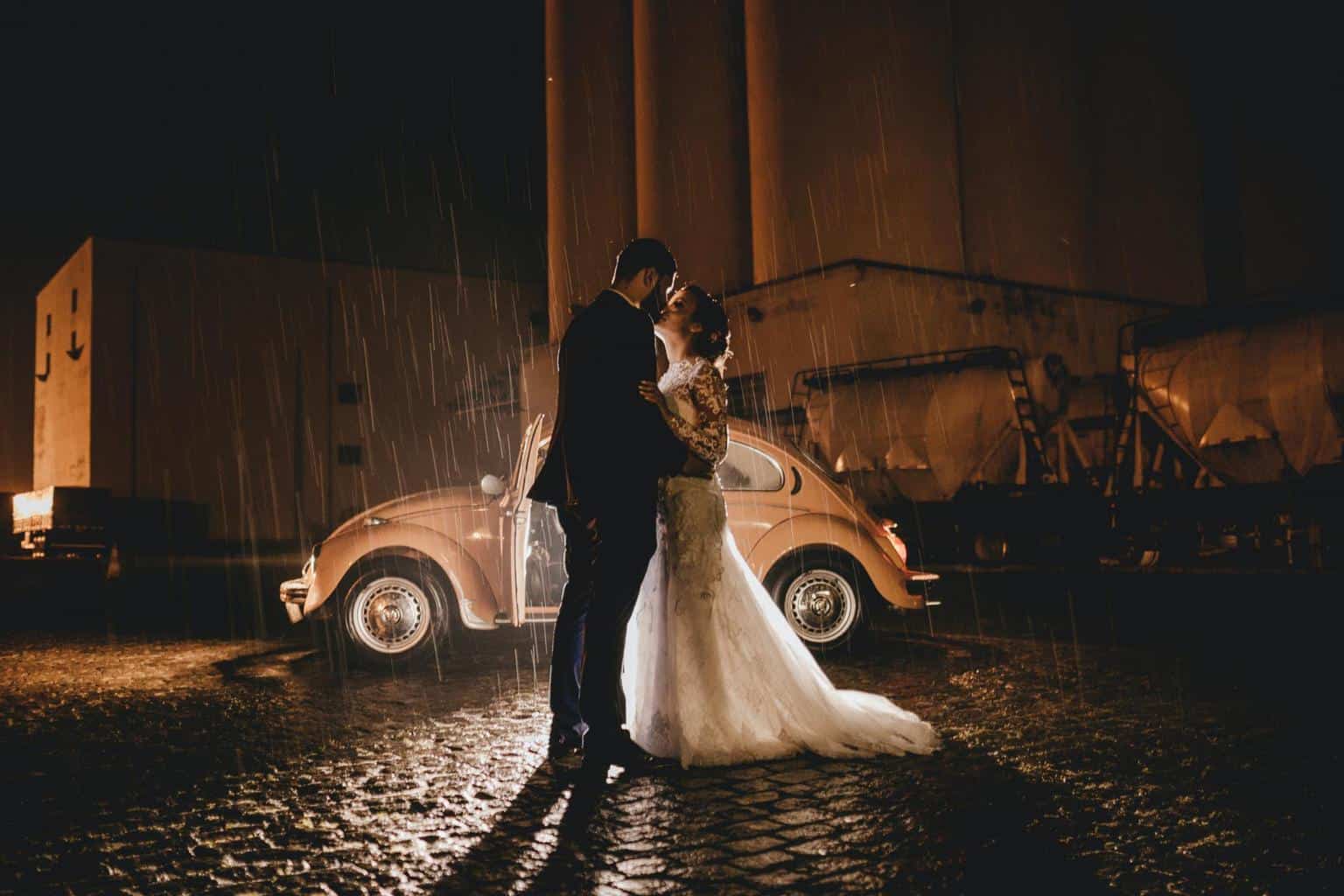 Do not get caught unawares. Plan ahead and budget for event tents set up in case of unpredicted wet weather. Let your other vendors know about your plan B to avoid any confusion if the backup plan is to be activated.
Wardrobe malfunction
In any wedding, a lot of attention goes to the bride and groom's outfits and their team's outfits. It is wise to be ready for any wardrobe mishap. The most common are stains, tears, rips, and missing buttons.
To take care of rips, tears, and missing buttons, always have an emergency sewing kit complete with a thread, needle, safety pins, fashion tape, and any other necessities that may come in handy when dealing with clothes.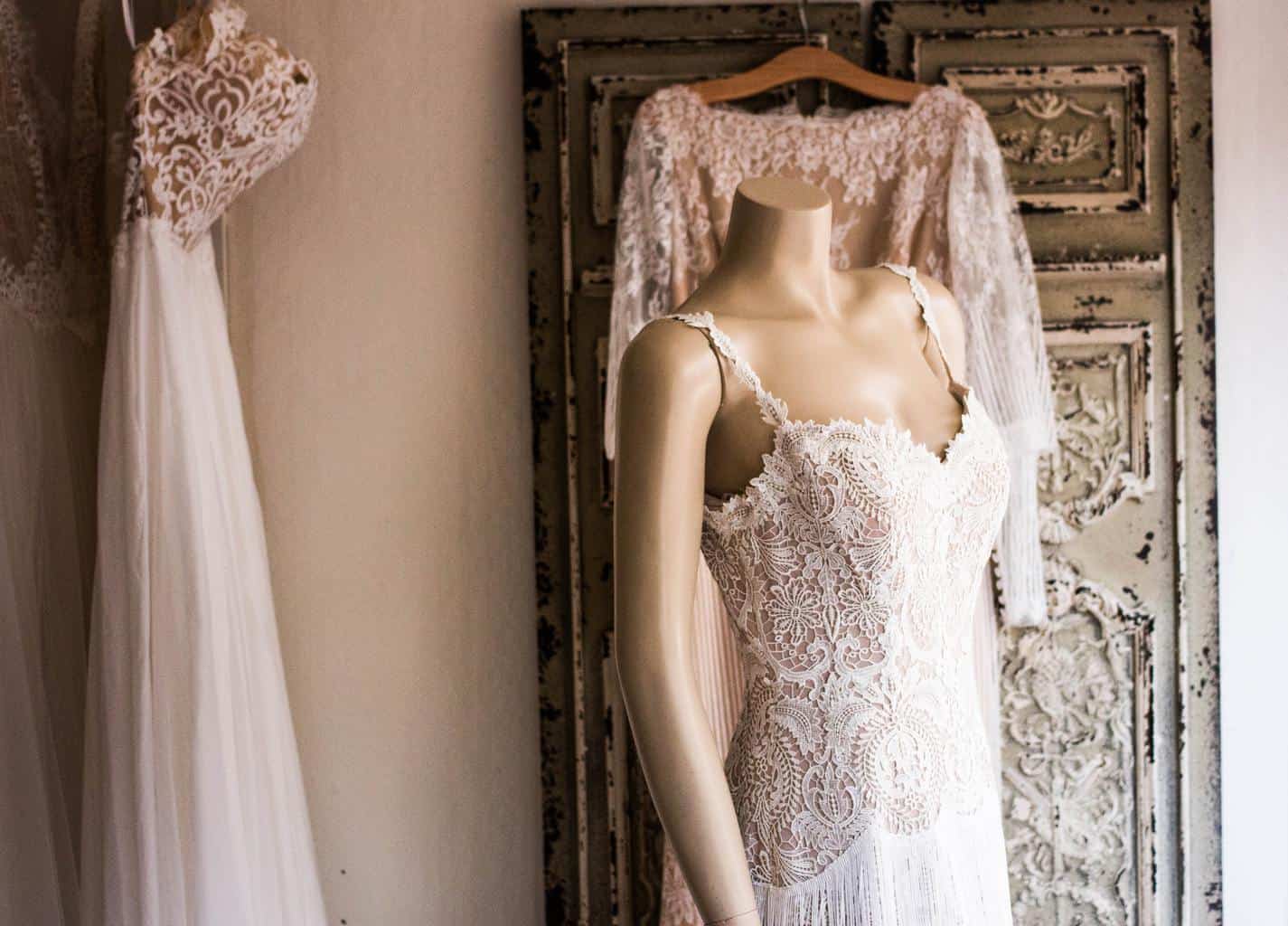 To remove food or wine stains, dab the affected spot with a clean towel. Avoid rubbing or scrubbing the spot because it will spread the stain making it more visible.
To remove oil stains, sprinkle baby powder on the stained area and gently dab the spot with a clean cloth or a towel. Sprinkle more baby powder or calk to cover the stain.
Always have some extra outfit to wear in the case where emergency mending or stain removing does not work. You can choose something close to your wedding theme as a backup. That goes for shoes also, as a bride if you choose to wear a high heel, don't forget to carry a pair of comfortable shoes.
Service providers bailing out the last minute
It would be an unimaginable disaster if your vendor canceled on you at the last minute. Whether it's a make-up artist, a florist, event tents provider, or a wedding planner, who did not show up, do not panic; ask your other vendors to reach out to their network and provide the missing service.
Only work with responsible wedding vendors who are well established and have a good reputation for the services they offer -Preferably professionals.
Have a signed contract clearly stating all the details as discussed according to your preferences. Any change you make through the phone, follow it up with an email for proper accountability.
Inappropriate toasts
Wedding toasts should be entertaining, and more so to celebrate the couple. They should be short and sweet. But what do you do when someone tries to be funny but only ends up embarrassing themselves and others or talking for too long?
Set clear guidelines on who is to give the toast. Provide a time limit and let the one who is toasting know what you expect and what is not acceptable.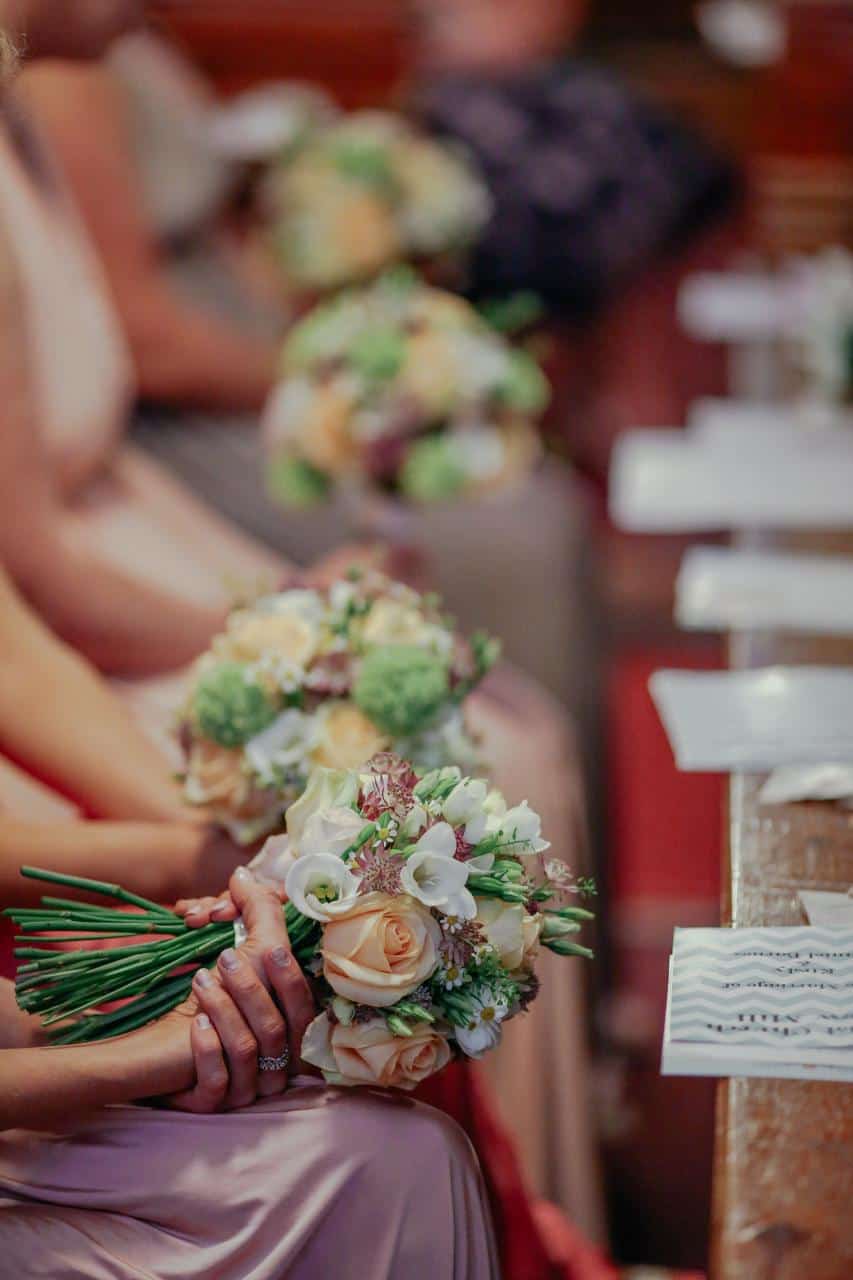 Allow toasts from scheduled people only to avoid inappropriate speech being given. In worst-case scenarios, you can have the moderator take the mic away from the person giving the awkward toast.
Even when you think that you have covered all the ground, things could go wrong very fast and easily. However, this is just one day, your day, and you cannot redo it. It is a one-time event. Therefore, no matter what happens, do not panic, embrace the moment, and make the best of what you have.
Focus on the good parts, have an open mind, and be flexible. Remember that you did your best. Do not let anything dampen your joyous and happy day. Smile as you say your "I do" because, at this moment, it is what you feel that matters nothing else.