Marriage is a journey. From the moment a proposal is made to experiencing your first wedding anniversary, there is always a traditional milestone to celebrate through every phase of marriage. Although milestones like wedding receptions or baby showers are steeped in tradition, that doesn't mean we have to follow stodgy old rules when kicking up our heels for a celebration. Here are a few unique party ideas for every phase of marriage that express your individuality and style.
Engagement Parties
The tradition of the engagement party has changed a lot since it started in ancient Greece. Back in those days, it was a stuffy, proper event in which the groom had a formal discussion with the father of the bride to ask permission to marry his daughter. Boring! Thank goodness, brides and grooms have loosened up on conventional engagement party ideas over the centuries. These days, the happy couple can announce their engagement in a myriad of colorful ways, like hosting a party at a popular sports event or celebrating the occasion over a rousing casino-centric poker game. You can even get clever with themed engagement parties. You are only limited by your imagination when you base an engagement celebration on a theme. From disco to square-dancing, space-age to 1920s flapper era..the sky's the limit for uniquely themed engagement party ideas!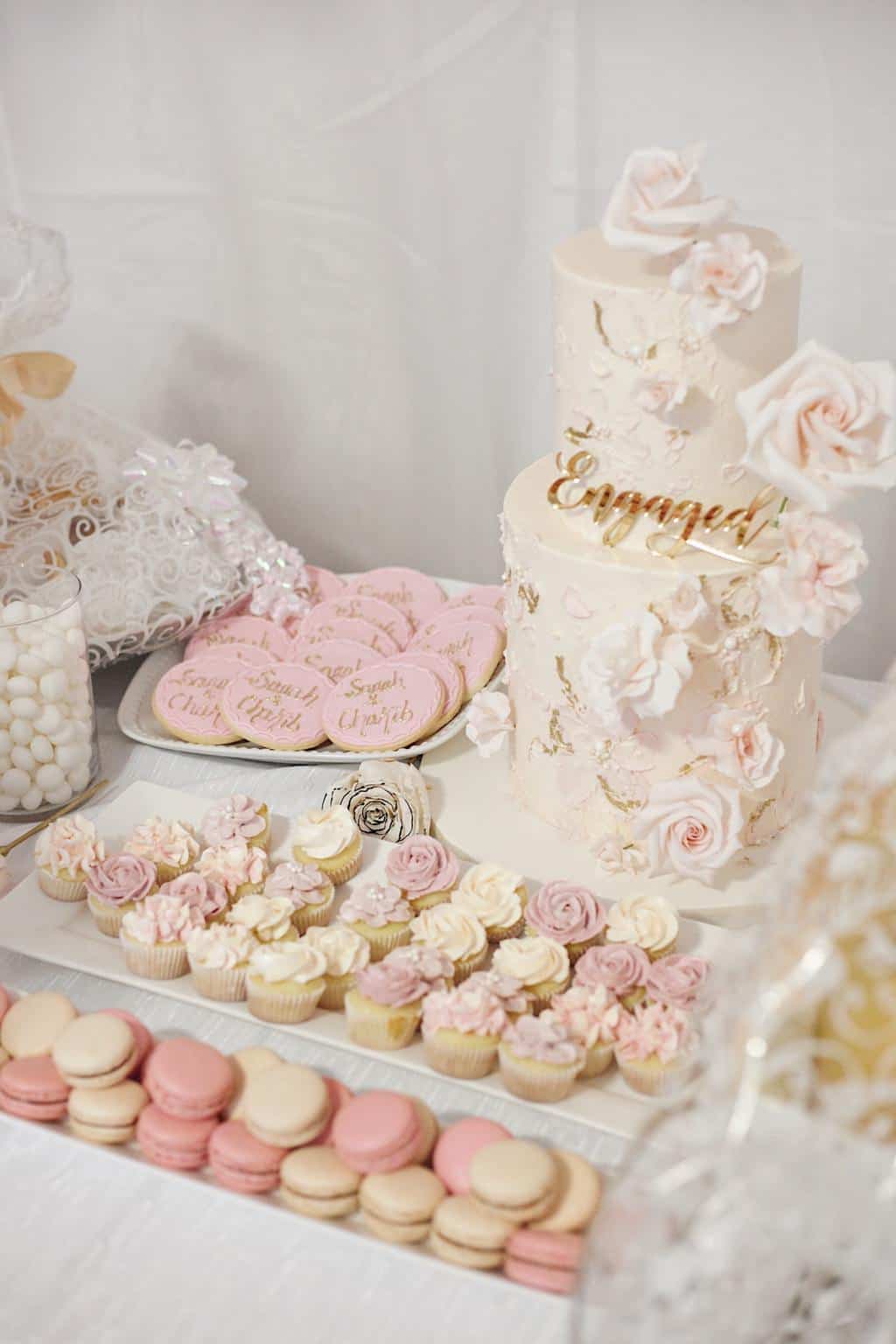 Bachelorette Party
The earliest record of this pre-wedding party originated in the US around the 19th century and was first referred to as 'hen night.' Thankfully, today's modern woman has flown the coop when it comes to bachelorette parties! As this is a relatively new celebration in historical terms, the rules are out the window when it comes to unique bachelorette party ideas. Whether the bride-to-be is into girly glitter and glitz, or pretty puffs of pink smoke during her pre-nuptial celebration, the gloves are off when it comes to the demarcation of her last night as a single woman. Festivity options can be as low-key as a good old fashion slumber party, or as wild as renting a vacation house at the beach for a bachelorette bash. Think about alternatives such as a group spa day, painting classes, taking a cruise with gal-pals, or wine-tasting at a favorite vineyard. You get the idea. A bachelorette party for the soon-to-be bride has no limits and should be tailored to her every delight on her special pre-wedding celebration.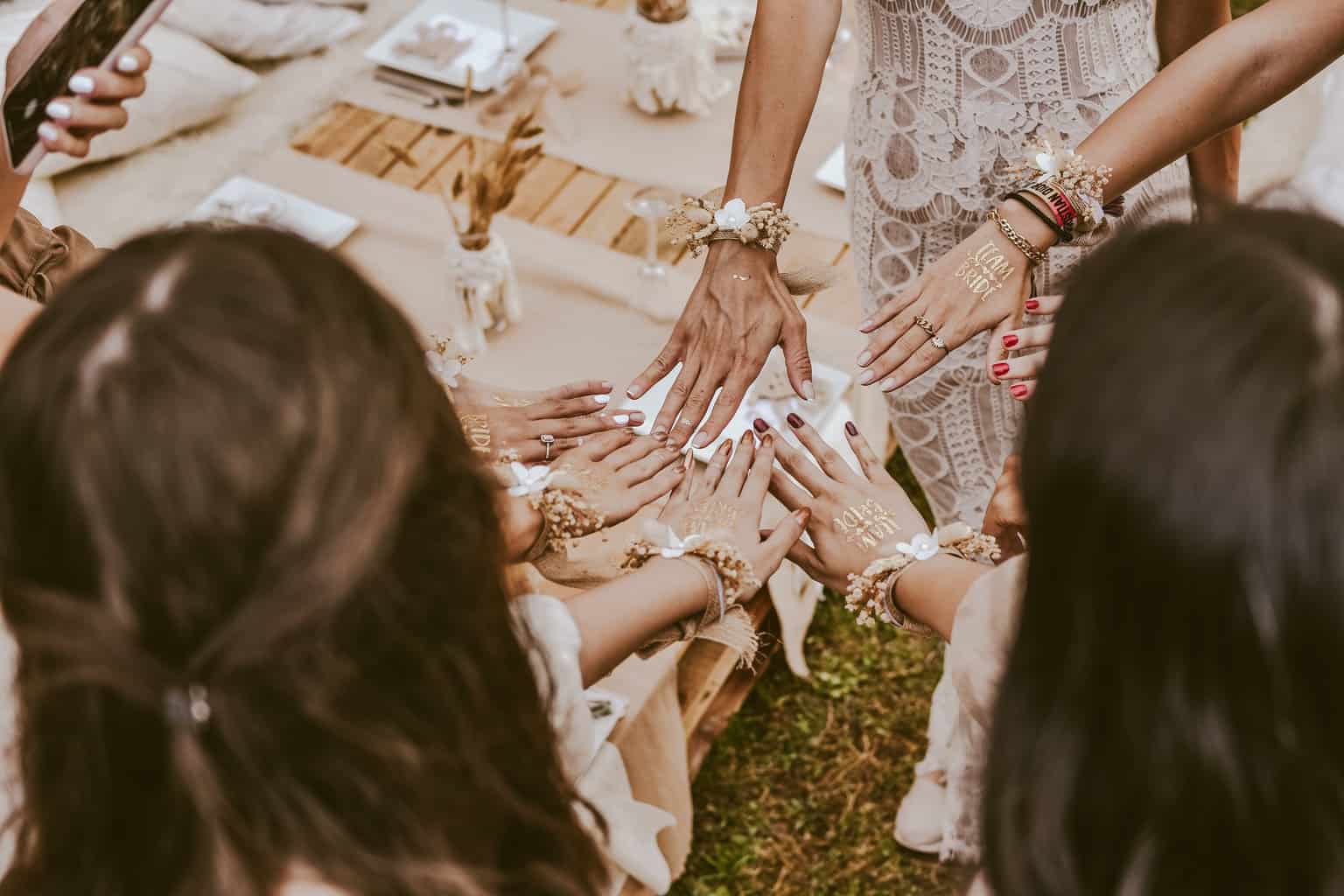 Wedding Reception
The vows have been spoken, rings exchanged and devotion proclaimed. Now is the time to recognize the happy couple publicly among family and friends. This event tends to be a formal one because it is an official announcement of the bride and groom coming forth as a bonafide married couple. As with every other celebration through the phases of marriage, a wedding reception is only limited by personal style and preferences. Your options are infinite, from getting daring to décor to going ultra-modern with the menu. You can go nuts with the venue too, from hosting at a seaside rendezvous or going gingham in a rustic barn setting, the options for your wedding reception are off-the-hook.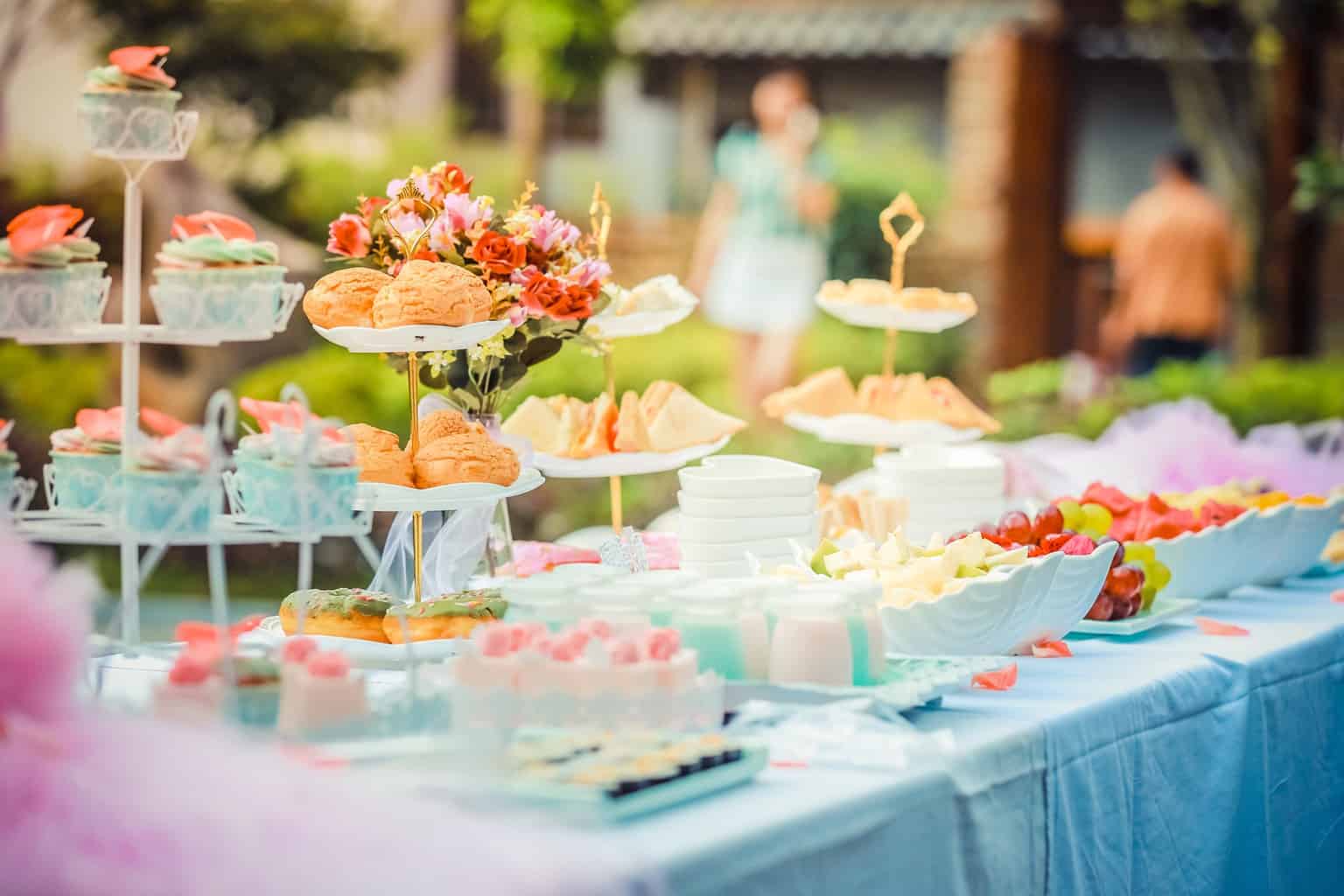 Baby Showers
Baby showers really hit their stride in history during the baby boom, post-war era in the 1940-the 50s. Just like the bachelorette party, baby showers are a relatively new concept and that means anything goes! Being unbound by tradition means there is no end to clever ideas for acknowledging and celebrating the happy couple's first born child (and more to come, if the case may be). As with most couple-centric parties, a theme is a great inspiration for the core of the party. For example, some new mothers these days opt to fold in gender reveal ideas into a baby shower event. This is a unique spin on a baby shower because it identifies the sex of the baby while celebrating its arrival simultaneously. In this case, you can focus on gender-related themes for a baby shower, such as cowboy motifs if it's a little buckaroo, or princess themes if the newborn is to be a royal baby girl. Consider the couple's interests and the gender of the baby while crafting unique venues and you are sure to conjure up winning themes for the budding parents-to-be.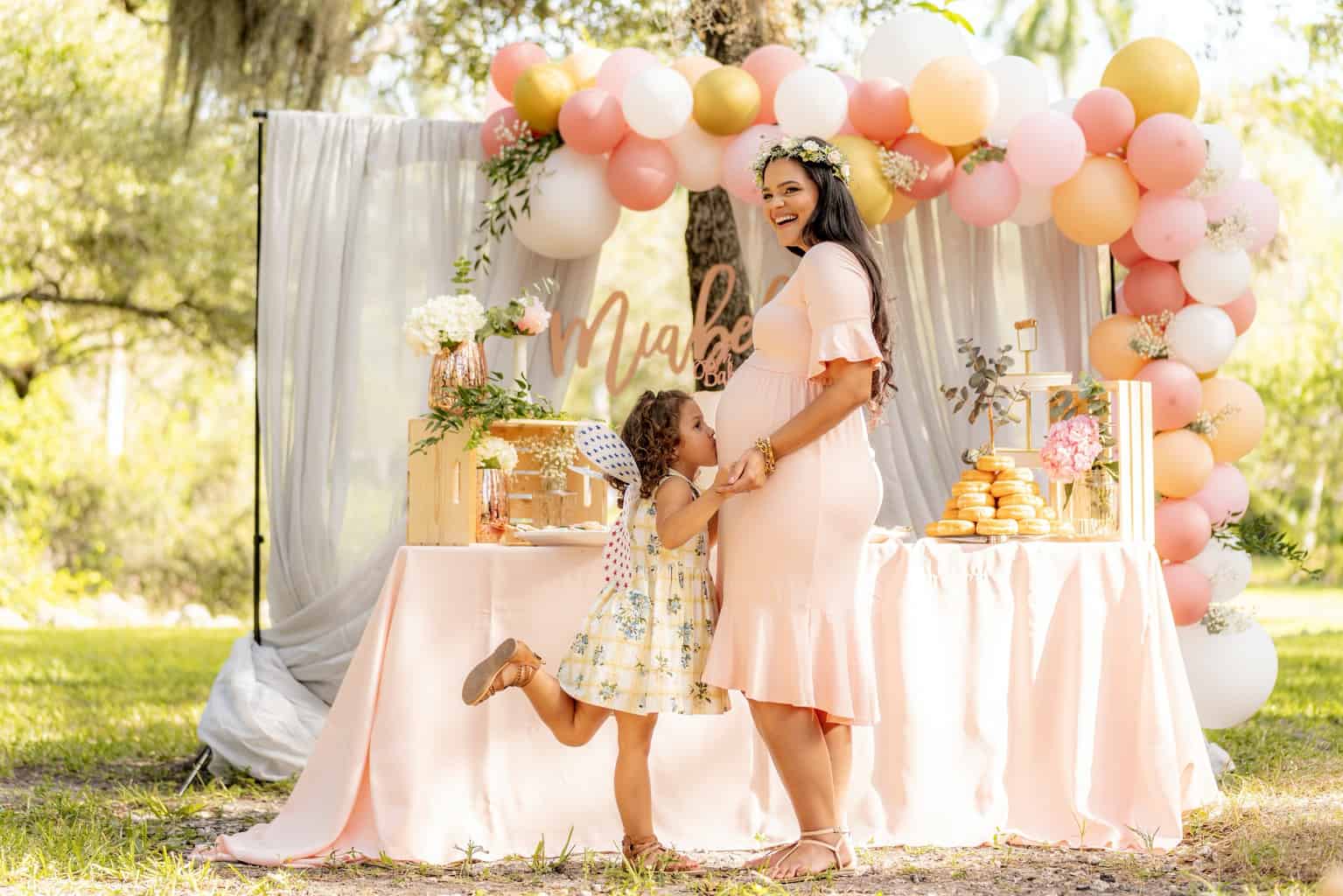 Anniversary
Anniversary parties are really up to the personality of the couple celebrating their milestone. However, there are some traditions that lend inspiration. Each year a couple remains together has a distinct symbolic connection. For example, the first year is the year of paper. Think about paper-based gifts and decorations in this case, like featuring piñatas (traditionally made of paper-mâché), or go simple with elegant monochrome-colored paper streamers as decorations. In this same line of thinking, look to other anniversary years for original party ideas. Take the fourth anniversary as an example. This is the year of fruits and flowers. It's a no-brainer theme that leans towards blooming concepts. Floral bouquets, fruit bowls, and nature-based décor are fitting for this fourth-year celebration. You get the picture. Look to the symbolic feature of a given anniversary year for inspiration for a perfect party experience.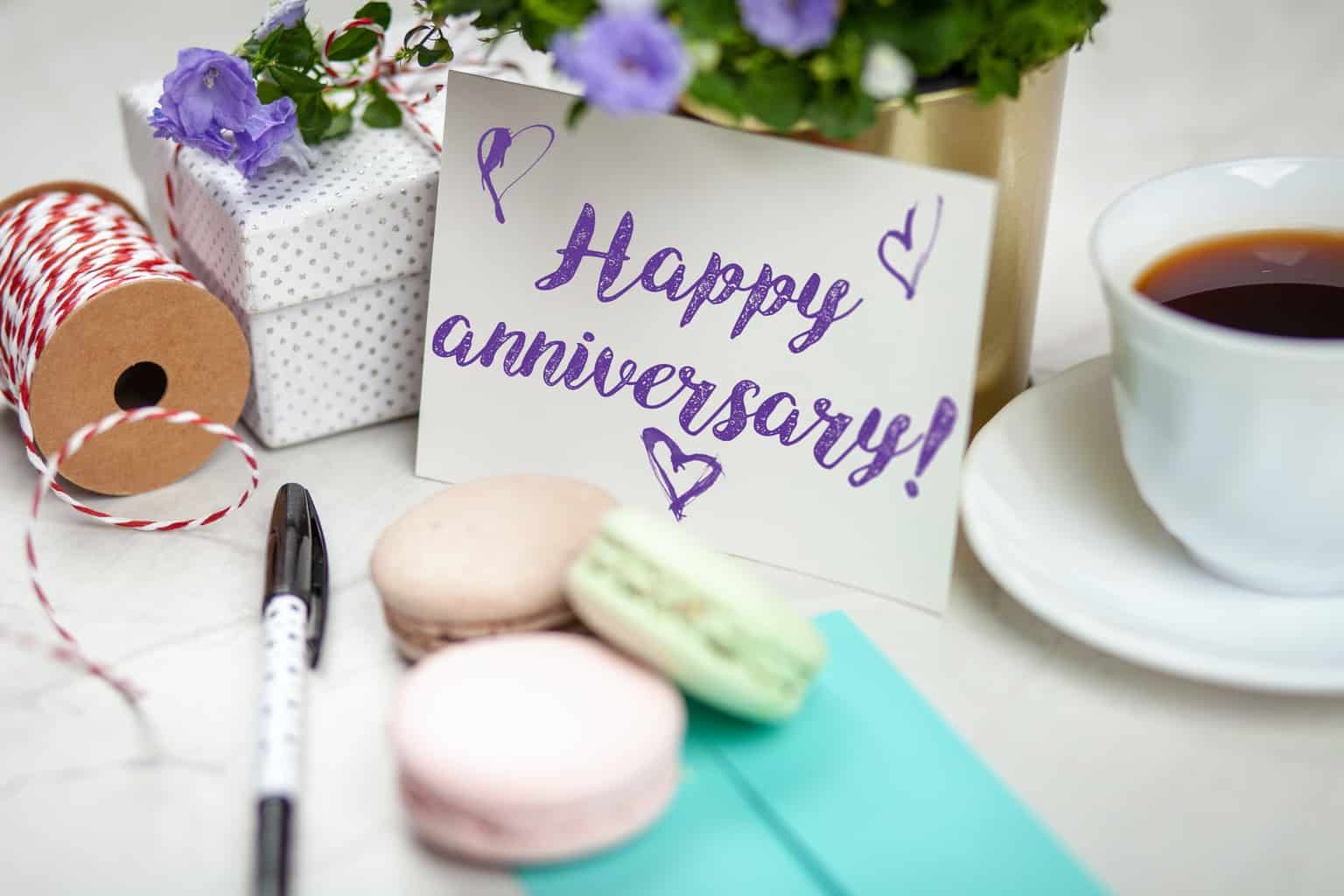 Marriage is full of trippy turns that render tons of opportunities to celebrate. You can make each monumental moment in any marriage special with a little imagination. Hopefully, these tips on unique party ideas for every phase of marriage will ignite your inner matrimonial muse and inspire you to great celebratory heights!