Wedding planning is fun and exciting but it's also incredibly exhausting. It's easy to make mistakes and commit accidental "faux-pas" when you have so much on your plate that you have to worry about. Why not take advantage of the mistakes other women have made and learn from them to prevent yourself from falling into the same situation? Here are the 30 mistakes most brides make and how to avoid them:
1. Not Having a "Honeymoon Donation" Box at Your Wedding
This is another thing that some may consider a bad etiquette. Some couples want guests to donate to their honeymoon fund rather than bring a gift. Others think that's a no no. I personally think the idea is cute and practical but I do think that it should not catch guests by surprise so try to get the word out before the wedding so it spreads by word of mouth so your guests are not caught by surprise.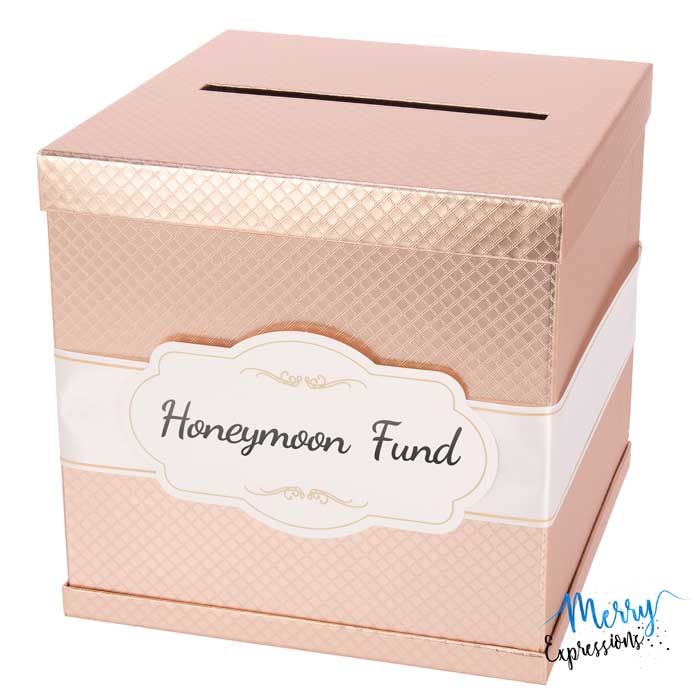 2. Failing to Add the Wedding Location to the Save-the-Date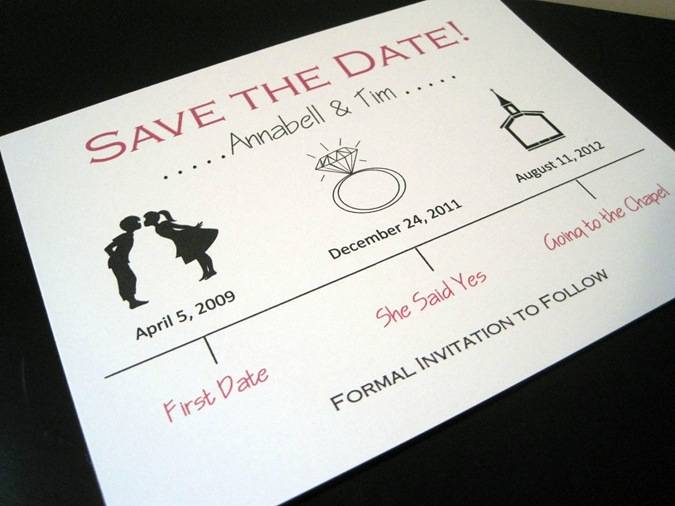 Although you don't have to be specific, it's important for those you've invited to know the city and state the wedding will take place in. This will give them plenty of time to make accommodations or plan for travel.
3. Not Being Clear about Invited Guests
It should be understood that an invitation to one person means that one person is invited, but you'd be surprised how many guests misunderstand. Some may assume that they automatically get to bring a guest with them, while others may assume that an invitation to them includes their entire family. Be clear on your invitation how many guests are invited – whether it's the recipient and their family, the recipient plus one, or just the recipient.
4. Including Registry Information on the Invitation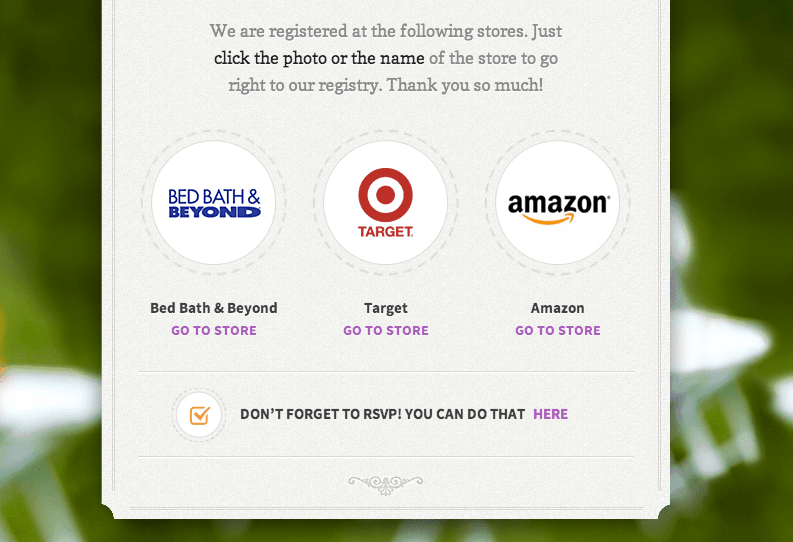 While many brides might reason that this is a great way of getting the information out, it's considered a no-no in the world of wedding etiquette. Rather than doing this, include your registry information on your wedding website or simply reply when someone asks where you're registered.
5. Failing to Make the Guest List First
Choosing who to invite to your wedding can be incredibly difficult. There are people you may feel pressured to invite and those you want to invite but simply can't for one reason or another. The point is, although it's a hard part of the planning, it should be done first. Everything else is planned around the guest list, so it's important that this is completed before any other planning is done.
6. Failing to Send Save the Dates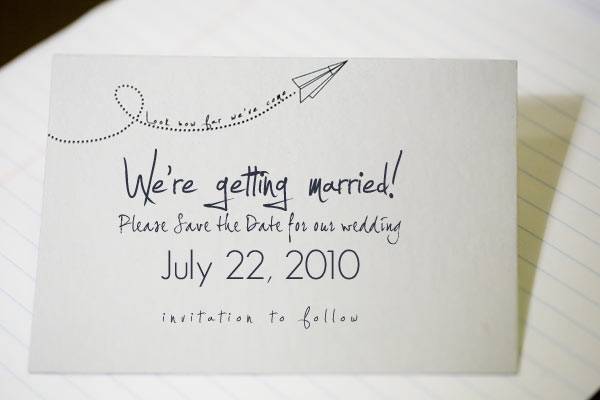 Many brides seem to think "save the dates" are kind of superfluous, but in truth, they're quite handy. They prepare your guests well in advance so they can make sure they're available on the date of your wedding.
7. Buying a Dress That's Too Small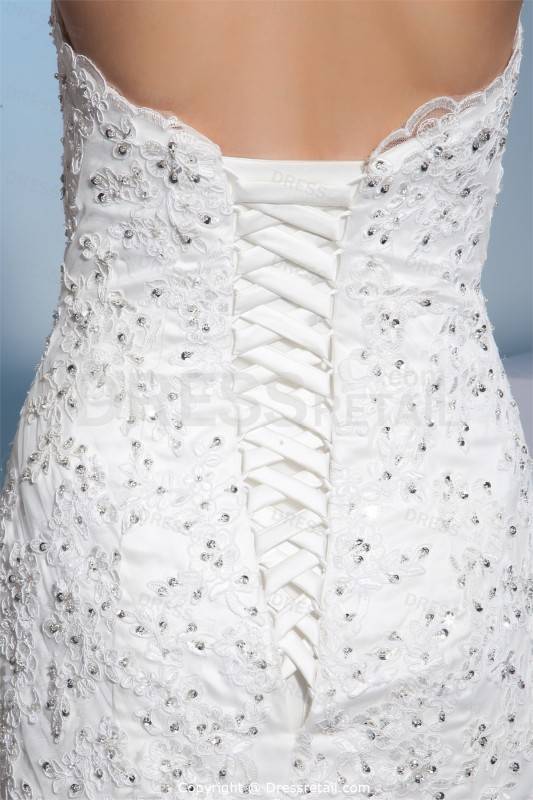 Every bride wants to look great in her wedding dress, and some brides will want to lose a few pounds to look their best before their wedding. But it's never a good idea to buy a dress that is too small with the hopes of losing weight before the big day. If you don't end up losing the weight, it could be impossible to alter the dress or find a dress you love that will fit.
8. Failing to Stick to Your Budget
The budget is the most important aspect of your wedding. It's best to break it down into sections that include everything you will be spending on: the dress, the flowers, the food, the venue, etc. Then, do whatever it takes to stay within the budget. You don't want to start out your new life as husband and wife in serious debt.
9. Expecting Too Much from Your Co-Conspirators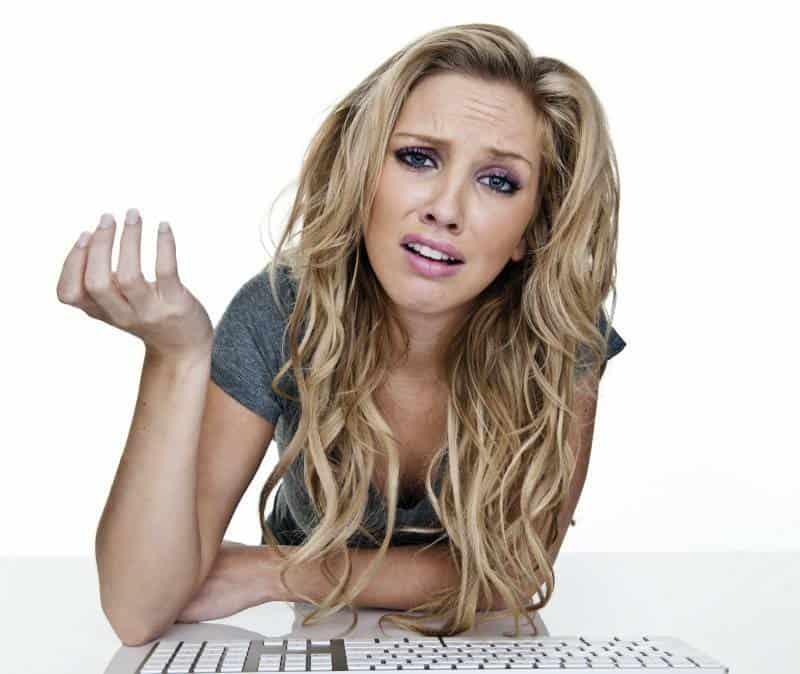 The maid of honor, the mother of the bride, your sister…these people are all probably very willing to help with the wedding planning and the various "to-do's" for the big day. However, it's really important not to overwhelm them with tasks. Make sure they are capable of handling the things you need them to do, and don't expect superhuman feats from them.
10. Not Planning for Rain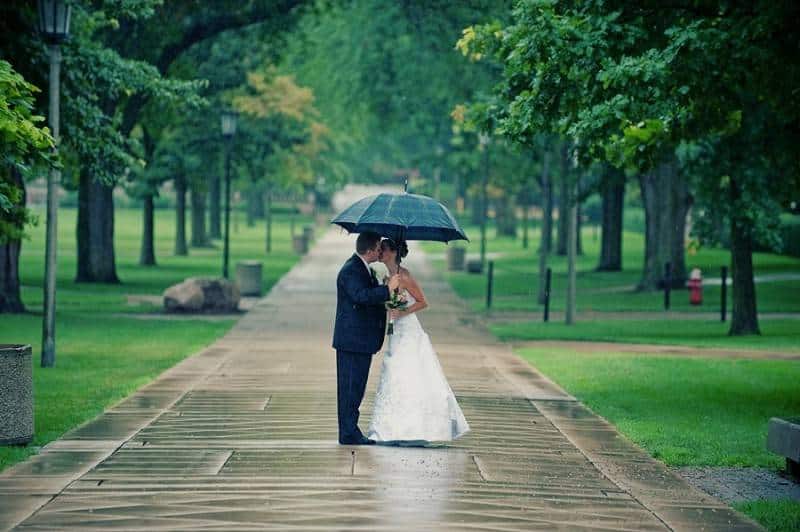 If you're having an outdoor wedding, it's essential to remember that Mother Nature cares nothing for your wedding plans. Always have a plan B in case it rains – does your venue offer indoor services in case of rain? Do what you can to ensure that plans can be changed last-minute in the event of showers or storms.
11. Choosing Bridesmaids That are Unavailable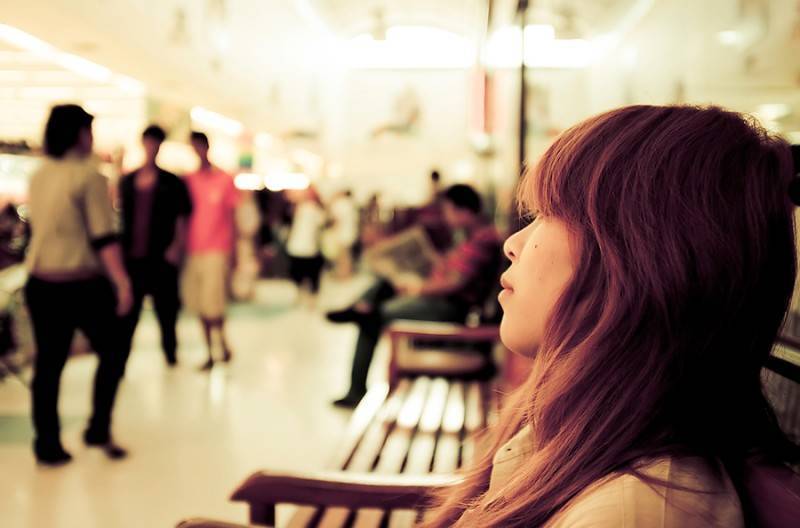 Most brides want their bridesmaids to attend fittings, showers and other events. This can be difficult for a bridesmaid who lives out of town or out of state. Make sure the bridesmaids you choose will be available.
12. Not Ensuring That There is Enough Food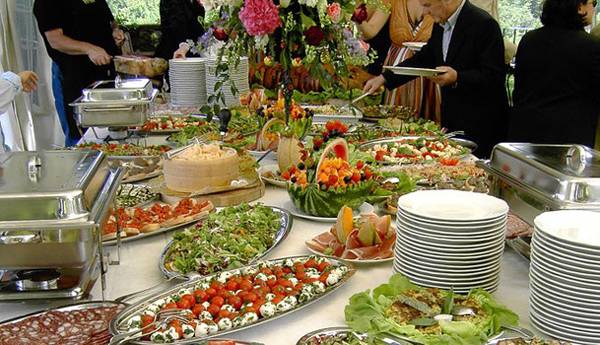 Nothing is more embarrassing than running out of food at your reception before all guests have had something to eat. This often happens at buffet style weddings. To avoid this, plan plate dinners where each guest will be served individually, or really ensure that you've got enough food for your buffet. More is better.
13. Not Hiring Professionals
There are some things you can definitely get away with doing yourself, but many brides make the mistake of not hiring professionals for the really important things (like photography or the DJ) and end up regretting it. It's suggested that you at least hire a professional photographer, videographer, DJ, florist and baker.
14. Ordering a Wedding Dress Online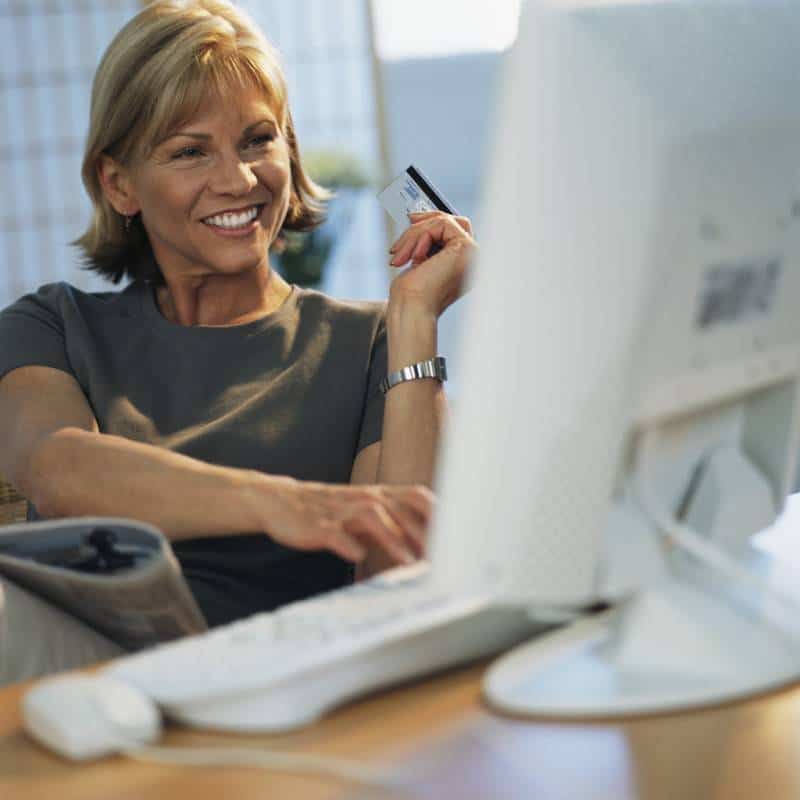 There are some truly beautiful wedding dresses available online but the biggest downfall is that you can't try the dress on first. You don't know if a particular designer's dresses run small or just aren't a good fit for your body type, etc. It's always best to try the dress on. If you must order online, be sure to order well in advance so you can re-order if needed or have the dress altered.
15. Not Ordering Well Enough in Advance
It makes a lot of sense to order some things online, like the wedding favors, invitations, etc. However, you must give yourself plenty of time, just in case something goes wrong and you need to re-order or send the items back, etc. It's suggested that everything be ordered several months before the wedding.
16. Choosing Hard-to-Acquire-Flowers
You might have an idea of the type of flowers you want for your bouquet and centerpieces, but if you choose out-of-season flowers, they'll be more difficult for your florist to acquire. This means the price will go up. Choosing in-season flowers keeps the cost down and helps you stay in-budget.
17. Having a Cash Bar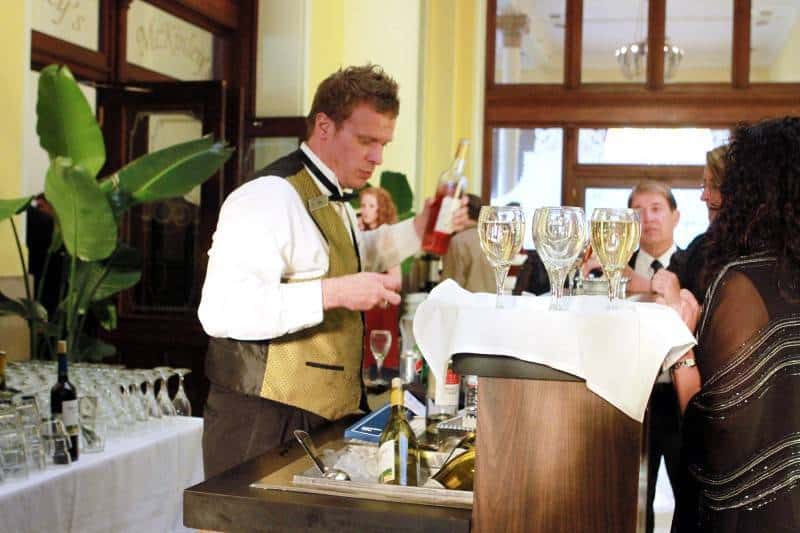 Many brides think it's acceptable to have a cash bar since they've provided food and other refreshments for their guests. It's actually not acceptable, as it is considered bad wedding etiquette. If you want to keep the cost down, have your bartender create a few signature cocktails and let the guests choose between those items.
18. Neglecting to Offer a Choice for Diabetics
Whether it's a dessert bar or a sit-down menu, make sure you have something to offer those who may be diabetic or have non-traditional food choices. That way, these individuals have something to eat as well as your other guests.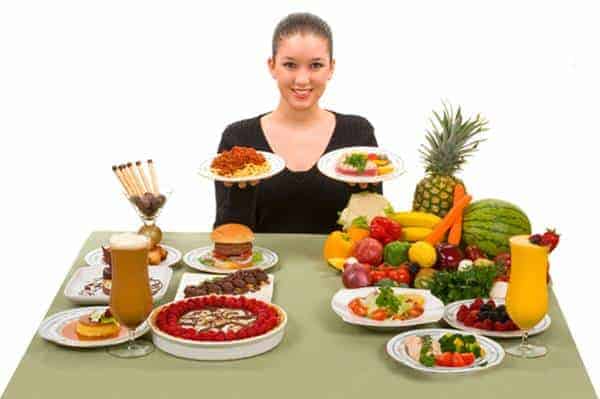 19. Forgetting Tissues
You would think tissues would be at the top of the shopping list for a wedding, but many brides forget them. Make sure there are tissues available for the guests in the aisles, and on the tables during speeches.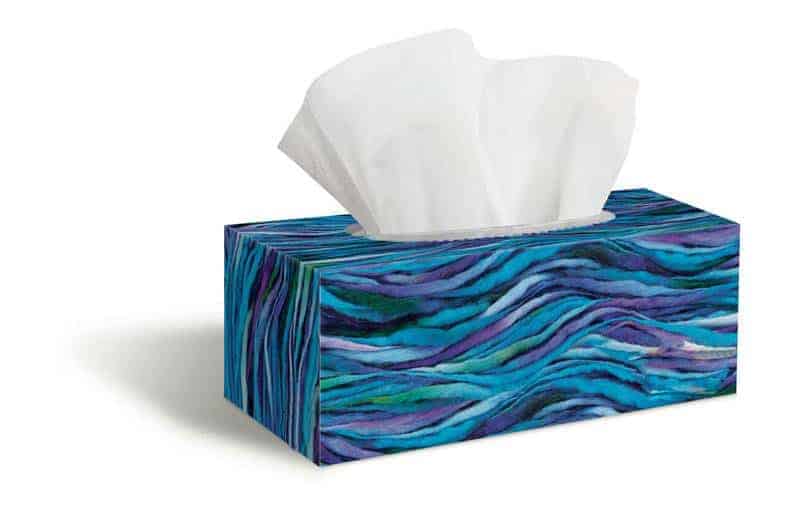 20. Obsessing Over Every Little Thing
It's understandable that a bride wants everything to be perfect, but let's face it – we don't live in a perfect world. Take mistakes in stride and keep a level head. Fix what can be fixed and simply go with the flow. This will kick the stress level down a few notches and make sure you have a lot of fun at your big day.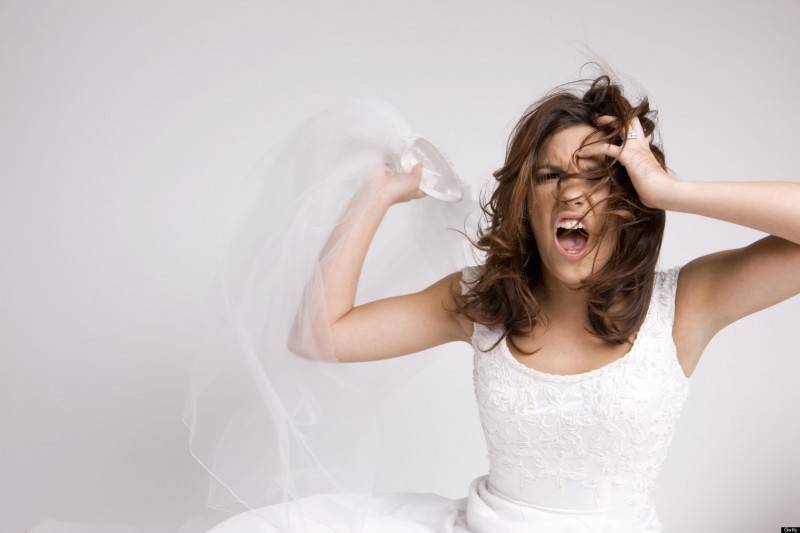 21. Forgetting to Get Food for the Bride and Groom
On the day of your wedding, you're going to be running around like a crazy woman. It's so easy to forget to sit down and eat (even at your own reception). Have the caterers box up plates for you and your groom so you can enjoy it after the reception is over.
22. Forgetting to Enjoy the Moment
You've planned for months, budgeted for just as long, searched high and low for the perfect elements…now it's time to enjoy the wedding. Don't lose sight of the fact that this is one of the biggest and happiest days of your life. Let go a little and enjoy yourself.
23. Failing to Confirm Vendors
It's important that you confirm that your vendors will be present at your wedding. You should do this at least twice; once a few weeks before the wedding and once the day before the wedding. This way, there are no surprises.
24. Asking a Friend to Perform/Serve/Provide
It's just a bad idea in general to ask a friend or family member to perform a service at your wedding. Because you're a friend or relative, they may feel they don't have to do as great a job as they would for another customer. If they're not a professional (just someone who is talented or says they're talented at a particular thing), you could end up very disappointed.
25. Failing to Pack an Emergency Kit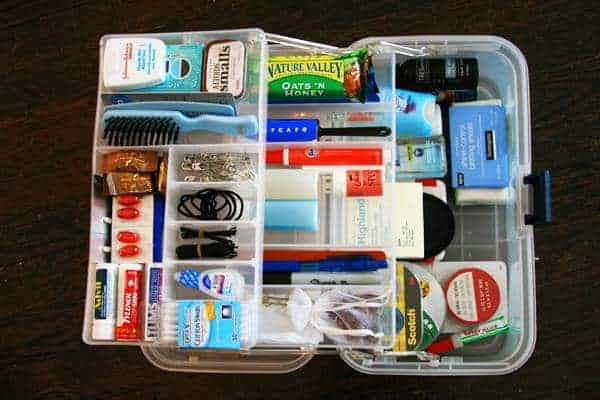 Whatever you do, don't forget the emergency kit on the day of the wedding. This should include things like pain killers, super glue, tape, an extra pair of underwear, bobby pins, etc. This kit could be a lifesaver in the event of an emergency.
26. Not Choosing the Venue First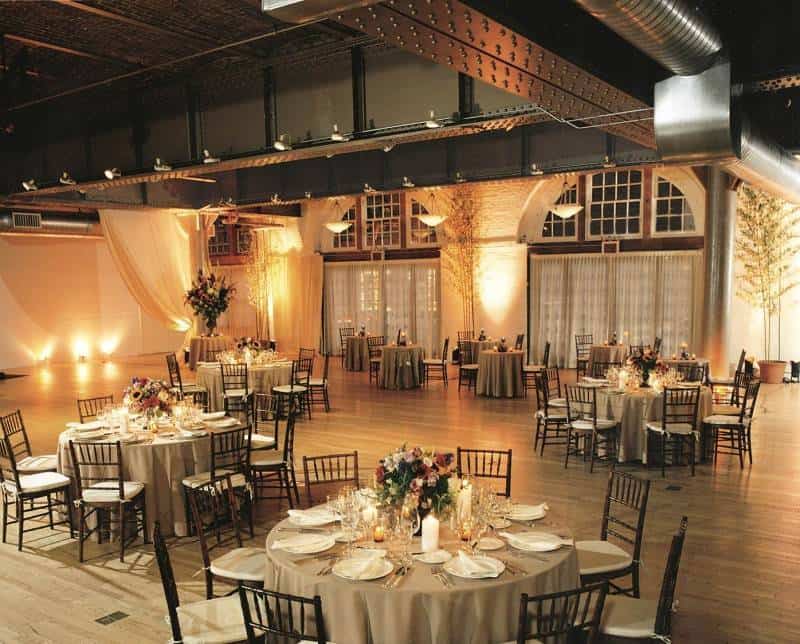 After creating your guest list, your next move should be choosing the venue. Everything else (food, flowers, décor, etc.) will be planned around the venue, so it's very important that you know what you're working with.
27. Not Asking about Hidden Charges
With every vendor you use for your wedding, you should be asking about "additional fees." Make sure you get a quote, in writing, for the services they are going to provide. Ask them very plainly whether the quote is the full and total price you're going to pay. This will keep you from seeing additional charges down the road that you didn't expect.
28. Not Getting the Photos You Want
Make a list in advance of the photos you want from your big day. Do you want a photo with just you and your mother, or with you and your husband and both of your parents? Make a list so it's not forgotten in the hustle of the wedding day.
29. Not Checking References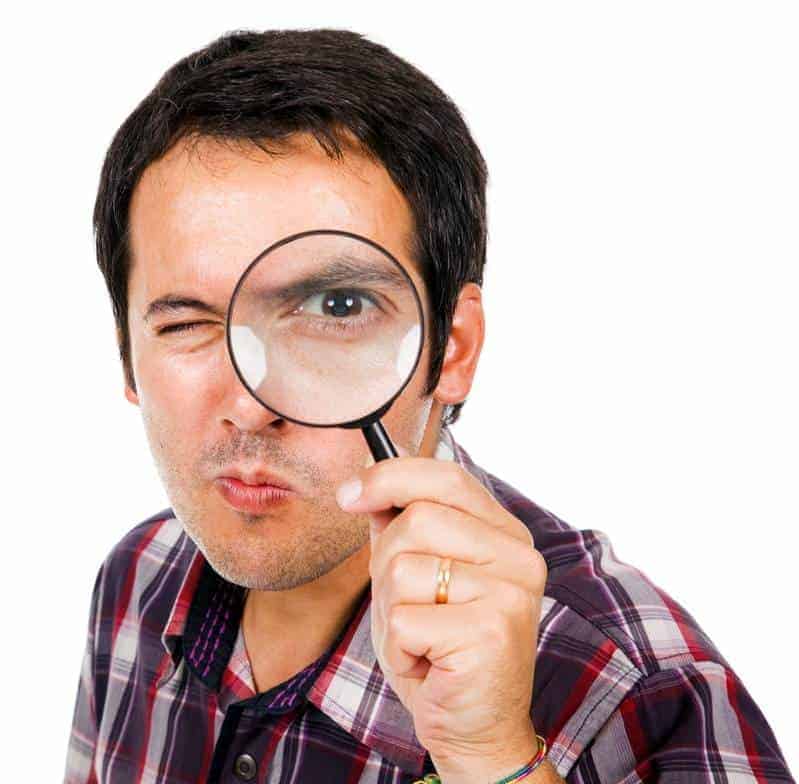 With any vendor you hire, it's essential that you check references. Not only should you ask them for a few different references of past customers, but you should check to see if they have any public profiles (Facebook, etc.) and see what customers have posted or said about them.
30. Talking about the Wedding ALL the Time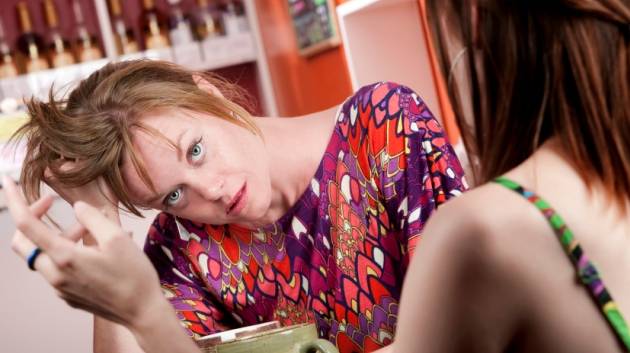 Don't forget, while you're in the world of wedding planning, that others around you aren't planning a wedding. It's great to talk about the big day with your friends, family and co-workers, but don't go overboard. Do most of the planning behind the scenes and you can ensure that everyone will enjoy the fruits of your labor on the day of your wedding.
There you have it – the 30 top mistakes brides can make and how to avoid them. With these tips and tricks in mind, you'll have an easier and less stressful time planning your big day.