When you get married, you expect to live happily ever after, always capable of making everything work out regardless of whatever chaotic life situations appear or relationship conflicts arise.
If you've watched a lot of chick flicks with your loved one, then you may have noticed that the movie ends when the couple finally get together. You never get to see what happens to their relationship when they've been together a few years.
While endless wedded bliss is highly unlikely, it's still possible to stay happily married despite the differences that you both discover in each other, differences that you had no clue about before you spent so much time together under so many challenging circumstances.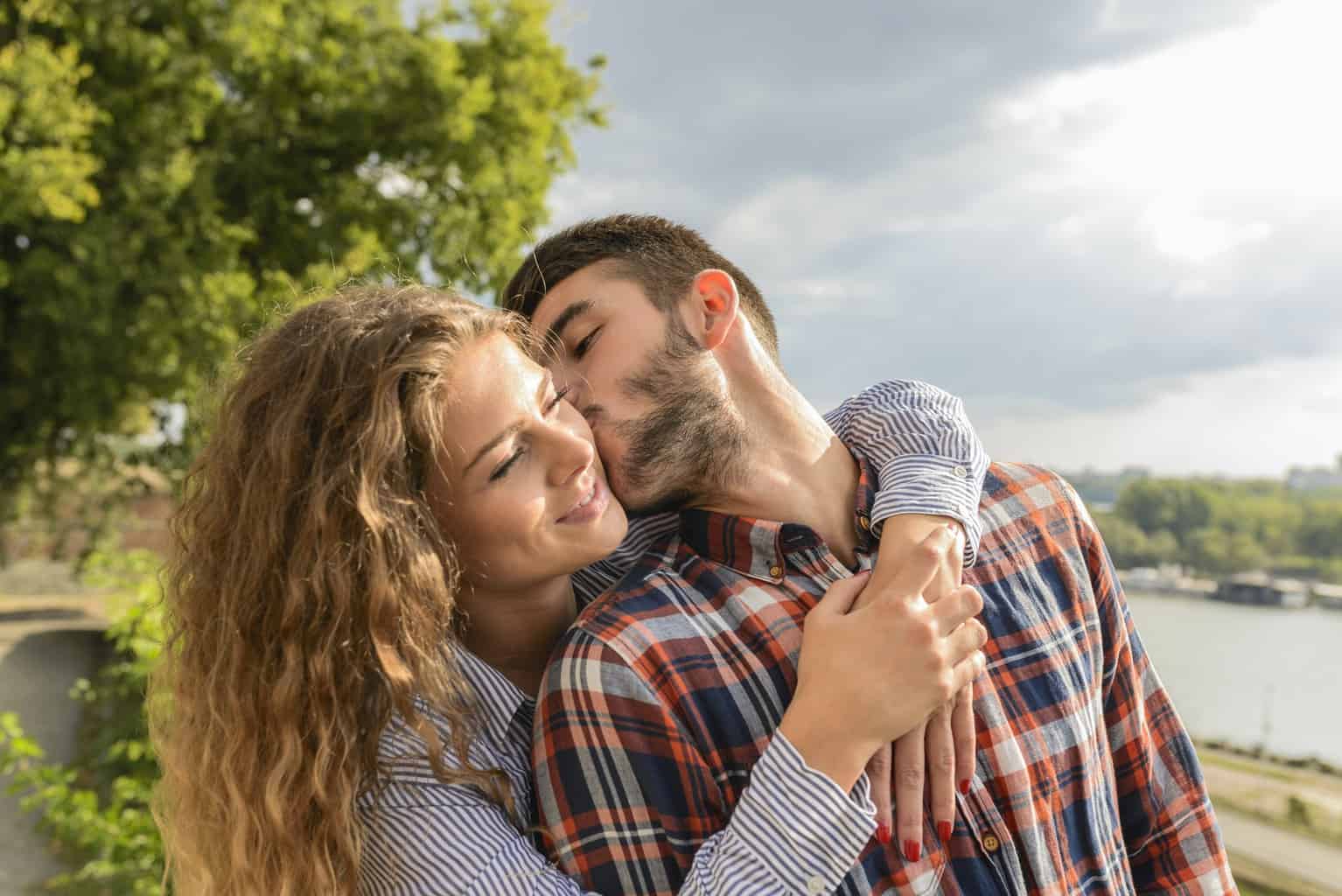 Here are a few nuggets of rock-solid advice to keep things on an even keel even when it seems everything is on the knife-edge of shipwreck.
Ask for Help
Relationships are a curious thing. After you have popped the question or responded with a nod and tears of joy, things inevitably change after you've lived together for a few years.
It's not that either of you has changed beyond recognition. It's just that you're now in a different phase of life, struggling with different concerns. Perhaps one of you is trying to make it in business and dealing with bosses and deadlines. Perhaps both of you are overwhelmed by babies who keep you up at night and bills that don't get paid on time.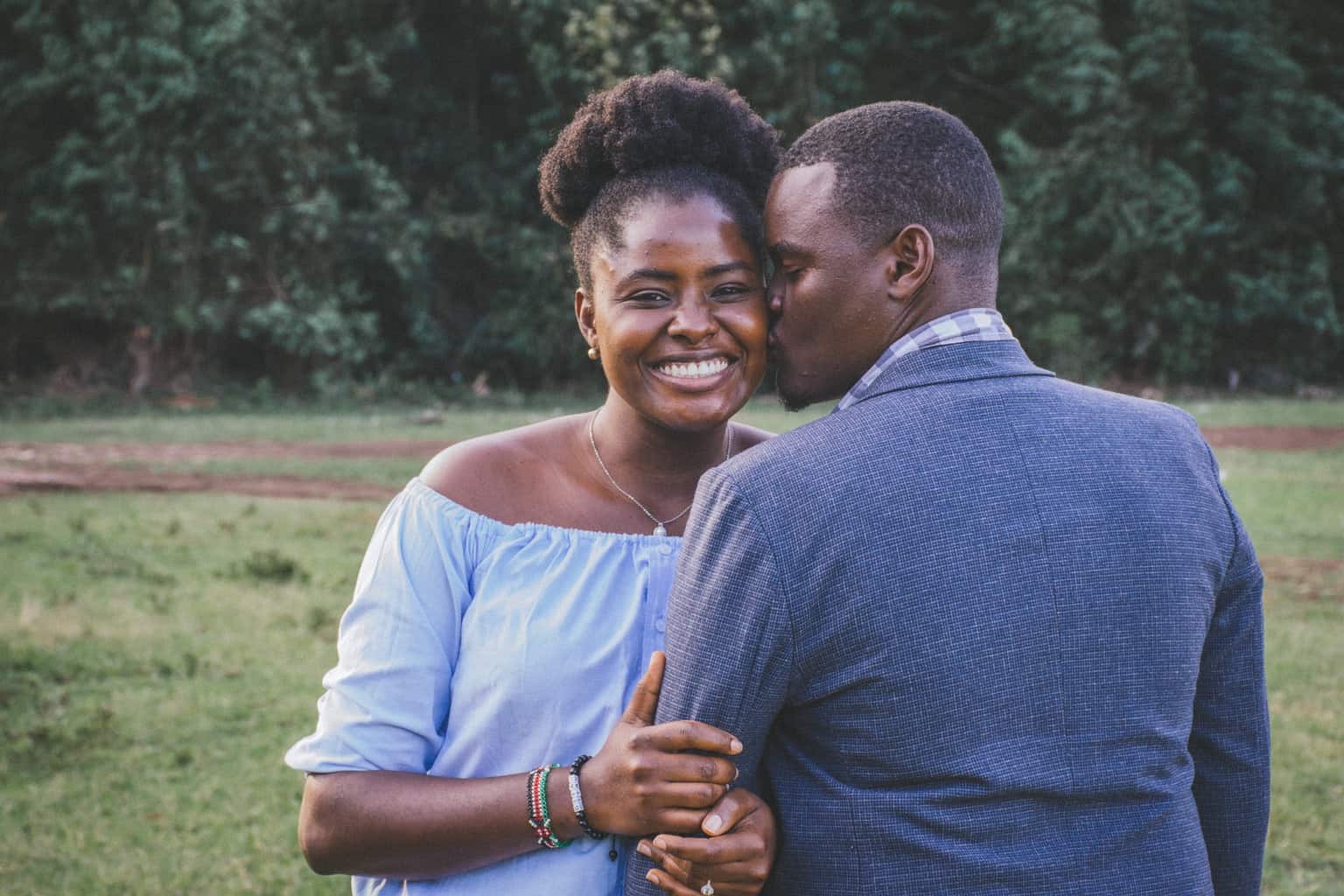 In other words, it's not you, it's life. When life gets a little too hectic, the harmony of your innocent days together frays, and when the pressures and demands of life separate you from your better angels, you're different. You're grumpy when you should be gracious, insensitive when you should be sweet, mendacious when you should be honest, and disingenuous when you should be sincere.
Rather than rue the day when you made a bad decision on that sunny day in the park when all seemed right with the world, remember the good times and return to ruminating on romance. The way to get back to basics, rekindle the flame, and rebuild trust is to ask for therapeutic help. Contacting a psychotherapist for couples therapy online will give you and your partner the psychological support to put things into perspective and renew the care and compassion you still have for each other.
Pick Your Battles
Sometimes it might occur to you that it's better to be loved than to be right. So, if it's a small issue, let it go. If, for instance, you're neat and your partner is messy, or vice versa, it's not worth the effort to reform them. Wisely, pick your relationship battles.
Of course, this policy of letting the other person do their own thing doesn't always work, especially if an important decision you're planning as a couple involves sorting through values and priorities. Sometimes thoughtful communication in marriage about important issues can make a positive difference.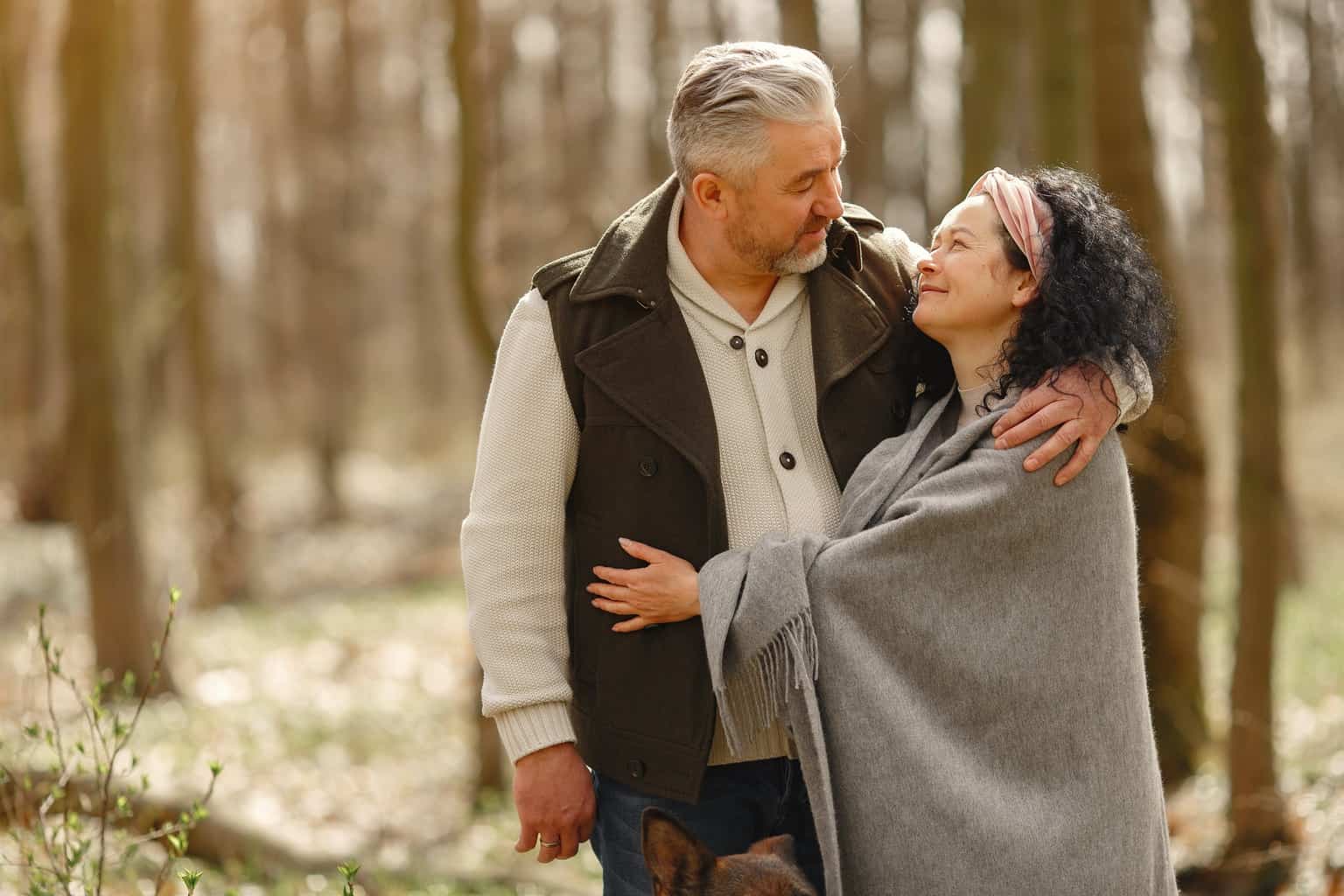 Remember, You're on the Same Team
While it's inevitable that you'll both oppose each other on a variety of issues, it's also important to remember you're on the same team. Think of marriage as building a friendship. This means it's not always about compromising or winning, but about mutually deciding on what works for everyone.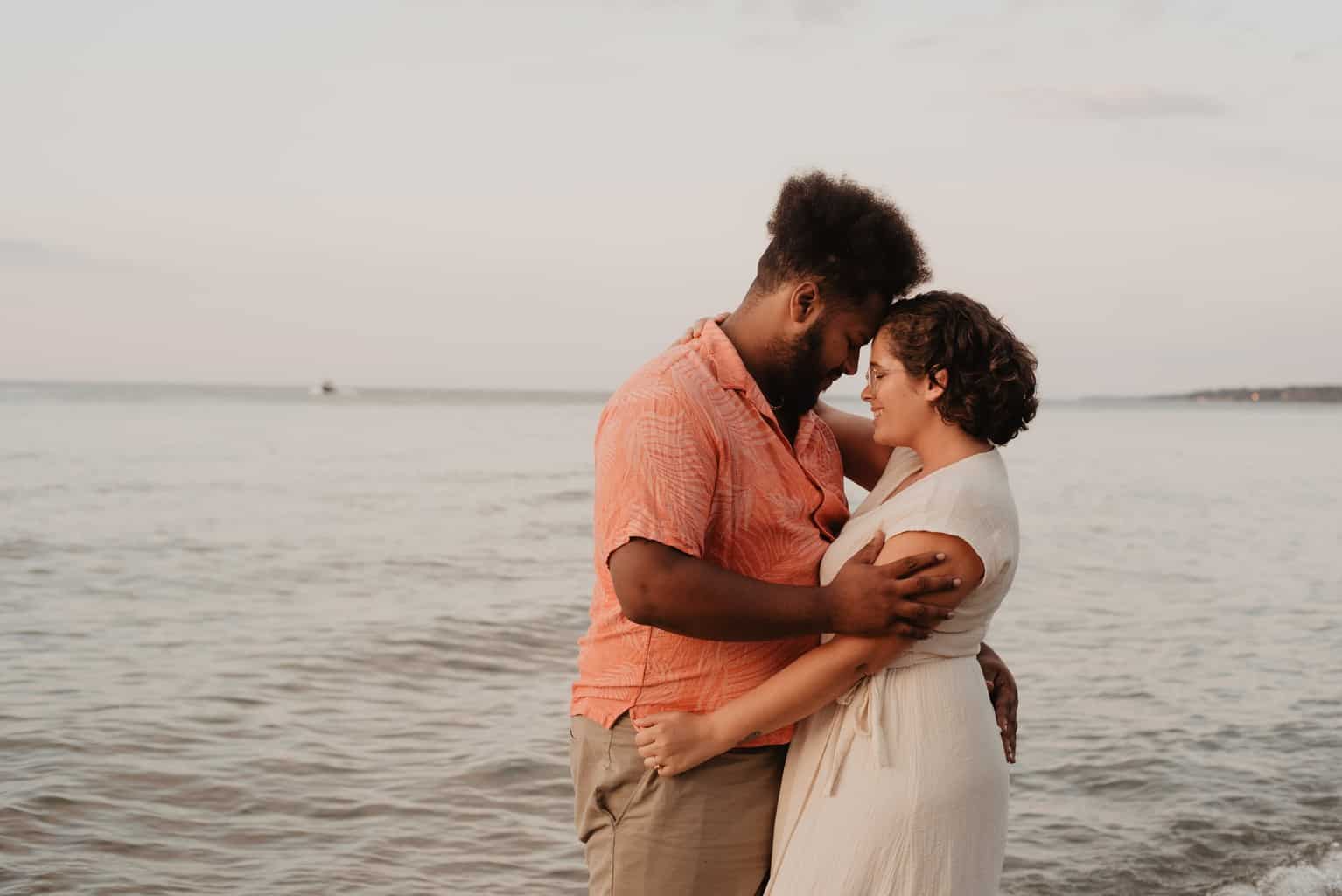 If, for instance, one of you wants to go back to school to get an advanced degree, compromise is called for by both sides to make the new lifestyle and economic arrangements manageable.
Fight Fair
Establish ground rules on what to do before you argue about things. Otherwise, you'll end up being hurtful just to get even despite how much you'll regret it later.
Boxers have rules in the ring when they punch each other. Wrestlers have rules as they pound each other on a mat. Unfortunately, though, everything appears fair game when couples fight.
So, learn how to fight fair. Perhaps, agree on how to be respectful when you're angry. Perhaps, agree not to bring up the specter of your partner's egregious past blunders just to win points. Many of us have more than enough emotional baggage from past traumas to deal with over a lifetime without someone we love tormenting us over our embarrassing failures.
Marriage is not about losing yourself but about finding yourself. Sometimes, this means making concessions and compromising; at other times, it means defending your boundaries to protect your heart and soul, dreams and desires. It's fine to think differently from your spouse. Through practice and patience, you'll acquire the wisdom to know what to say and do when things don't go your way in the relationship.