It doesn't matter if you're having a big wedding, a small wedding, or planning for something in between, you're well aware of the impact the event will have on your bank account. Fortunately, there are many ways to plan your dream wedding without breaking the bank. You don't necessarily have to overspend to enjoy the experience from start to finish.
According to Value Penguin, the average cost of a wedding in 2020 was $20,300. That's a lot of money no matter how you look at it. And if it's more than you want to spend, you'll immediately turn your attention to ways to save. Here are just a few of the many ways to plan your dream wedding without breaking the bank.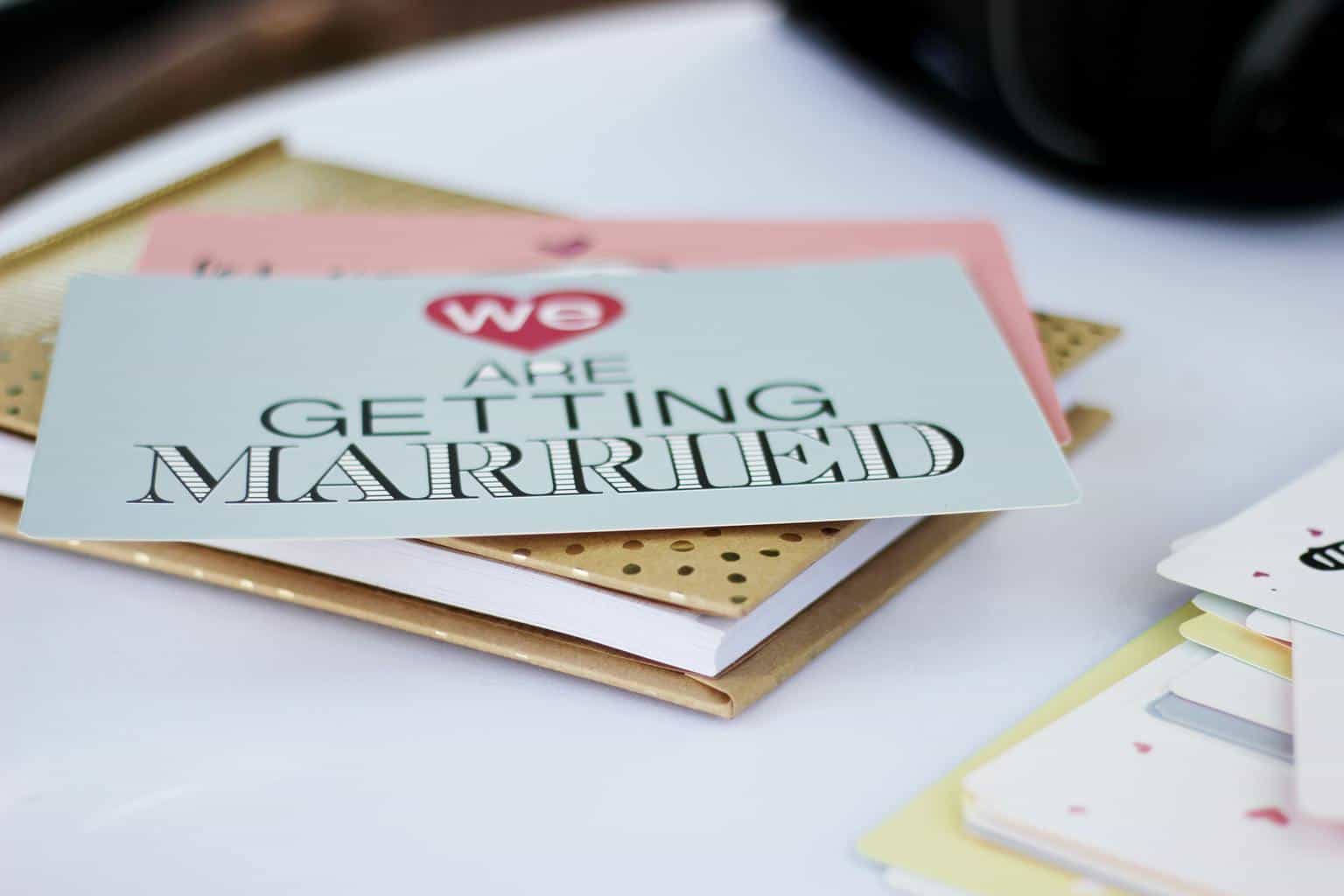 If It's Free, Use It
If there's anything you can use for free, take full advantage. It's generally better than paying, especially if it's a detail that's not crucial to the wedding itself. For example, there are free services for creating a wedding website.
This allows you to share information with your guests, such as those regarding the time, place, and hotel accommodations. You could even take this one step further by forgoing traditional invitations and sharing all the details online or via an electronic invite.
Do It Yourself
There are many benefits of hiring a wedding planner, but there's also a big drawback: the cost. If you do all the planning yourself — perhaps with the help of a few select loved ones — you can save quite a bit of money.
At first, you may feel overwhelmed, but you'll eventually gain your footing. And when you do, you'll realize that you have full control over the process. Of course, if you run into too many issues, you can always hire a wedding planner down the road. There's no rule stating that you have to consult with a professional on day one.
Keep an Open Mind
For instance, you may have your sights set on a specific venue. And while there's nothing wrong with that, you need to keep an open mind for the sake of your budget. You may have to make some changes to your plans every now and again, but it's this approach that can help you save money.
Save in Advance
You want to plan your dream wedding but you don't want to break the bank. In other words, you don't want to drain your bank account. One of the best ways to prevent this is by saving as much money as possible in advance. The more cash you have available, the greater chance there is of getting what you want without putting stress on your finances.
The amount of money you need to save depends on a variety of details, such as how much you currently have and the estimated cost of your wedding. Sit down, create a wedding budget, and set both short and long-term goals. This will put you on the right track from the start.
Comparison Shop
Don't assume that the first price you come across is the best. This holds true on everything from invitations to the wedding cake to designer heels for your big day. With the help of the internet, it's easier today than ever before to comparison shop with the goal of securing the best possible price.
If this is stressing you out, ask a loved one for help. For example, you could ask one person to help you find the best price on a wedding cake while another person assists with the venue. This allows you to comparison shop for the best price, without taking on the entire job yourself.
With these tips guiding you, it's easier to plan your dream wedding without breaking the bank. Sure, you're still going to spend a lot of money, but at least you're not compromising your financial well-being along the way. If you run into any financial questions or concerns, stop what you're doing to address them.
In turn, this will give you peace of mind that you're making informed decisions regarding your budget. Would you add any other tips? What else can you do to save money when planning a wedding?