Your wedding day is one of the most important days of your life. It's the day you become a wife and start your new journey as a couple. So naturally, you want everything to be perfect, and that's why it's essential to plan and make sure you have all the right tips to follow. This blog post will discuss six simple wedding tips that will help you create the perfect day!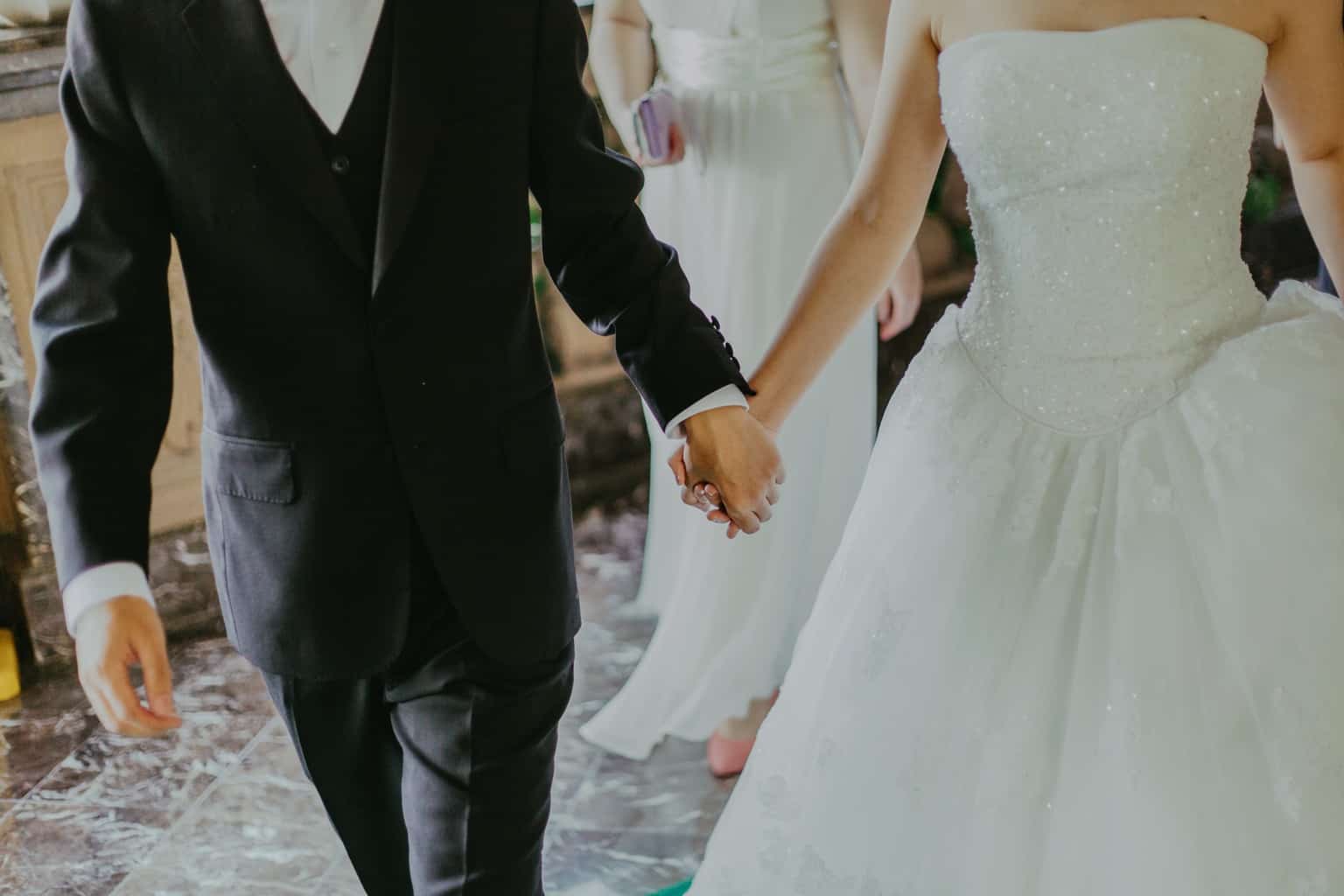 1) Start by creating a budget.
The first step to planning your perfect wedding is creating a budget. You need to know how much money you have to work with and what kind of things you need to spend. This will help you stay organized and make sure you don't overspend. If you're not sure where to start, sit down with your fiancé and brainstorm all the different aspects of the wedding that you'll need to pay for. Once you have a general idea, research average prices for each item to get an accurate estimate of your total costs, don't forget to include a buffer in your budget for unexpected expenses that may come up along the way. And, last but not least, be sure to save some money for your honeymoon! Creating a budget may not seem like the most exciting part of wedding planning, but it's one of the most important.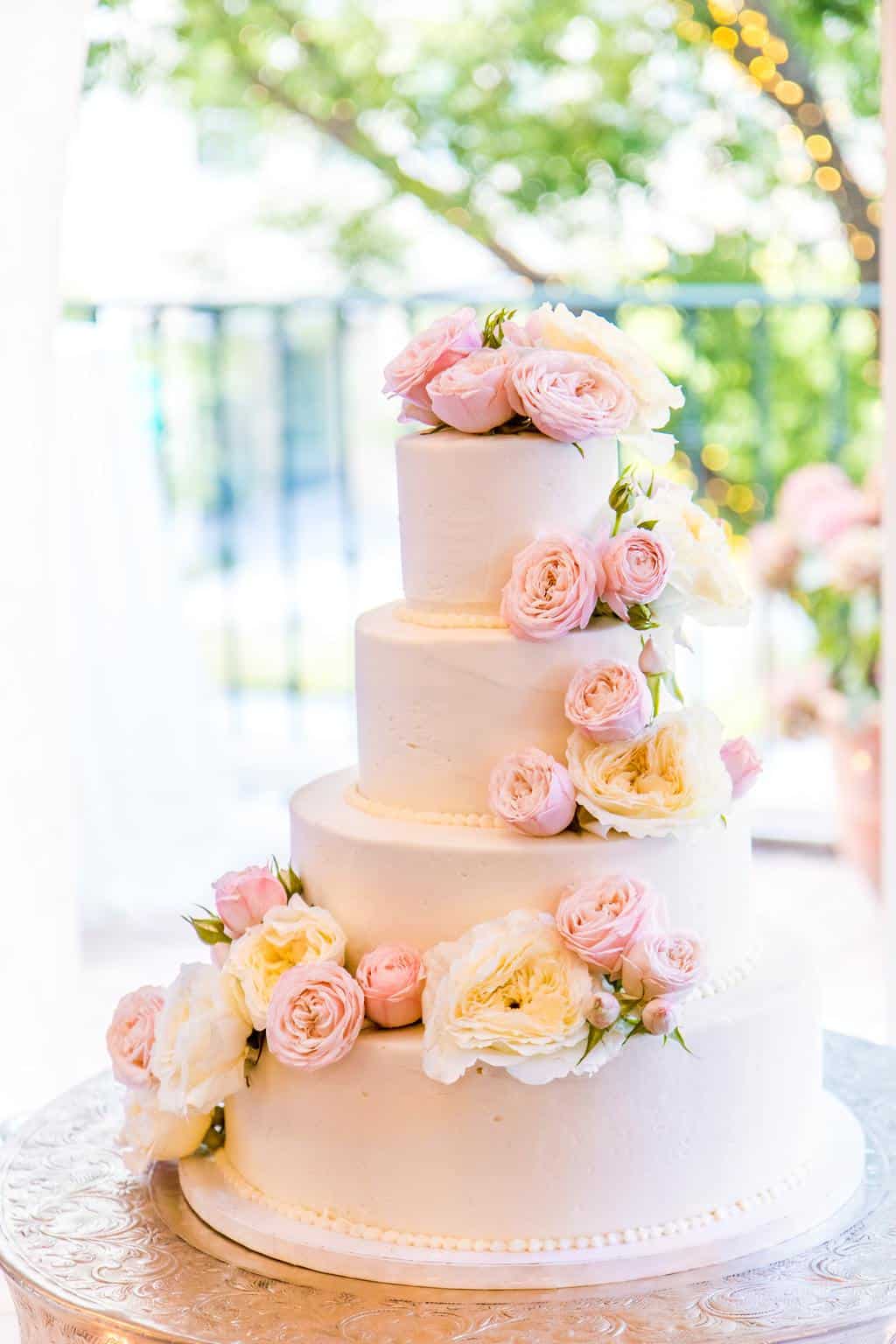 2) Start planning early.
Another important tip for planning your perfect wedding is to start early. The sooner you start, the less stressed you'll be, and the more time you'll have to enjoy the process. Start by creating a timeline of all the different tasks you need to complete and when they need to be done. This will help keep you on track and ensure you don't forget anything important. Then, start tackling each task one by one. The key is to take things slowly and not do everything at once. If you get overwhelmed, take a step back and remind yourself that it's all going to come together in the end. Your wedding day is supposed to be one of the most memorable days of your life, so don't let the stress ruin it!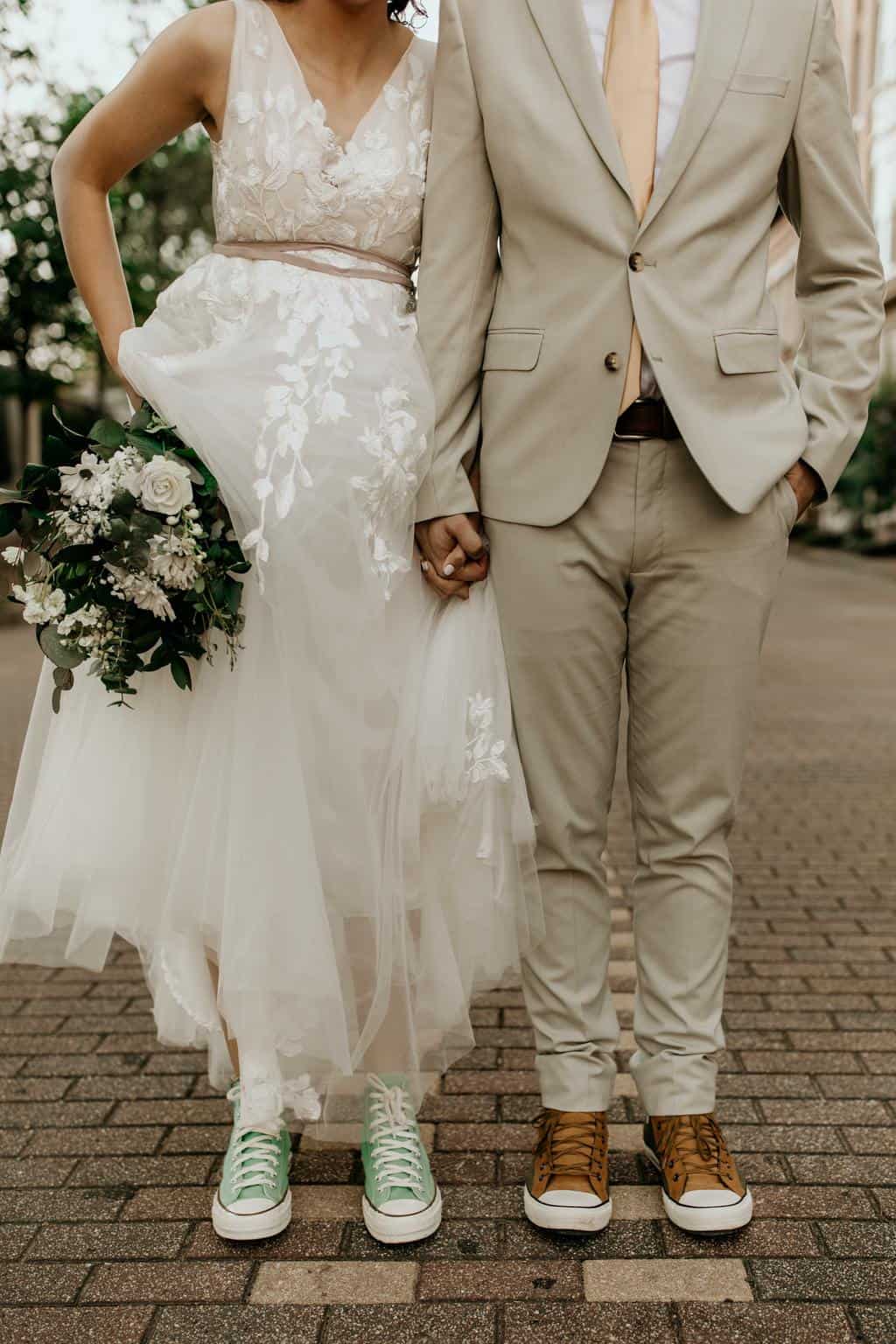 3) Delegate tasks to friends and family.
One of the best ways to reduce stress is to delegate tasks to friends and family members. If you have a lot of people offering to help, take them up on their offer! You can assign different functions to different people so that everyone feels involved. For example, you could ask your mom to help with the guest list, your sister to help with the invitations, and your best friend to help with the wedding day timeline. This will not only take some of the pressure off of you, but it will also make the planning process more fun.
4) Ensure you have the perfect jewelry
Your wedding day is the perfect opportunity to wear the jewelry of your dreams. Whether you want to wear a family heirloom or something new, make sure you take the time to find the perfect pieces. If you're unsure where to start, consult with a professional jeweler who can help you find what you're looking for. And, don't forget about your groom! He'll need a nice watch you can see from the most reliable luxury watch sellers. Take your time when choosing your wedding day jewelry and enjoy trying on different pieces until you find the perfect ones for you.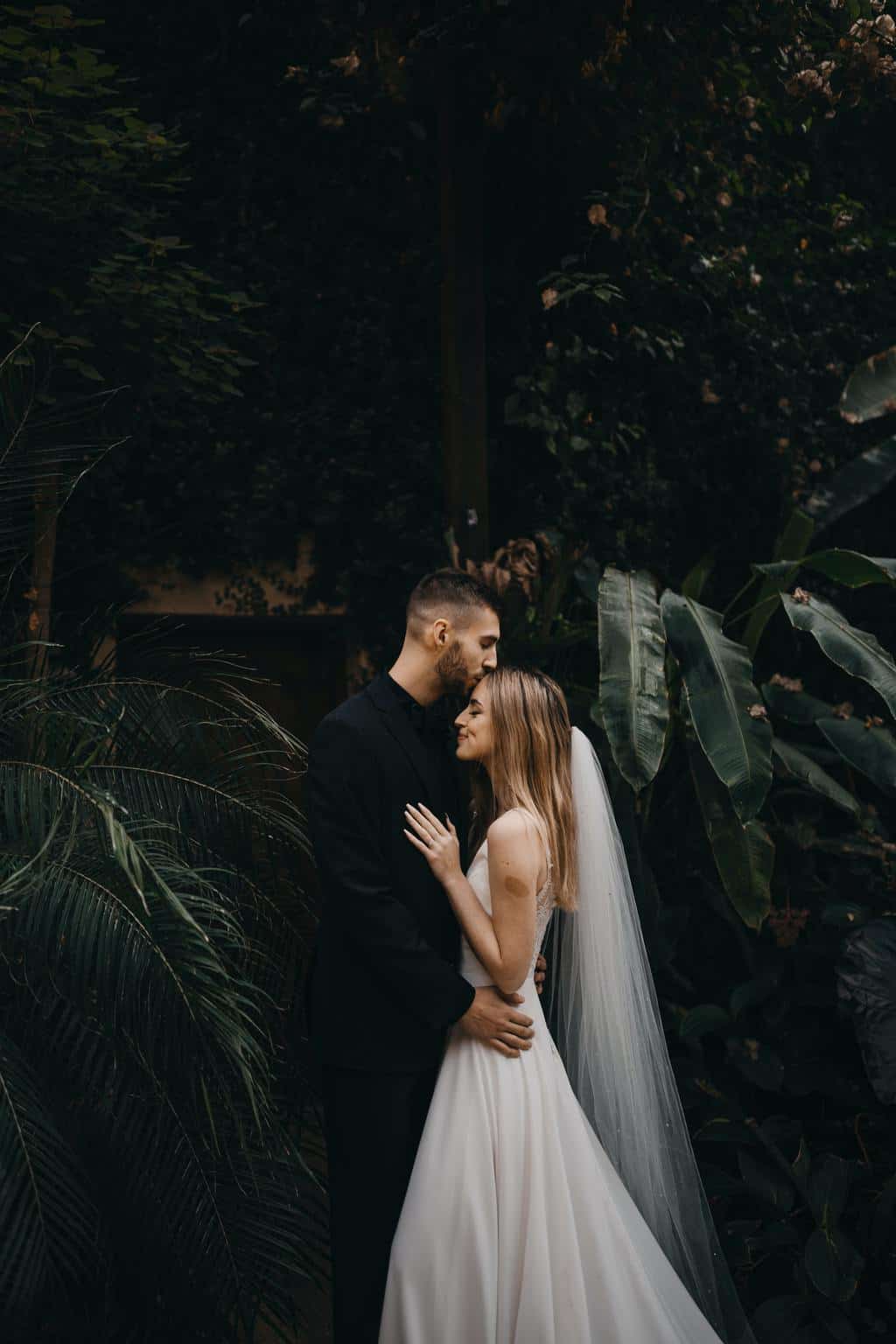 5) Choose the right wedding venue.
One of the most important decisions you'll make when planning your wedding is choosing the right venue. The venue will set the tone for your entire day, and it's essential to find one that fits your style and budget. First, do some research online and visit different venues in person to understand what's available. Once you've narrowed down your options, take the time to visit each one in person so you can see if it's a good fit for you. Keep in mind that the sooner you book, the better! Venues tend to fill up quickly, especially during peak season.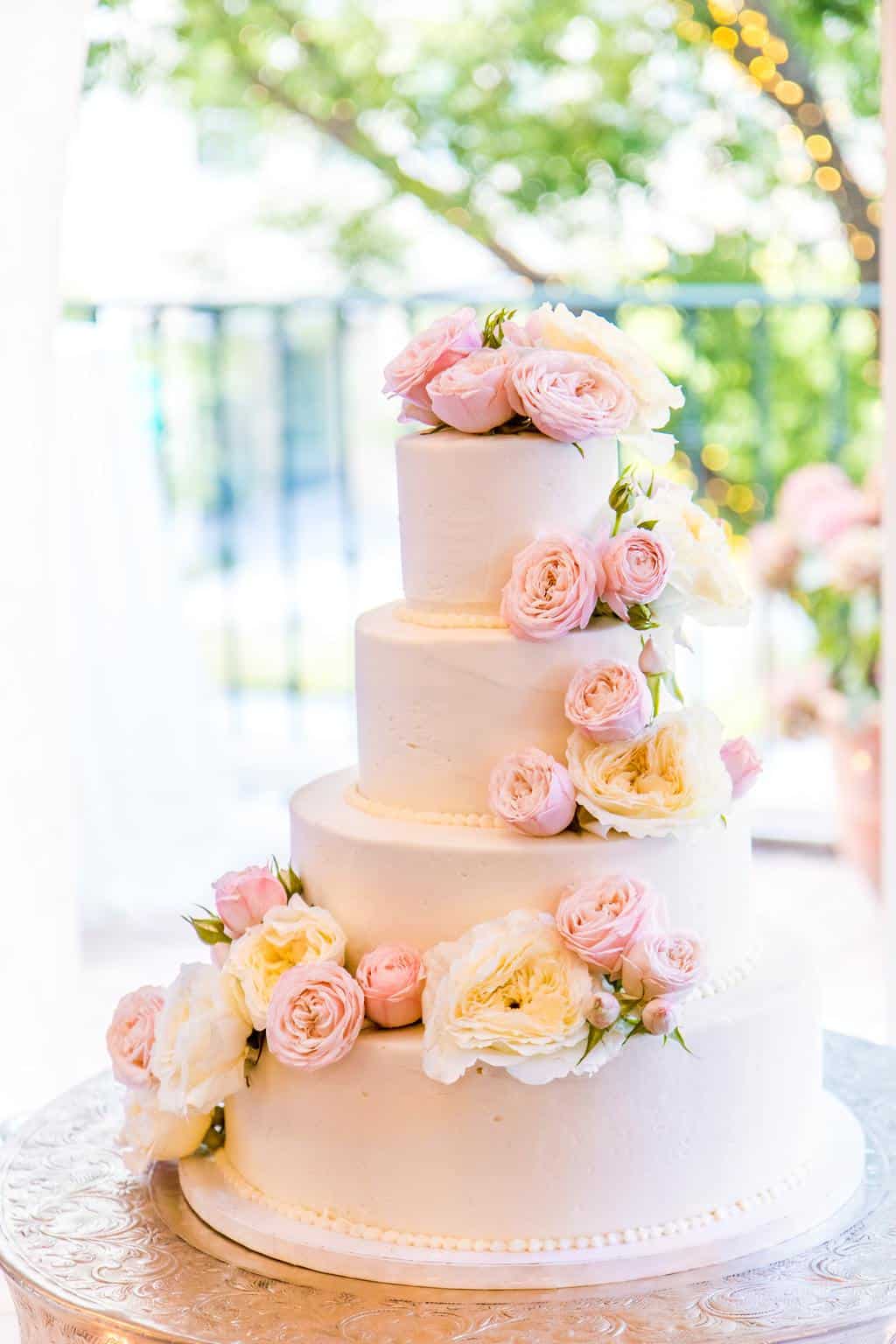 6) Have fun with your wedding planning!
The final tip for planning the perfect wedding is to have fun with it! The process can be stressful at times, but it should also be enjoyable. After all, you're getting married! So soak up every moment and enjoy the ride. And, when things get tough, take a step back and remind yourself why you're doing this in the first place. Your wedding day will come and go quickly, so make sure you savor every moment. Planning a wedding can be a lot of work, but it's worth it in the end!
Saying "I Do" in front of all your friends and family is a special moment that you will remember forever. Make it even more memorable by following these six simple tips to create the perfect day! With a little bit of planning and effort, your wedding day is sure to be everything you've ever dreamed of.