Wedding season can be incredibly fun, but also incredibly stressful. Planning a wedding often takes time, money, and a lot of cooperation.
With so much focus on the wedding itself, it's easy to neglect the actual relationship that's leading to the ceremony. While it may seem counterintuitive, it's actually very common for couples to get too caught up in planning and fail to address concerns and conflicts that arise in the meantime.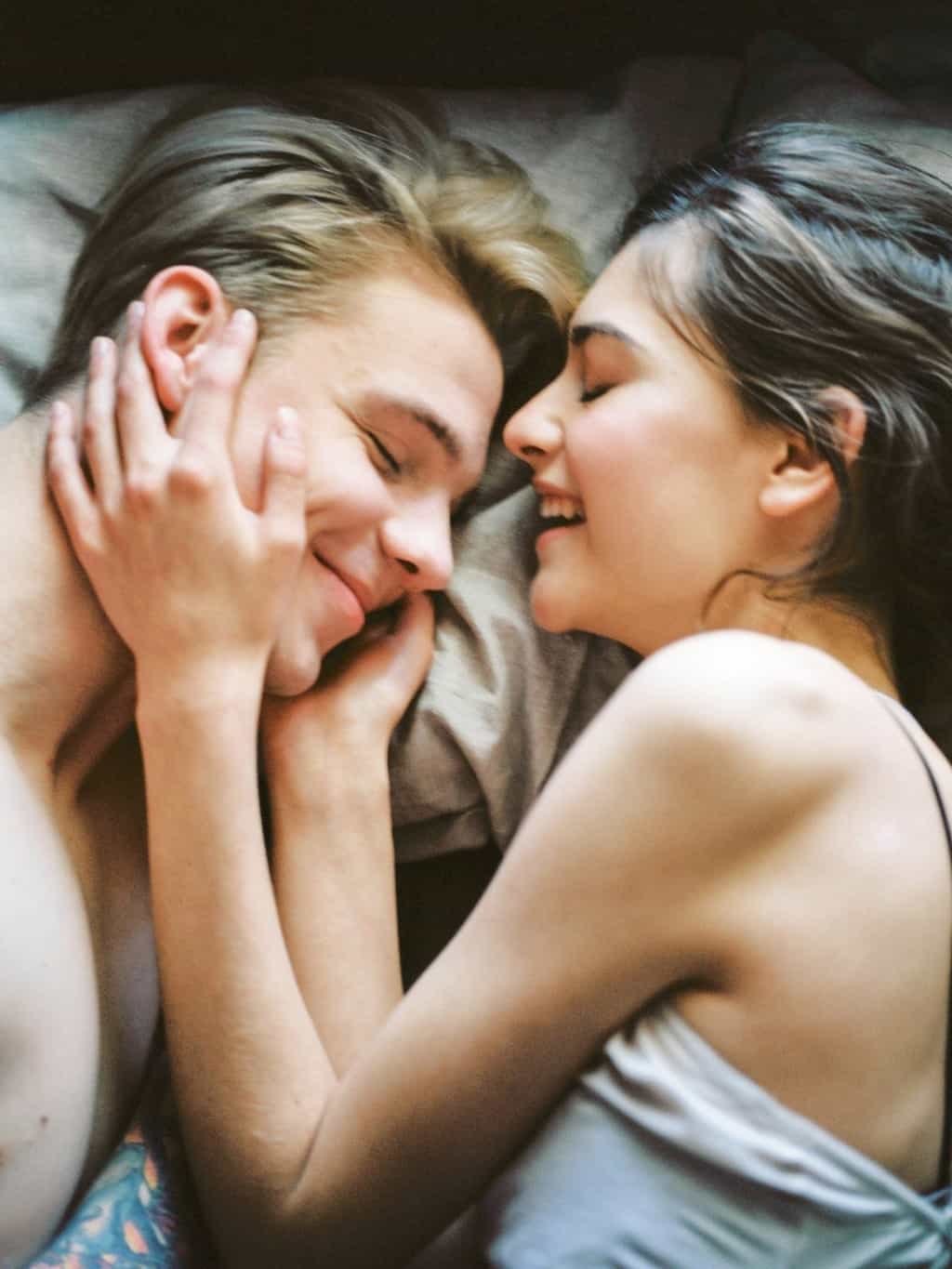 For many, wedding planning challenges an intimate relationship before you are even faced with marital strife. To feel like you are setting your relationship up for success, you might want to consider premarital counseling as an option.
Counseling is often painted as a service that only needs to be taken advantage of by individuals and couples who are already struggling, but being proactive can actually help you prevent serious conflicts before they arise. Mental health professionals, like those at MyTherapist, can also help you unpack pre-existing concerns that might prove to become problematic in the future.
Couples Counseling: A Long-Term Process
If you have never attended couples counseling before, you might be intimidated, especially if you don't think your partner will be on board.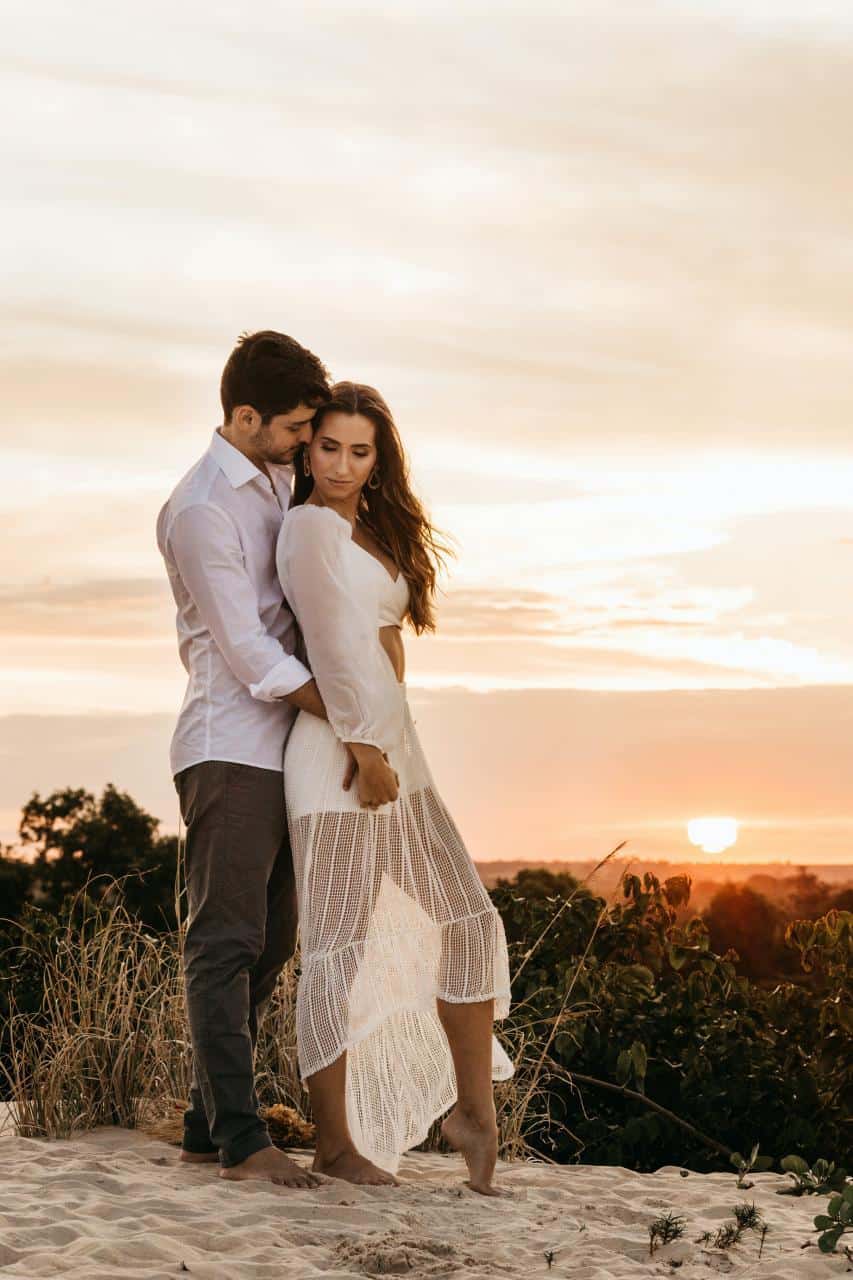 Before you are married you might think that premarital counseling is unnecessary, or that seeking it out would be going "overboard." Perhaps you think that premarital counseling is a sign that the relationship will not last at all.
These are all common misconceptions. Just like individual therapy and counseling, couples counseling isn't something to seek out only when things are at their worst – recognizing early on when it's wise to seek assistance helps you avoid unnecessary stress.
Why Premarital Counseling Matters
Think of it like this: you don't wait to go to the gym after you are in shape. You go to the gym to get in shape, to stay in shape, and eventually, you just go to the gym because it makes you feel good and maintain the lifestyle you've grown accustomed to.
This is perhaps the best way to approach couples counseling. You don't have to be married to benefit from couples counseling; if you're in a long-term relationship, especially one that's going to evolve into a marriage, you can reap the benefits of couples counseling in general.
In many cases, couples counseling can be a great place to air grievances with a third party present and can be a great place to learn ways to communicate your thoughts and feelings with your partner.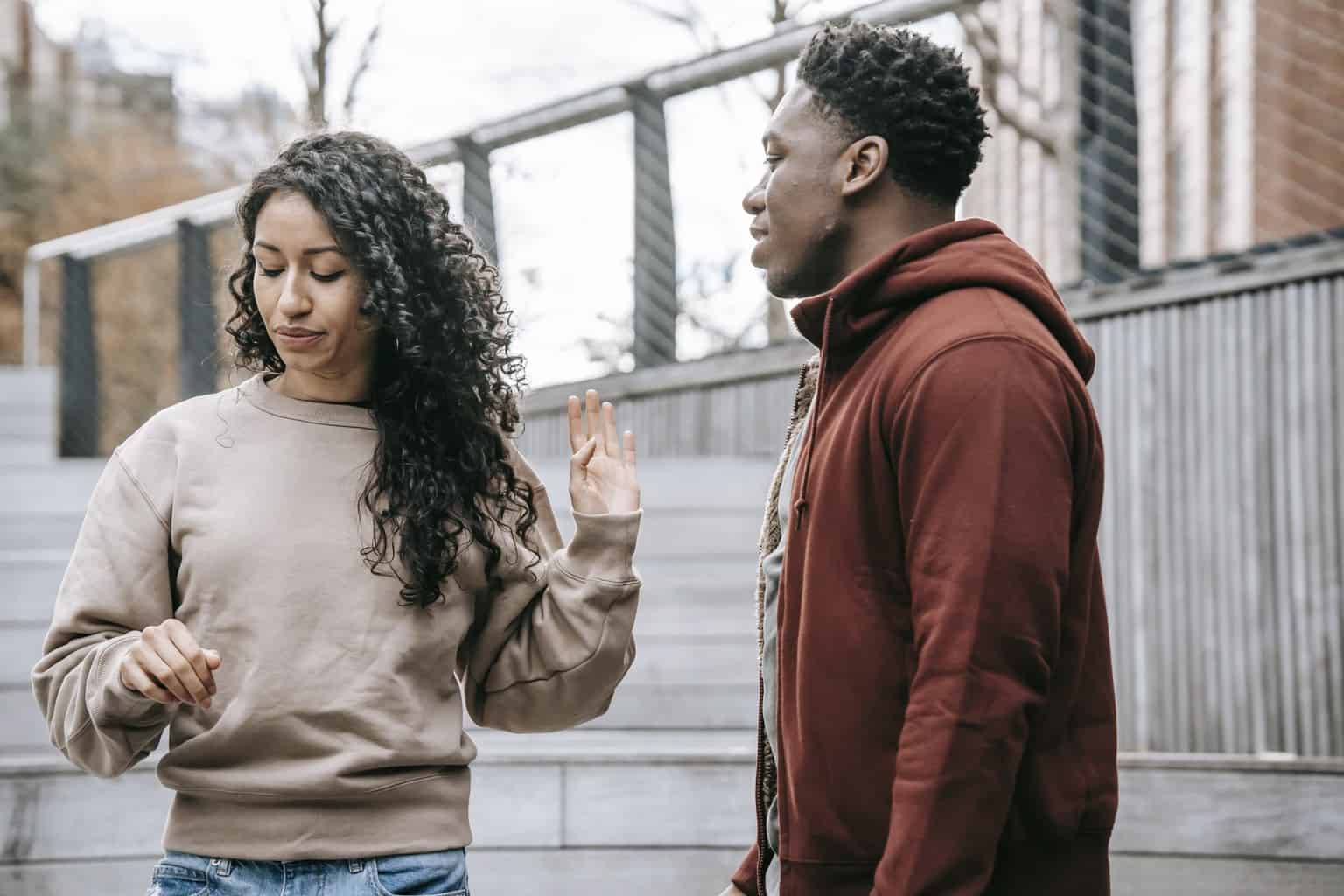 Even if you don't think you need couples counseling, setting that foundation for your marriage before the wedding can be an incredible gift for both you and your future spouse.
After all, you are indicating from the get-go that you want to work on the relationship and help each other grow regardless of whether you are doing well or hitting a sour note.
Counseling Provides Unique Experiences
In counseling, you might learn things about your partner that you would not have known otherwise. You'll also likely learn how to best communicate with your partner and get a better idea of what their ideal future looks like.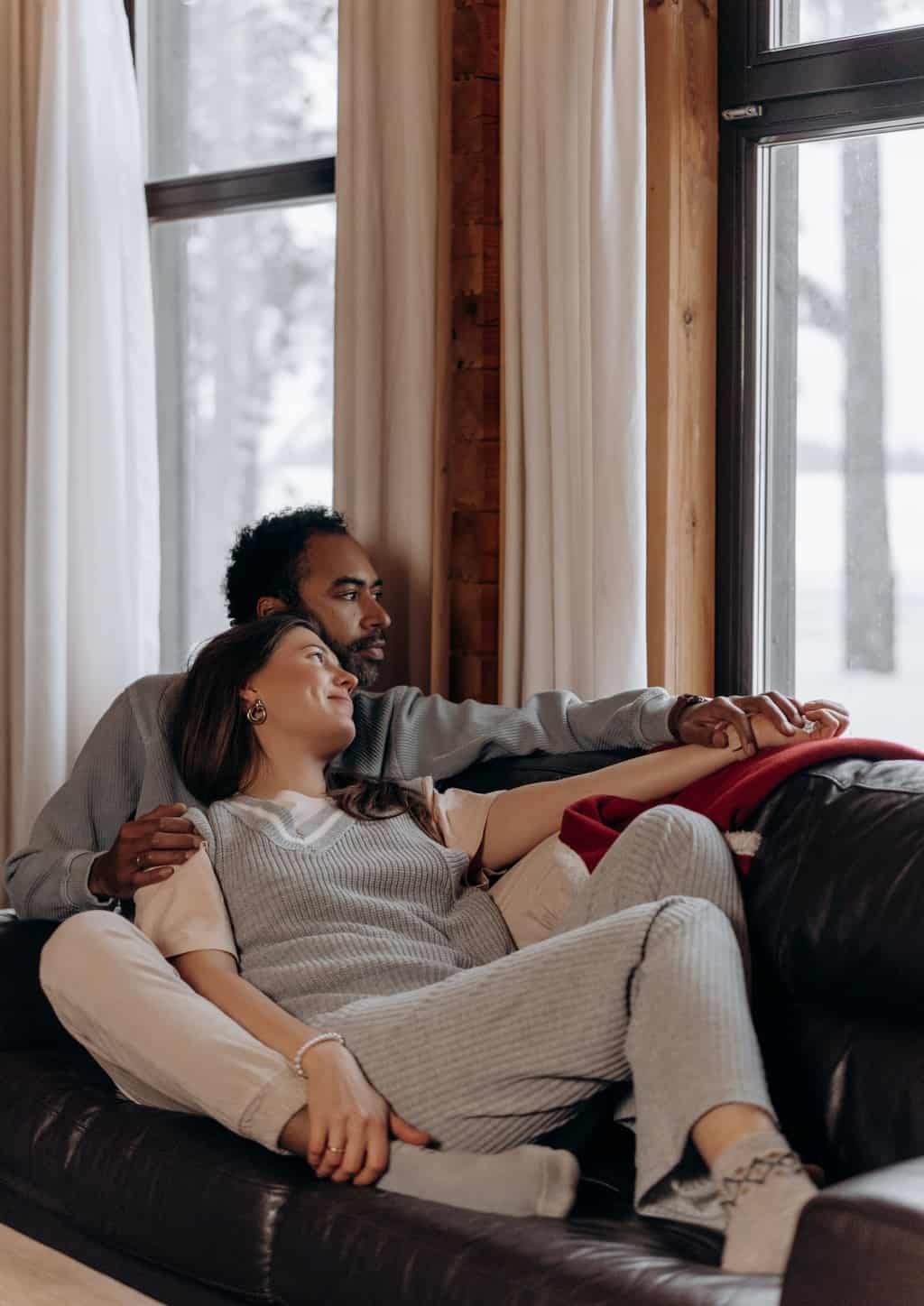 Whether it be learning your partner's love language (gift giving, acts of service, physical touch, quality time, words of affirmation, etc.), better understanding how to healthily communicate emotions, or simply getting the opportunity to fully unpack your partner's experiences, you're likely to gain something from your sessions that you might struggle to outside of them.
Understanding how your partner needs you to support them, communicate with them, and recognize when they may be in need of help is often the first step towards a healthy marriage.
Takeaway: Counseling Benefits You Indefinitely
It goes without saying that marriage requires collaboration, communication, and patience. You can set the stage for a successful marriage by focusing on these commitments well before you say "I do."
When you set a pre-marital foundation with your partner, you are able to conquer your differences with more grace, and more compassion.
Planning a wedding can push you to your limits, and it's easy to get caught up in logistics and specifics and forget the real reason you're there: to have a special day and ceremony with the one you want to spend the rest of your life with.
So, as part of your wedding planning, challenge yourself to put yourself ahead of the curve; invest in your marriage in the same way that you are investing in your wedding.
Investments, after all, tend to pay off. Remembering just how important it is to create something that can stand the test of time is vital.