Now that you've taken the crucial next step in your relationship, planning a wedding is the obvious thing to do. Even as you begin looking for vendors and scanning websites and magazines for ideas, you may want to talk about pre-marriage counseling with your partner. If the word, "counseling" seems to spell disaster for the union even before you actually tie the knot, the reverse is actually true. Experts now advise you to sign up for guidance before you enter into the sanctity of marriage to raise your chances of the bond being everlasting and successful.
Why that is important? Like the Pastors Steve and Becky Riggle at Grace Church advise, love and passion are not enough to carry the relationship "till death do us apart." Dealing with the practicalities of day-to-day living can lead to friction when you're not sure about each other's views on a range of issues. Pre-marriage counseling gives you the opportunity to discuss your thoughts and feelings on subjects that you would normally skirt during dating. If you belong to a church or community, they may have mandatory rules about getting marital advice before the ceremony. Even if you're not a part of a community, consider enlisting the support of an expert professional as an investment in your future! Click here for more info.
Going for Pre-Marriage Counseling is Like Creating a Safe Space to Air Your Concerns
When you're deeply in love, it's understandable that you don't want to talk about anything that can possibly jeopardize the relationship. Couples tend to sweep concerns under the carpet, convincing themselves that they'll resolve any problems as and when they arise which can possibly lead to a breakup. No matter how confident you are about your partner's commitment, talking about potential stress-triggers in a secure place in the presence of a neutral mediator will go a long way.
Who's Paying for What
Money, salaries, and expenses are sensitive arenas, and it helps if you can iron out the details in the beginning. Given the high divorce rates, it is not uncommon for couples to want to protect their assets in case the marriage doesn't last. This factor is especially true in situations where one partner makes far more than the other. Or, where one partner intends to quit working when the couple starts a family years down the line. An essential part of pre-marital counseling is figuring out how to manage expenses. You could also consider getting a pre-nuptial or post-nuptial agreement. Rest assured that courts permit only those clauses that don't encourage divorce.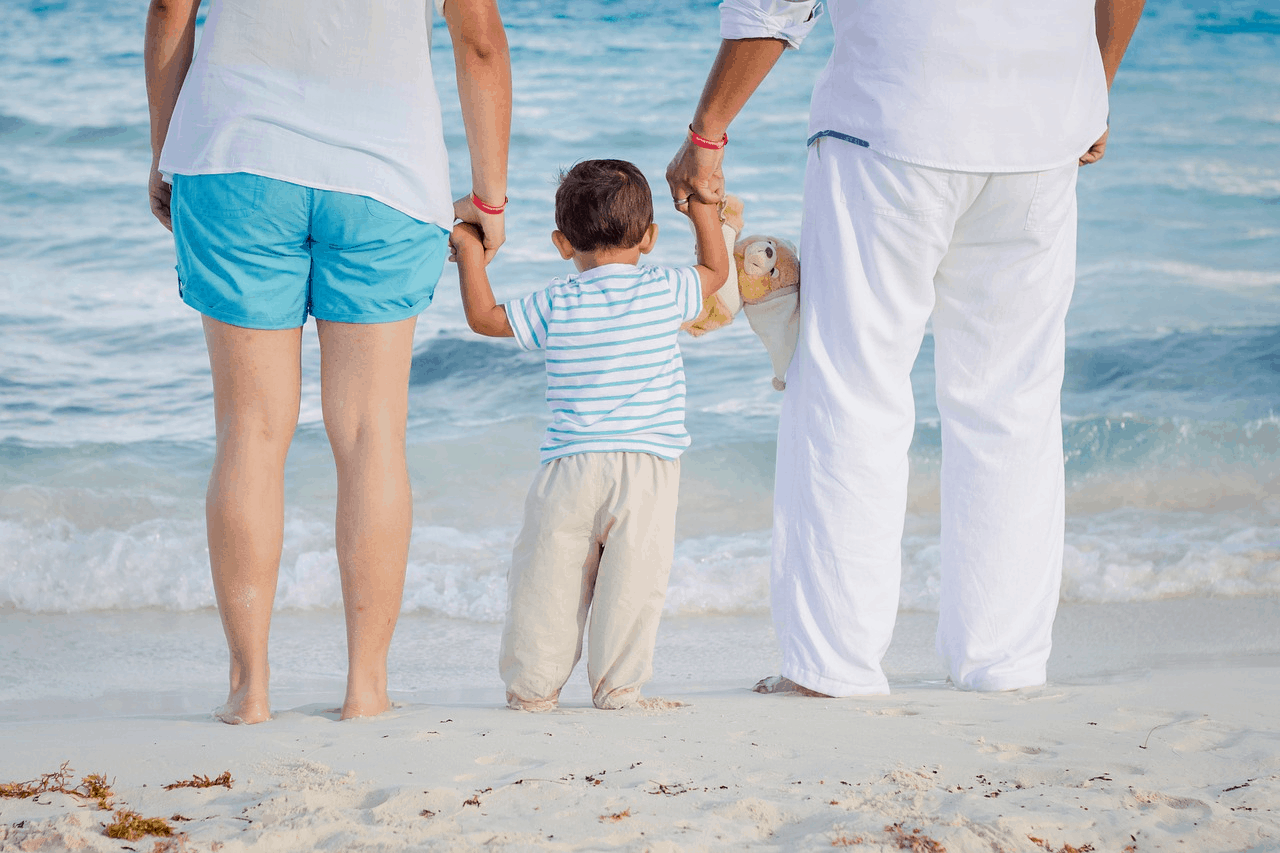 On the Subject of Starting a Family
Not all men and women have the same views on having kids with many individuals preferring the double-income-no-kids lifestyle. Before saying, "I do!" talk about your thoughts on kids, how many do you want, and when you want them. The marriage counselor will help you discuss "what-ifs" such as what happens if you can't conceive or if you want to adopt. Who gets to be the stay-at-home parent? How will you manage babysitting if both parents want to continue working? If any one or both of the partners belong to different religious communities, you may also want to talk about the beliefs and traditions the family will follow.
Jobs and Career Paths Over Time
Managing a career and balancing your personal and professional life can be challenging. Working long hours, traveling on business, or possible changes in your profession can impact your future and income as a couple. Talk about where you see life ahead. Do you foresee a move to a different city for work? Are you thinking about starting a business at some time? Do you really want to pursue a hobby to see where it will take you? Discussing such issues during pre-marriage counseling prepares you for what can be uncomfortable surprises.
Involvement with the Family and Community
Every person has different dynamics with their families and the community where they belong. For instance, your partner could be close to his siblings and want to spend every holiday with them. Or, one person may feel strongly about volunteering time and resources toward the elderly or less privileged in their congregation. Do you share such interests? Would you open to the other undertaking projects that don't interest you? Think about it. You may love it when your partner is kind, thoughtful, and dedicated to taking care of family. But, all that could change when you sense that you spend less time together as a couple as a result. Pre-marriage counseling could be a great place to talk about such matters.
Managing Household Chores and Other Commitments
You might think that an ideal marriage is one where both partners share household responsibilities on an equal level. The fact remains is that a 50/50 partnership rarely happens. Invariably, one partner takes on more tasks in certain areas while the other participates in a different way. The trick is to create a system that works for both people with each handling tasks that they're especially good with. Use pre-marriage counseling as an excuse to sort out your skills and create harmony with each feeling happy and contented.
Emotional and Physical Intimacy
You'd be surprised at the number of couples who don't talk about their emotional needs and what they expect in the bedroom. Given that a satisfactory sex life can lay the foundation of a strong union, start the process of being more open with your feelings. Even if you're not comfortable laying out intimate thoughts in front of a stranger, knowing what questions to ask is a good starting point.
Perhaps the biggest positive of pre-marriage counseling is that you understand what actual life together will be like. All the things that never occurred to you to talk about will emerge during your sessions. Do keep in mind that every individual is the culmination of a lifetime of experiences, good and bad. These experiences can color judgment toward personal relationships. Secure your bond before legally uniting by exploring your future partner's thoughts and feelings. The few hours you spend receiving impartial guidance can be the more valuable than any other investments you make.