Most brides see their wedding day as the biggest and most important day of their lives. You need to make hundreds of decisions, figure out expectations and roles with your future husband, and deal with the financial burden of your big day. The pre-wedding period is full of excitement as you await the huge celebration, but it can easily become filled with stress and anxiety. It's important to find ways to manage pre-wedding stress so that you can enjoy your wedding day and start your marriage off feeling positive. Here are 4 tips for managing pre-wedding stress.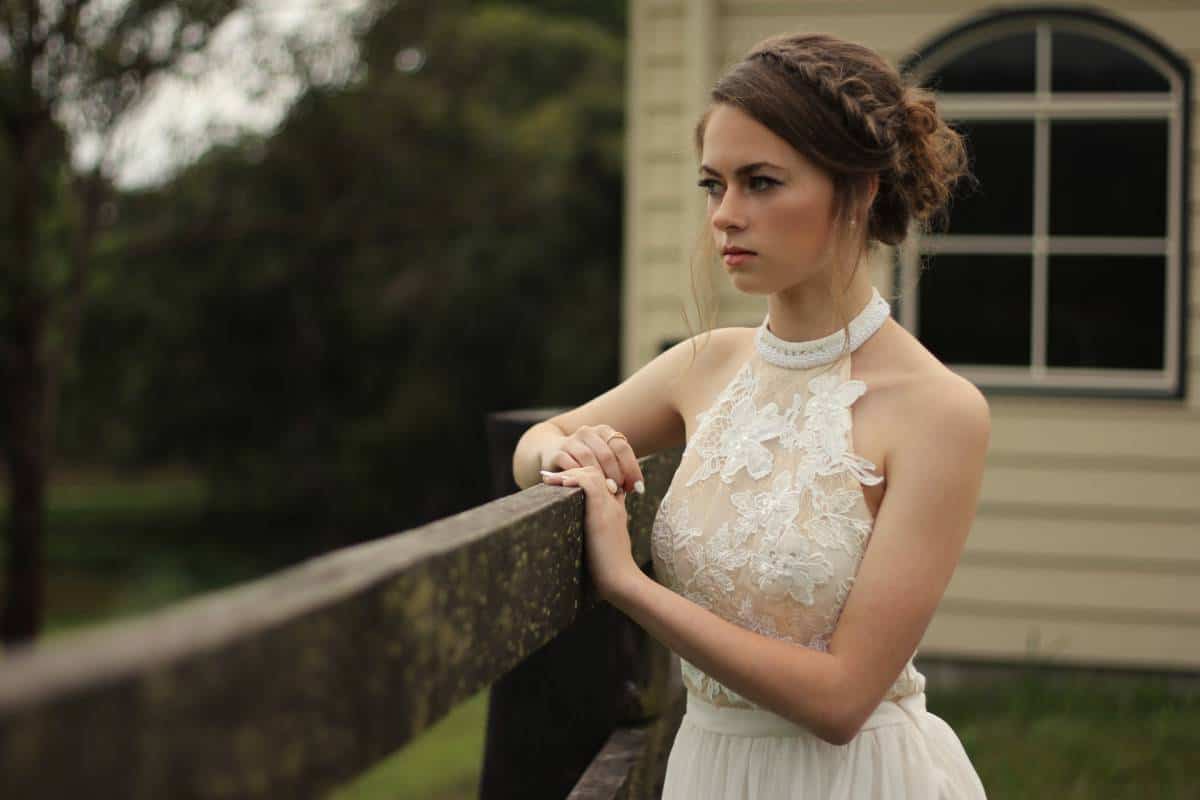 Don't Do It Alone
If you are a type-A person who wants to control every detail, this might be difficult for you. Make sure that you don't burden yourself with all the work that goes into a wedding. Delegate, delegate, delegate. You have your bridesmaids for a reason. Ask them if they would be willing to help with certain tasks so that you don't get burnt out. Talk through expectations with your husband to be. Most likely, he wants to help relieve you of work, but he needs your direction.
Sleep and Eat
It can be tempting to stay up late into the night to finish last minute wedding projects, especially the week before the wedding. However, getting enough sleep (6-8 hours) each night is essential if you want to remain stress-free and at the top of your game for your wedding. Eat healthy and balanced meals every day to give you energy. Keep away from sugar and caffeine to avoid crashes.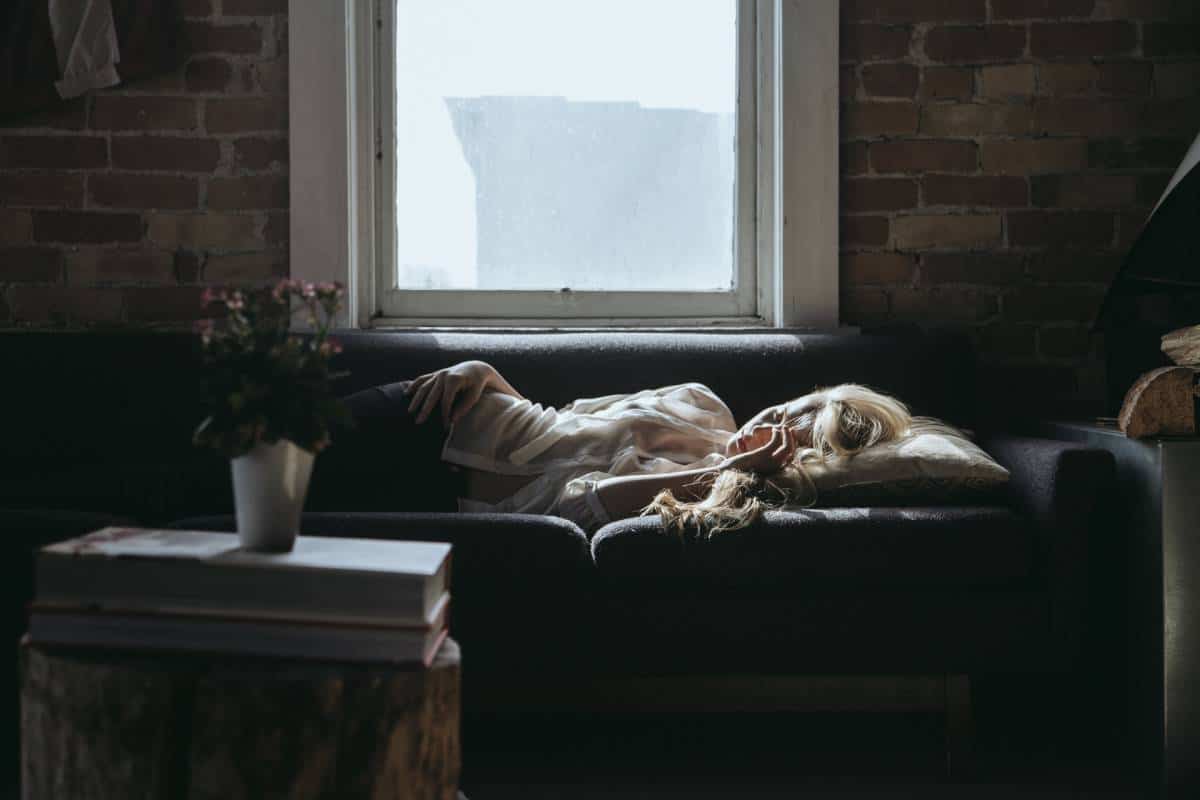 Take Breaks
It may feel like your entire life revolves around this wedding, but it is important that you take breaks from wedding planning and focus on other things for a time. You need to give your mind a break. Go for a walk. Do some just for fun baking. Go hit the town with your besties. Setting your mind on something other than the wedding will help keep you calm and centered.
Get Perspective
If you start to feel your anxiety rising, take a couple of steps back and get a better perspective on life. In a short amount of time, you get to marry the man of your dreams! Focus on the life you get to share with your future husband after the wedding. Have your "almost hubby" take you shopping for home decor, furniture, or a new refrigerator from Aj Madison to help shift some of your focus to your future life together. Gift yourself with one of My Happy Vibes' positive hoodies to remind yourself to stay calm and think positive.