Less is more. There is a certain elegance you can only get from a simple and sweet setting. Kieu and Greg's photos captured it. The clean structure of modern architecture combined with the sweet, romantic feel of a sunset created the perfect atmosphere for the shoot. Surrounded by things they love, it was then easy to feel at ease for the pictures. These photos definitely showcase Kieu and Greg's love for architecture, sunsets, and each other.
Click image to enlarge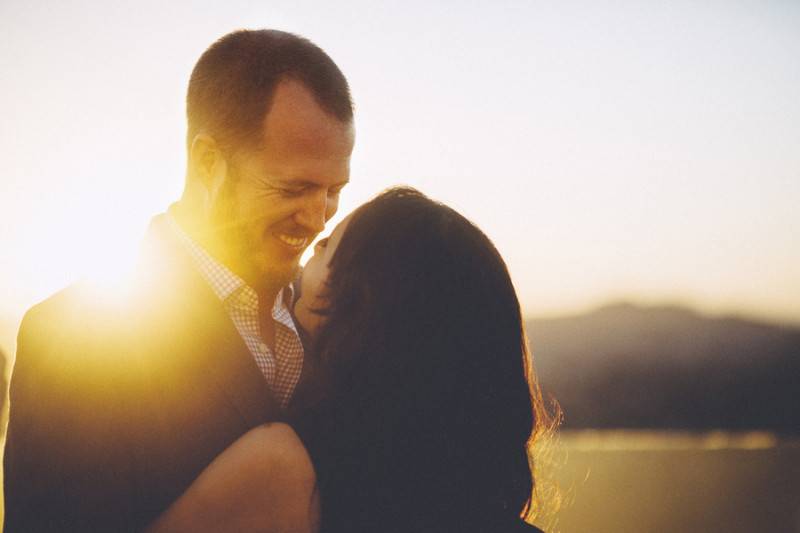 Like. Click to Vote
>
What did you want to portray in your engagement shoot?
We wanted to be ourselves; to show the fun and loving side of our relationship.
Why did you choose the location?
We love architecture and a great sunset.
What inspired your outfits for the engagement session?
We wanted to be be timeless and classy.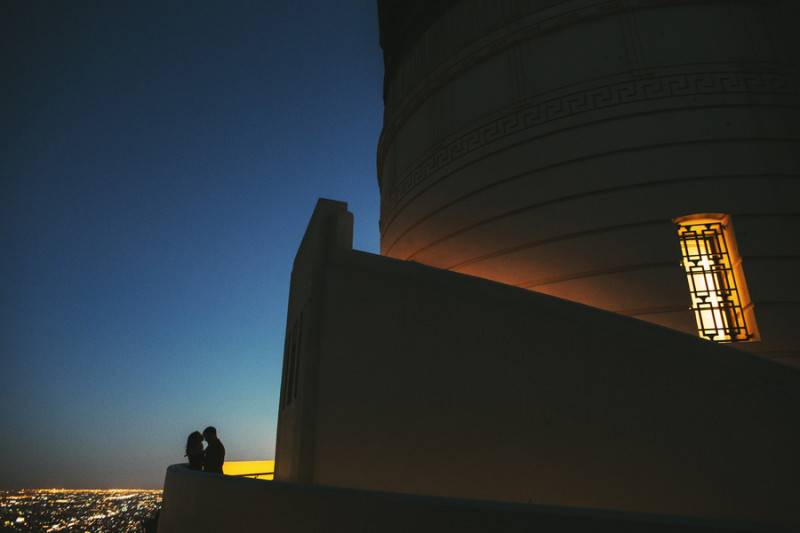 How did you feel at ease with all the posed shooting?
Most of the shots were not posed, so we were very comfortable.
If your wedding already occurred, would you mind telling us more about it?
We had our wedding on 11/14 at the Villa de Amore in Temecula. The setting was so beautiful and romantic with a hint of vintage. We couldn't have asked for a more beautiful day.
Anything else you would like to add?
Our photographers were awesome. They were so easy to work with and super funny and fun to hang out with. It was as if were were having a good time with some long time friends…who happen to be taking pictures of us while we spent the day together.
VENDORS
Photographer: JMfoto Photography
Venue: Griffith Observatory