Winter weddings look amazing with sparkling elements. From items embellished with glitter to twinkling lights, adding sparkle to your wedding really creates a winter feeling. Here are 4 ways to add sparkle to your wedding!
Twinkling Lights
Adding twinkling lights to your reception area is a wonderful way to bring a winter element to your big day. Twinkling lights can be added under sheer tablecloths or strung above tables to create a beautiful, romantic look.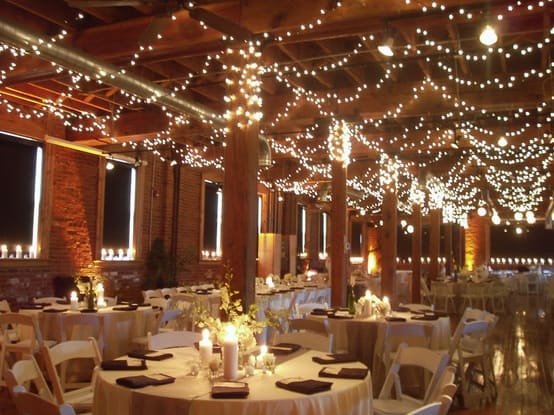 Glittering Stars
Find craft stars at your local craft store, paint them with glue or modge podge, and then sprinkle them all over with fine glitter. This creates a beautiful look that is wonderful for winter and also looks perfect for a vintage wedding.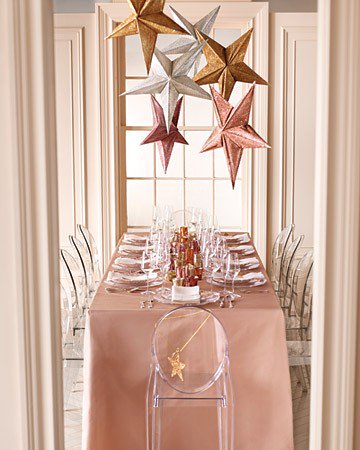 Glittering Wedding Shoes
Another perfect idea for adding sparkle to your winter wedding is to wear sparkling wedding shoes! There are a variety of glittering shoes that you can choose, whether you want to go with white or another color. These glittery, lace wedding shoes are a perfect example.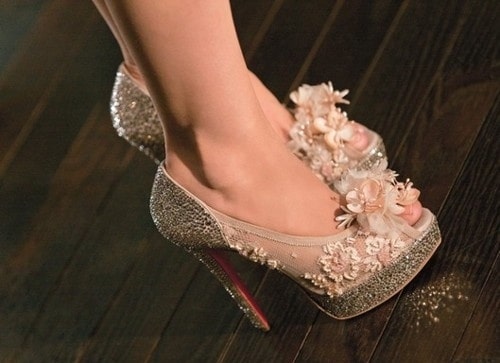 Tabletop Décor
Finally, your tabletop décor is a wonderful area to bring sparkle into your winter wedding. Paint your centerpiece containers with glue and sprinkle with fine glitter to incorporate a twinkling in this area. It's fun and really pretty!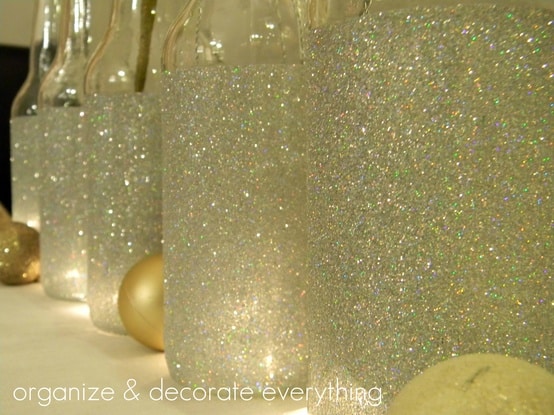 Use these methods for adding sparkle to your winter wedding, and gain some inspiration for more wonderful ideas along the way!