Most brides will feel jittery and nervous on their wedding day; not only is it one of the biggest days of their life, but there's the fear that things won't work out or something will go wrong. Use these simple tips to ensure that you're having a great time and you're able to enjoy the moment rather than worrying.
Deep Breathing
The first technique is relatively simple. When you're starting to feel stressed out, inhale deeply for 10 seconds and then hold it for 5 seconds. Now, exhale slowly for 10 seconds and repeat until you feel grounded and relaxed.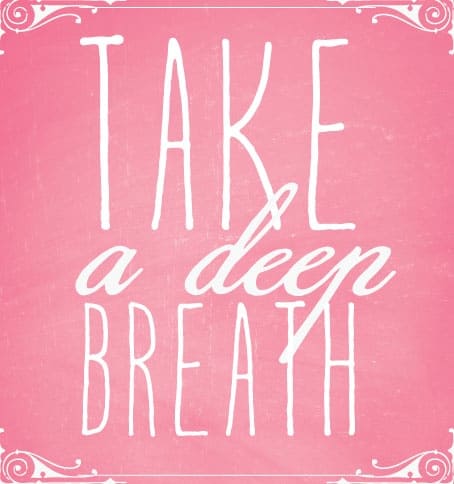 Let Go
Realize that even if something were to happen (the caterer serves the wrong drink, the DJ plays a song from your do not play list), it will be okay. It will not ruin your wedding day or your marriage and when the day is done, the man you love will be your husband. Plus, it'll be a fun story to tell. Just let go of the need for super control and realize that you have to trust in other people.
Stay in the Moment
When you feel your mind wandering and you're worried about a million different things, start consciously noticing things around you. Notice the beauty of your wedding dress, the colors of the candles and flowers on the table, the smiles on your friends' faces, etc. Bring yourself back to the moment and take in everything around you with grace and gratitude.
It can be nerve-wracking to think about all the potential disasters on your wedding day, but by using these techniques you can stay relaxed and enjoy it.